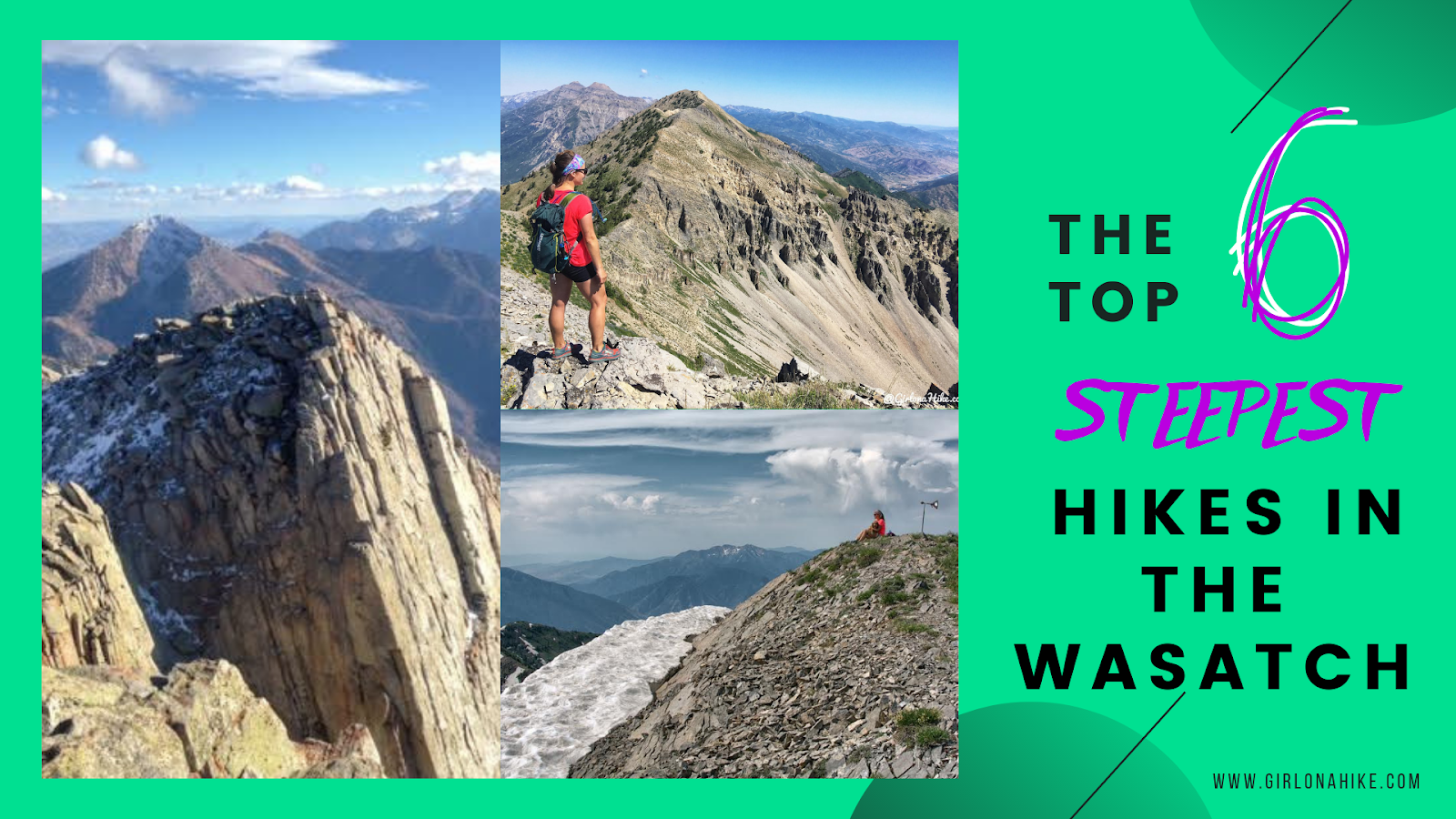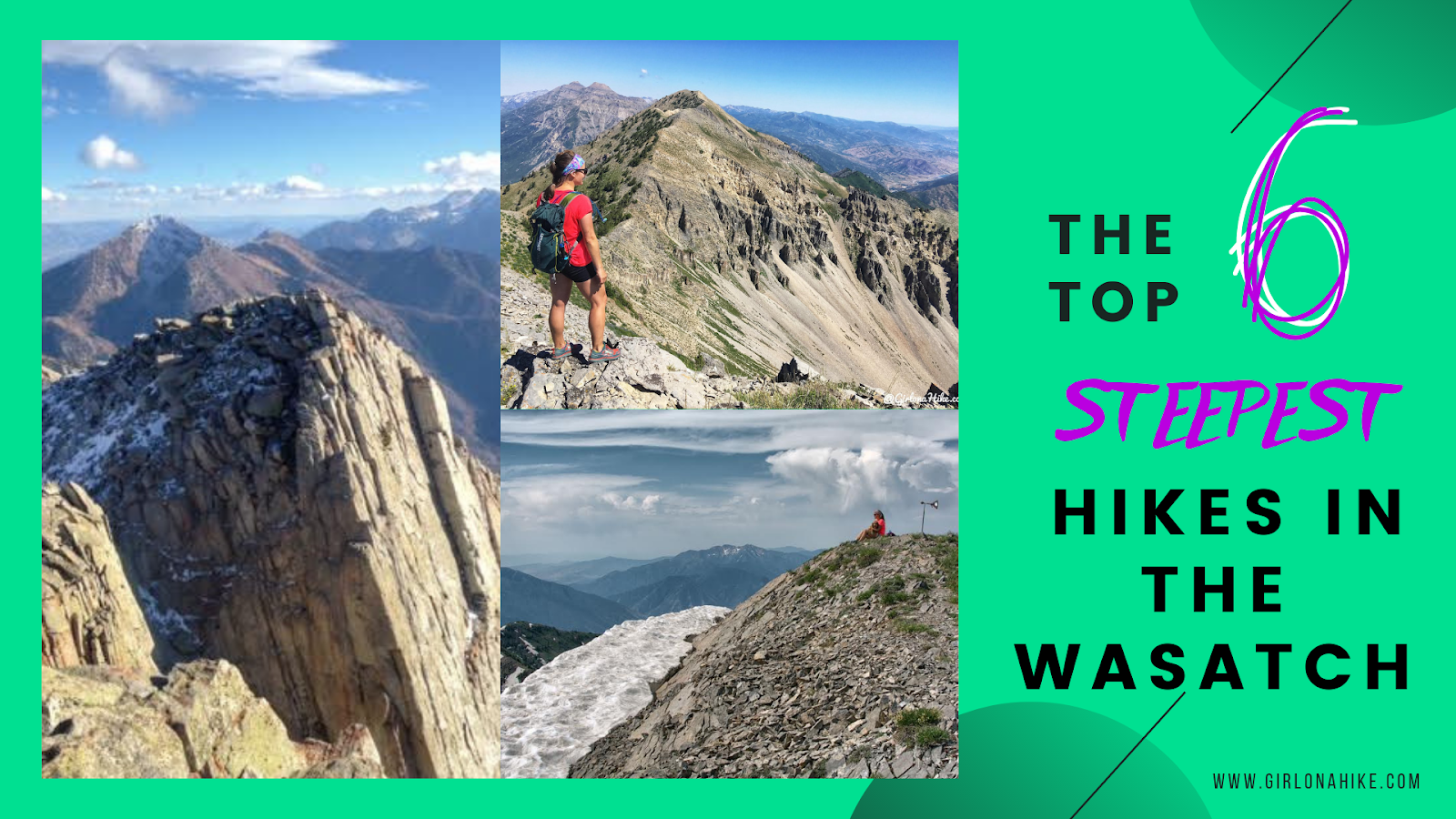 Check out the Top 6 Steepest Hikes in the Wasatch Mountains! The Wasatch Mountains are known for the amazing scenery, wildlife, easy access to wilderness, and #beUtahful trails. Included in that list are peaks – with over hundreds of peaks to hike, you're sure to find something for everyone. But what if you like a big challenge, and like hiking where most people don't go? Do you like pushing your legs until they turn to jelly? Breathing so hard you feel like you're about to pass out? If that sounds like fun to you (it is for me haha!) then keep reading.
About
These top 6 do not count ridges or scrambles. Yes, climbing up the East face of Squaw Peak gains close to 3,000 ft in just 3/4 mile. Of course the Everest Ridge is extremely steep – but these aren't "trails" per say. I'm looking at peaks with trails to the top, and taking the average elevation gain per mile. For instance, Mahogany Mountain is 3.5 miles to the summit with 4,400 ft elevation gain (including both North and South summits), so that is an average of 1,257 ft/mi.

Everyone's GPS tracker may be slightly different, and I'm looking at my stats from Gaia GPS when I tracked each hike. So some people may say well, "Mahogany Mountain is only 1,250 ft not 1,257 ft…" Yes, there may be a difference of 7 feet compared to each of your stats, but take into account this slight difference and it at least lets you get a feel for the average elevation gain. 

Either way….these peaks are steep!

Top 6 Steepest Hikes in the Wasatch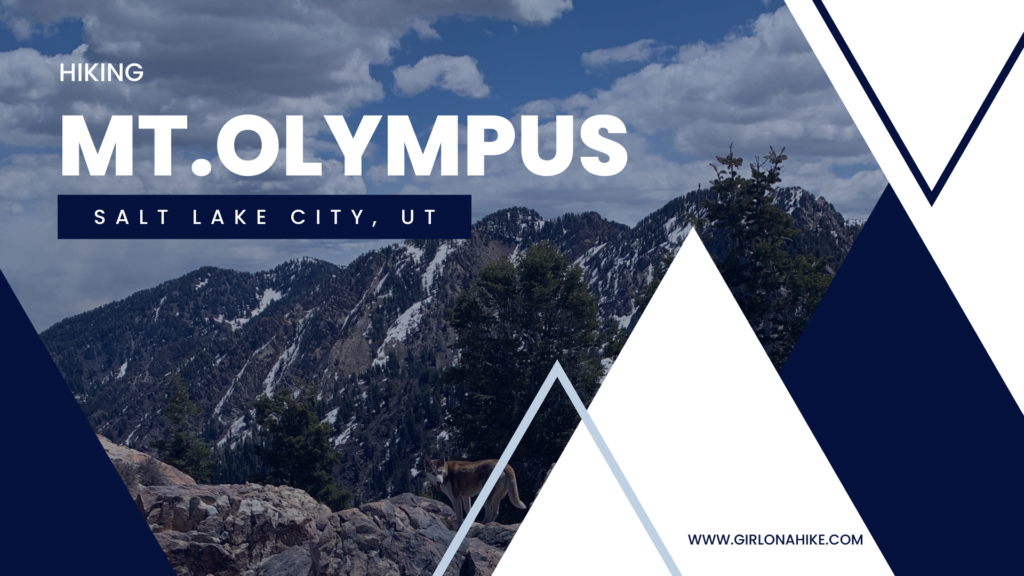 Average gain: 1,242 ft/mi
Mt. Olympus (9,030 ft) is the prominent peak above Murray/Millcreek, Utah and is recognizable from anywhere in the SLC valley due to its two long, rocky spines on the West face. Though it's not the tallest summit in the area, hiking Mt. Olympus is sure to give your legs a workout. Gaining 4,100 ft in just 3.3 miles (one way), your legs will feel like jelly quickly. The rise of this peak from the valley floor to summit impresses locals as well as visitors alike.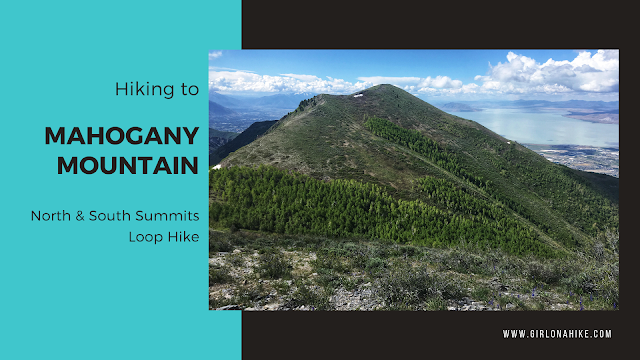 Average Gain: 1,257 ft/mi
Mahogany Mountain (9,001 ft) is located in Utah County, and considered one of the steepest hikes in the Wasatch. In just 3.5 miles to the summit the trail gains 4400 ft! Mahogany Mountain often gets overlooked for Mt.Timpanogos, which towers over it to the East. Because of this, not many people don't know this mountain even has a name. Except for peak baggers that is. This is one of those hikes every peak bagger must do, and even with a lot of peak experience, this one is daunting due to the steepness. Leg day? Skip the gym and hike this mountain instead.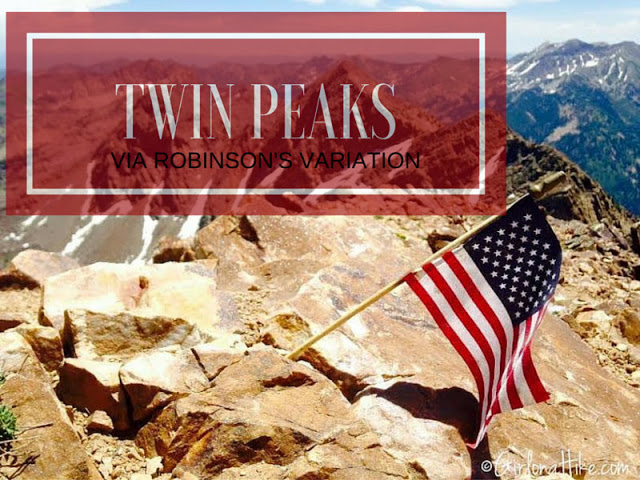 Average Gain: 1,411 ft/mi
This peak is not for the average hiker. It gains almost 6,000 ft in 4.25 miles! Most of the time I was on all fours climbing up or lowering myself down large boulders. It took us a full 12 hours with lots of rest and snack breaks, plus we enjoyed the view from Twin Peaks for about an hour. Be sure to start early in the day (5-6am) to beat the heat.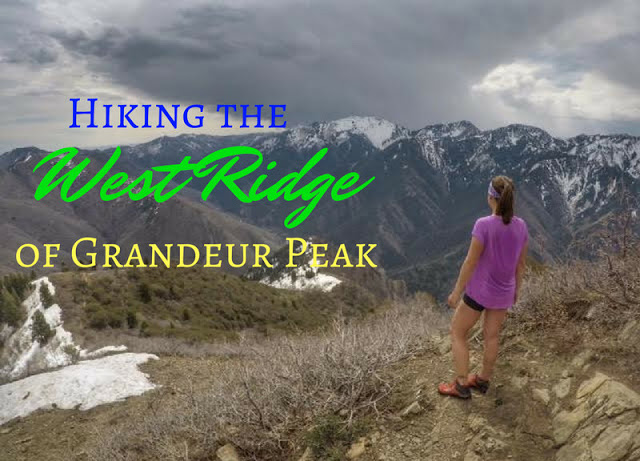 Average gain: 1486 ft/mi
Grandeur Peak (8,299 ft) is the one of the high points in Millcreek Canyon, and offers fantastic views of the SLC Valley and into Parley's Canyon. Most people hike from to the summit from Millcreek at the Church Fork Trail head, since it's considered the "easiest" way to the summit. From Church Fork the trail is 6 miles RT with 2,900 ft. Want a challenge and a better workout? Hike the West Ridge to Grandeur Peak! Taking this route gains 3,300 ft in 4.4 miles RT. This route is not for the beginner hiker due to the steepness.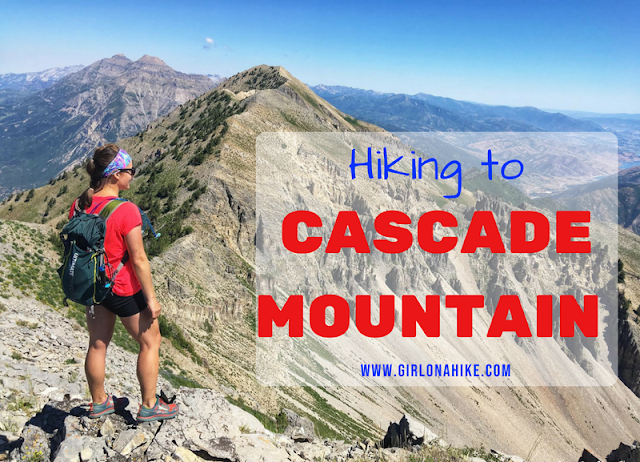 Avergain gain: 1,636 ft/mi
Cascade Mountain (10,908 ft) is a large mountain located directly above Orem, Utah and is one of the "Wasatch 7" Peaks. Not many people hike to this summit, as it requires a full day and all routes are difficult. However, for Peak Baggers it's a must. It's crazy how just to the north of Provo Canyon is one of the most popular summits – Mt. Timpanogos. The most popular route is 2.2 miles to the summit, however, it gains 3,600 ft. There's a very faint trail, and it requires some route finding. You should be comfortable with very steep inclines, as well as bushwhacking.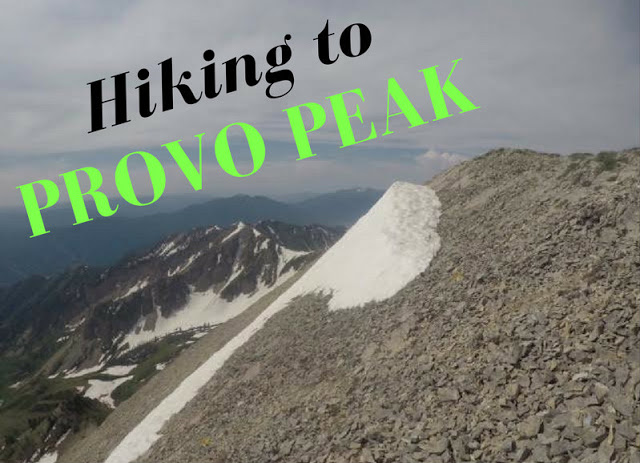 And the winner is…
Average Gain: 1,800 ft/mi
Provo Peak (11,068 ft) is one of the higher peaks in the Wasatch and also one of the shortest but steepest in the area. The trail to the summit is only 1.5 miles but gains 2,700 ft! The views from the summit are amazing, as you get 360 degree views of Utah County, and on a clear day into SLC County and major peaks north. Provo Peak is one of the "Wasatch 7" Peaks many peak baggers like to summit, as it is one of the more prominent looking peaks. It's rare that such a massive peak gets less attention that its popular neighbor hikes like Squaw Peak and The Y Trail, but it's the case here. While there is a well defined trail to the summit, Provo Peak sees way less traffic compared to neighboring trails/summits.
Recommended Gear
Nearby Hike
Bonus Hike – Hiking to Kessler Peak
Average gain: 1,160 ft/mi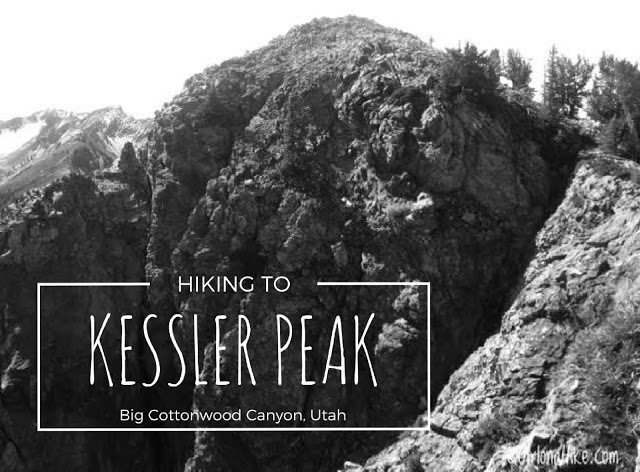 Save me on Pinterest!