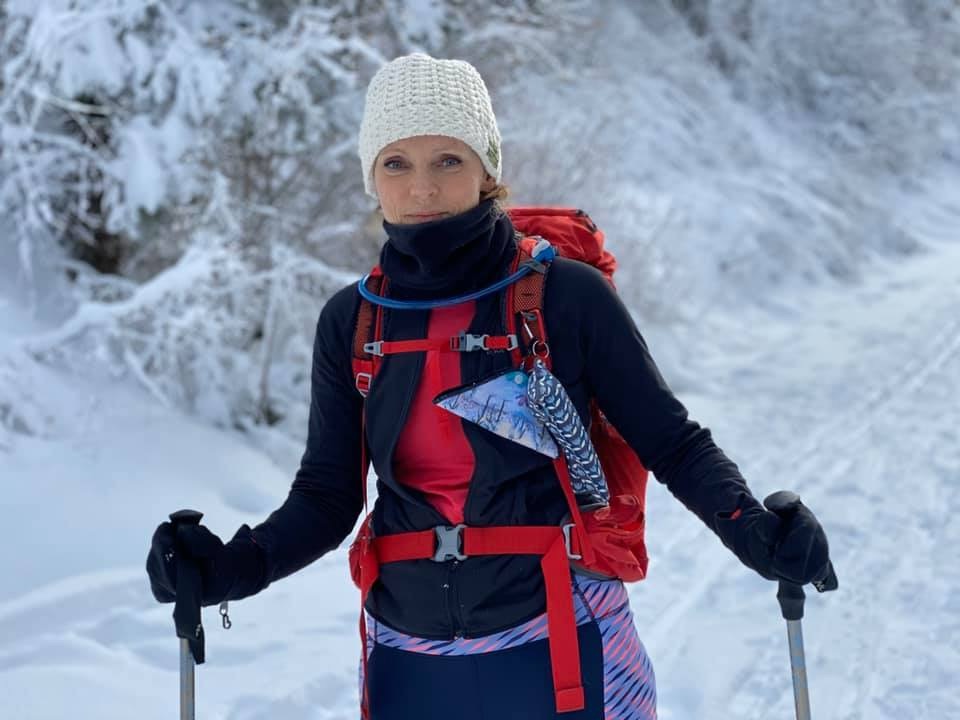 If you are Looking for dog-friendly hike or backpack recommendations, "Girl on a Hike" is your go-to in Utah! Her trail reviews are always very thorough and informative. As the co-founder of a women's hiking group, I love seeing other strong, knowledgeable female hikers empowering others in the outdoors.
Cindy Vance
Co-Founder, Women's Wine Hiking Society of Utah
Women's Wine Hiking Society of Utah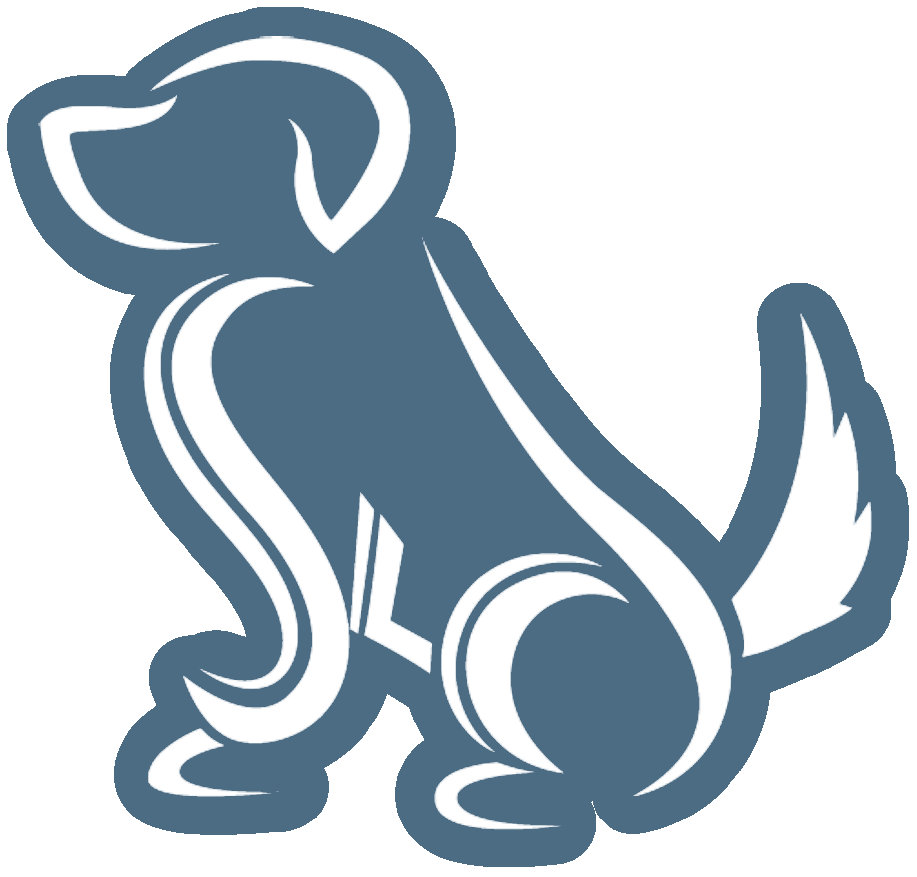 There is no better resource for dog owners (or anyone) looking to hike in Utah than Girl on a Hike. Alicia's thorough trail guides come from her personal research and include resources far beyond your typical trail map. She is keenly aware of the type of information dog owners need to know and is a passionate advocate for responsible trail usage.
Brandy Chenoweth
Owner, DogFriendlySLC
DogFriendlySLC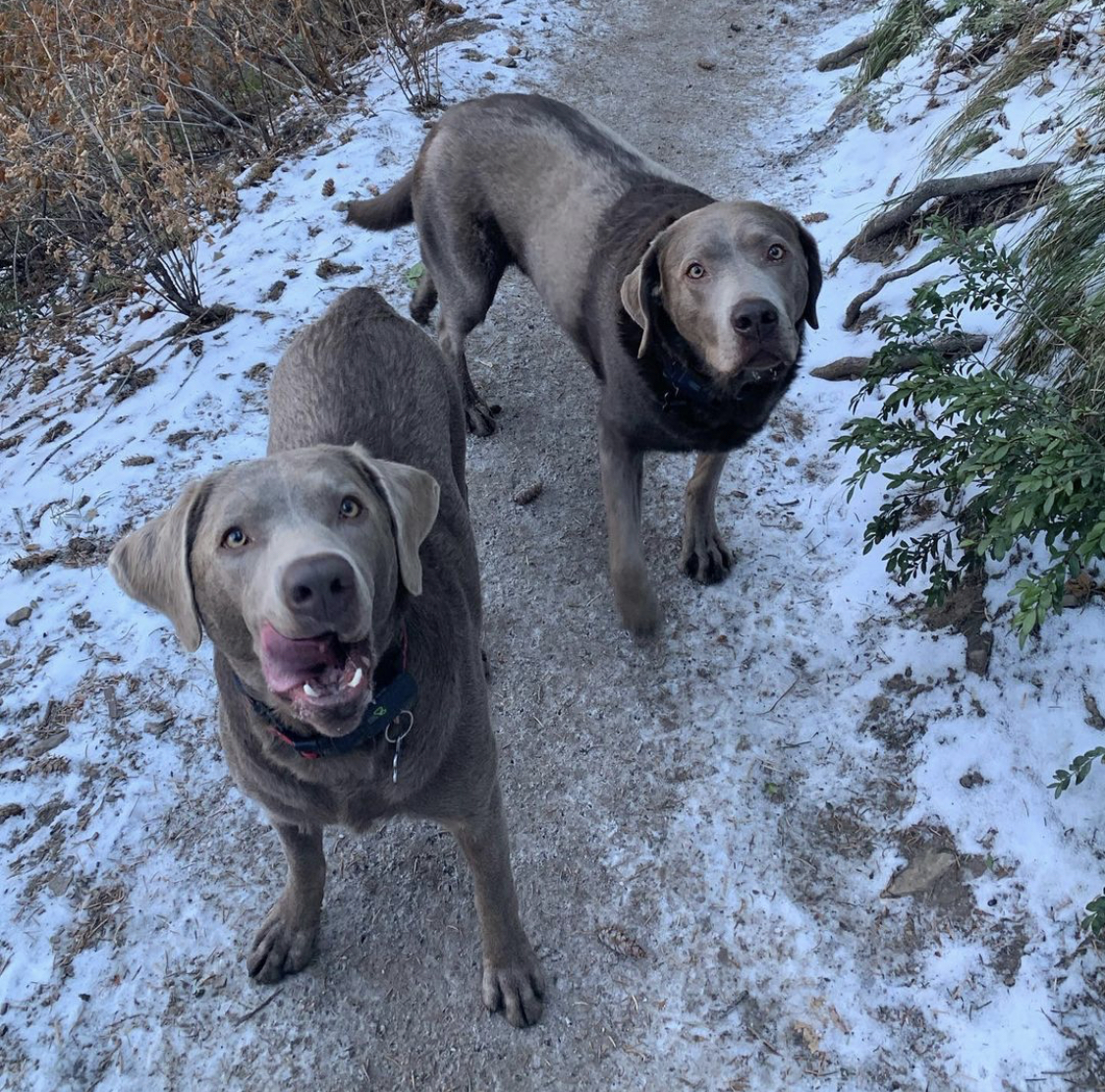 Having two active labs, I'm always on the lookout for a new adventure. Before discovering Alicia/Girl on a Hike we only went to dog parks within a 15 mile radius. I had NO idea what I was missing! Alicia provides a detailed summary of the trailhead, pictures, directions and set expectations. Because of her reviews we've been all over Utah. It's a breeze exploring, when you have Alicia as a guide!
@LucianandKevin
Local Utah Hikers
Follow on Instagram