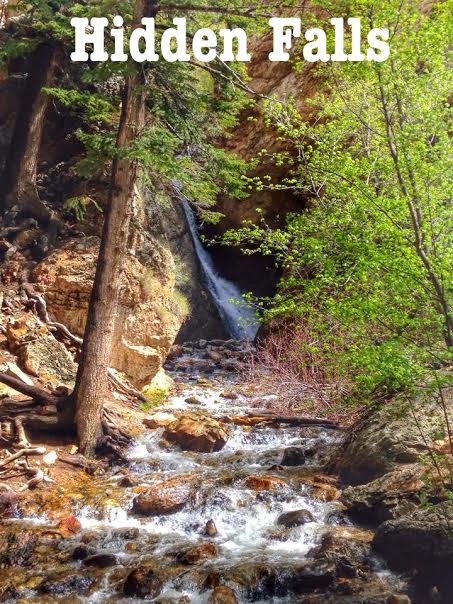 Visiting Hidden Falls, Big Cottonwood Canyon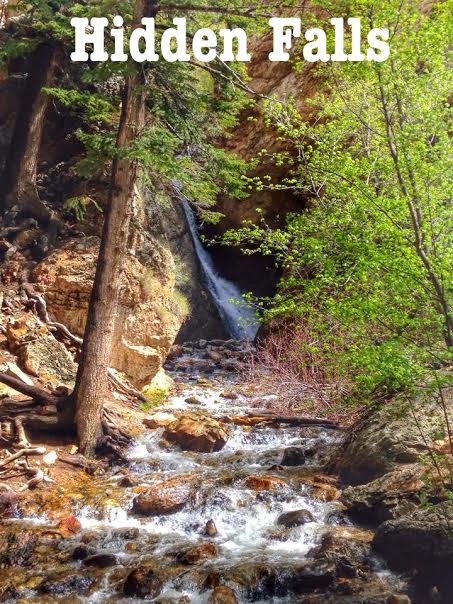 Hidden Falls is a quick walk off the side of the road up Big Cottonwood Canyon – with only a .07 mile walk up the road, there's no good reason to pass it up! This is perfect in Spring when the waterfall is running full. On the 5 minute walk you will also pass by an old, closed off mine. This walk is perfect for those with little kids or family visiting that aren't big hikers but still want to see pretty scenery.
Directions
 From SLC, head south on I-15, then East on I-215. Take exit 6 for 6200 S/Wasatch Blvd, and turn right. Turn Left at the 7-11 for Big Cottonwood Canyon. Head up the canyon for 4.7 miles. Right at the "S" curve, there is a parking lot on the right side of the road. Only 10 cars can fit here. If it is full you will have to park along the road. The trail starts on the north side of the "S", so either way you'll need to cross the road.
Trail Info
Distance: 0.2 miles RT
Elevation gain: 53 ft
Time: 5 minutes -1 hour
Dog friendly? No, this is protected watershed area so dogs are not allowed in any part of BCC
Kid friendly? Yes!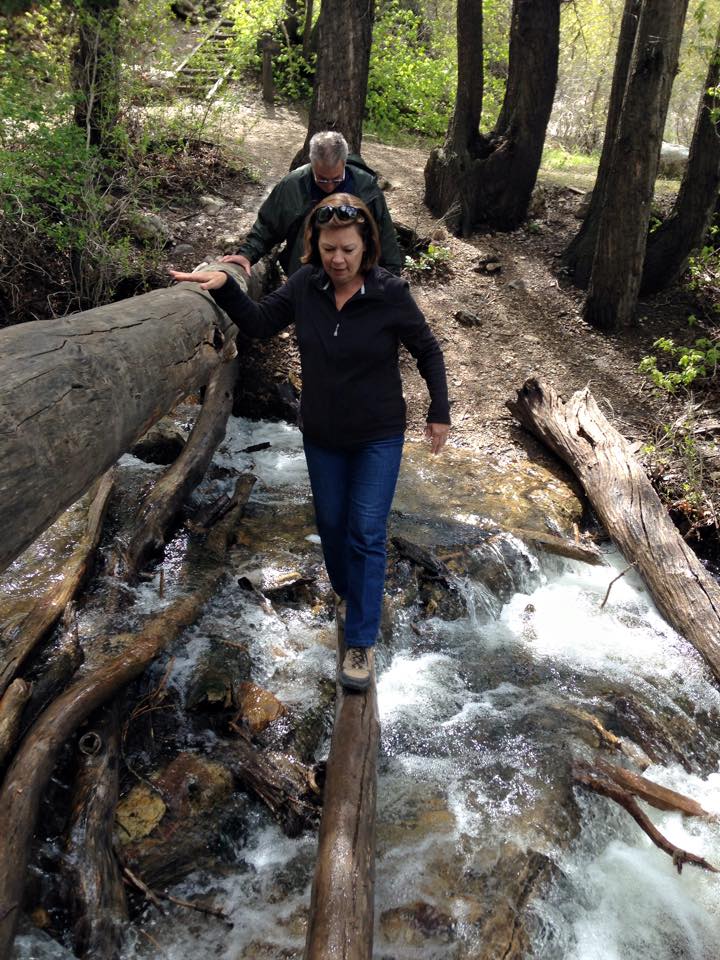 Cross the road, and look for the trail veering off to the left at the creek. You can cross the creek if it's cooler weather and walk up OR if it's warm enough out you can literally walk up the river with water shoes.
My parents visited Utah in May 2015, so that's when we walked here. They aren't big hikers, but this was perfect for them. Plus with Spring in full bloom; the trees were so green!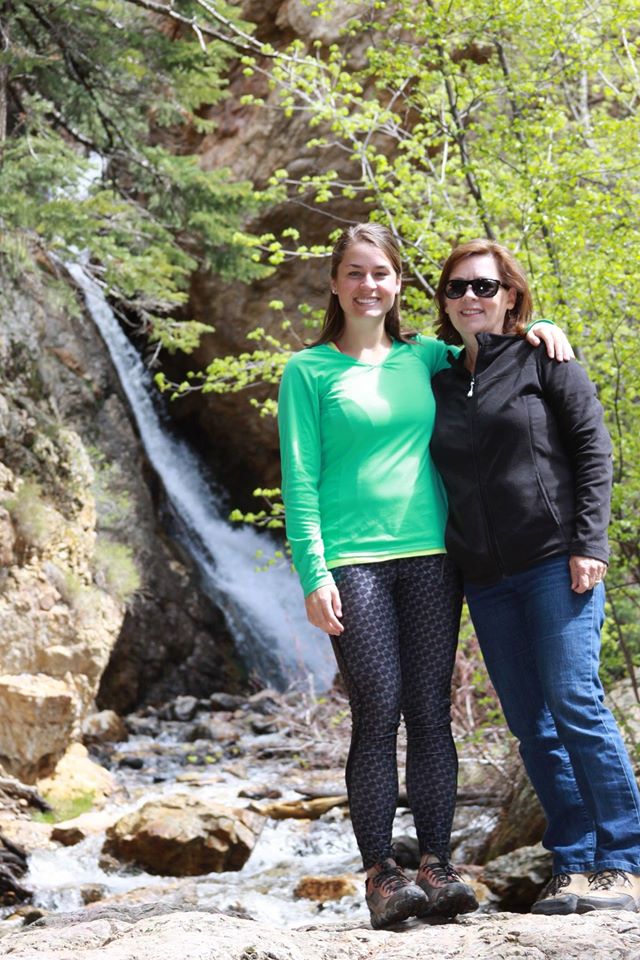 With my mom!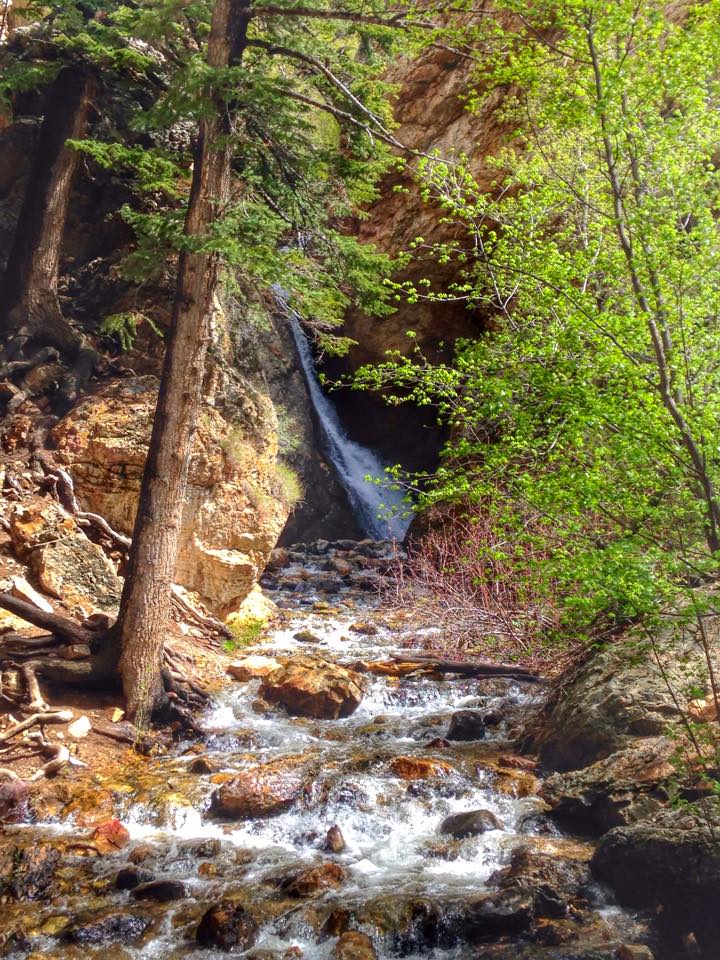 Hidden Falls is so pretty! Spring, Summer, & Fall are the best times to go, with the waterfall flowing heavier earlier in the year (May/June).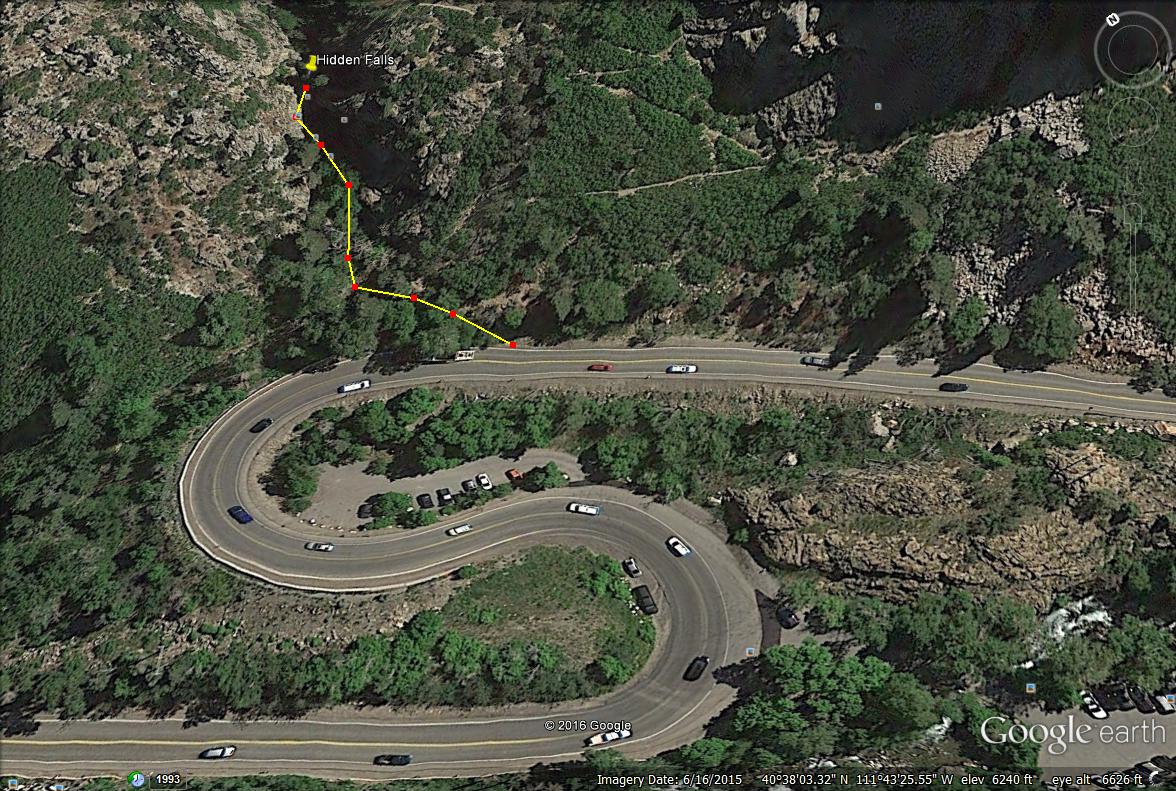 You can see the parking lot in the middle of the "S" curve, then the trail starts on the north side of the road.