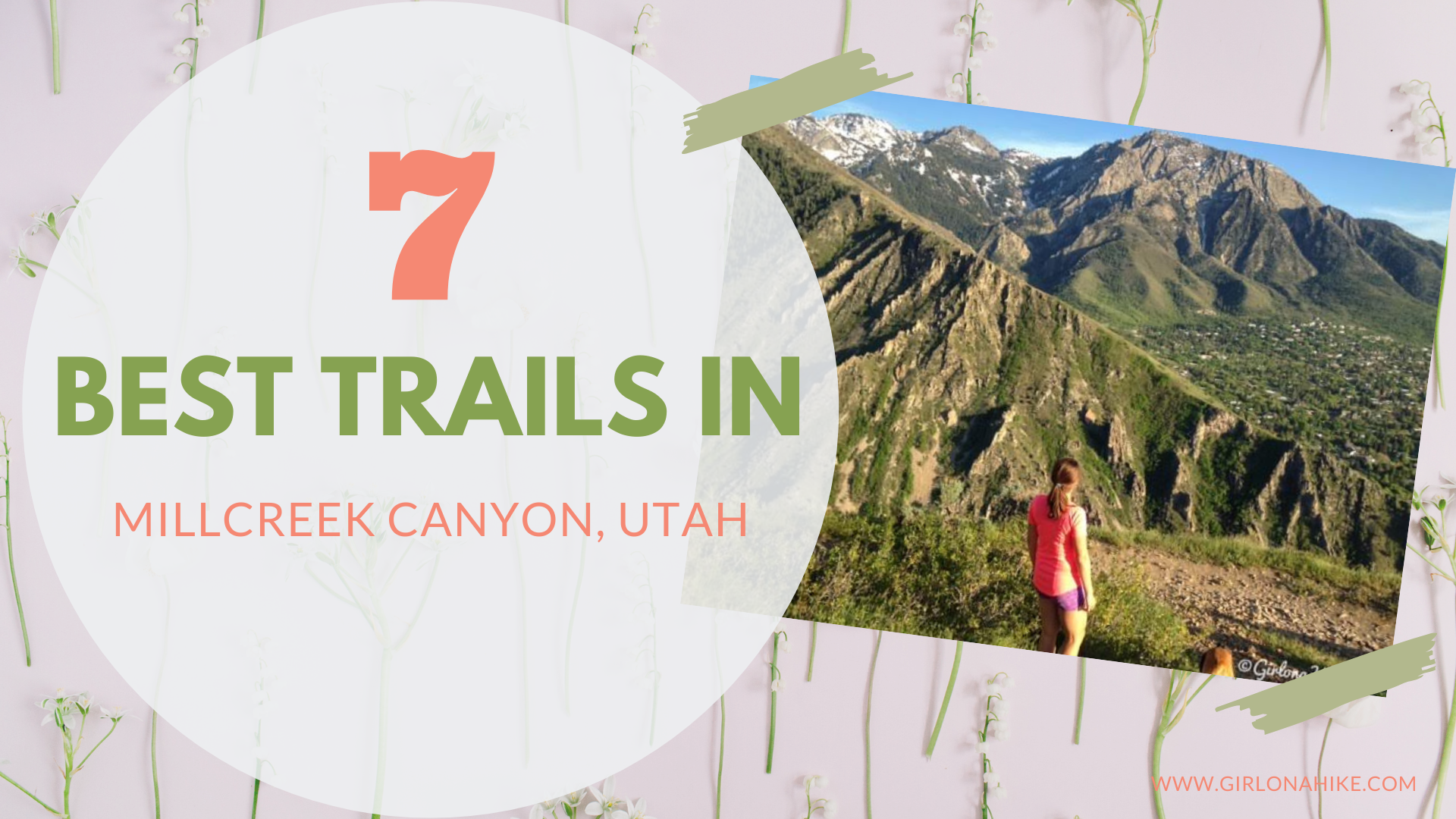 The 7 Best Trails in Millcreek Canyon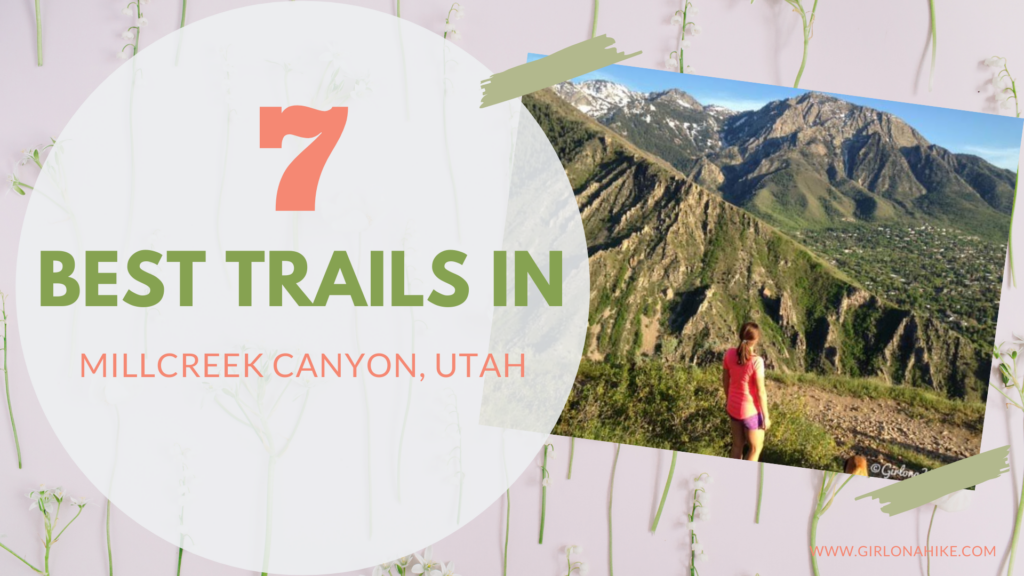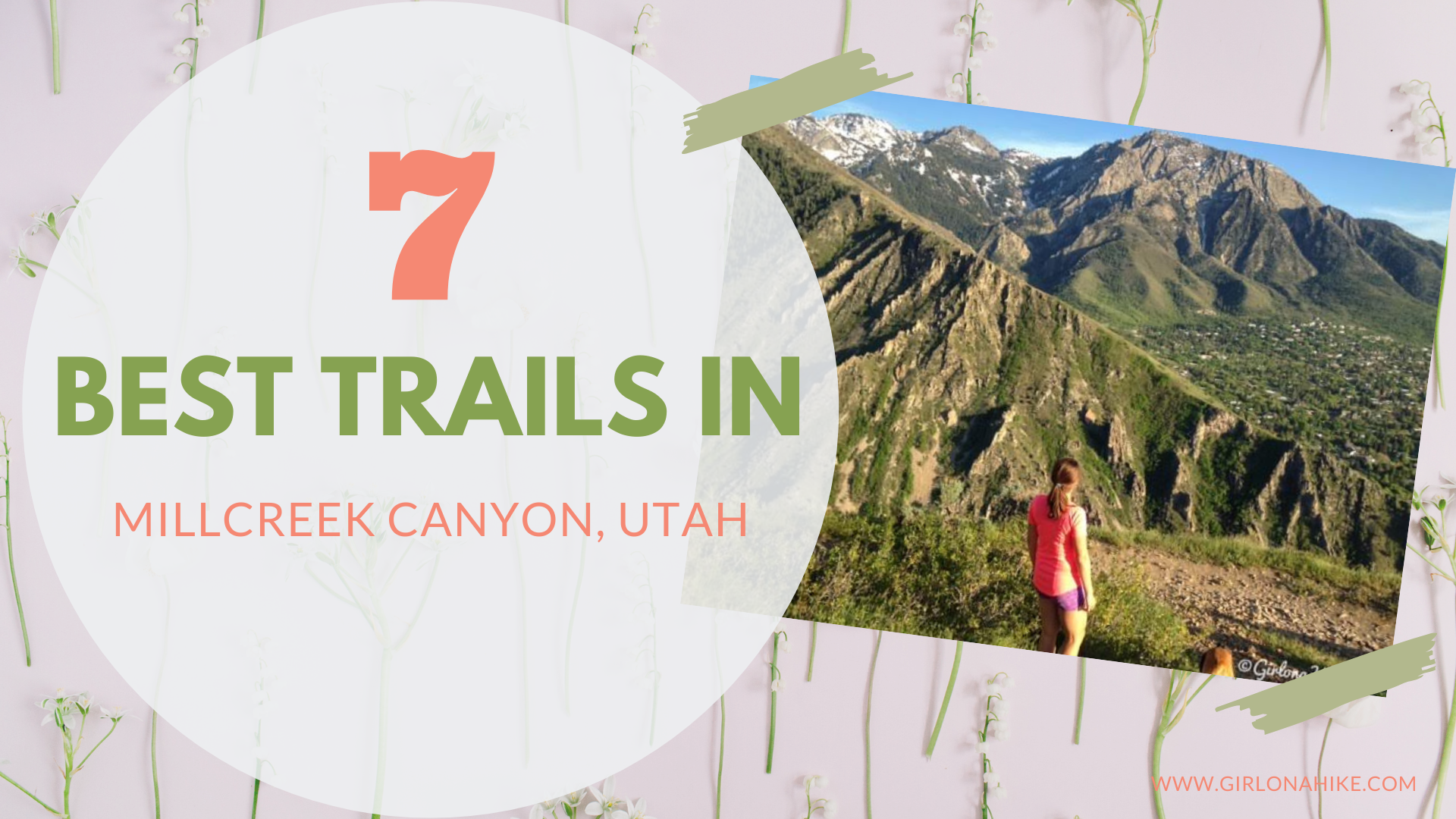 Check out the 7 Best Trails in Millcreek Canyon! Millcreek Canyon is one of Salt Lake City's most popular canyons due to the unlimited hiking options, which also happens to be the only dog-friendly canyon in the area.
About
The nearby Little & Big Cottonwood Canyons are apart of a watershed, and therefor do not allow pets in the canyon. Because Millcreek gets a lot of attention with hikers they have their own rules relating to dogs – they can only hike off-leash on odd numbered days; even numbered days dogs are allowed but must be kept on-leash. This allows non-dog owners to access the trails (mainly mountain bikers and runners) without worry about running them over, while still enjoying the trails themselves.
Millcreek Canyon is accessible year-round, however the Winter gate is closed from November 1 – July 1. This means that for some of these trails you'll have to add on more mileage, or save them for Summer (what most hikers chose to do). There is also a $5 fee to access the canyon, and it is due when you leave the canyon.
With close to 40 miles of trail in Millcreek Canyon, there are some that are fully exposed (great in Winter), some that are fully shaded (perfect for Summer), a mix trees, wildflowers, and geology, and some are near water, some not – there's something for everybody (or, dog).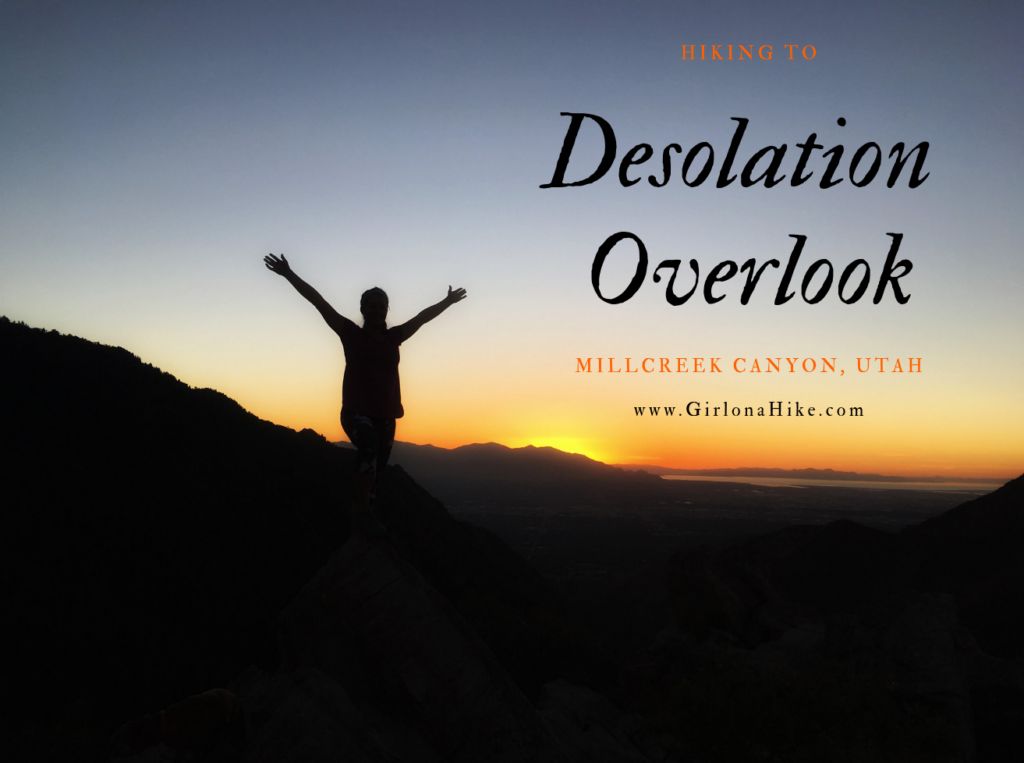 Desolation Overlook is a popular trail located in Millcreek Canyon that can be hiked year round. I love taking the dogs up here for a great view of the canyon and valley in the distance. The trail is on the north slope, so it is very shaded, and in winter, can be very icy.  The trail makes its way up the side of the mountain using long switchbacks. You'll have great views looking East into Millcreek Canyon on the way up, then at the overlook, a great view of the Salt Lake City valley.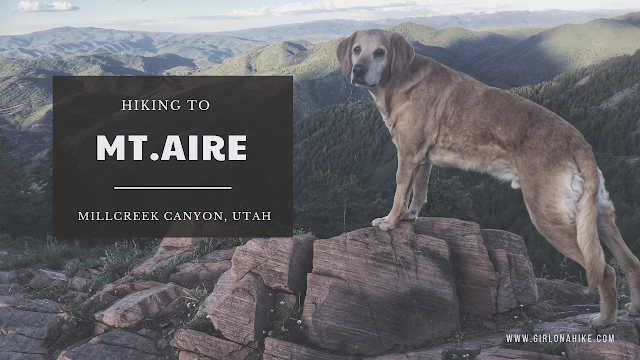 Mt. Aire (8,621 ft) may not be the highest peak in Millcreek Canyon nor the surrounding area, but it does offer a fantastic view in all directions.  This short but steep trail is great to do as an after work hike with your dogs or friends, since it only takes about 2-3 hours round trip. The most popular route to summit  Mt. Aire is via Elbow Fork in Millcreek Canyon, and it is only 2 miles to the top. This trail is nicely shaded and there is a year round stream up until the ridge; after that, you will hike through scrub oak to the summit. Keep your eyes out for moose – they like to hang out in the lower meadow.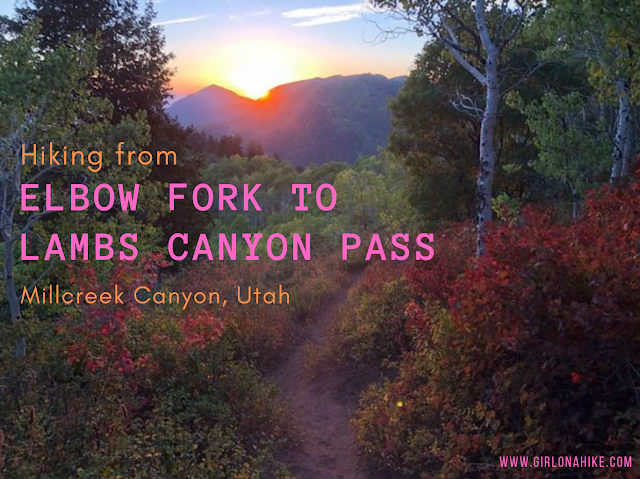 Elbow Fork in Millcreek Canyon is a popular trailhead for Mt. Aire, the Pipeline, and for accessing Lambs Canyon Pass, the dog-friendly way. Many people chose to hike up to Lamb's Canyon Pass via Lamb's Canyon, however that section of trail is part of the SLC Watershed, and dogs are not allowed. Going from Millcreek Canyon allows you to bring your dog, still access the ridge, and get great views. My favorite time of year to hike here is Fall, but it's accessible year-round. In Winter the hike will add on an additional 1.5 miles one way, since the winter gate is closed. There is one stream crossing over a bridge, and the dogs love to stop here for a drink. Otherwise the trail is dry and steep, but well-shaded.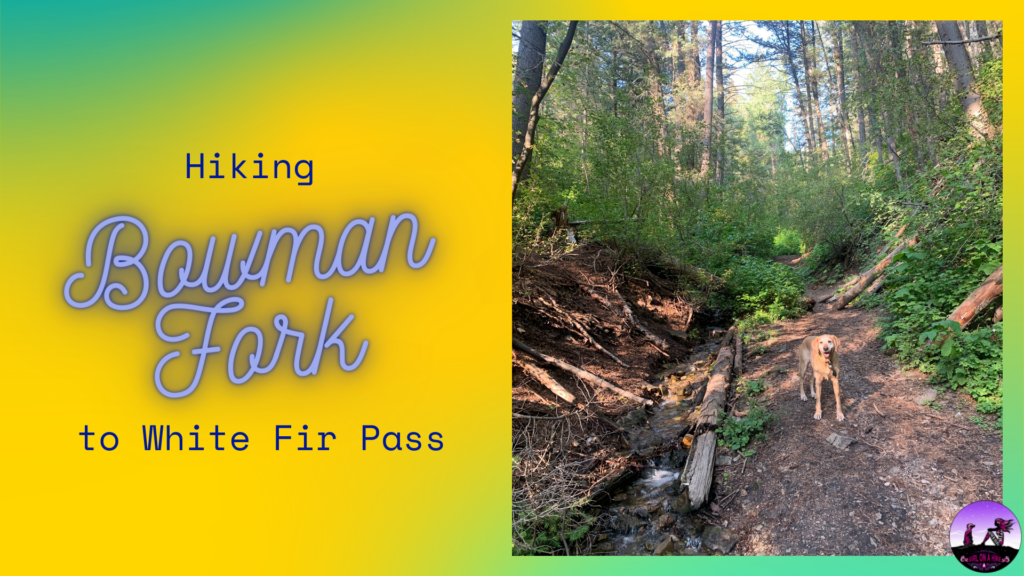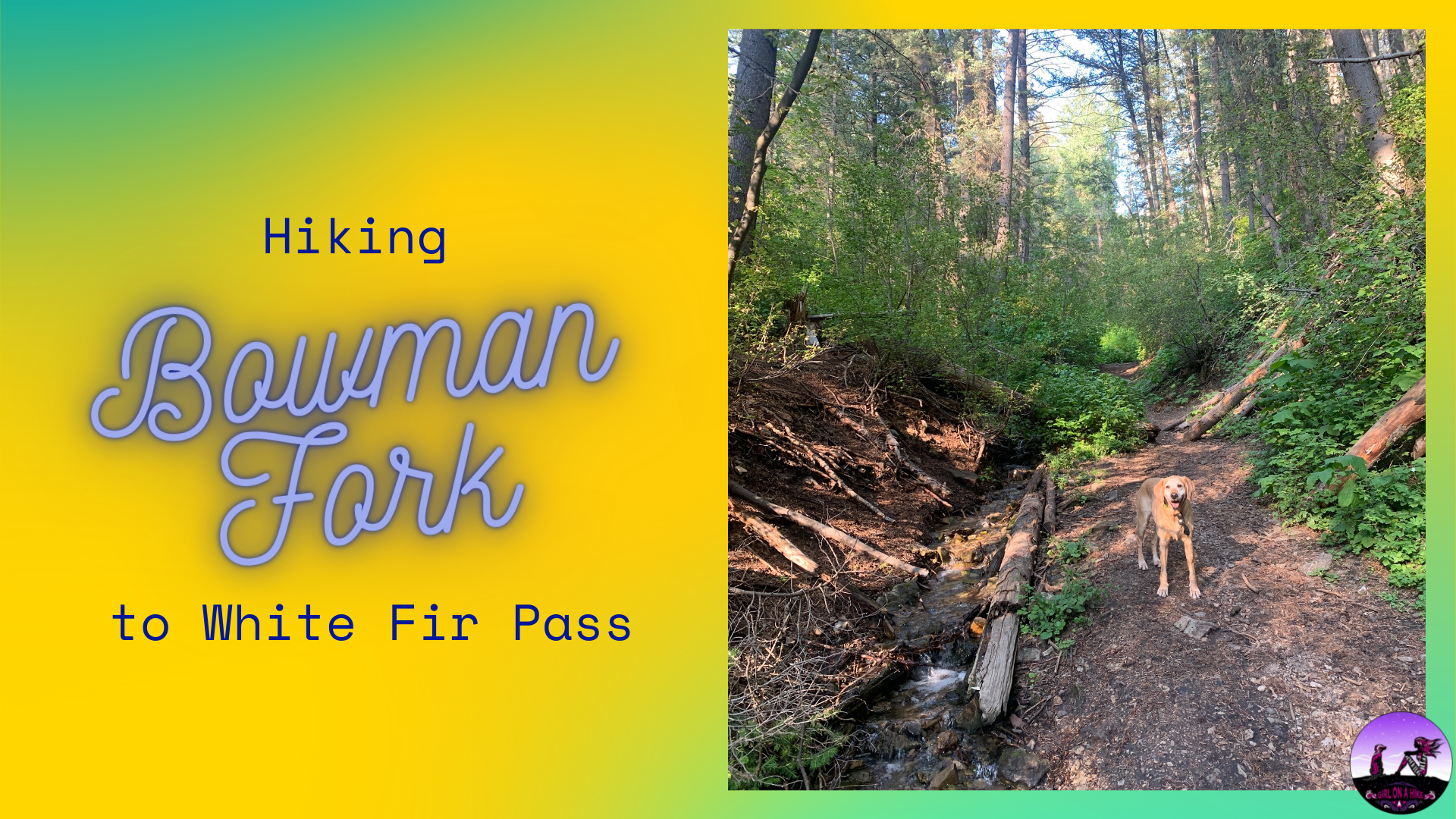 The Bowman Fork Trail is located in Millcreek Canyon, and is popular for summiting Gobbler's Knob. I usually do this hike after work during the week and don't have time (or sometimes the energy!) to hike to the summit, so my goal is always White Fir Pass. I really like this trail in the summer months because it's really well shaded, cooler, and it follows a stream that the dogs and drink from and play in. In Winter, it's nice snowshoeing because you will hardly see anyone up here.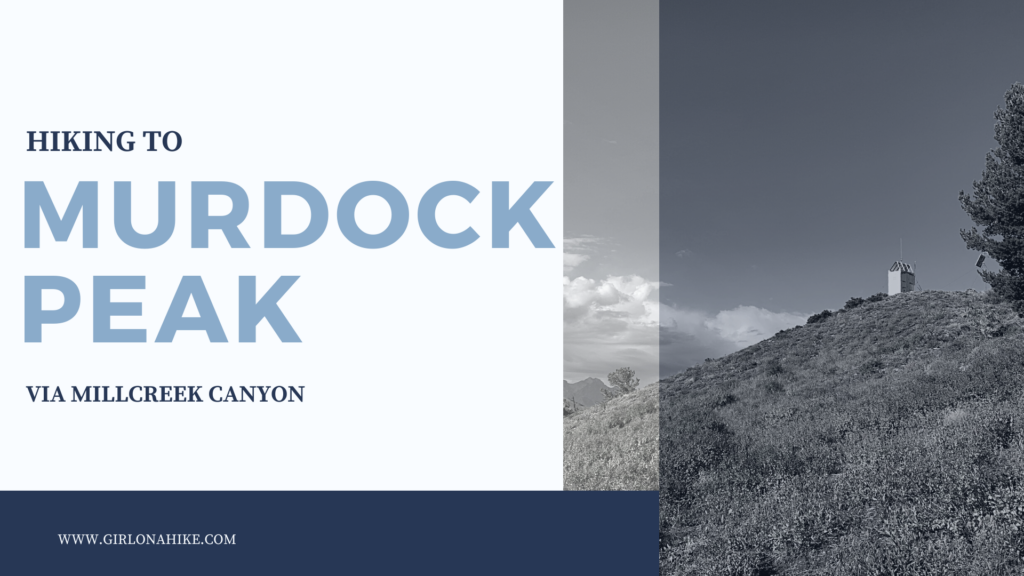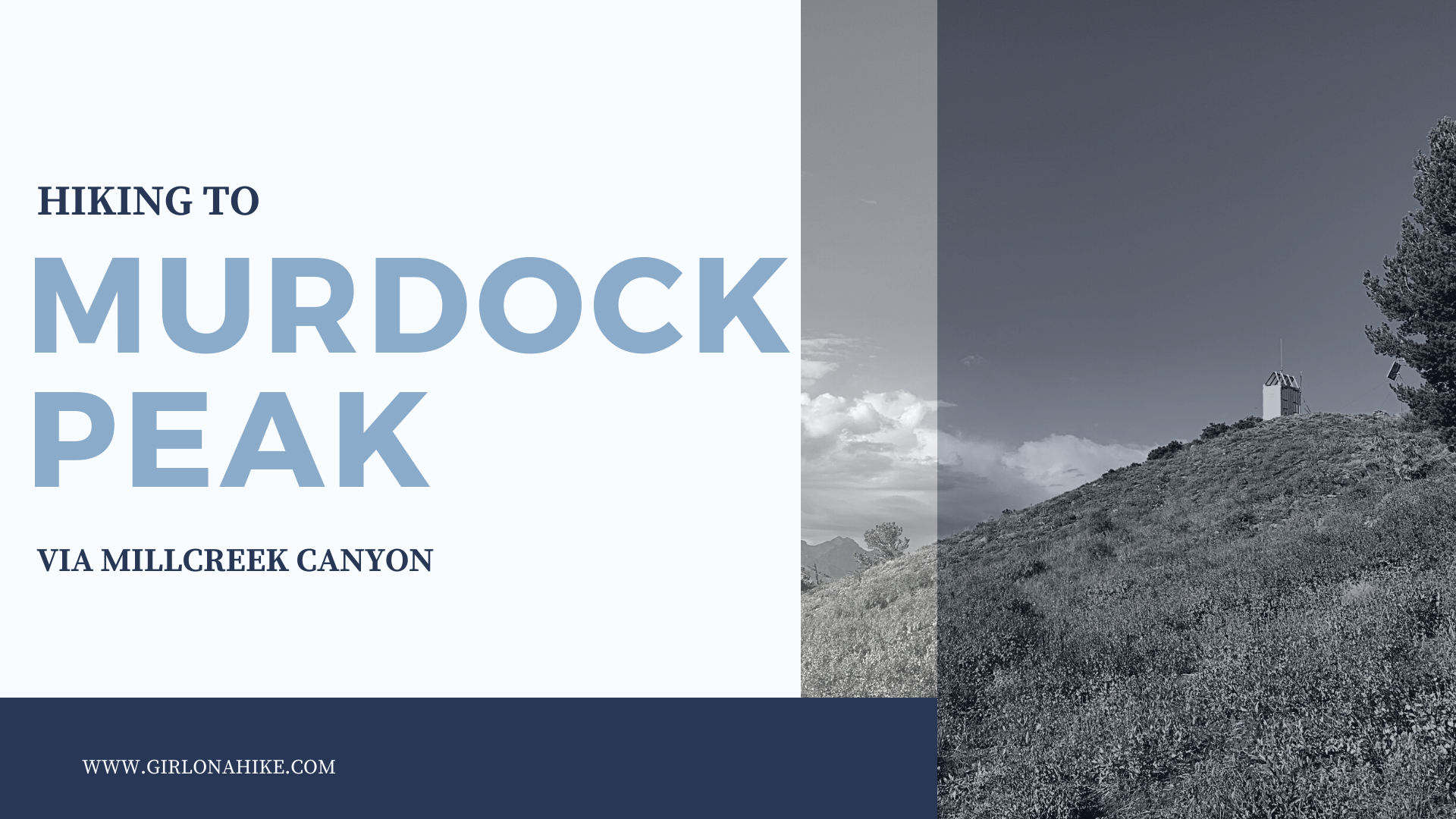 Murdock Peak (9,600 ft) is a peak located in the Central Wasatch mountains and can be access three ways: 1) Millcreek Canyon 2) Guardsmans Pass or 3) The Canyons Ski Resort in Park City, UT.  July is a great time to summit Murdock Peak because all of the wildflowers are in full bloom, the days are long, and the cool breeze on the summit is very refreshing. This is a great peak for beginners looking to "bag a peak". There are no obstacles or scrambling required – only a sense of adventure and a love of hiking!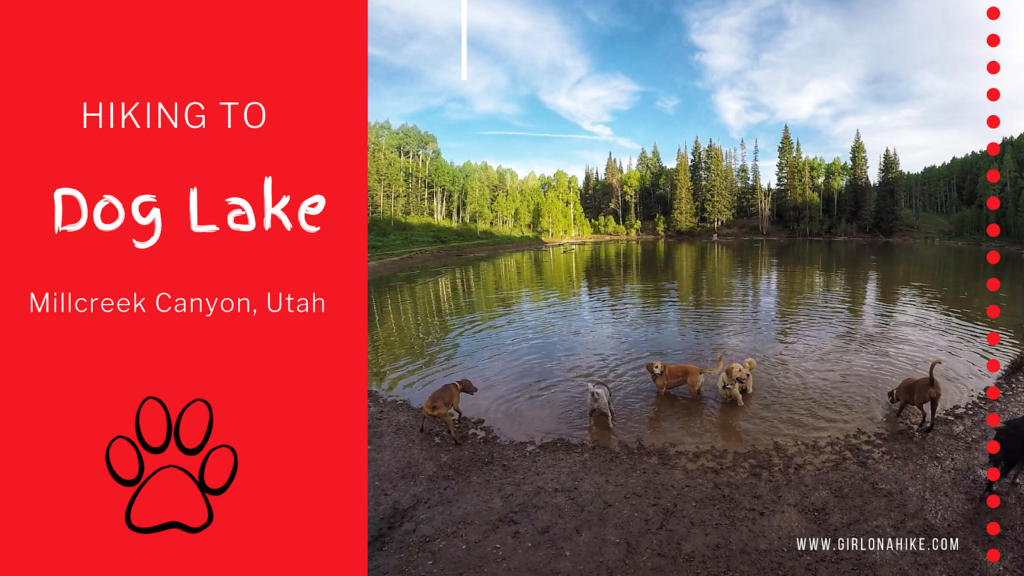 Dog Lake in Millcreek Canyon is a popular trail for dog owners during the summer months, when the upper Millcreek Road is open, and the heat in the SLC valley is unbearable. When the winter gate is open in Millcreek July 1st through October 31st, you can bet this trailhead and parking lot will be packed, especially in the evening hours when it is cooler, and the dogs are begging to swim. This 3 mile (one way) hike meanders up long switchbacks, through forested areas, passes a lot of wildflowers, streams, crosses bridges, and finally ends at Dog Lake.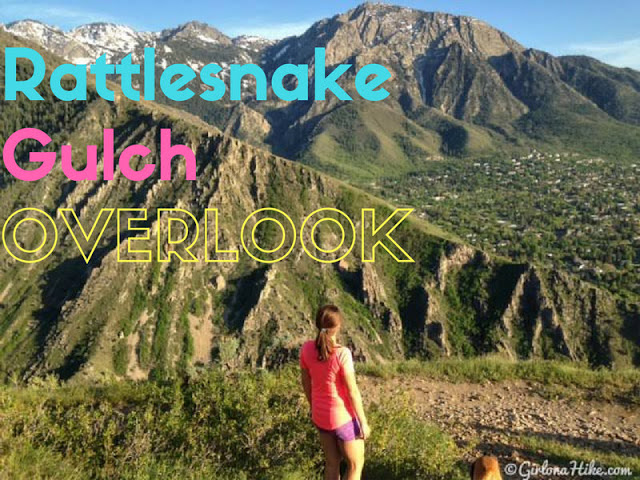 Rattlesnake Gulch in Millcreek Canyon is another one of my go-to after work hikes. You don't have to drive very far up the canyon to have great access to this moderate trail, which leads to a beautiful overlook of the Salt Lake valley. I highly recommend this as sunset hike – bring a thermos of hot chocolate or tea and sit at the overlook to enjoy the view. This trail works steadily up the mountain for the first mile, then is level for the second mile, making this a great trail run. Only the first half is shaded, and there's no water along the trail.
Also Read…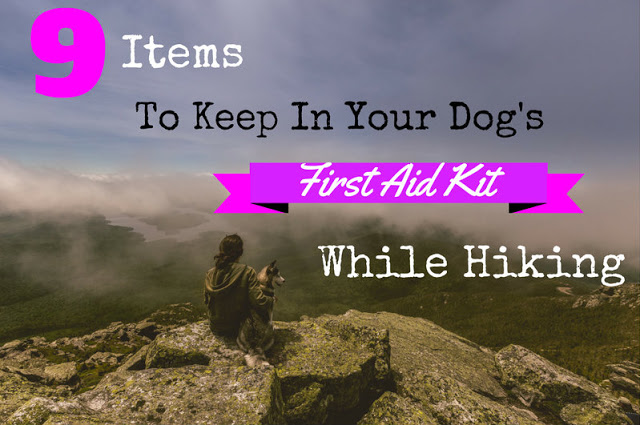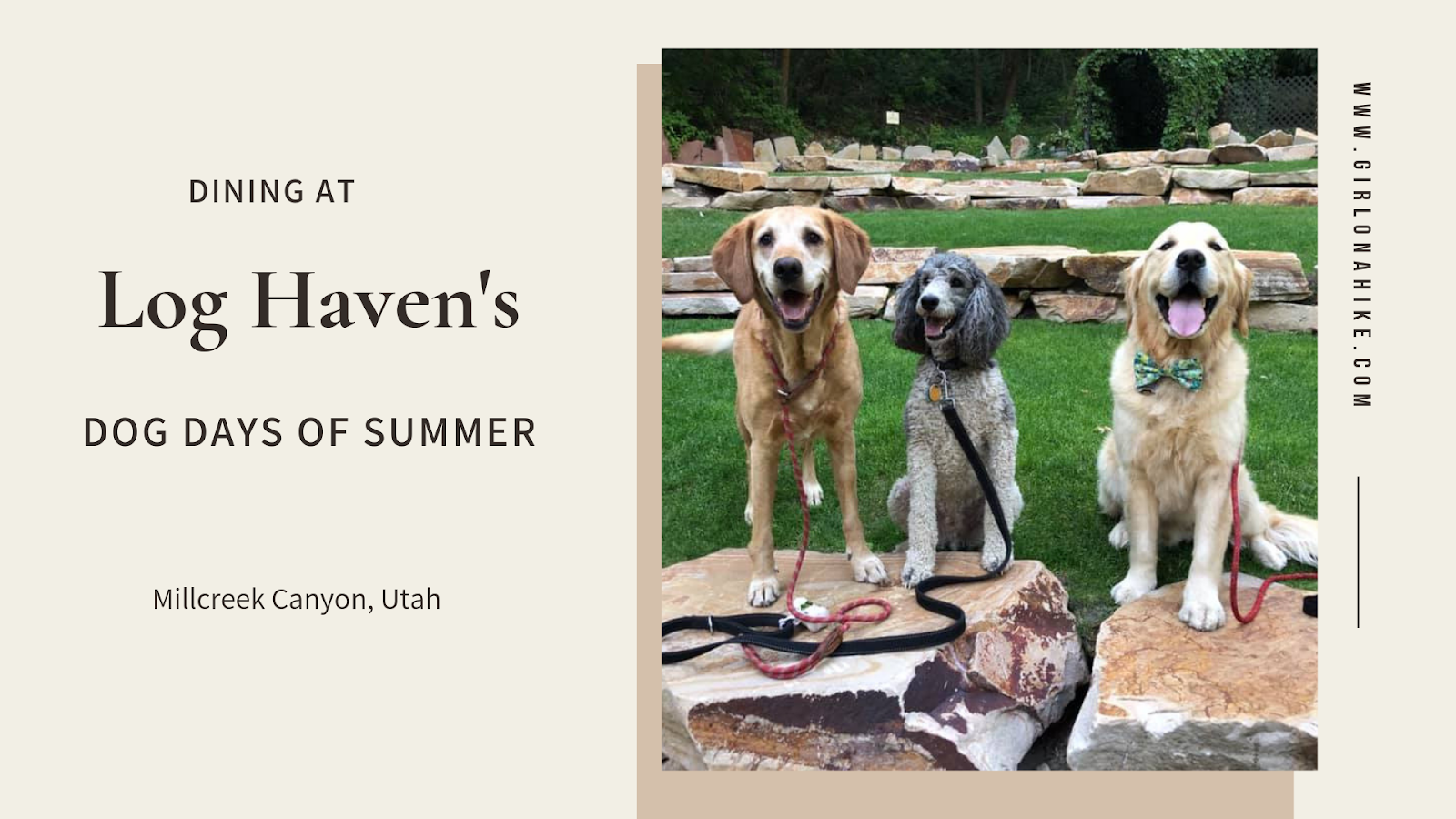 Trail Map
Recommended Gear
Nearby Hike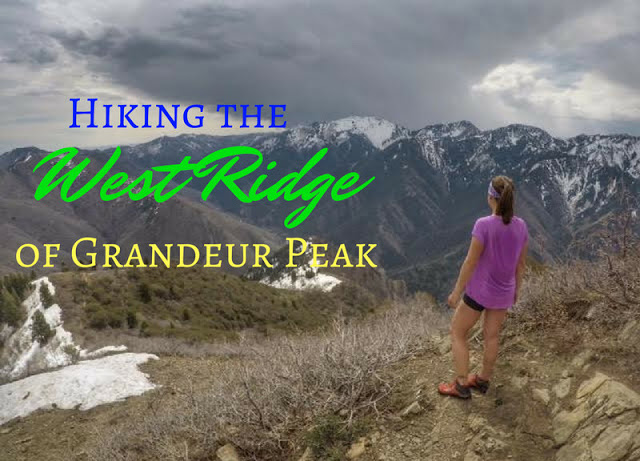 Save me on Pinterest!