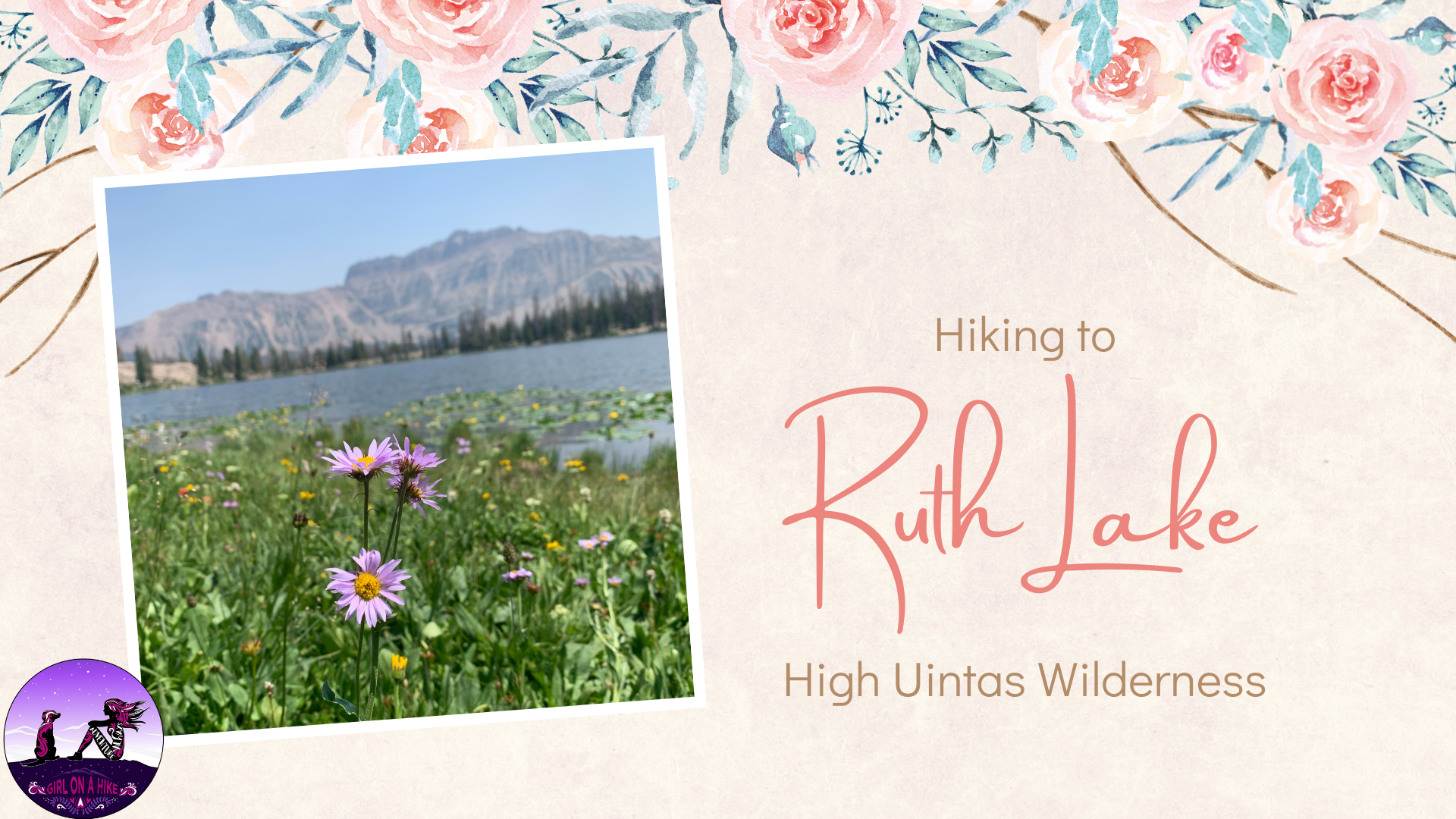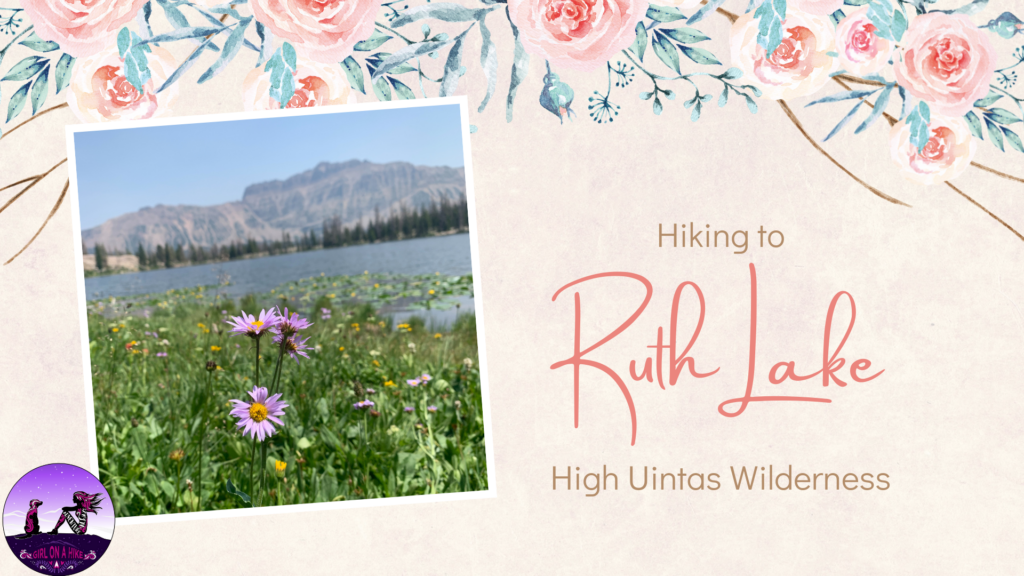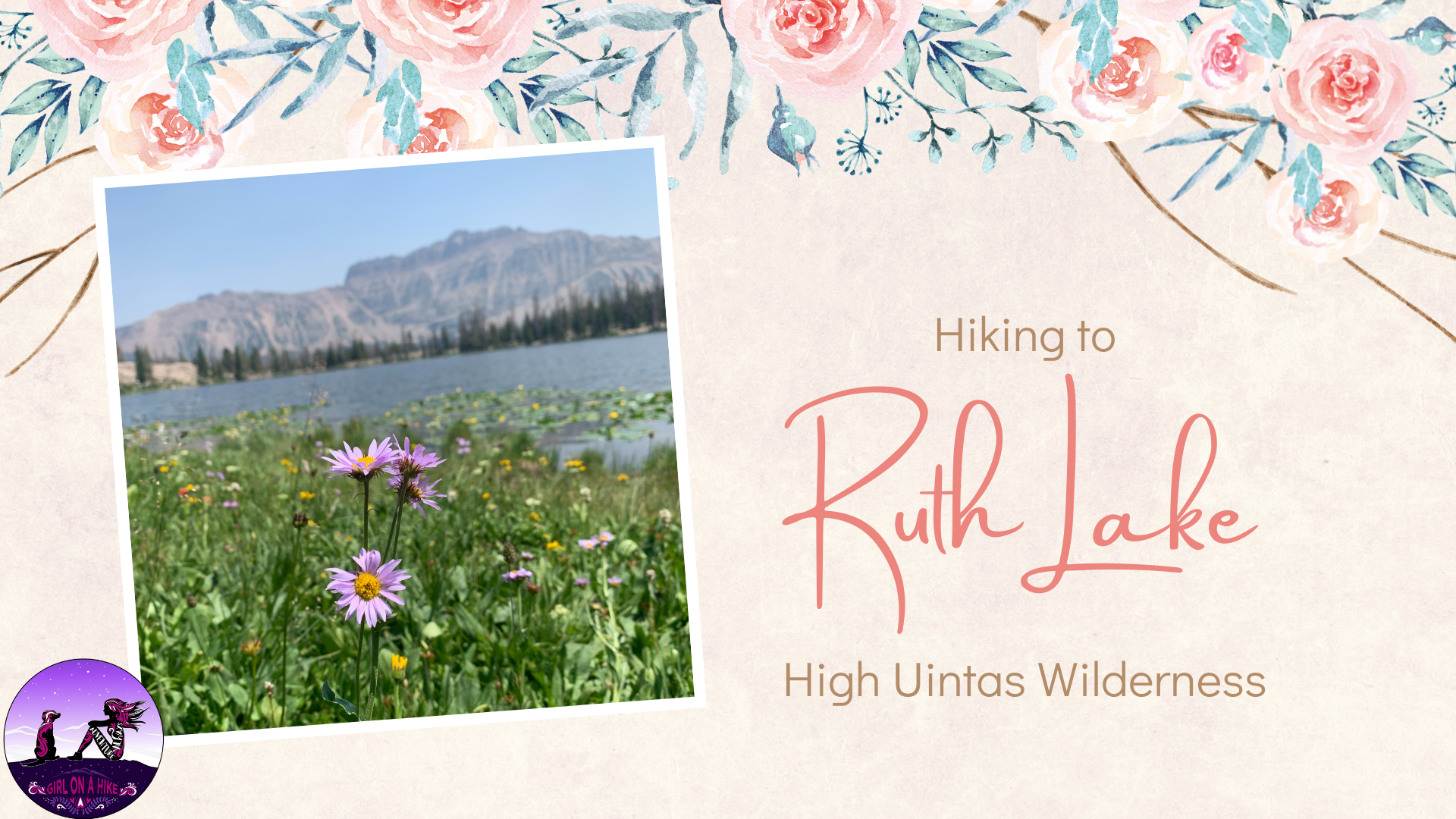 Ruth Lake sits high in the Uintas Wilderness at roughly 10,200 ft. Ruth Lake is one of the easiest trails in the Uintas, making it great for families with children, or perfect for the beginner backpacker.
Where else can you hike to a high alpine lake at only 0.8 miles one way and 155 ft elevation gain? Along the way you'll get to see beautiful open meadows, streams that are perfect for the dogs to play in, and wide open opens of the surrounding peaks. The only downside? This is a heavily used trail, so don't expect solitude.
Directions
If you are driving from SLC, use this map.
If you are coming from the south like Provo, use this map.
Keep in mind that the Mirror Lake Highway is typically open from June until the end of October (or whenever the snow arrives again).
Trail Info
Distance: 0.8 miles one way
Elevation gain: 155 ft
Time: 1-2 hours
Dog friendly? Yes, off leash
Kid friendly? Yes, all ages!
Fees/Permits? 
There is no permit, but there is a $6 fee (good for 3 days) for accessing the Mirror Lake Highway and trails. You can purchase the pass at the ranger station in Kamas, UT, or any of the self-serve stations along the highway. If you have an annual National Park Pass or annual American Fork Canyon Pass you can use either to park free.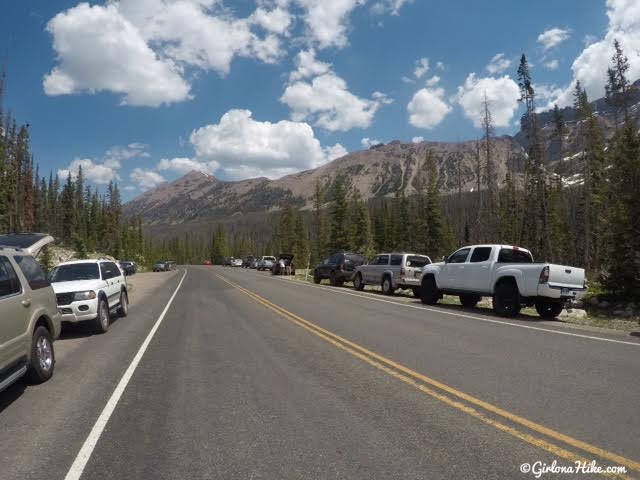 The trailhead for Ruth Lake is almost always PACKED. You'll want to arrive early to beat the crowds. I was a little nervous with how many cars were here by 10am. I don't typically like trails with this many people, but I hadn't hiked here yet.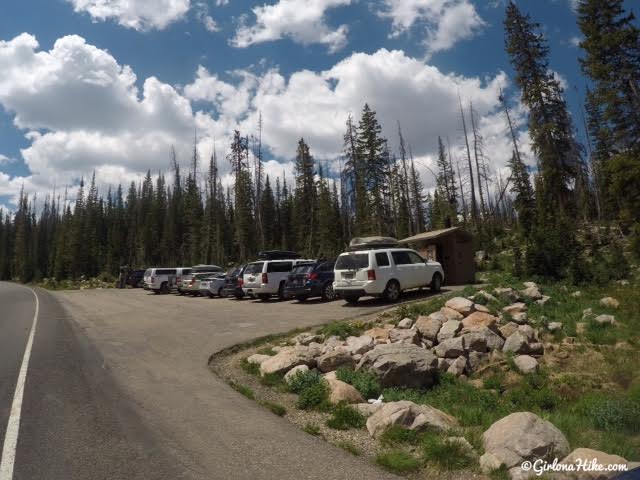 ….and more cars.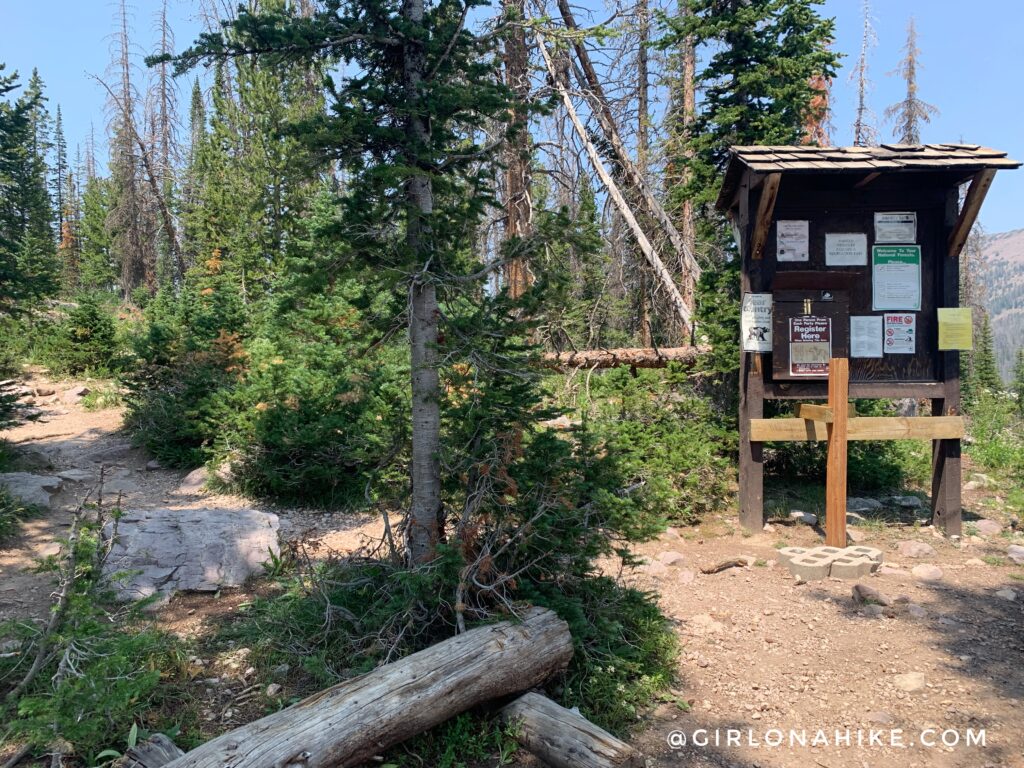 The trail starts on the West (left) side of the road.
 The dogs had such a good time running around.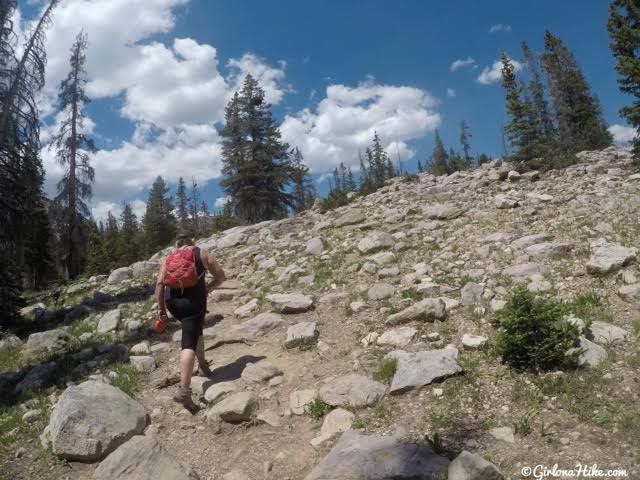 The trail does have some rocks, but children will be fine with some help.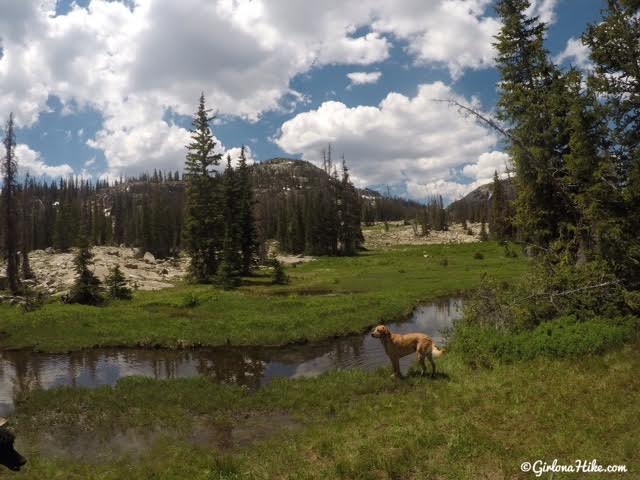 Charlie takes in his view. This is such a pretty trail!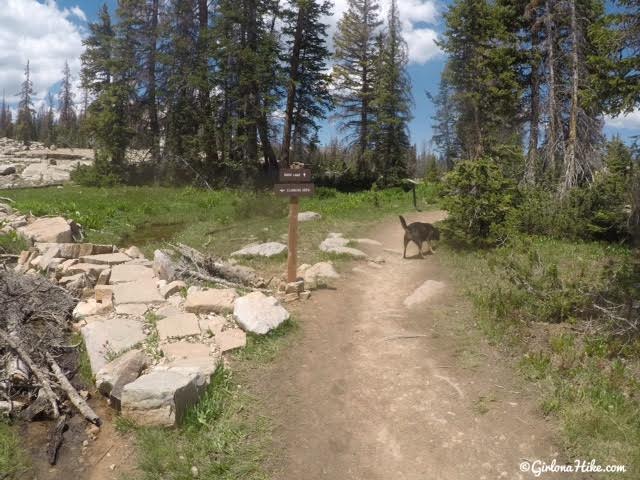 You'll see a trail split – left leads to the climbing area. Stay right for Ruth Lake.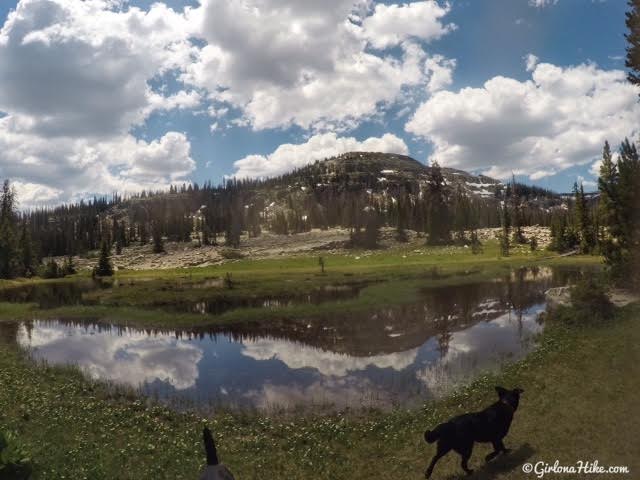 Plenty of water for the pups!
The Uintas are known for having an afternoon thunderstorm almost daily. Bring a raincoat just in case, especially if you hike here after noon. The mosquitoes are really bad – I always use Ben's 100% Deet and spray my hiking shirts with Permetherin, which you can get online or even Walmart.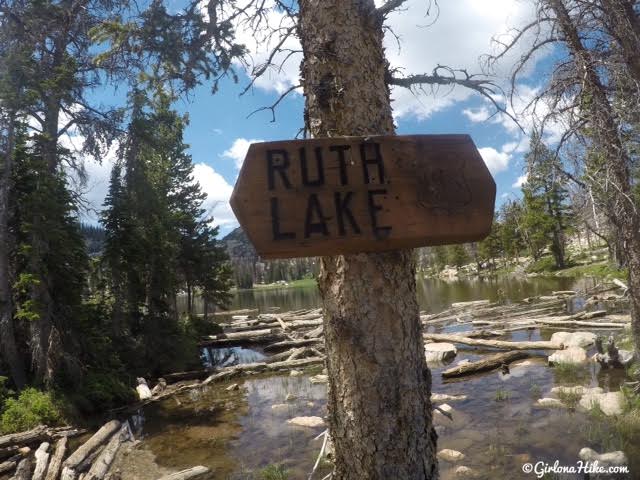 Official Ruth Lake sign!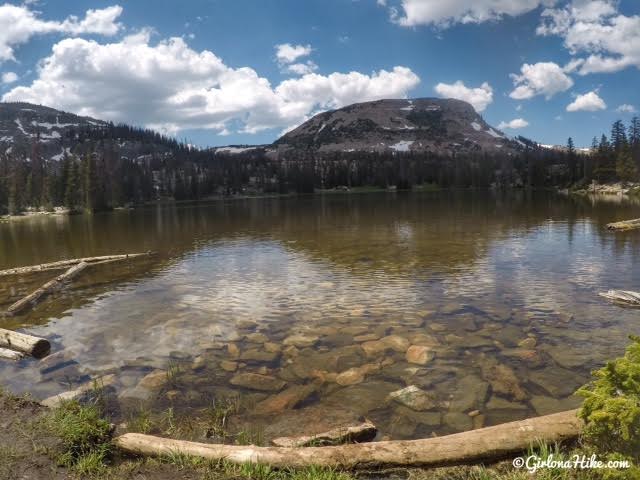 Ruth Lake – so pretty!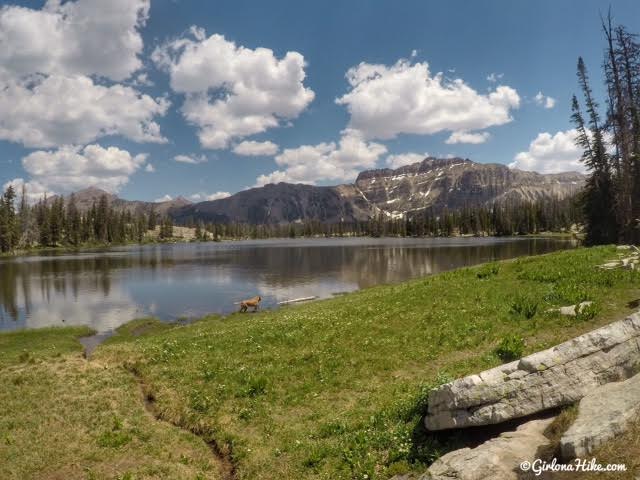 I think the best views are when you walk around the lake, and look back towards Hayden Peak.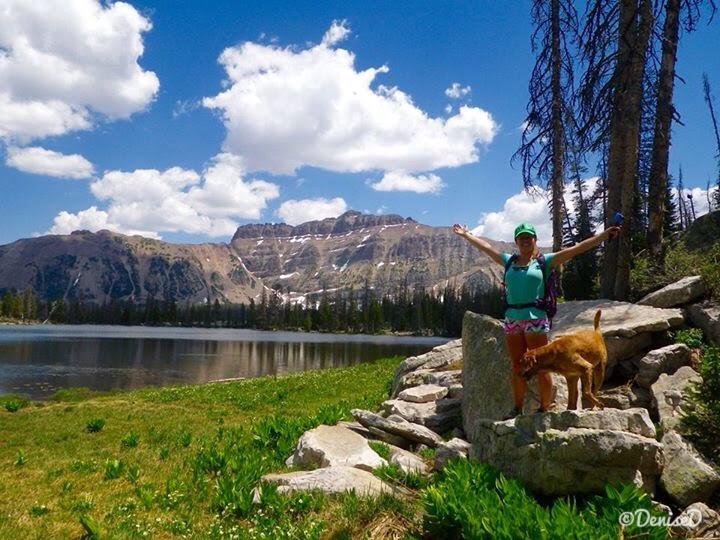 Surprisingly with all those cars we didn't see many people. We probably passed 15 people max, mostly families with kids. There are many trails you can take from Ruth Lake to access other areas, like the Lofty Lakes Loop or Cuberant Lake. There were plenty of campsites around the lake too, if you plan on backpacking. Leave No Trace principles apply. Always call the ranger station to ask about fire restrictions.
July 2021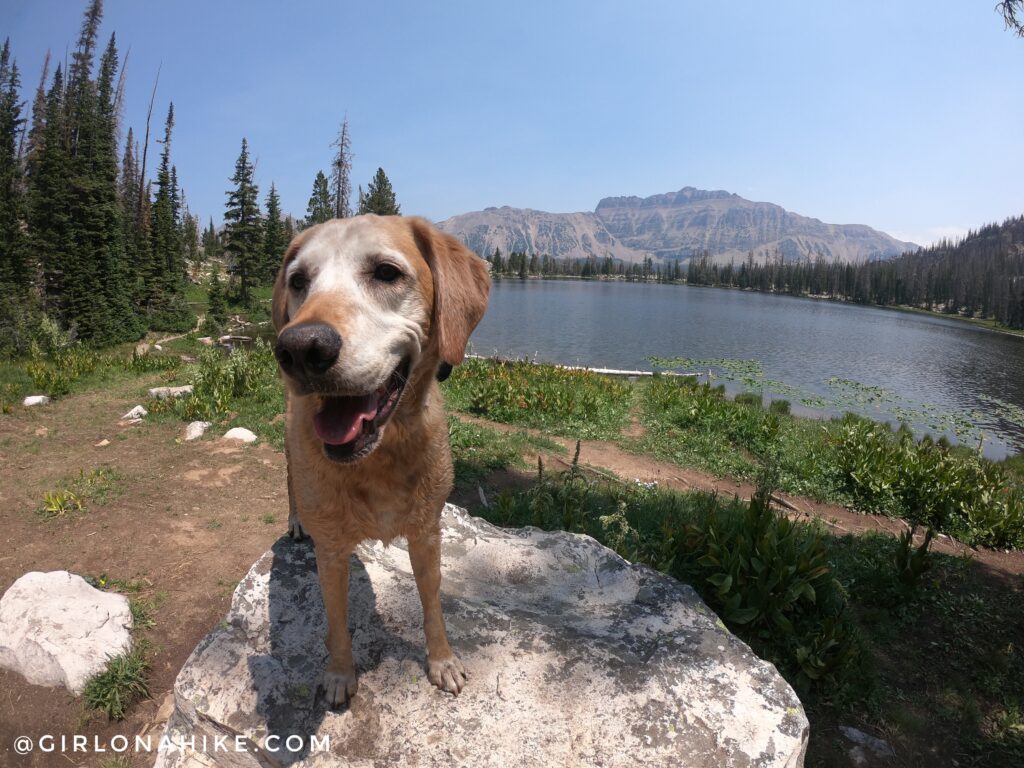 Trail Map
My track via Gaia GPS – the best tracking app! Get your app

here

for a discount.
Recommended Hike
The BEST Day Hikes in the Uintas!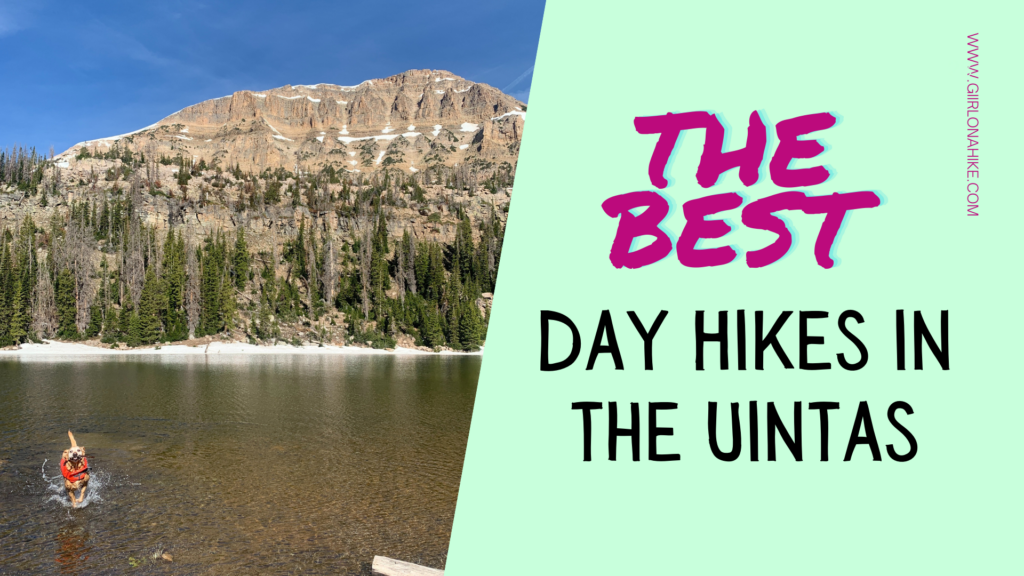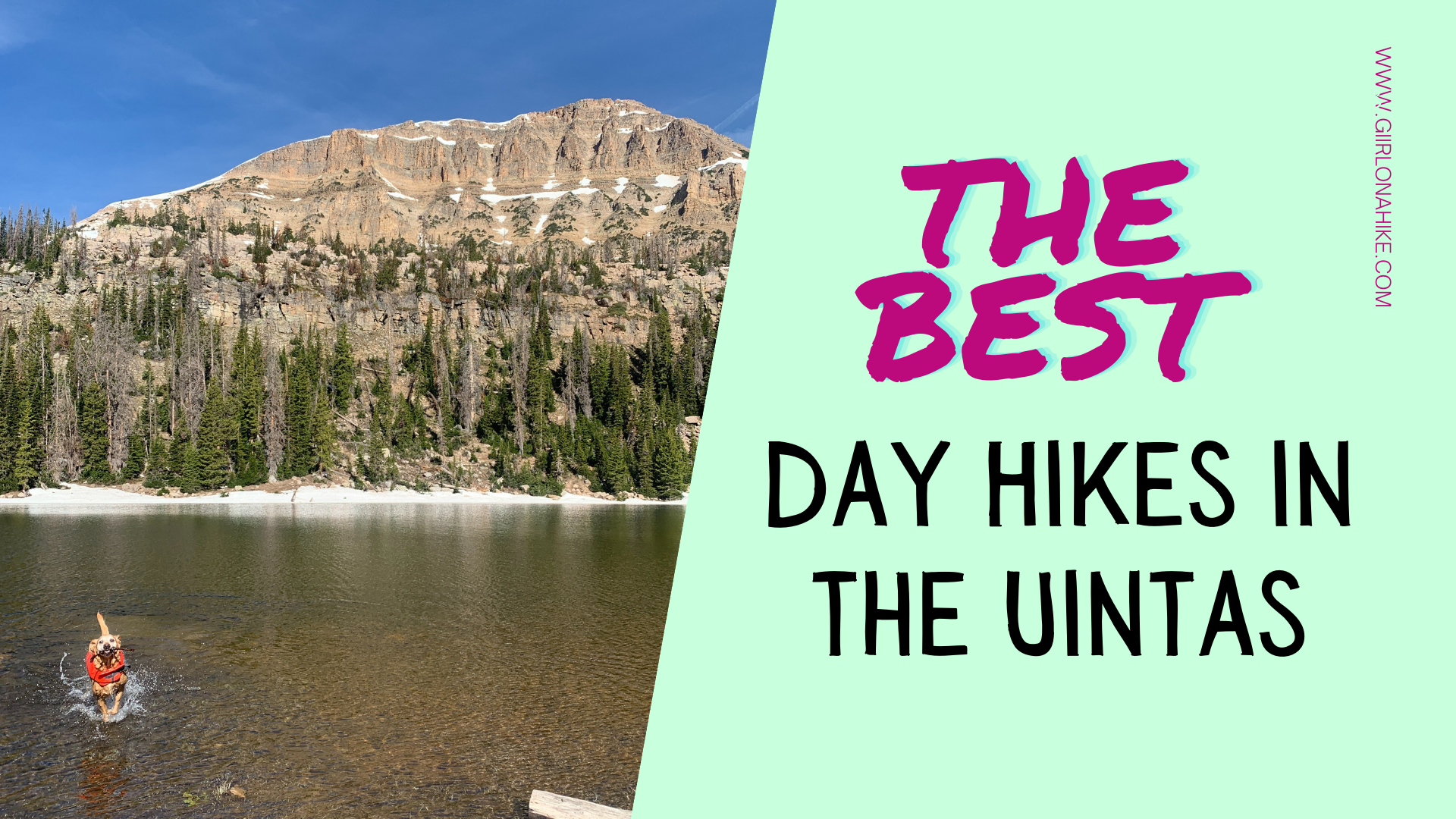 Save me on Pinterest!