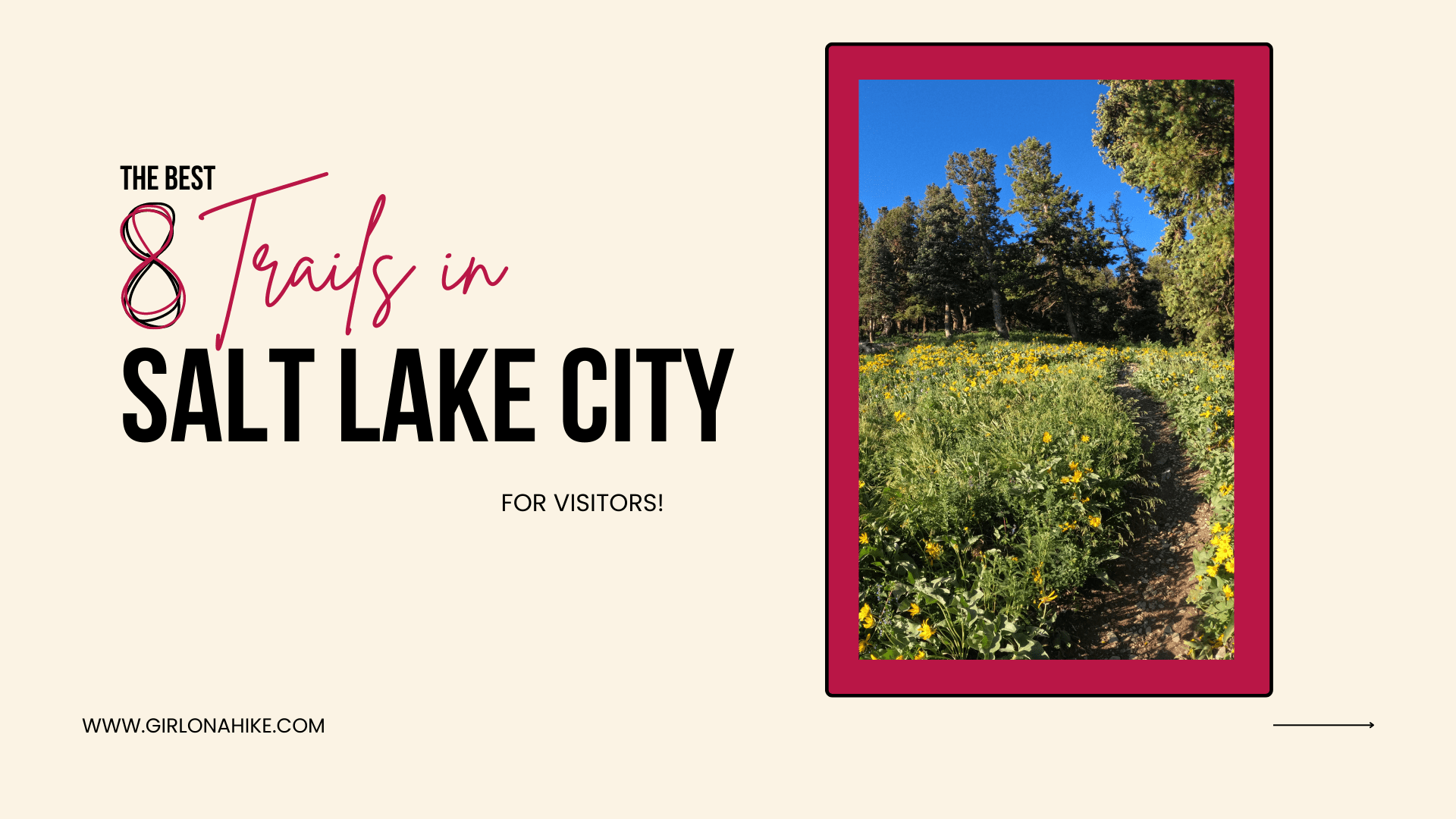 The Best 8 Trails in Salt Lake City For Visitors
The Best 8 Trails in Salt Lake City for Visitors are right out the backdoor, within a 30 minute drive, and range in difficulty for all levels of hikers. Whether you are visiting for a day, or a week, each of these hikes will provide amazing views of the Salt Lake Valley. I've ranked 8 hikes from easy to hard, with a mix of kid- and dog- friendly. Do you have visitors coming into town, but not sure what to recommend? Link them to this list for an easy, one page post, on some of the best local hikes. Click on the link for each hike to learn more!
The Best 8 Trails in Salt Lake City for Visitors
Easy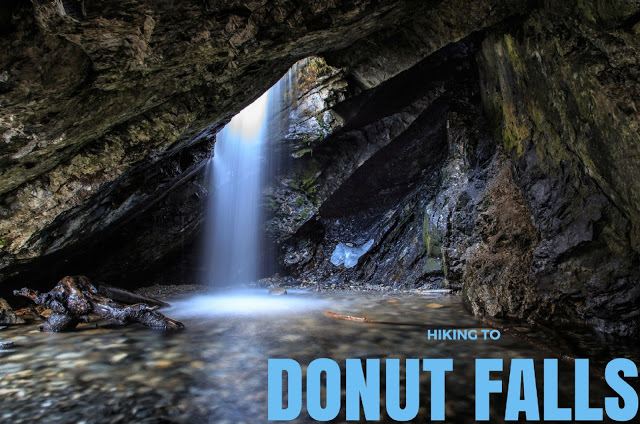 Donut Falls, located in Big Cottonwood Canyon, is a classic Wasatch Mountain hike. This hike is suitable for all hikers regardless of age or hiking experience. This is usually the trail I will take family that is visiting from out of state since it hardly gains any elevation, yet it leads to a beautiful destination. It is a very rewarding for those who don't regularly hike but still want to see Utah's varying scenery. Because of these things, Donut Falls is very popular – you will literally see hundreds of people here on weekends, especially in Summer. Hiking the Donut Falls trail is safe and easy to access year-round. Arrive early to beat the crowds.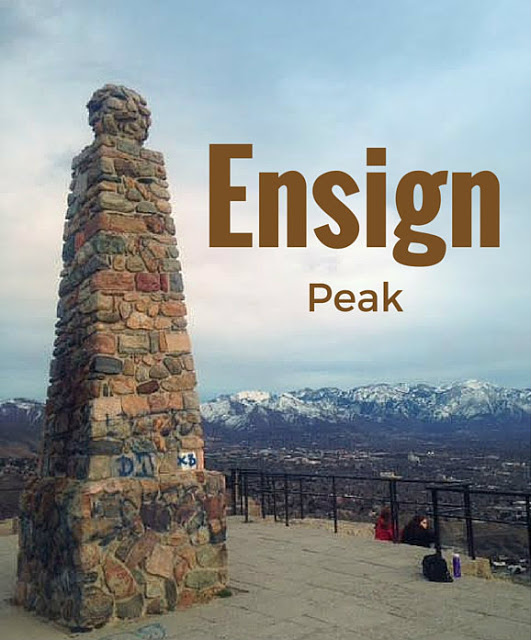 If you are looking for the easiest, kid friendly, or a fun date night sunset spot in Salt Lake, this is the trail for you. Ensign Peak offers unparalleled views of the Great Salt Lake as well as the Wasatch Mountains, and Salt Lake County. The city lights at night offer a beautiful panorama of the valley, with minimal effort of hiking to the top. Regardless of age or hiking experience, you will find this short but sweet trail and overlook enjoyable.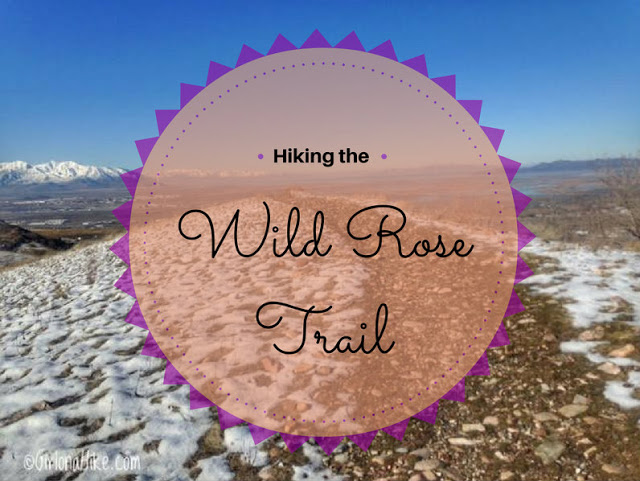 The Wild Rose Trail is located in North Salt Lake along the foothills and is a popular trail for hiking, running, and mountain bike riders. It sees way less people in Winter, so it's a perfect time to take your dogs. It's perfect trail for very beginner hikers or a hike to take children on. You can pick your distance and the elevation gain is extremely gradual. Because this trail sits at 5500 ft elevation, the snow melts faster that higher elevation hikes, and can be quite muddy in Spring.
Willow Heights Lake is a popular destination year-round in Big Cottonwood Canyon for families looking for a short hike with the kids or visiting family. This lake is nestled into the North side of Big Cottonwood Canyon, just below the Wasatch Crest Trail, and across from Solitude Ski Resort. The Willow Heights Lake trail is fairly steep, but levels halfway once you are in a field of beautiful Aspen trees. Once at Willow Lake, you can actually hike around the entire lake, but that will add on an additional 1/2 mile.
Medium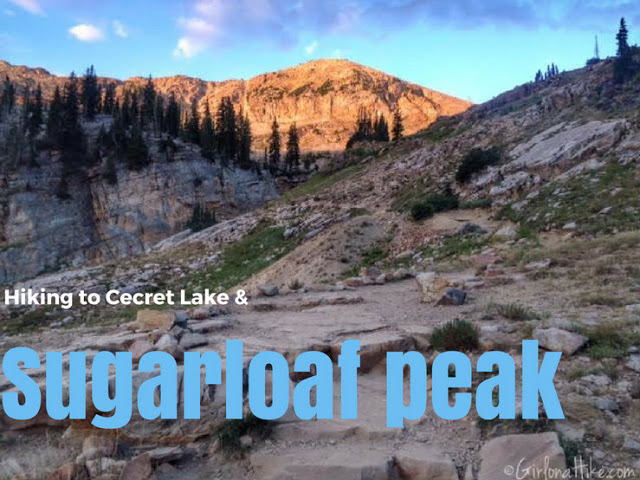 Cecret Lake (yes, that is the correct spelling) is a beautiful alpine lake that sits in the heart of Alta Ski Resort. This easy 1 mile walk is great for kids, taking photos of the amazing wildflowers in July, and possibly sighting a moose. But why stop at the lake, when you can continue just one more mile and summit Sugarloaf Peak? The elevation of Sugarloaf Peak is 11,051 ft, and can be summited in under an hour and half. Bring a light jacket though – it gets really windy and can be quite cold at the top. Keep in mind that the Albion Basin Road is only open from July 4th until the last week of September (or whenever the first snow hits).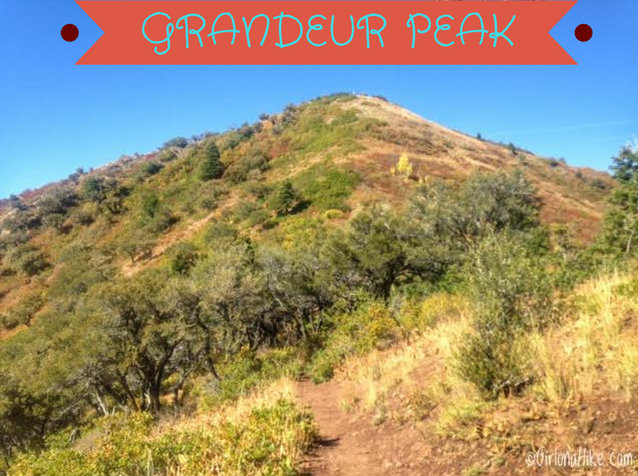 Grandeur Peak (8,299 ft and pronounced like "grand-er") is the one of the high points in Millcreek Canyon, and offers fantastic views of the SLC Valley and into Parley's Canyon. This is also a perfect intro to Peak Bagging – the fairly short trail with a moderate elevation gain makes it one of the easier peaks to summit with little effort (compared to some of the other peaks in the area). For beginner hikers, this may be considered a tough hike due to the same reason Peak Baggers consider it easy – it is only 6 miles round trip and gains 2,900 ft elevation.
Hard
Lake Blanche is one of the most picturesque lakes in the Wasatch Mountains. With Sundial Peak over looking the three lakes (Blanche, Florence. & Lilian) and with the surrounding mountains creating a bowl of amazing views, it's hard to leave the trail to head back to your car. Lake Blanche is a perfect place to have a picnic, spend the day relaxing, it would be great for a quick over night backpacking trip, or if you are feeling motivated to keep going, you can hike up to the ridge or above the Sundial.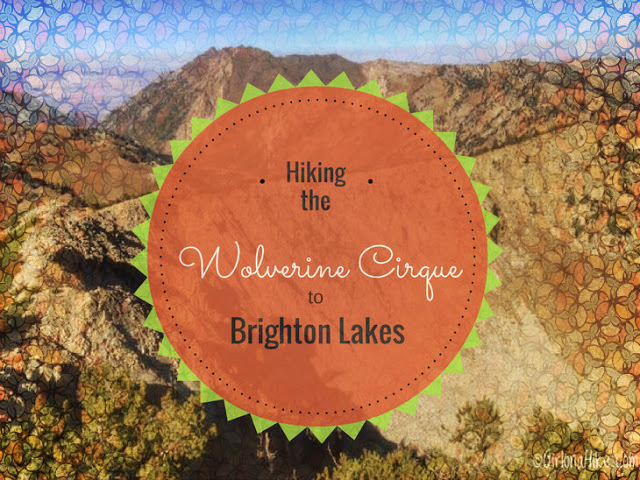 Mt. Wolverine & the Wolverine Cirque above Brighton Ski Resort is a very popular backcountry skiing destination during winter. But hiking this route in Summer, is just as fun and very scenic, and for Peak Baggers, you can knock out up to six peaks in one day. This can be done as a point-to-point hike, but to really see everything, turn it into a loop and take half a day to explore. On this route, I was able to summit four peaks, pass four lakes, and see some of the Wasatch's best 360 degree views.
The Best 8 Trails in Salt Lake City For Visitors – mapped!
Recommended Gear
Also check out…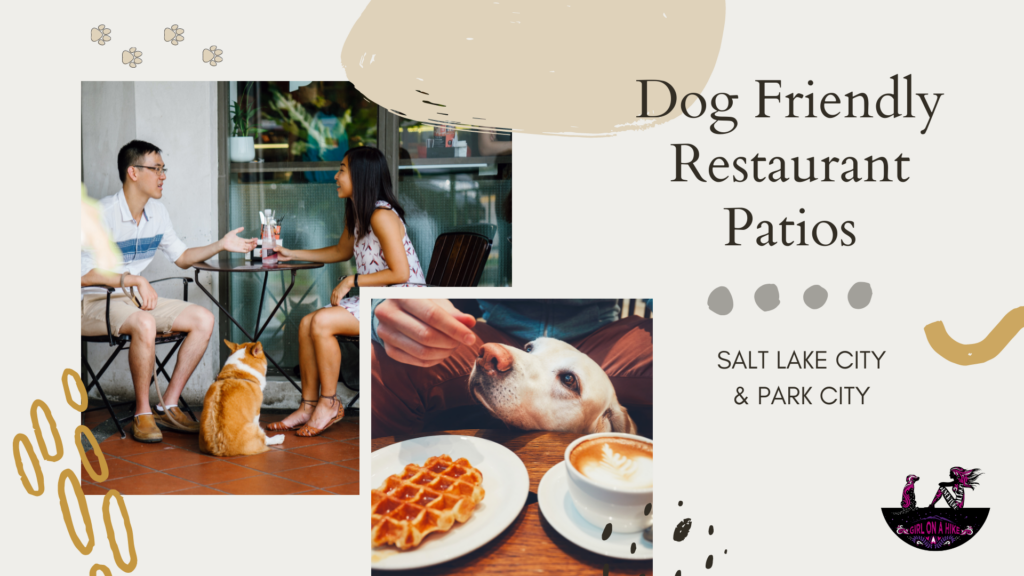 Save me on Pinterest!