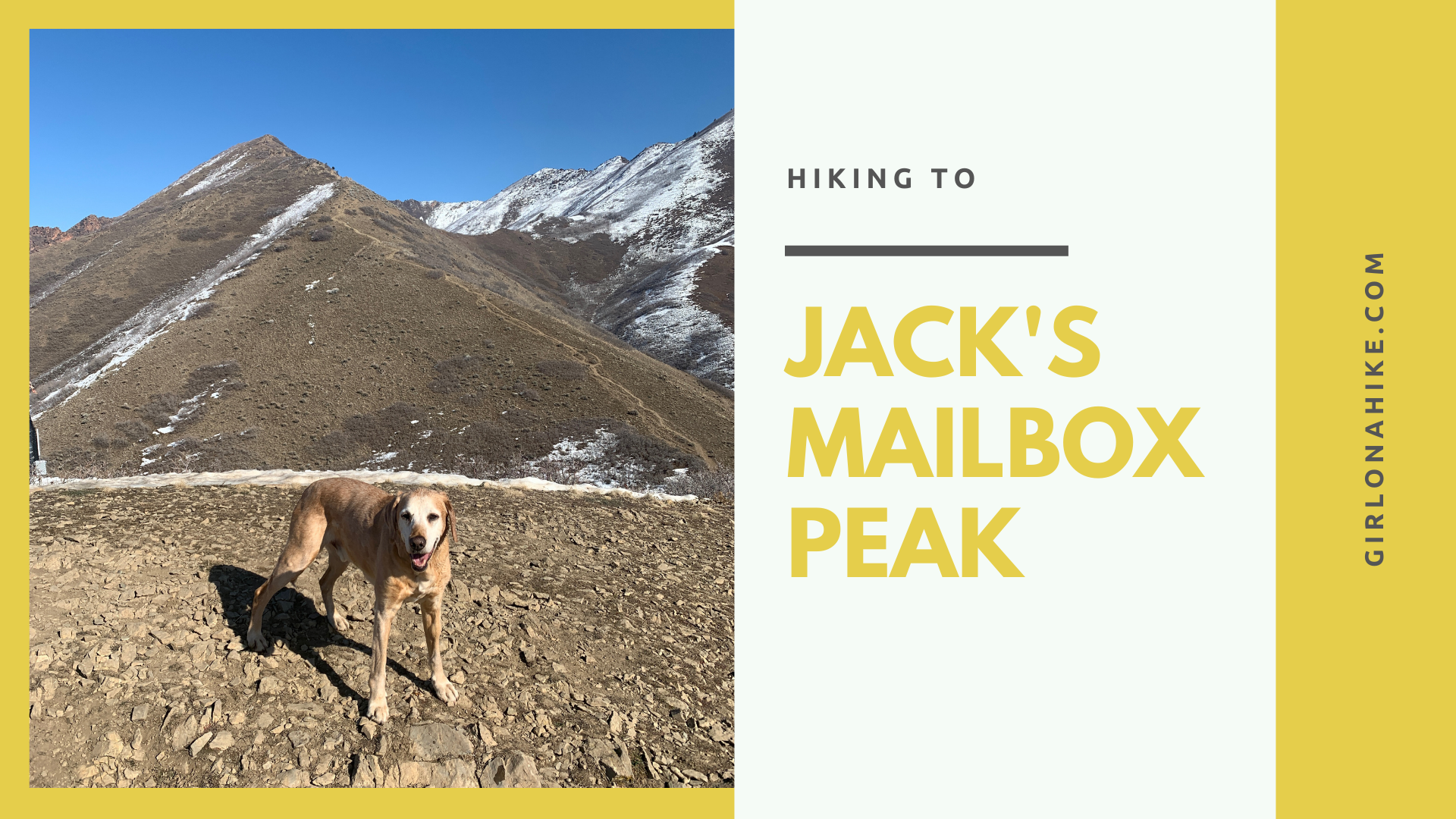 Hiking to Jack's Mailbox Peak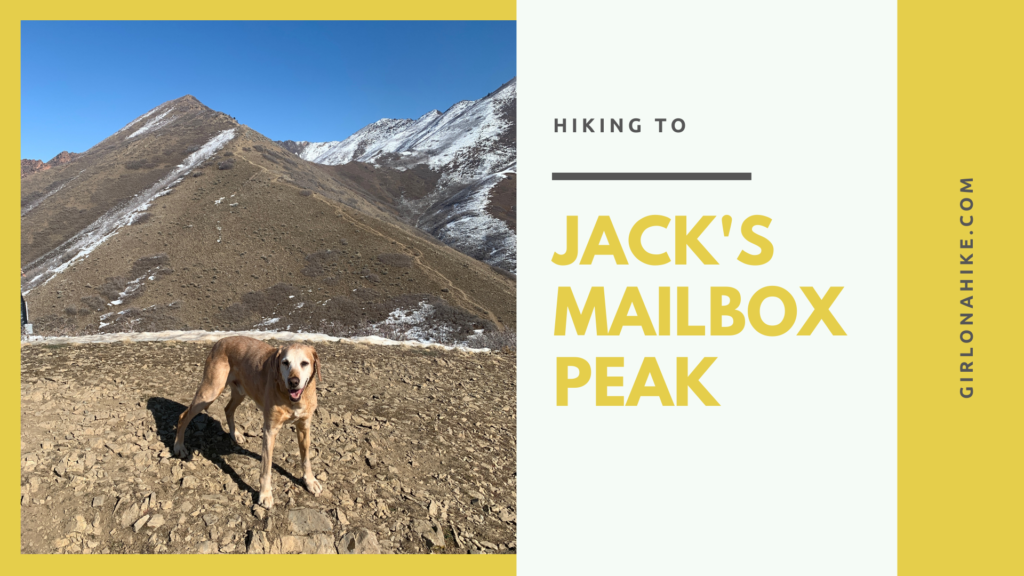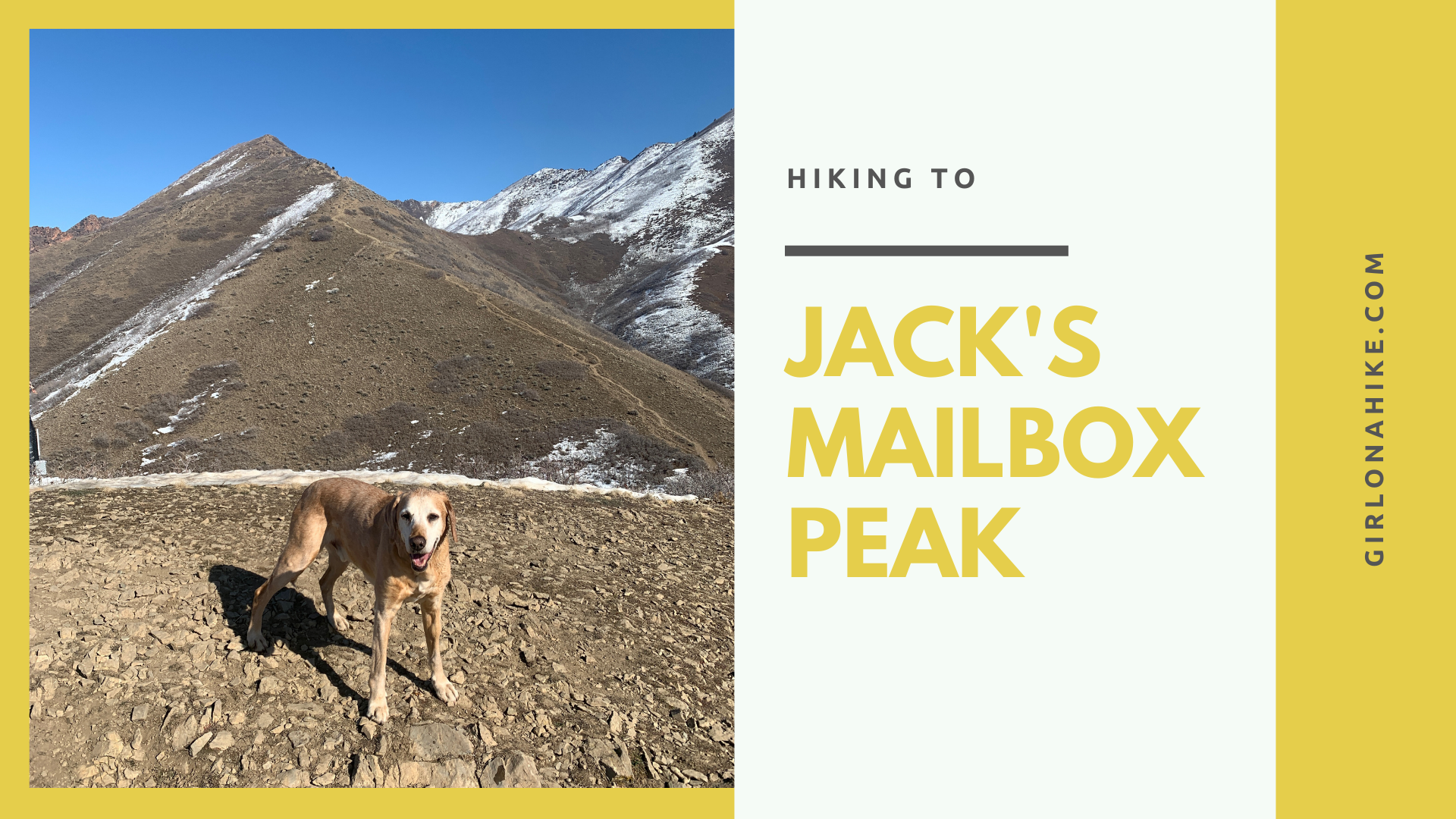 Jack's Mailbox Peak (6,475 ft) is short but sweet – not only will you get great views of the SLC valley to the West, the Wasatch mountains to the East and South, but also get a great leg workout in, and is a safe peak to summit during Winter when avalanche danger is high. Though this trail is very short, the elevation gain and time spent hiking will make you think it's longer.
About
This is called Jack's Mailbox Peak because there really are two mailboxes on the summit, dedicated to Jack Edwards who died from leukemia in 1995. His parents scattered his ashes on this peak, where they later placed a memorial. There are notebooks you can write a nice note in, and also a letter from Jack's mother. It reads, "Please take a moment to say hello to Jackie Jack and write a little (or long) note." The main notebook also describe Jack's journey. The mailboxes now contain several journals filled with personal and poignant entries by visitors from the past 20 years.
Because this hike is very steep, I would not recommend it for people and/or dogs with knee and hip issues. Poles are very helpful for this hike. Be sure to bring plenty of water – especially in Summer. There is no shade, no water, and no restrooms. I don't recommend this hike in Spring or after a big rain because the trail gets very muddy.
Directions
From SLC, head East on I-80 towards Park City. Take exit 129 for Foothill Drive. Turn Right onto E 2100 S. When you come to a "T" (Carrigan Canyon Drive), turn left at park at the very end of this road (Lakeline Drive). The trail starts to the left (West) in the parking lot. You will be in a neighborhood so please drive slowly – every time I hike here there are people and dogs on this road. Here is a driving map.
Trail Info
Distance: 2.5 RT. This hike can be completed as an out and back or loop (which is what I usually do)
Elevation gain: 1200 ft
Time: 2-3 hours
Dog friendly? Yes. There is a sign that says dogs must be leashed but nobody does.
Kid friendly? Yes
Fees/Permits? None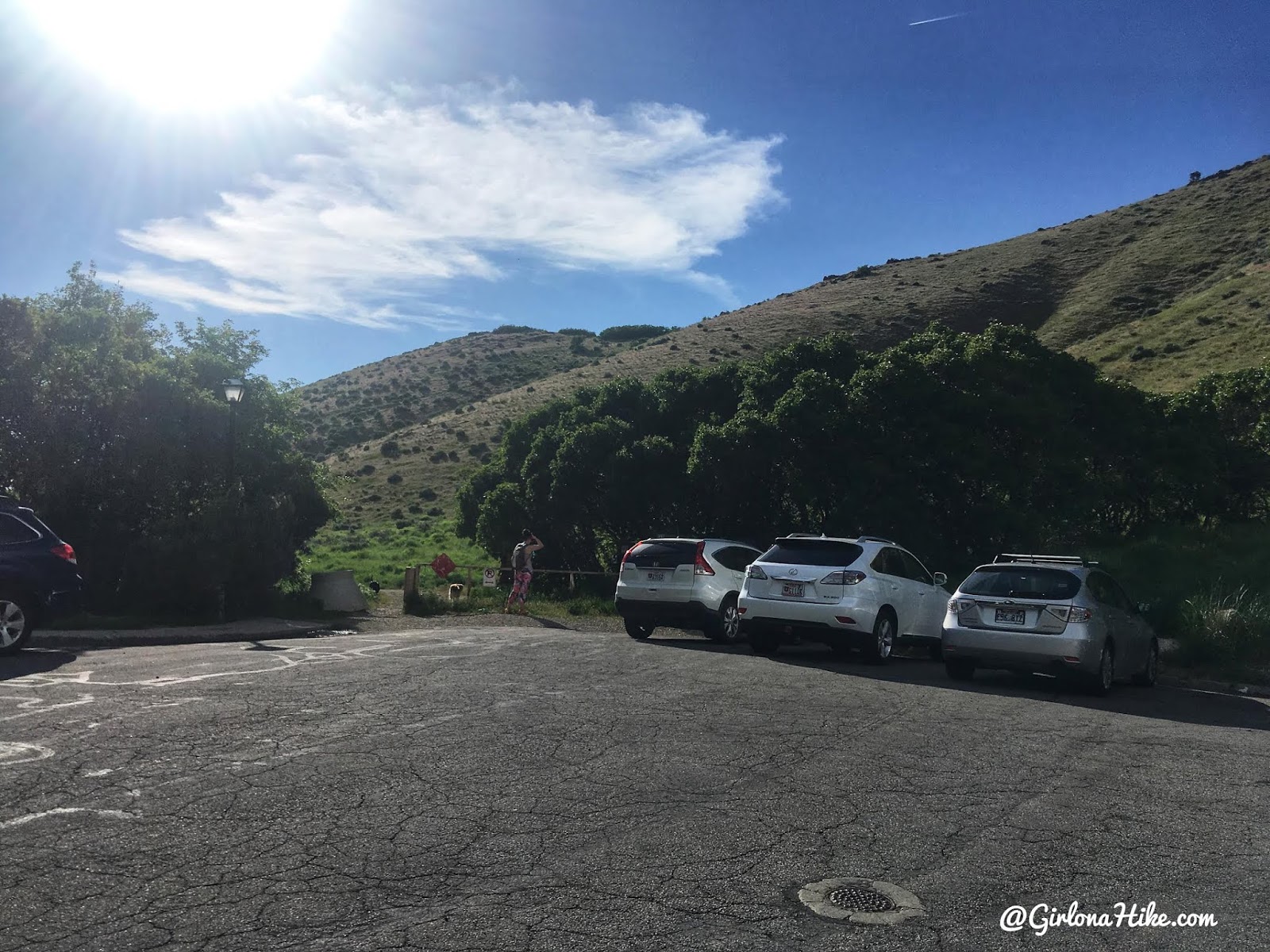 Here is what the parking area and TH look like.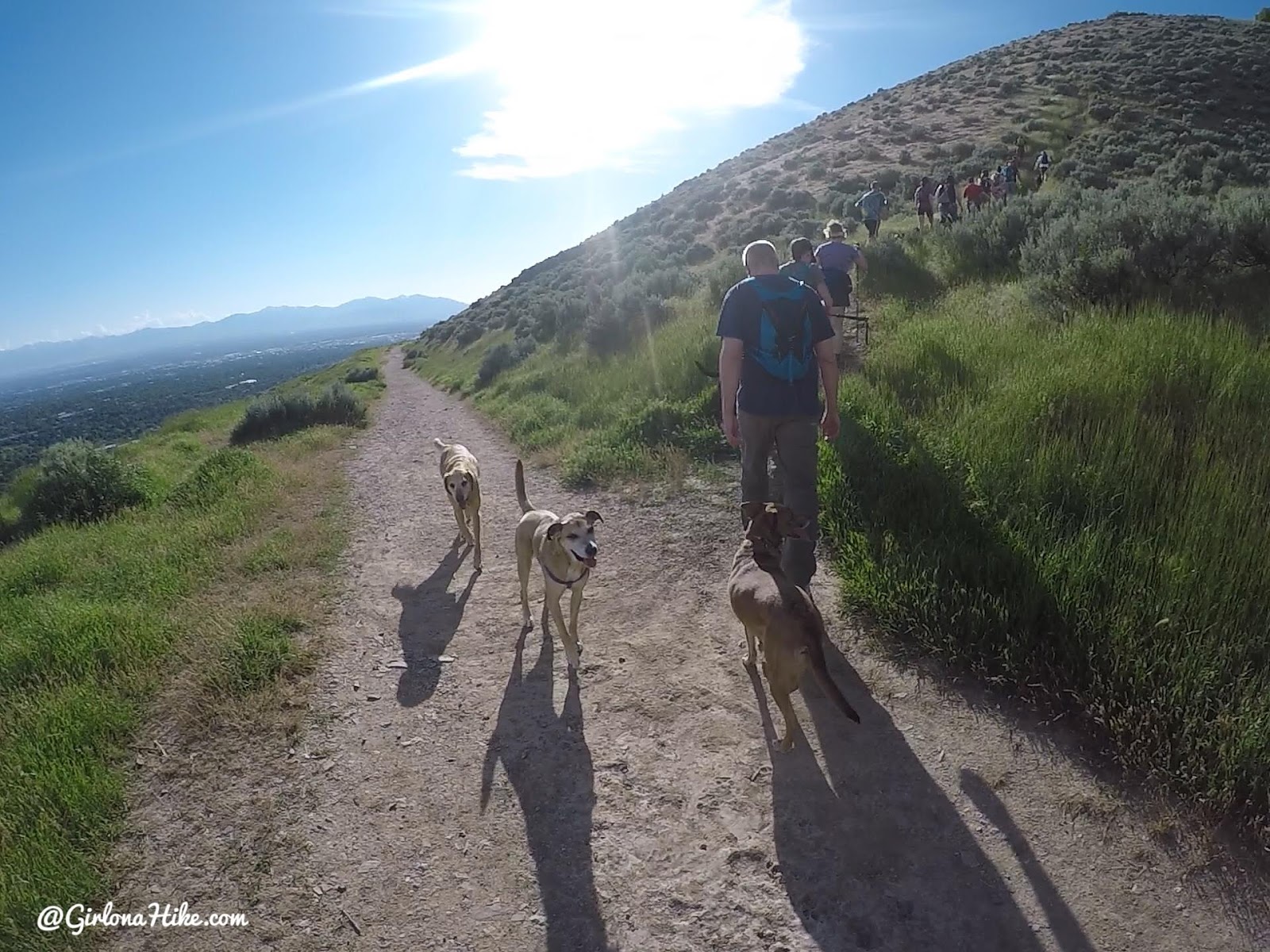 Right away the trail is open, and you will hiking behind some very large, fancy homes.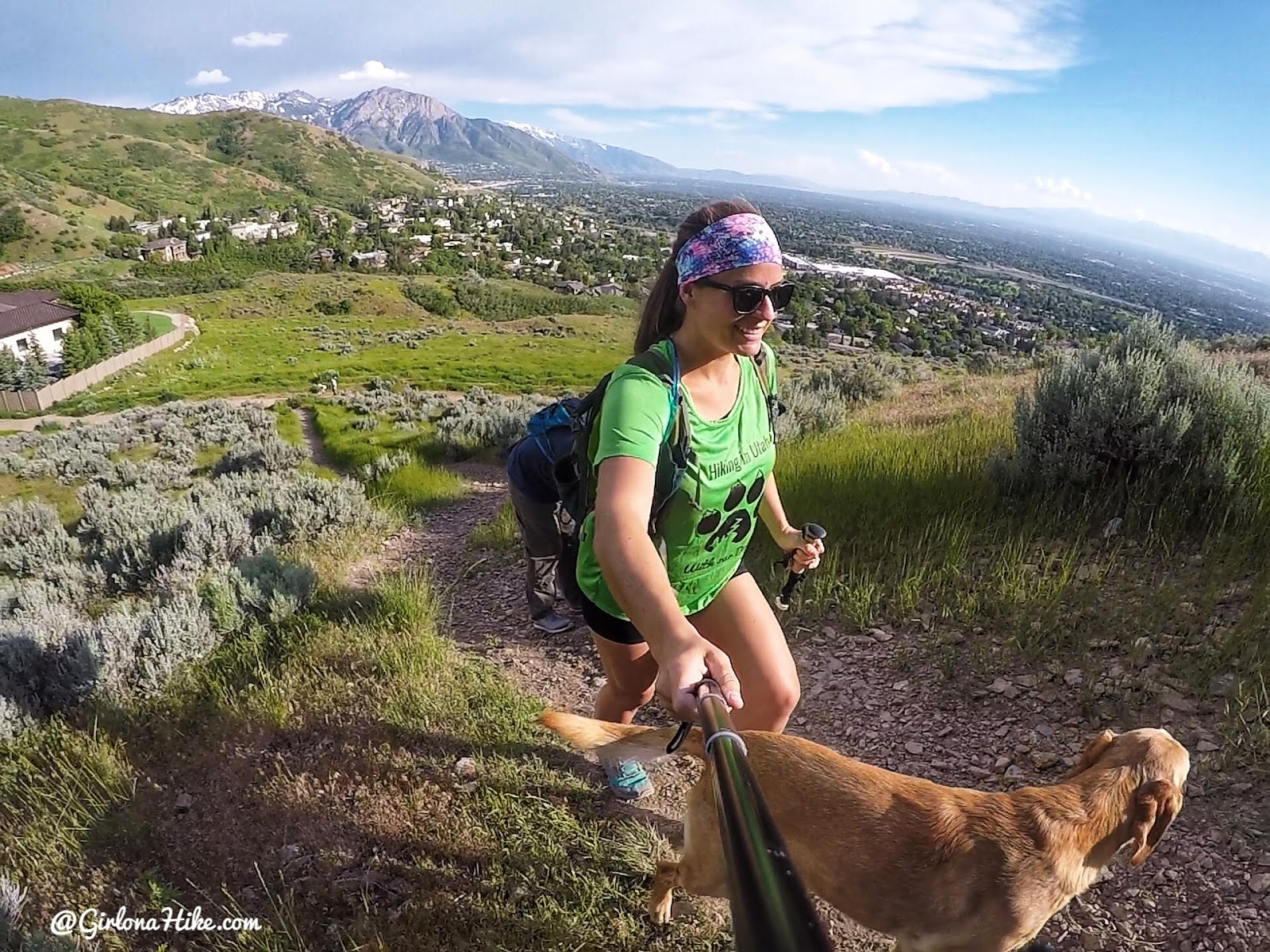 About 100 yards or so, you will want to head right at the first trail split. There is no sign, but you want to hike basically straight up to the ridge. It should only take you roughly 15 minutes from the TH to the ridge.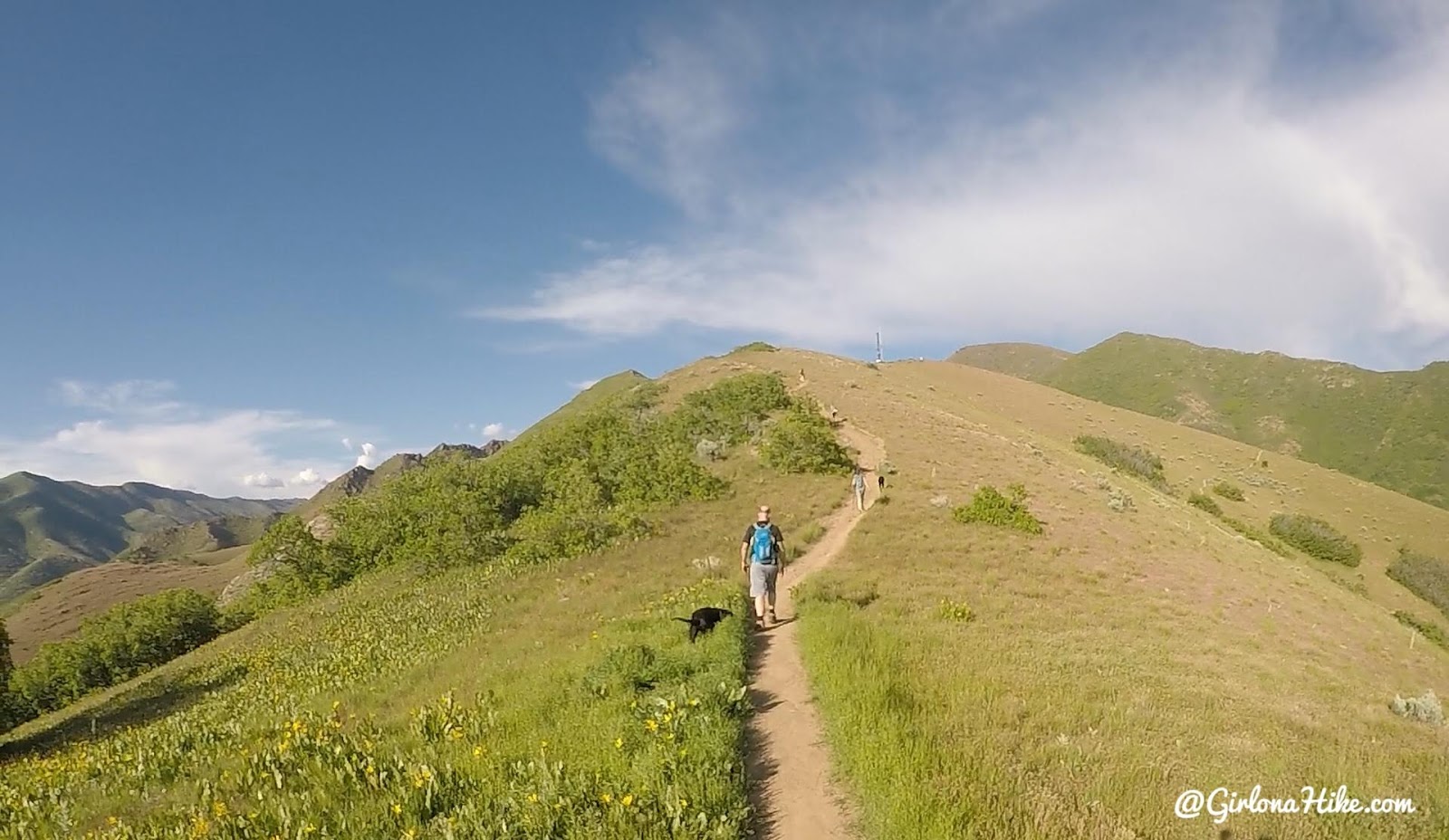 Once on the ridge, head right.
Next, you can clearly see Jack's Peak. But first, you will need to hike up to the "false peak" or the cell tower. Jack's Mailbox Peak is the next summit.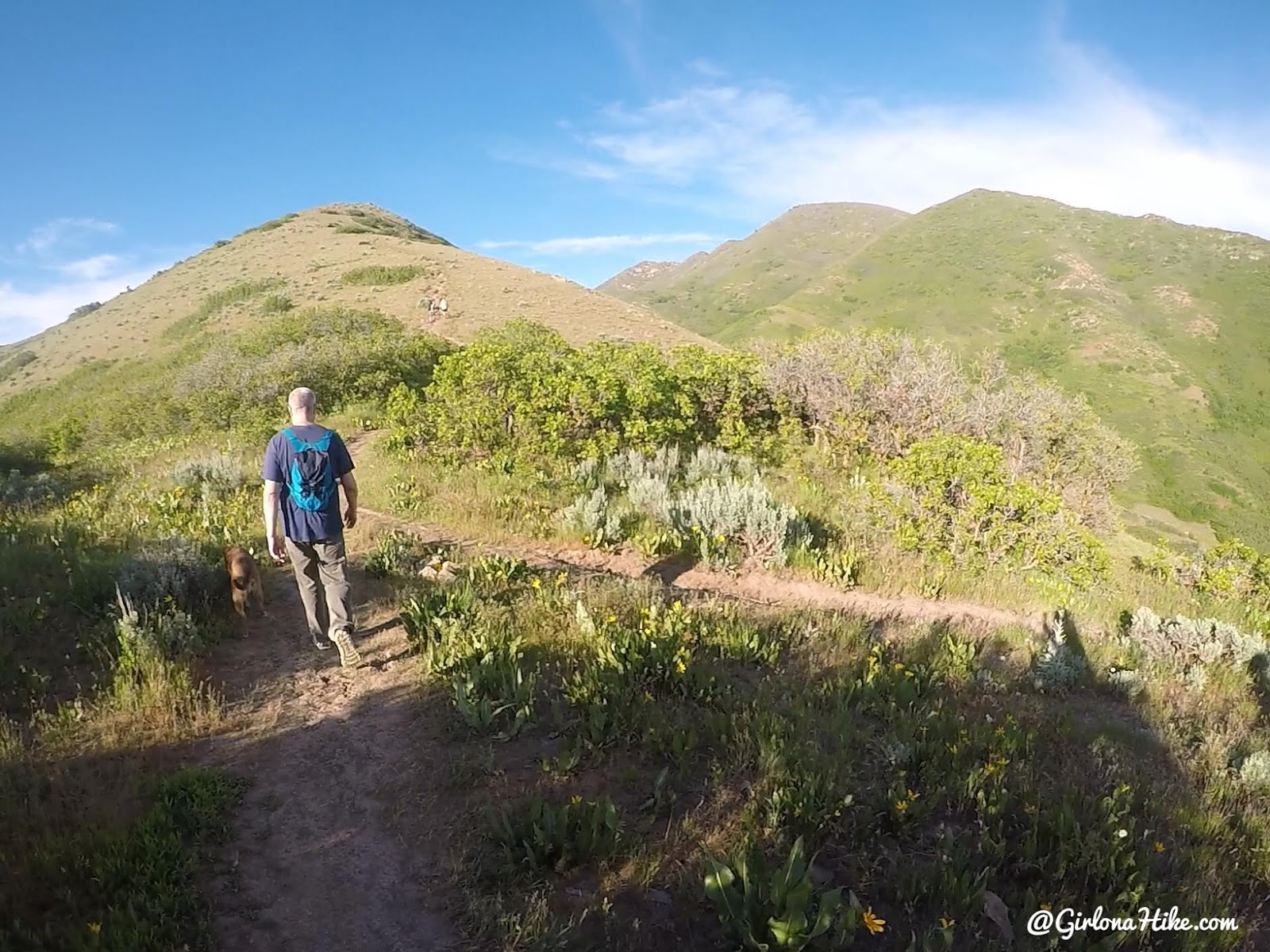 Once past the cell tower, work your way down to a small saddle, then back up again. The trail to the right is the one you'll take down, if creating a loop.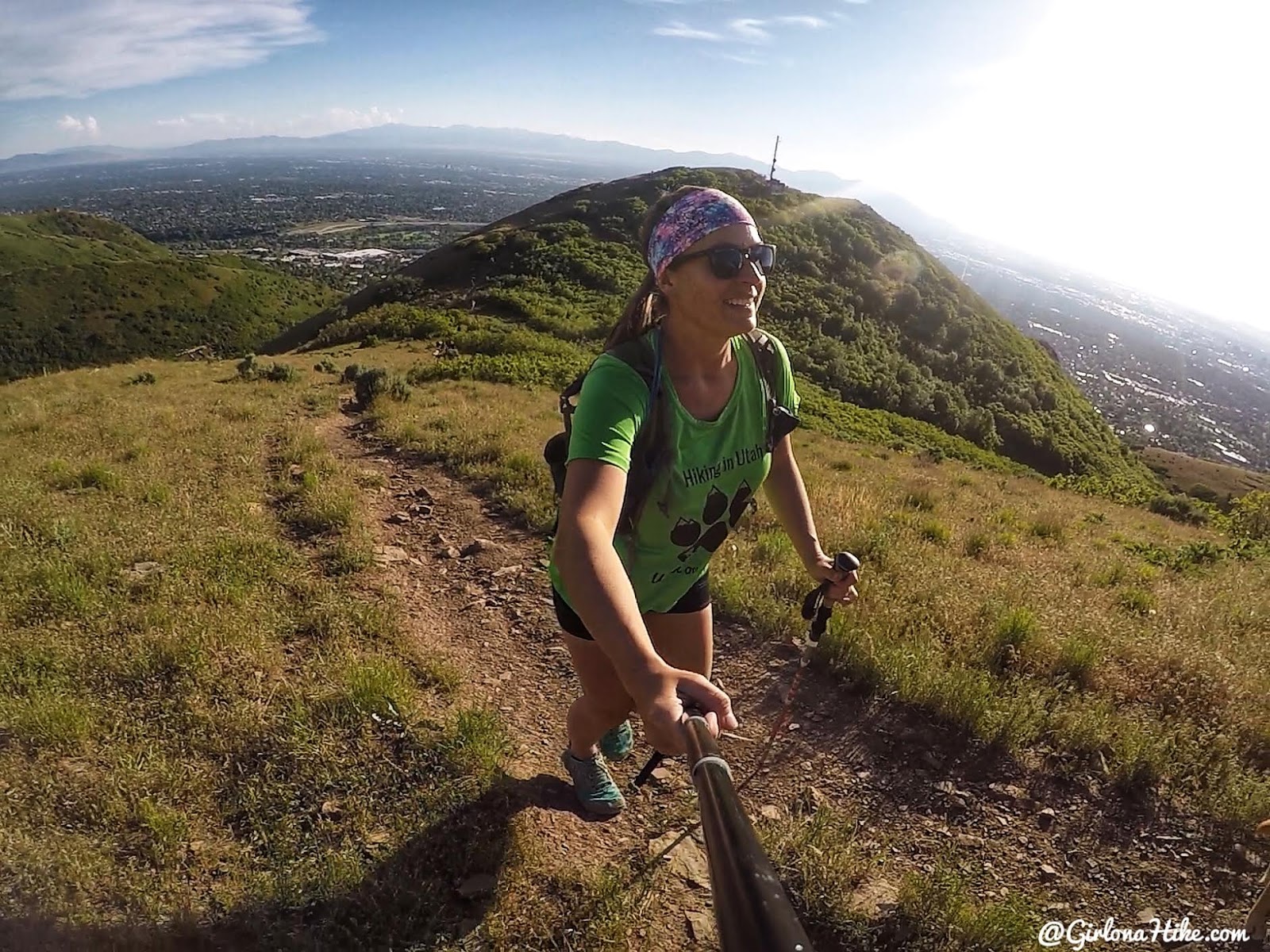 I've hiked this trail countless times – it never gets easier! But I always love the views and workout.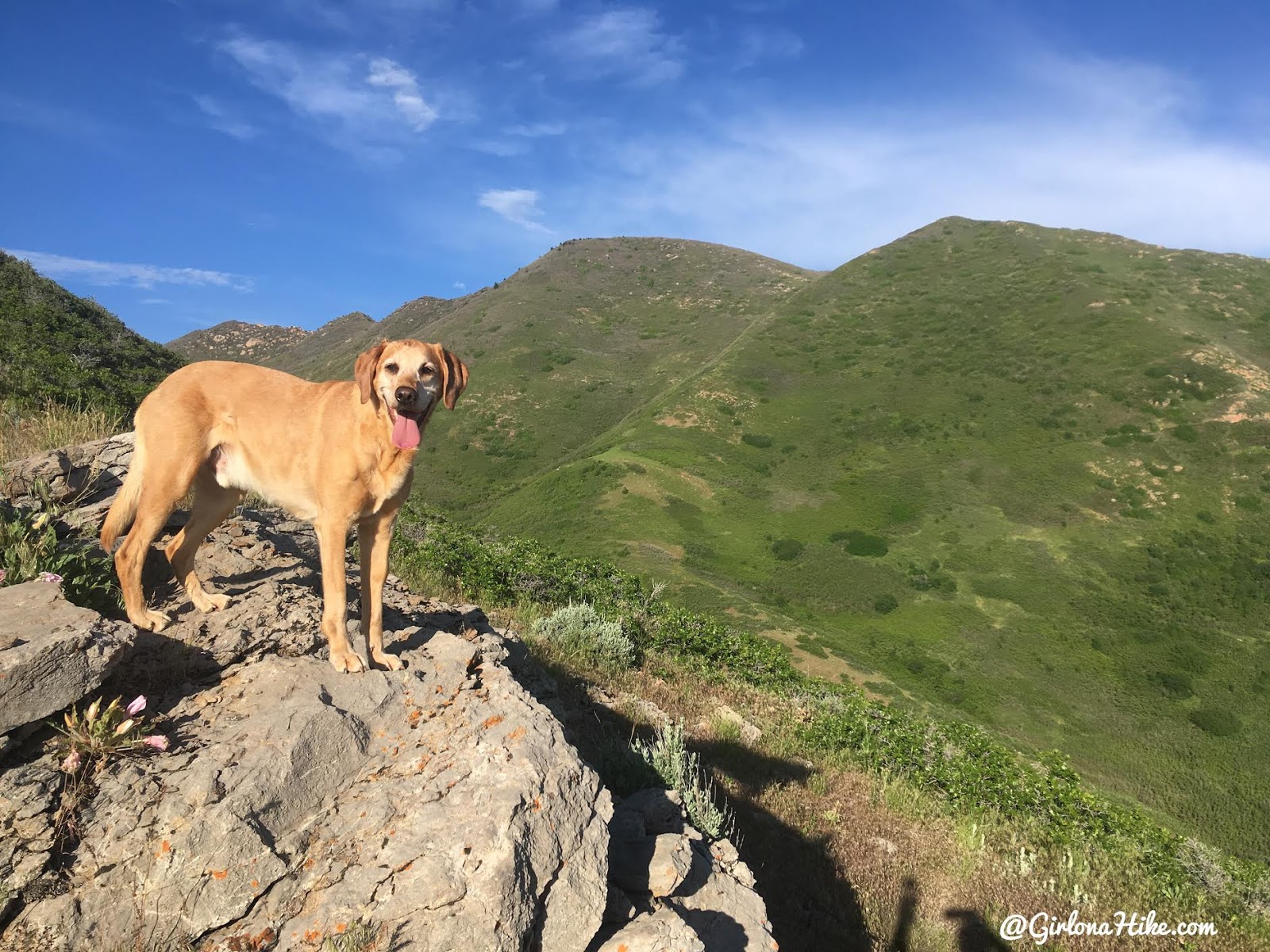 Working your way up to the peak is very steep, but it also offers some cool rocks for the pups to climb on.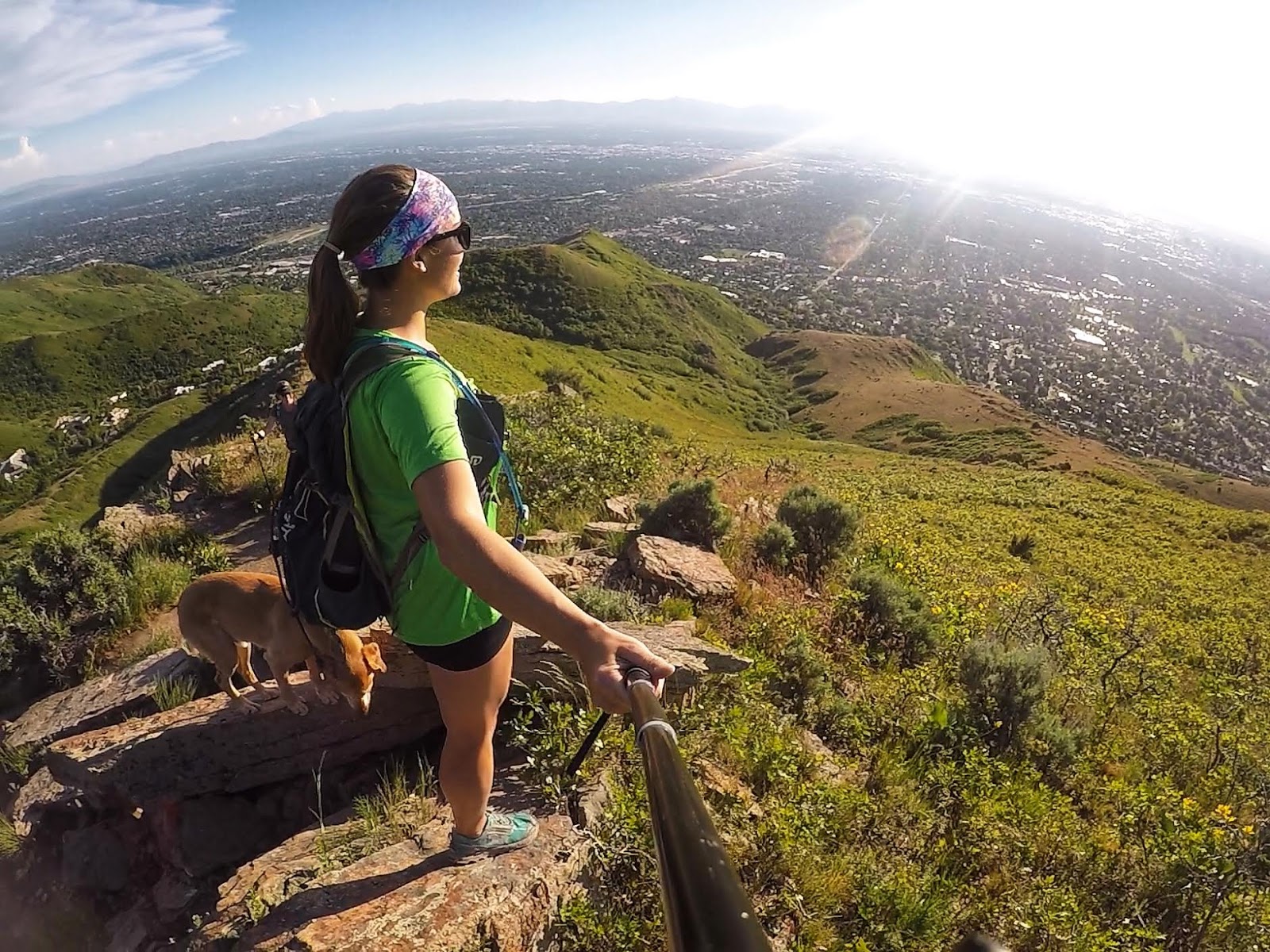 Almost there! What a cool view of SLC. You can also see the Oquirrh's in the distance.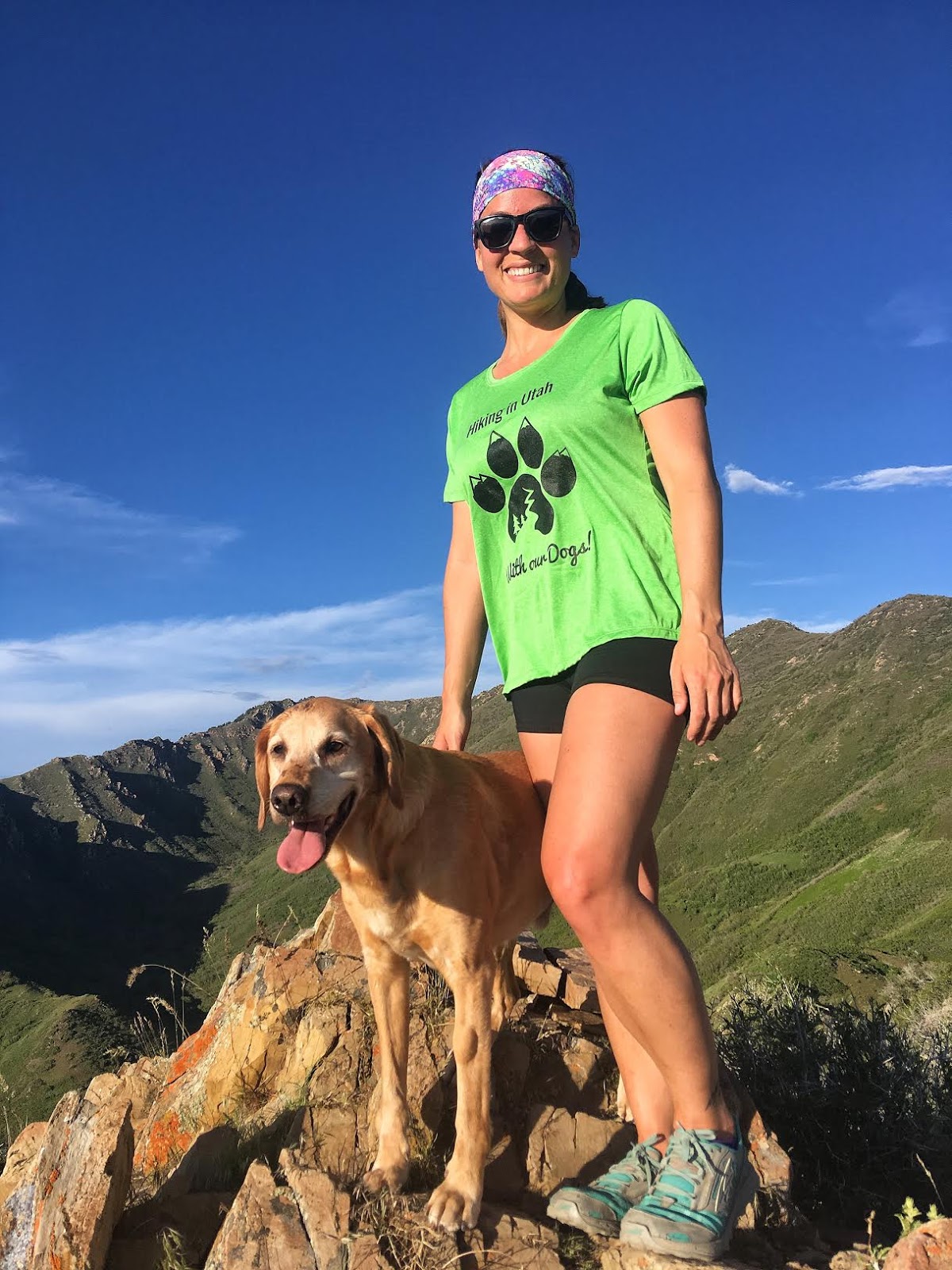 On Jack's Mailbox Peak summit!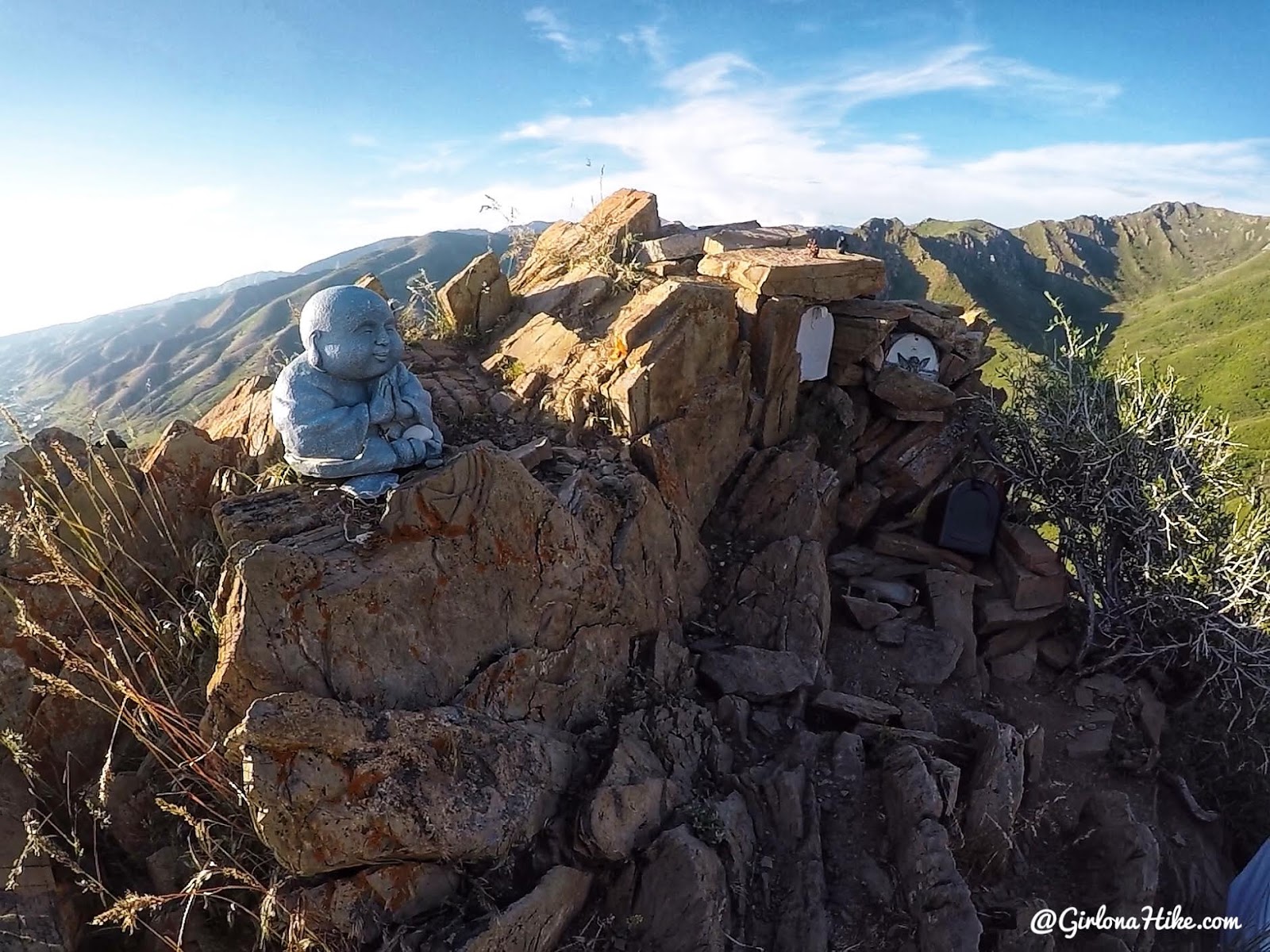 Take a second to read about Jack's story, and take in the view.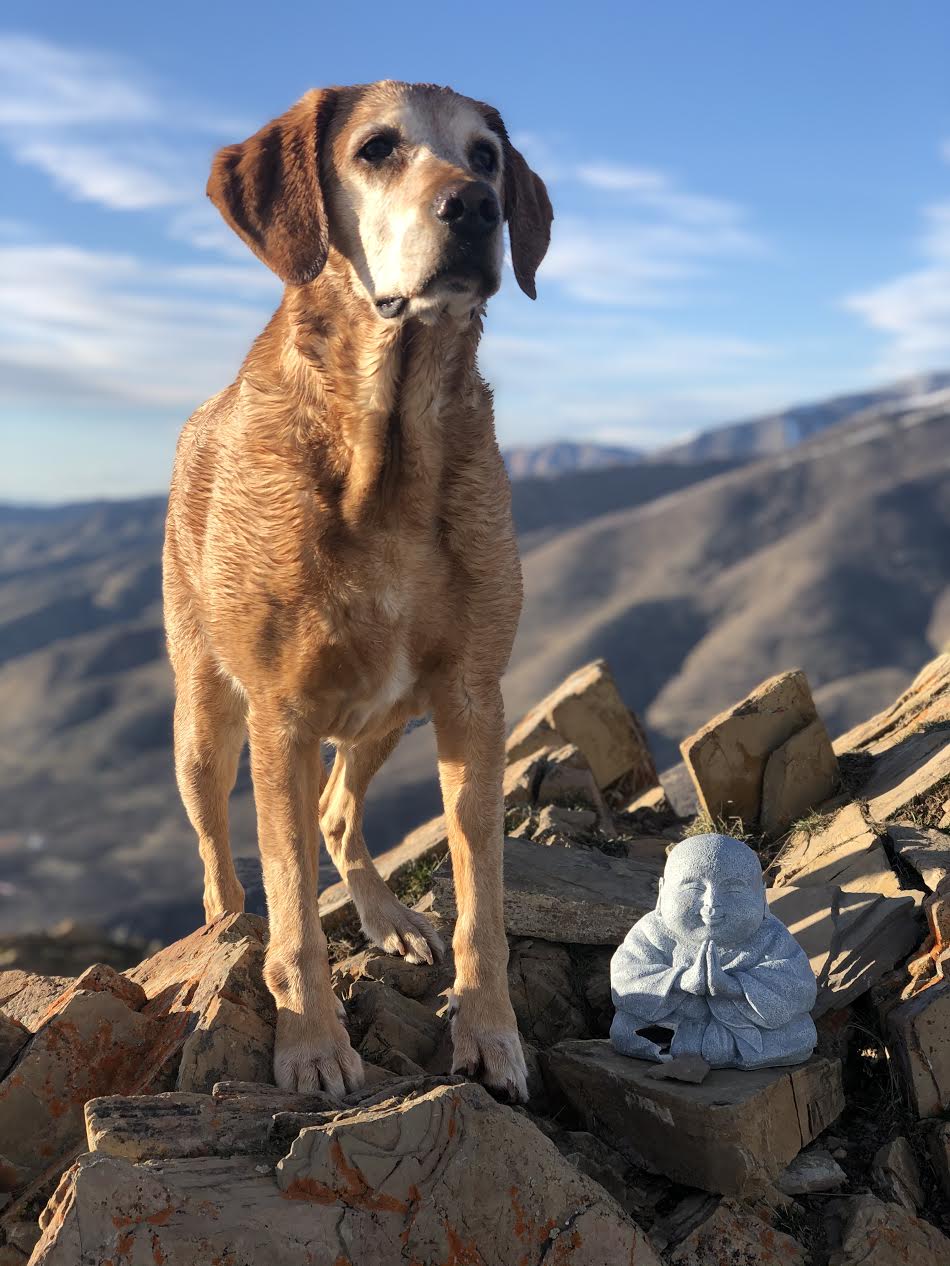 Charlie & Buddha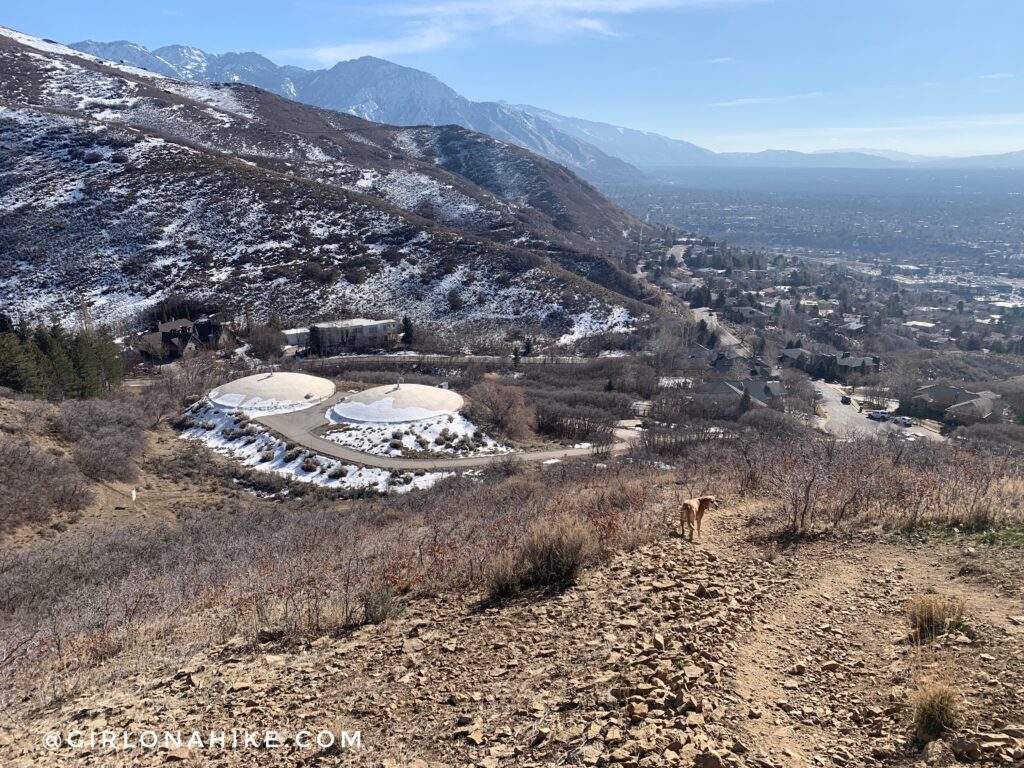 Heading down the loop, you should see the two water reservoirs. The trail switchbacks down, so that you will walk along that fence back to the parking lot. If you took the loop route, you'll end up hiking down by the benches to get back to your car.
Trail Map
My track via Gaia GPS – the best tracking app! Get your app here for a discount.
I like to hike up just above H-Rock, summit, then on the way down I skirt around the cell tower, then drop down steeply, pass one switchback, then am back at the parking lot. Again, this hike is very steep and poles will be very helpful year round, and microspikes are helpful in Winter.
Recommended Gear
Also Read
Top 10 Peaks to Bag in Salt Lake City!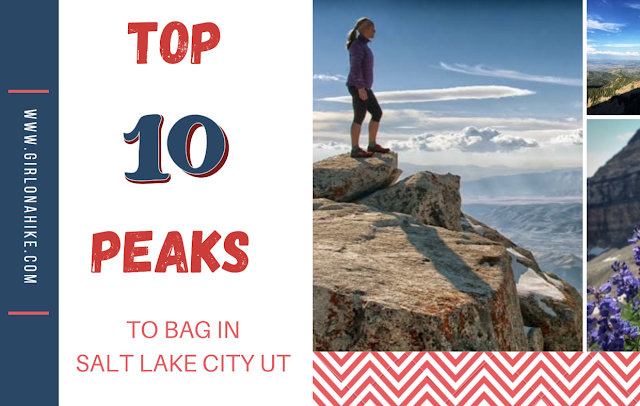 Nearby Hike
Hiking to Parley's Canyon Overlook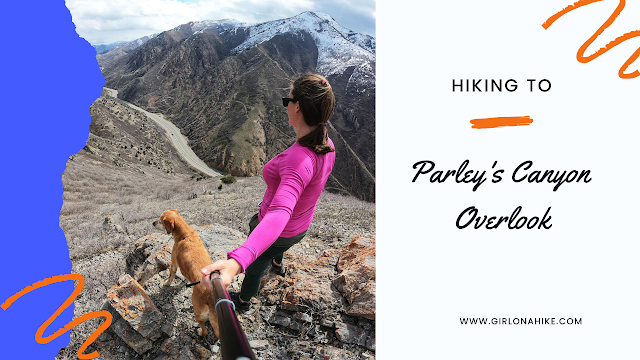 Save me on Pinterest!