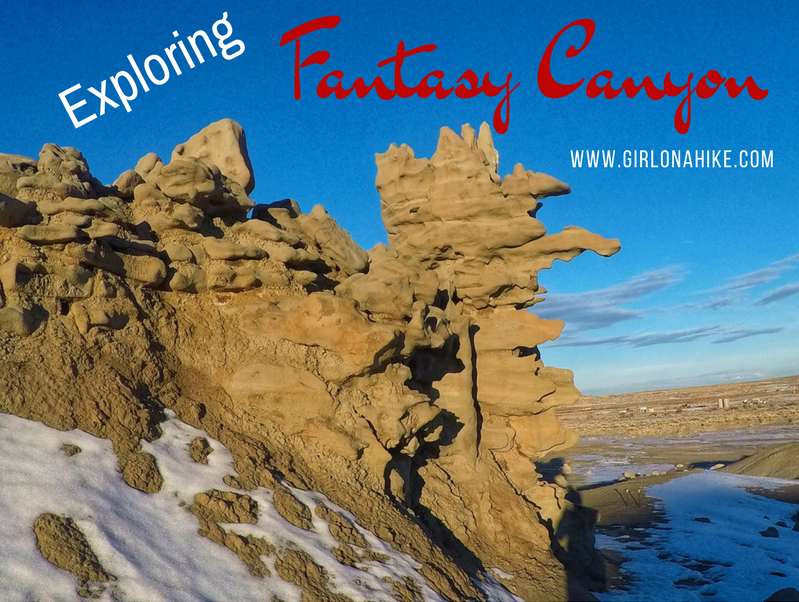 Exploring Fantasy Canyon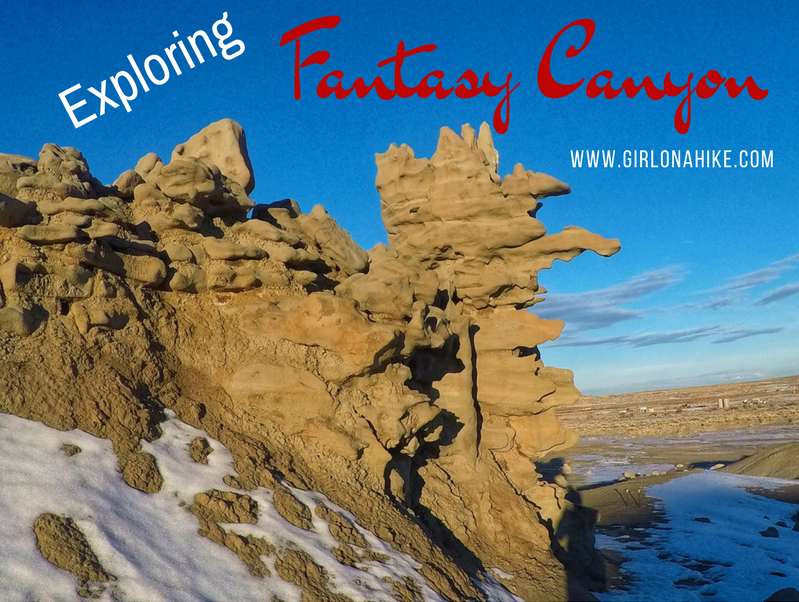 Fantasy Canyon is about an hour south of Vernal, Utah and is a small, but unique area consisting of grayish-brown sandstone. Most of the main erosion direction is horizontal and resembles irregular stacked planks, bones, or thin pinnacles. Keep in mind that these formations are extremely fragile – don't break off pieces or take them home. Most of the formations occur on the north side of the mesa, centered along a narrow ravine only 200 ft long and up to 20 feet deep. Exploring this area is really interesting and fun, but it is really small. Plan on combining visiting Fantasy Canyon with other hikes in the Vernal area to make it a worthwhile trip, If you plan on only coming out here to see Fantasy Canyon, you may be disappointed.
Directions
From SLC head East on I-80, then take HWY 40 for the next 144 miles. When you see the sign for "Ouray, UT' turn right onto UT-88. Drive 17 miles and just after you cross the bridge, turn left and you'll be on Chipeta Grove Rd. Stay on this road until you reach the first and only 4-way intersection. Drive straight and you'll now follow the signs for Fantasy Canyon.
Here is a driving map from SLC.
Trail Info
There isn't really a trail – this is more of an "explore on your own" area. Exploring Fantasy Canyon will take an hour, max.
Kid friendly? Yes!
Dog friendly? Yes, off leash
Fees/Permits? None
Can you camp here?  No, as of 2022 camping is no longer allowed (my blog post is from 2017)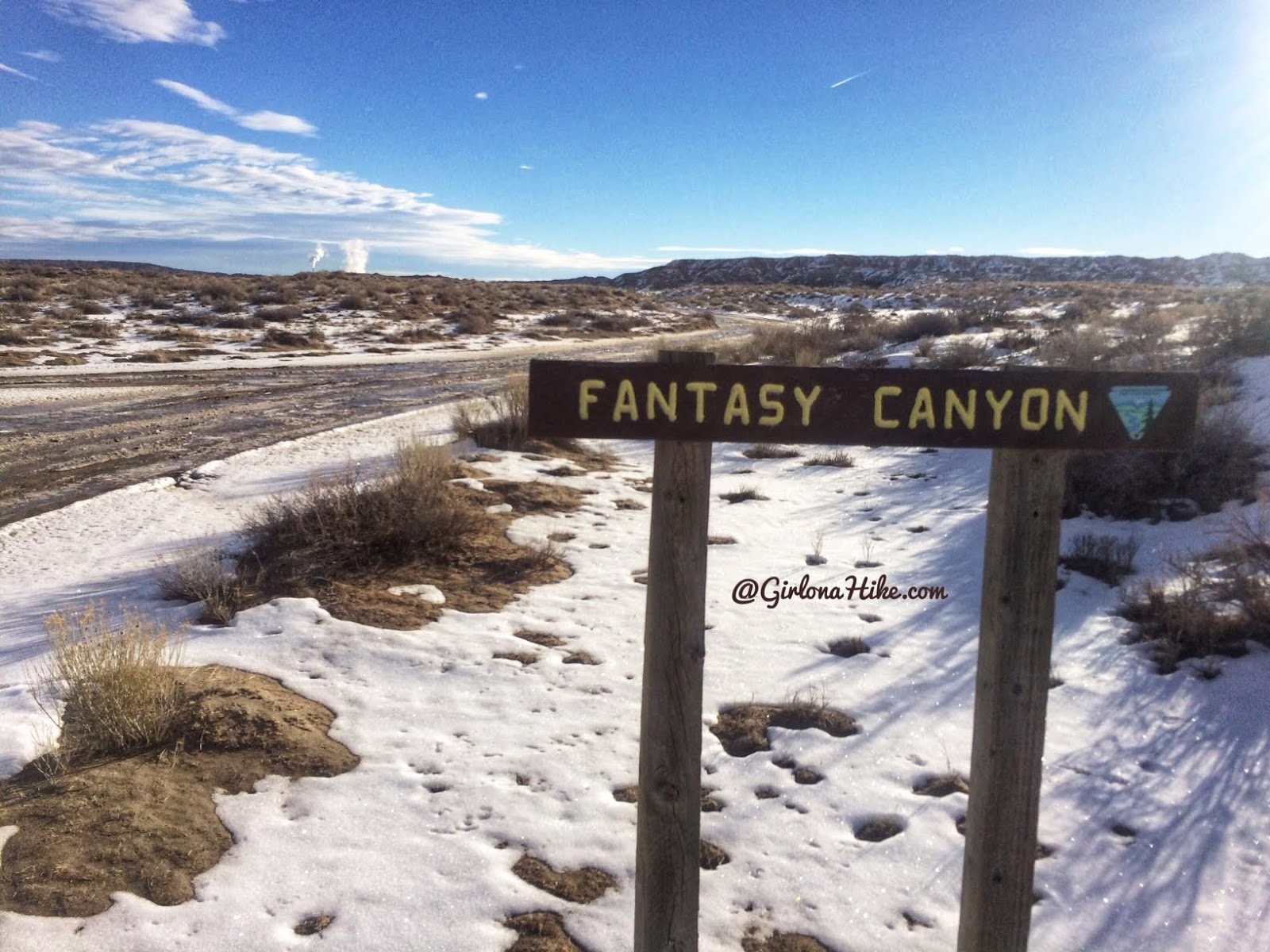 Follow the signs to reach the main parking area.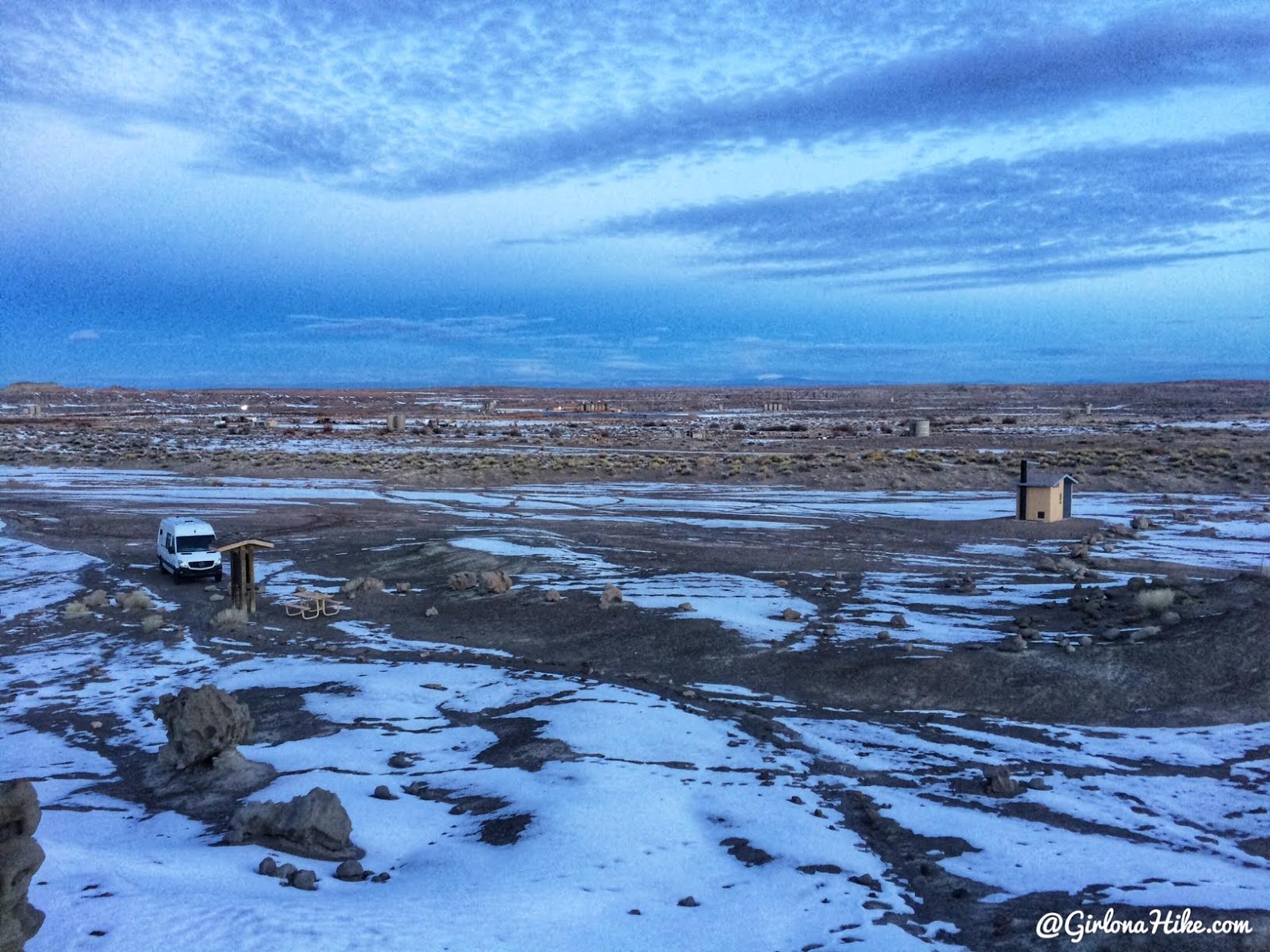 The large parking area, where you can also camp. The biggest downside to the Fantasy Canyon area is that it is surrounded by oil & gas fields.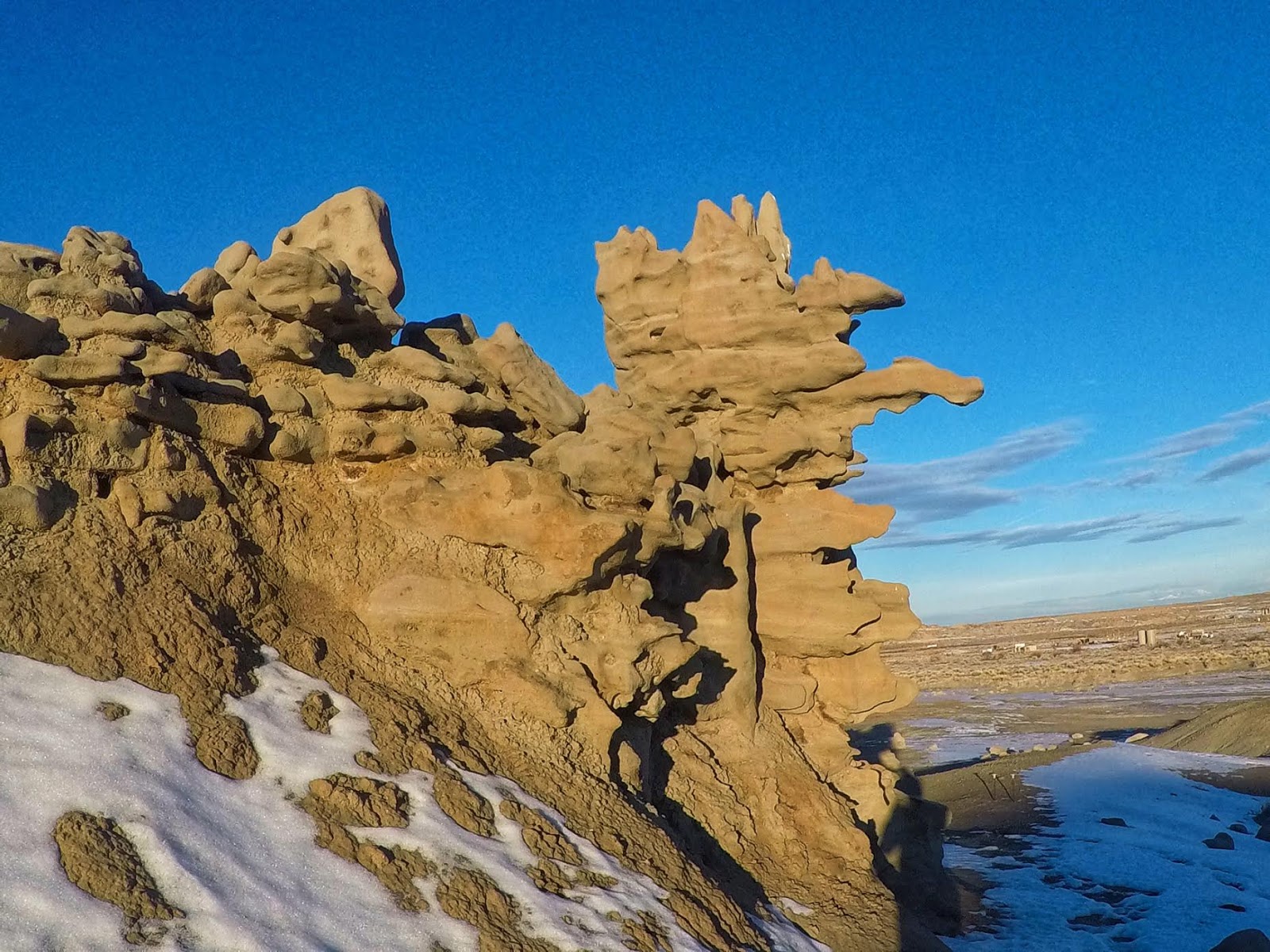 Since we camped here the night before, we woke up to Fantasy Canyon for sunrise. It wasn't the best time to get photos of this area. The ideal time would be late afternoon to sunset.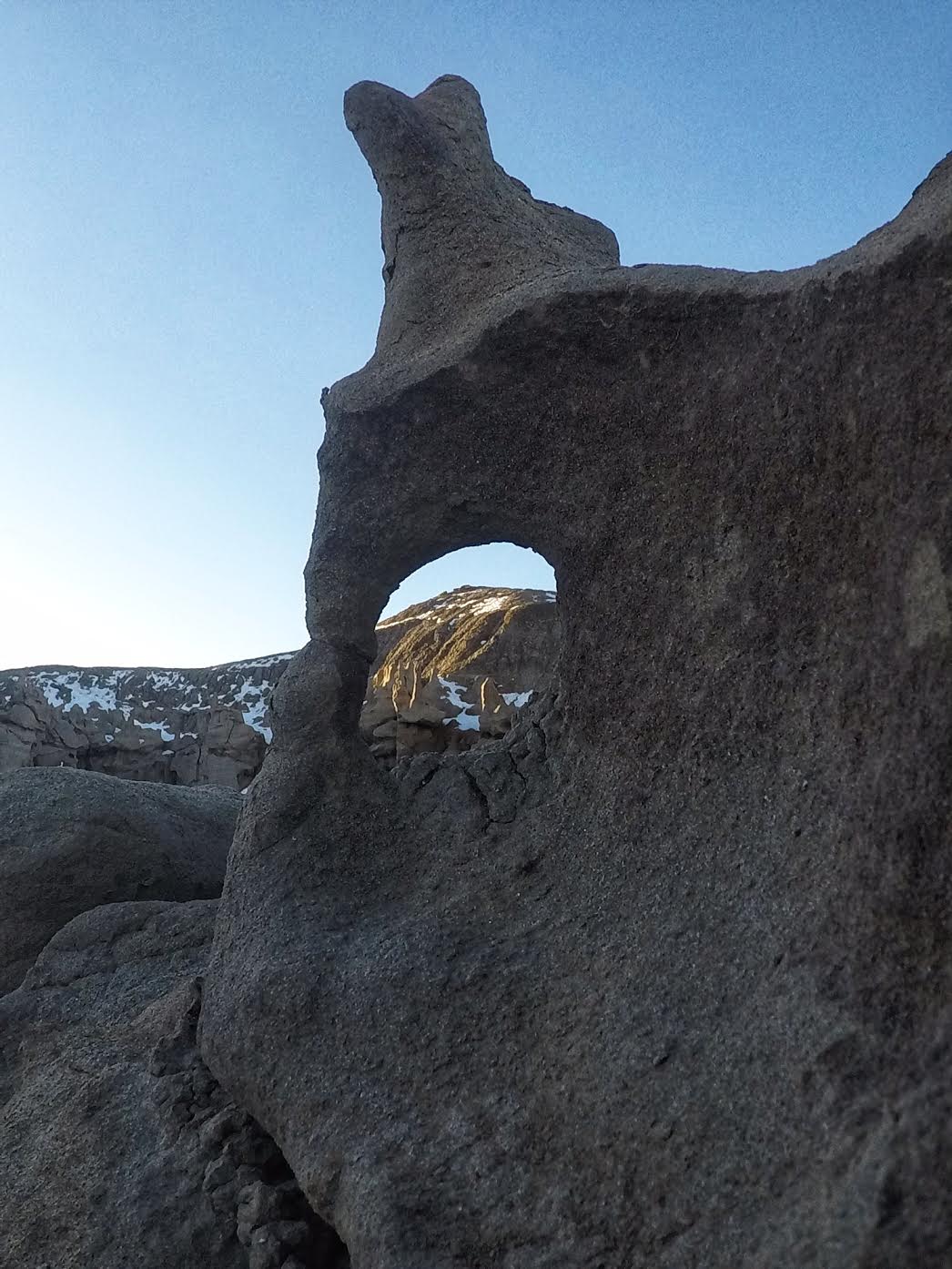 There are so many fun things you can find and explore – found this really small hole as I was staring at the rocks.
Piles of stacked rock.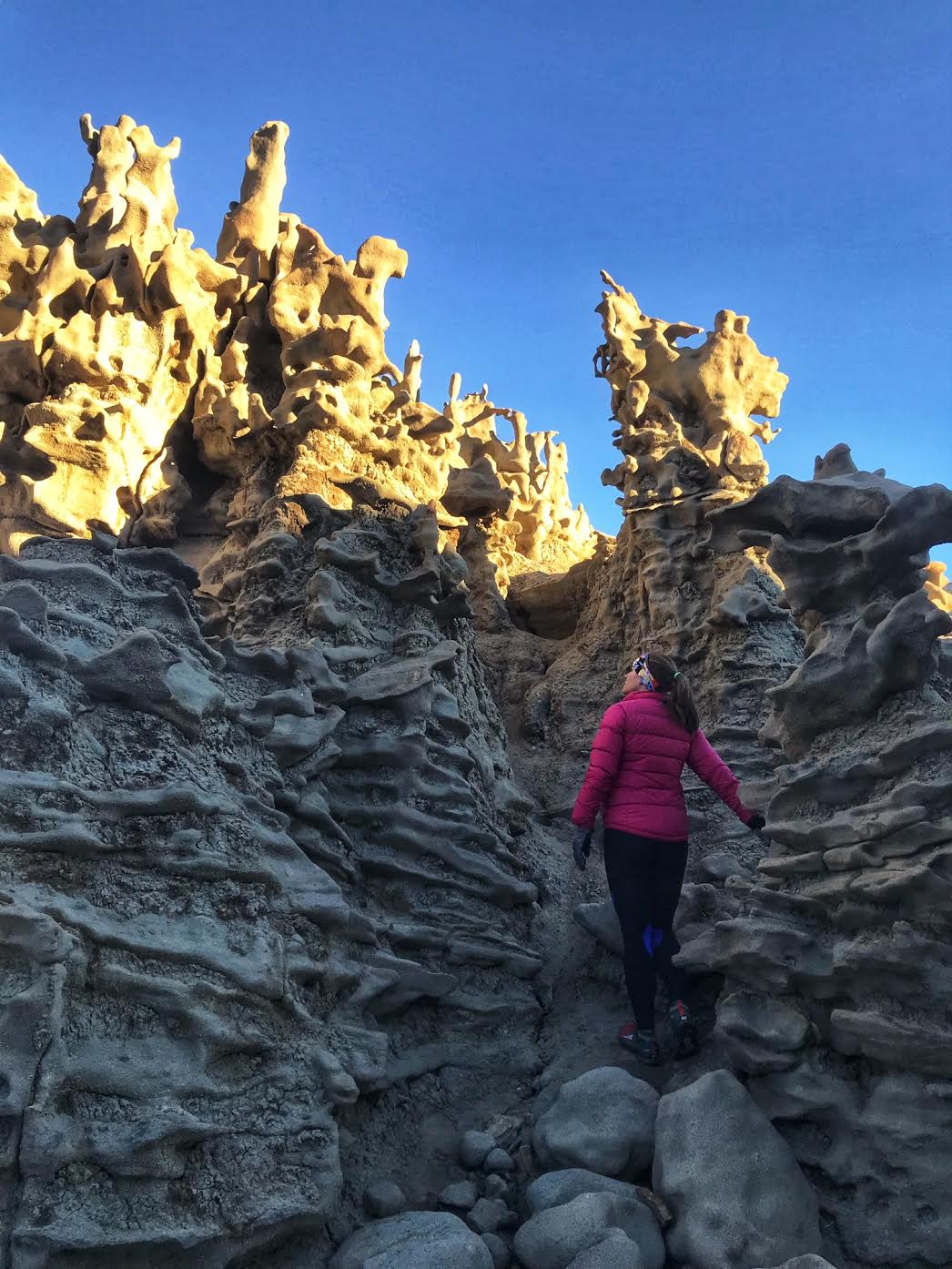 Taking it all in!

 Fin-like rock which was about only 1 inch in thickness.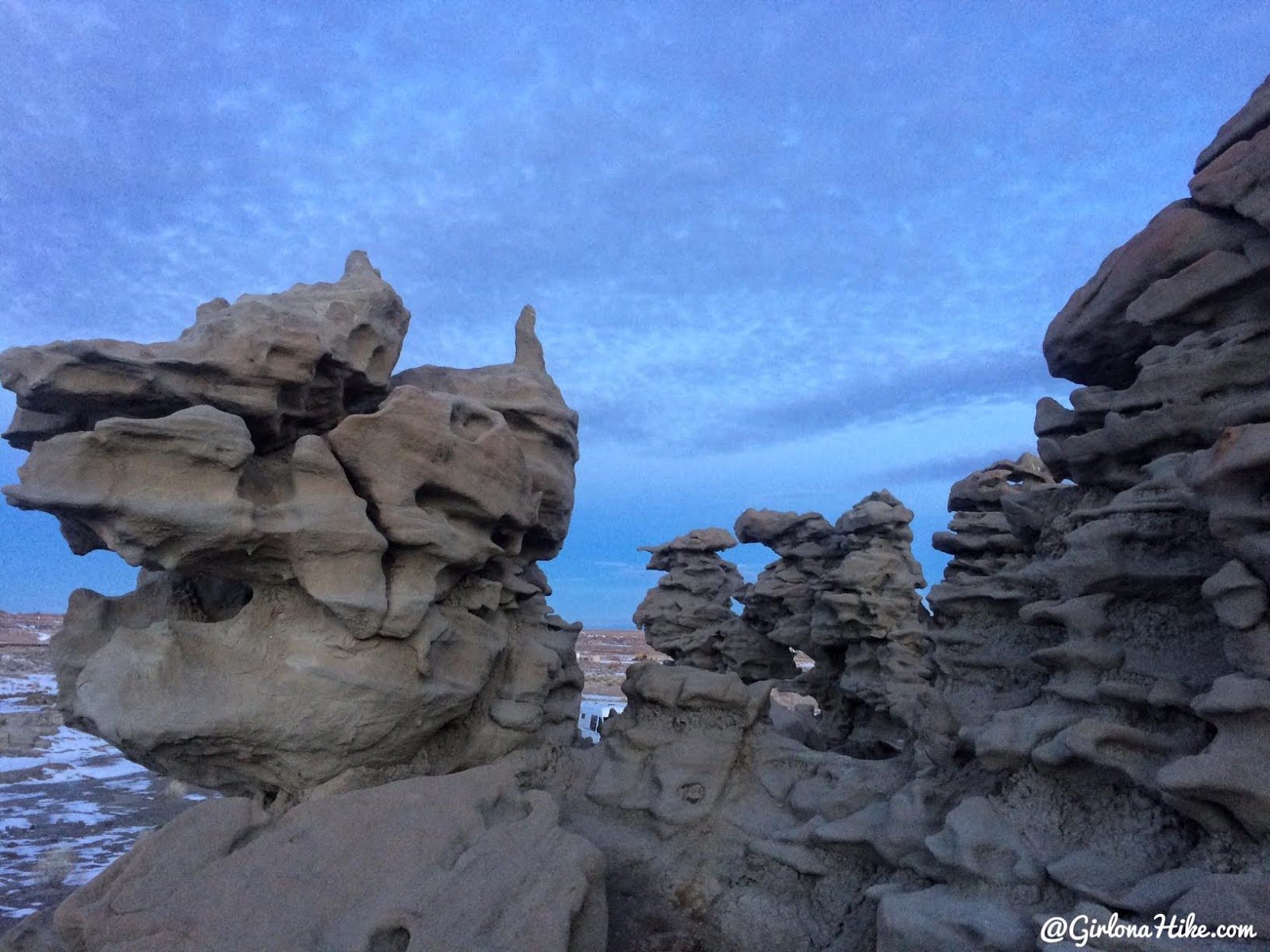 Every turn offers something different.
 Looking into the "heart" of Fantasy Canyon.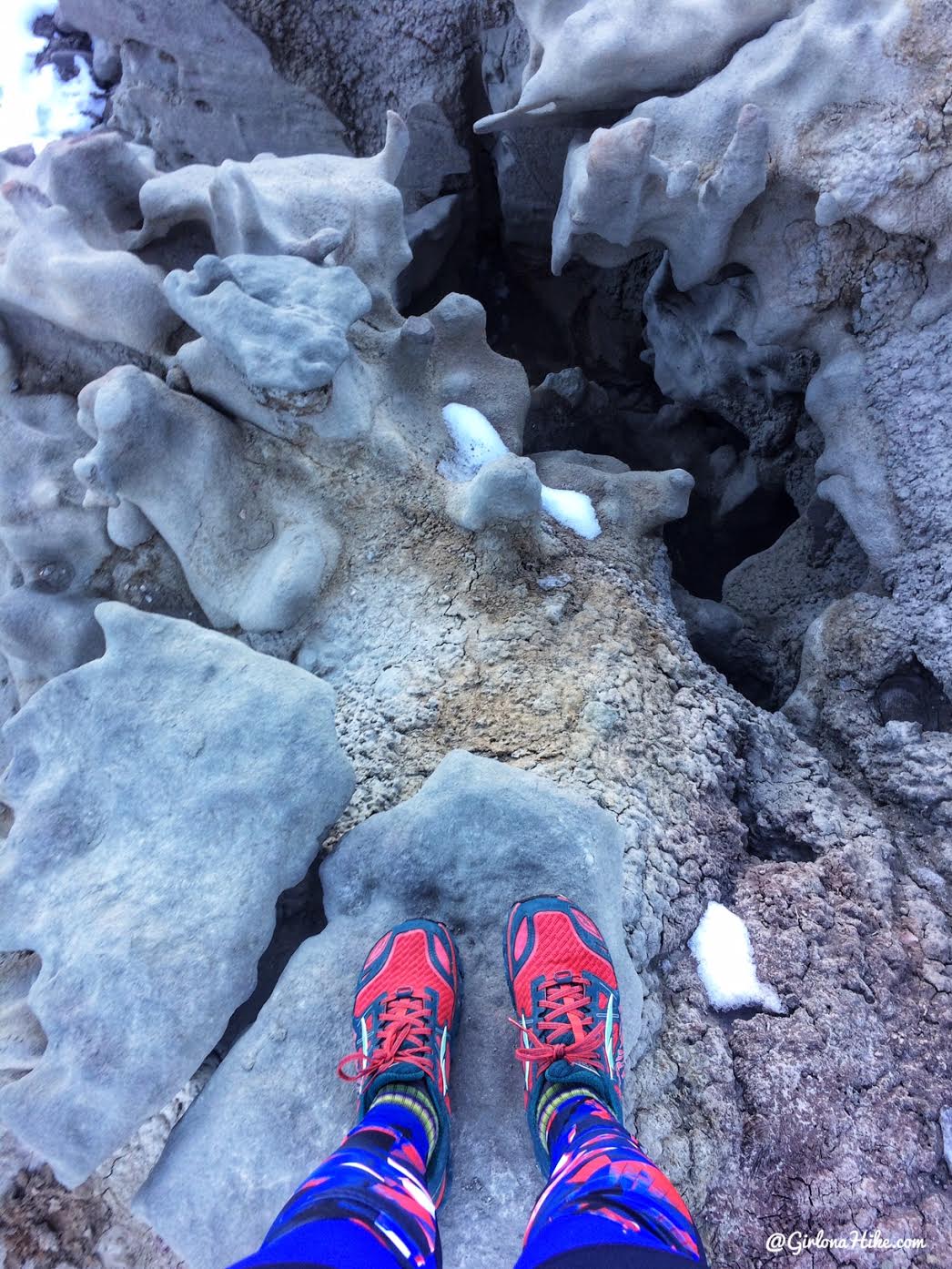 Watch out for steep drop offs.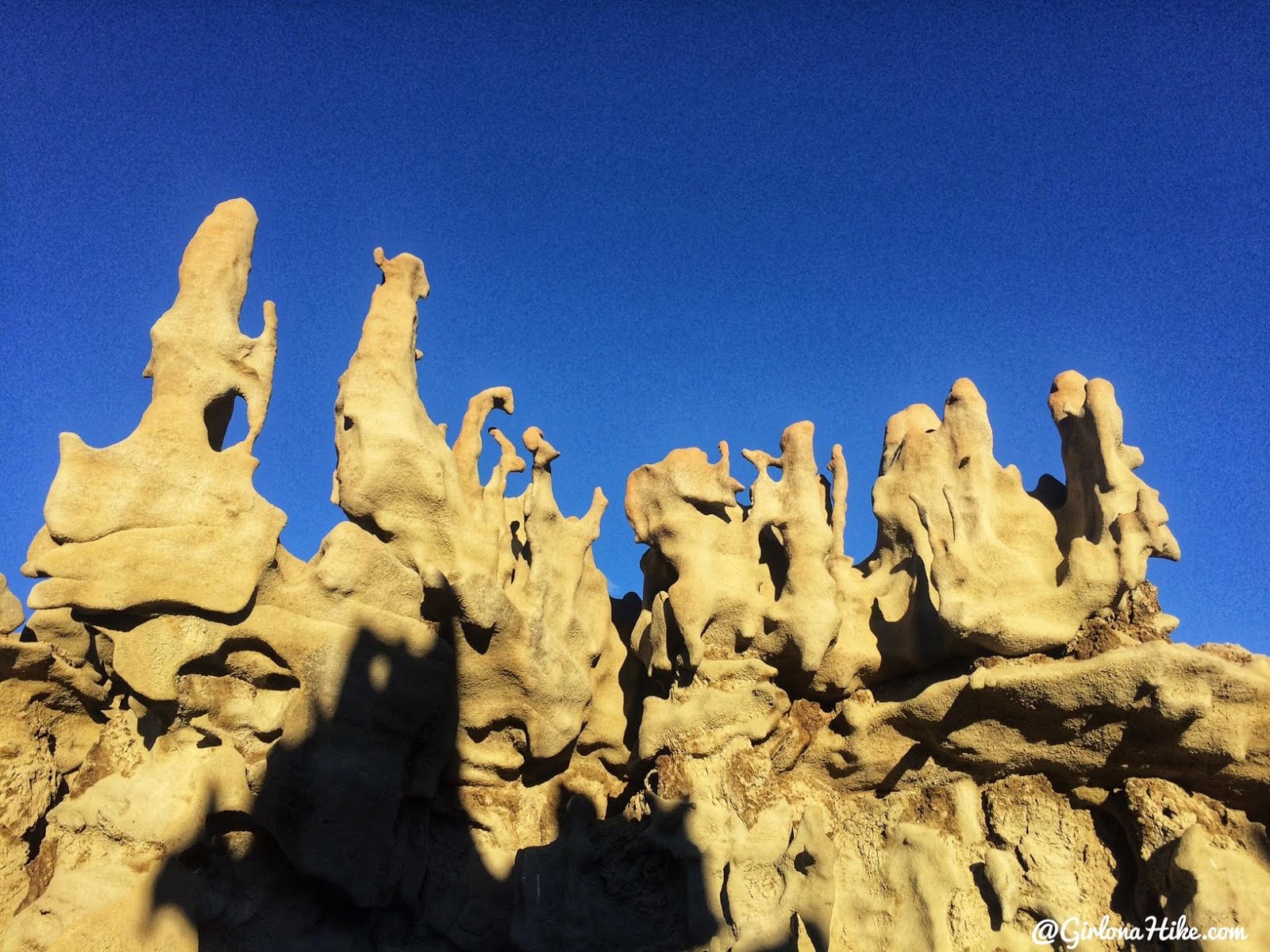 Early morning light among the rocks.
Recommended Gear
Nearby Hike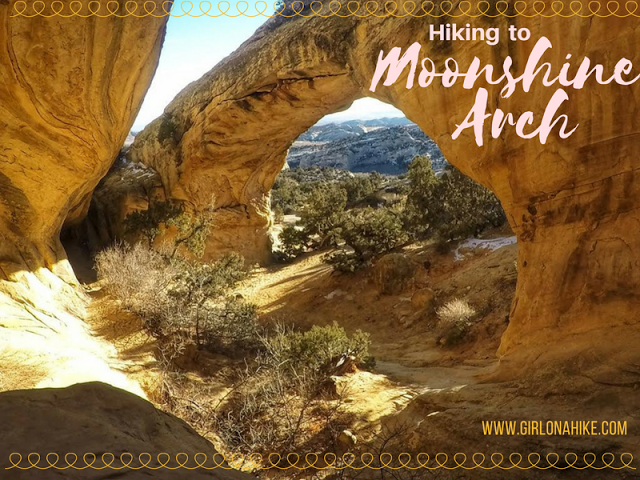 Save me on Pinterest!