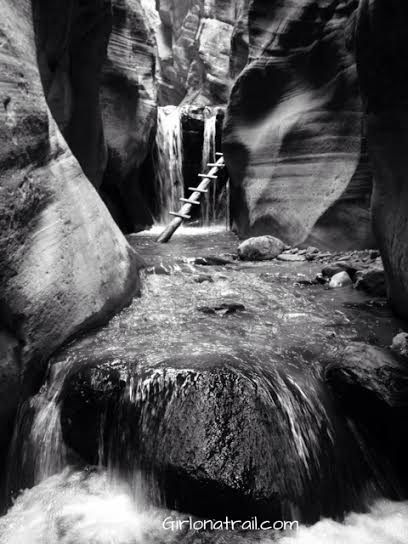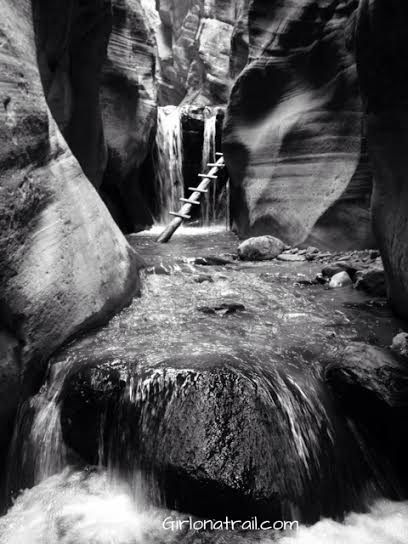 Kanarra Falls is a great Utah waterfall hike. You get to hike in a very accessible and beautiful slot canyon, a chance to walk in the river on a hot day, and see several beautiful waterfalls. The biggest downside to this hike is the crowds – it has become a big issue in the past year or so (read about the issues going on here). Kanarra Falls is the perfect stop for amateur photographers looking for professional photo opportunities. This is also a great family hike – it requires only a 2-3 hours, no equipment or gear is needed, nor a high level of hiking skill. Even the kids will love this hike! You'll want to be sure to wear sturdy, water shoes as most of this hike is in the river.
About
**Warning: Do not hike this trail if is is raining, or there is nearby rain due to flash flooding**
UPDATED 2018 – DOGS ARE NO LONGER ALLOWED ON THIS TRAIL! 
Directions
Head south on I-15 past Cedar City, UT. Take exit 51 towards Kanarraville, UT. Turn left onto E 100 N St. Follow this road to the very end (about 2-3 blocks), and turn left into the parking area.
Trail Info
Distance: 3.5 mi to 1st waterfall, 3.7 mi to 2nd waterfall, & 4.4 miles (all round trip) to the turnaround
Elevation gain: 700 ft
Time: 2-3 hours
Dog friendly? No. As of 2018, dogs are not allowed on this trail!
Kid friendly? Yes!
Permits: Yes, a permit is needed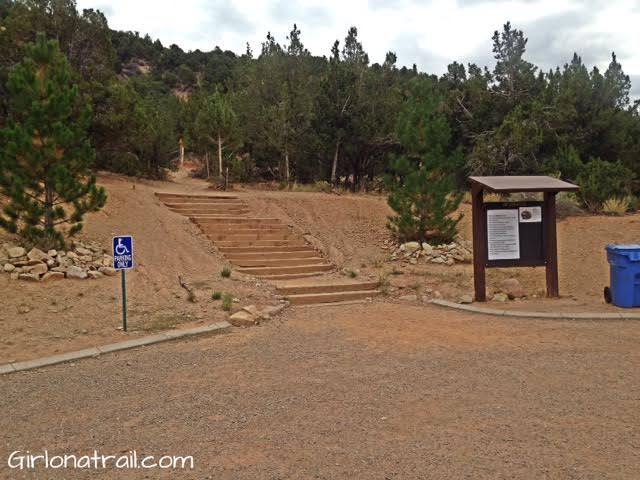 This is the trailhead and parking area. The parking lot can hold around 30 cars. The sign says this is a "difficult hike", but I don't agree with that.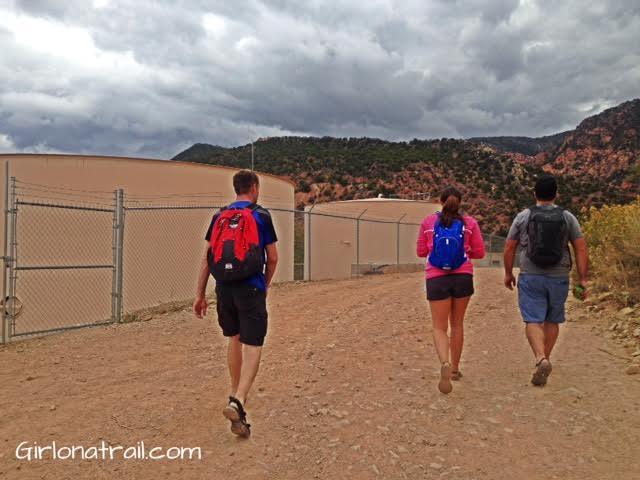 Walk past these water tanks.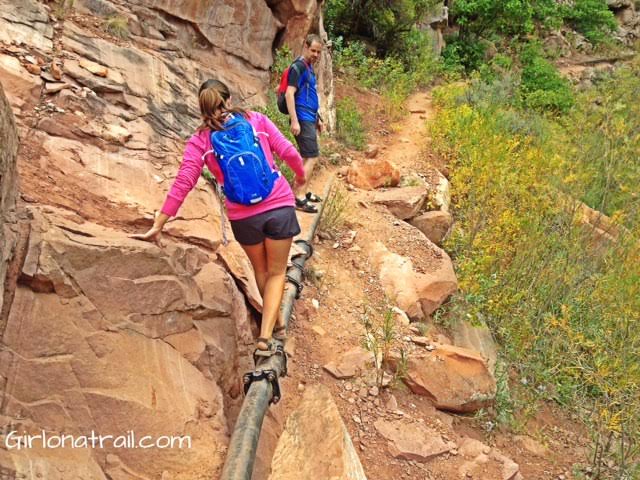 Then over these exposed pipes.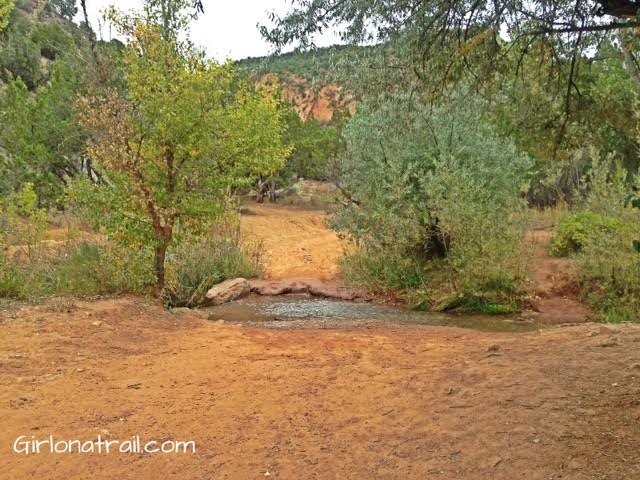 1st stream crossing.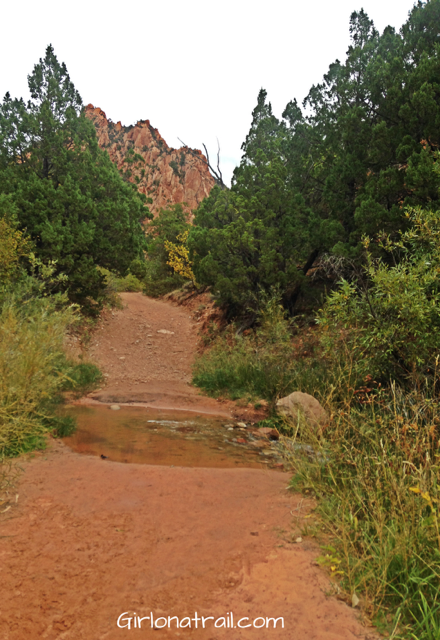 2nd stream crossing.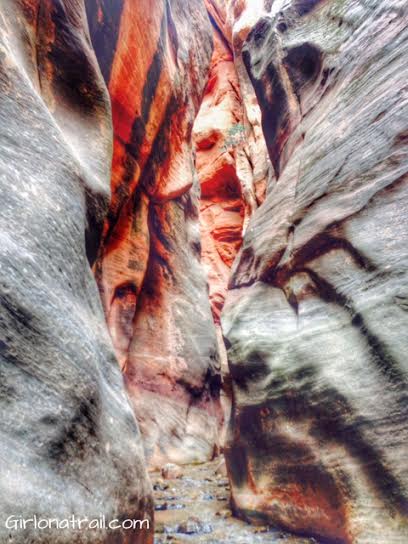 Finally, the entrance to the slot canyon!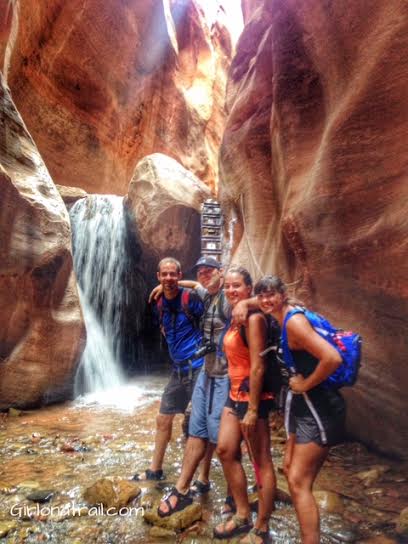 Just around the corner is the first waterfall. Many people climb this ladder, then turn around. However the best part is coming, so keep going!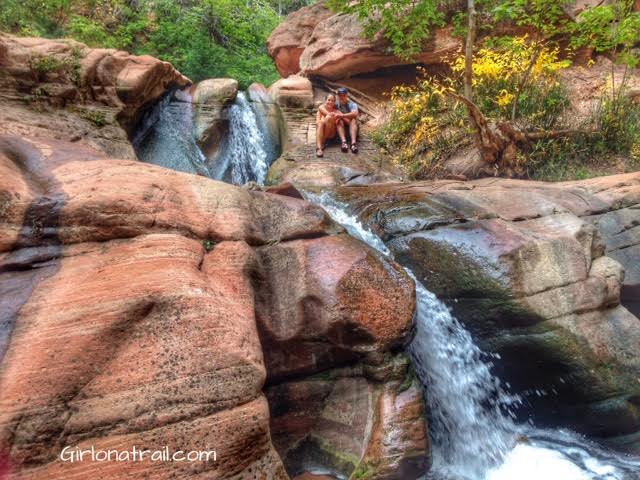 This open area is great for taking a snack break, and enjoying these small falls.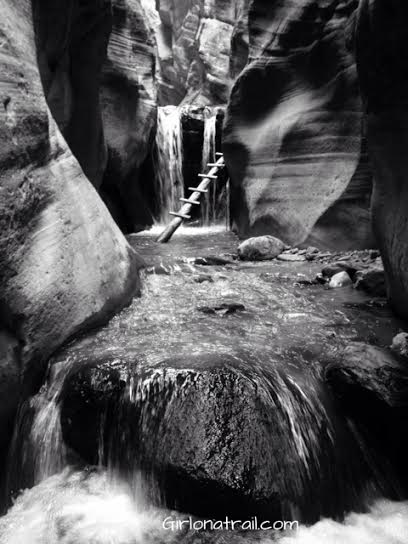 My favorite part – the 2nd waterfalls! This is one of the most photographed waterfalls in Southern Utah, and one of my favorite spots in Utah. It's so beautiful!
Trail Maps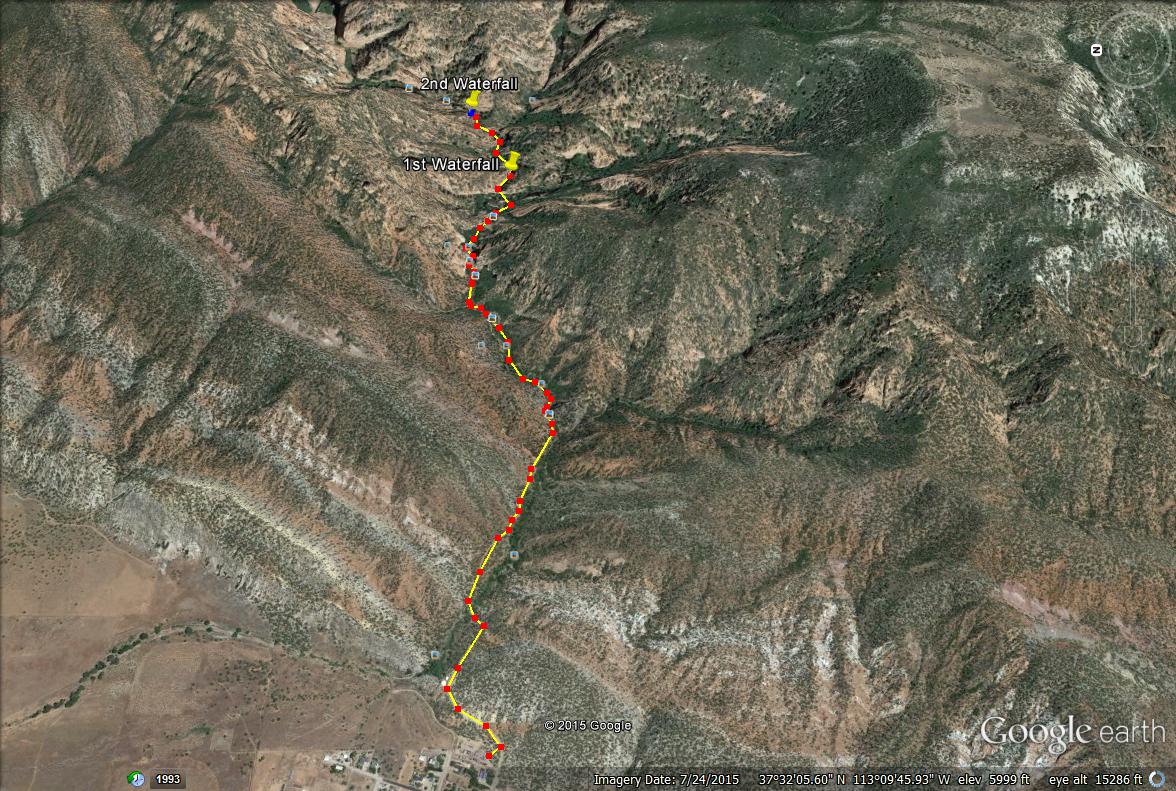 Here are two map views to help guide you.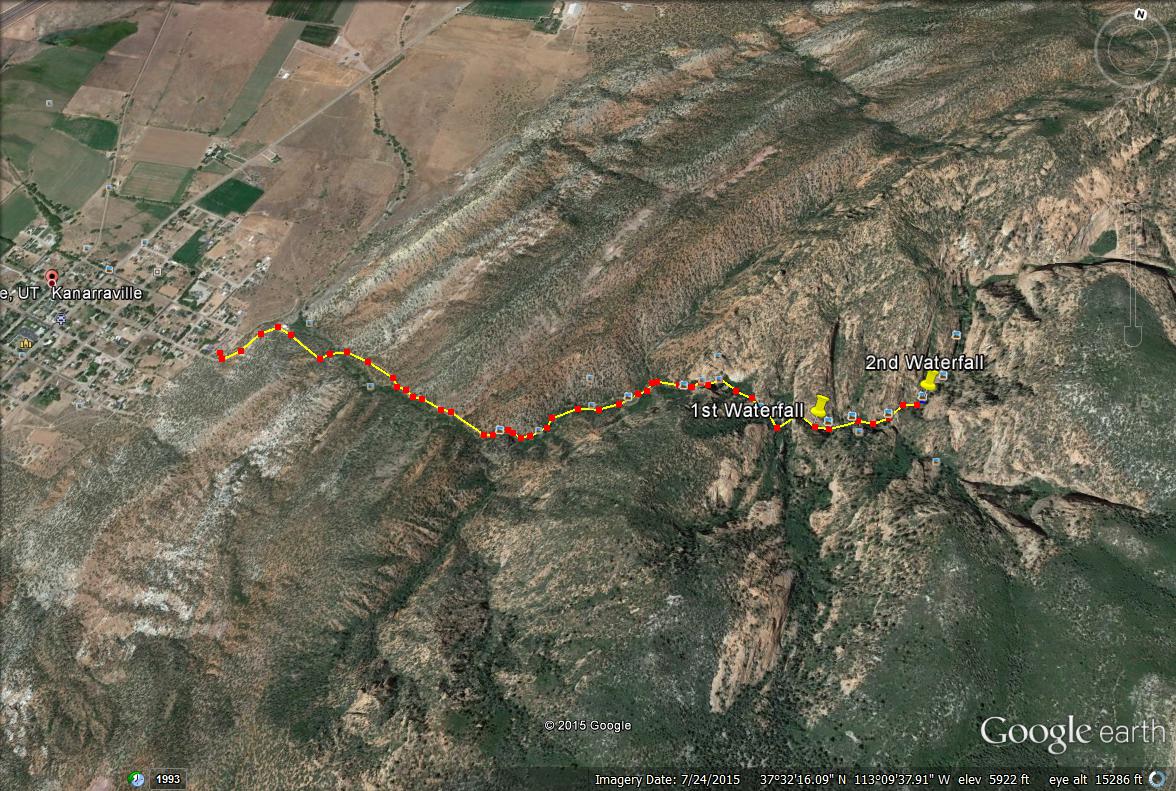 Enjoy!