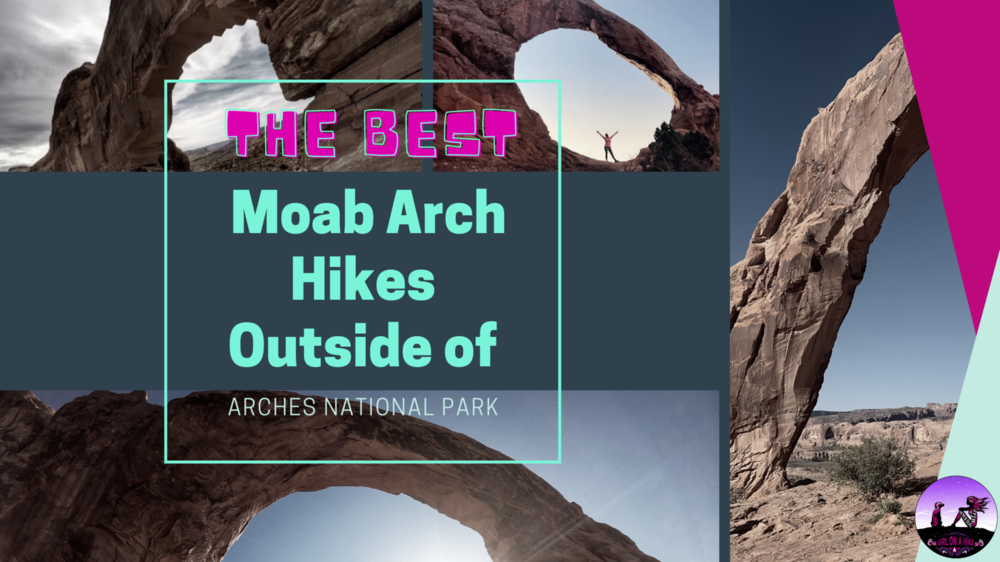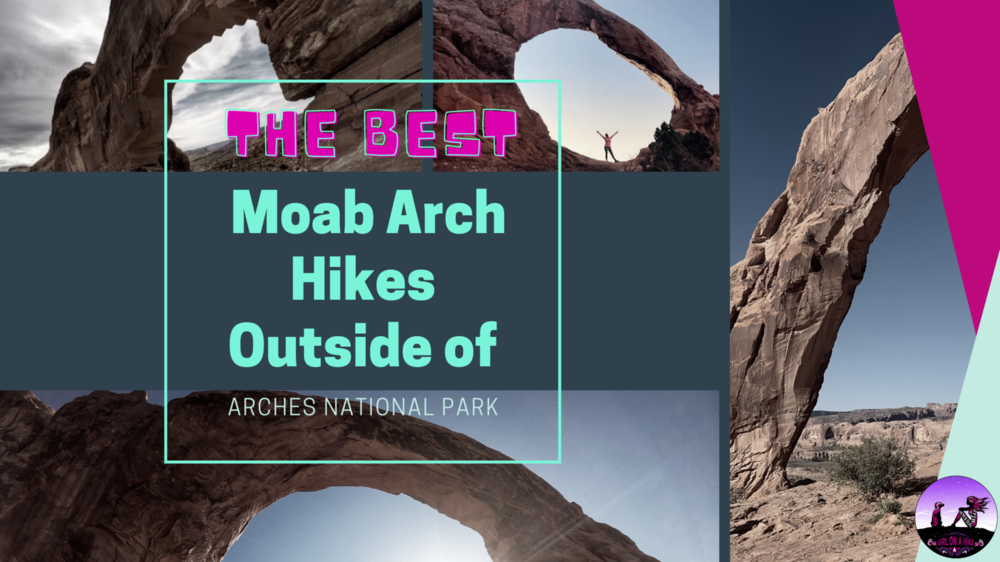 The Best Moab Arch Hikes Outside of Arches National Park are no more than a 20 minute drive from the park, plus allows dogs, and most are great for kids. These arches listed below are some of the best in the area. Why stick to just Delicate Arch when you can see something unique and off the beaten path? Check out these out to hike to something different in Moab, Utah!
The Best Moab Arch Hikes Outside of Arches National Park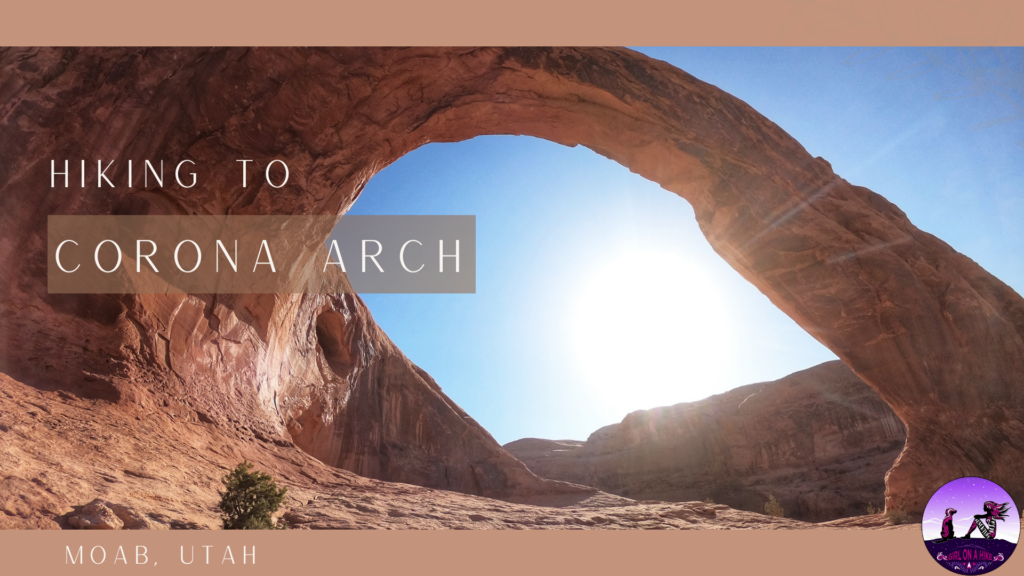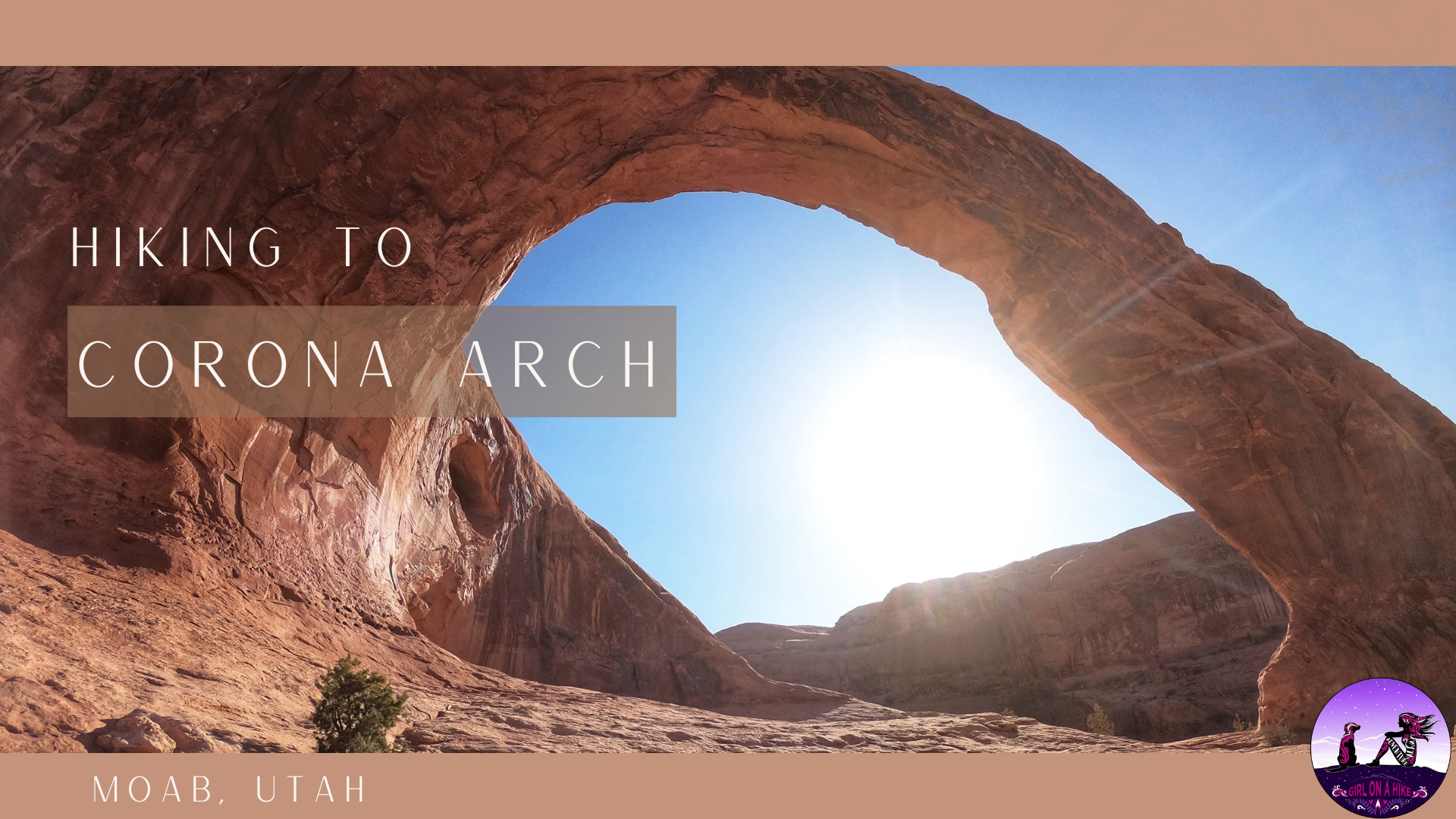 Corona Arch is one of Moab's most popular trails and one of the most impressive arches in Southern Utah. From Moab, Corona Arch is closer than that of any arch in Arches National Park, and dogs are allowed (whereas in Arches NP dogs aren't allowed to hike any trails). Hiking to Corona Arch takes less than an hour for most hikers.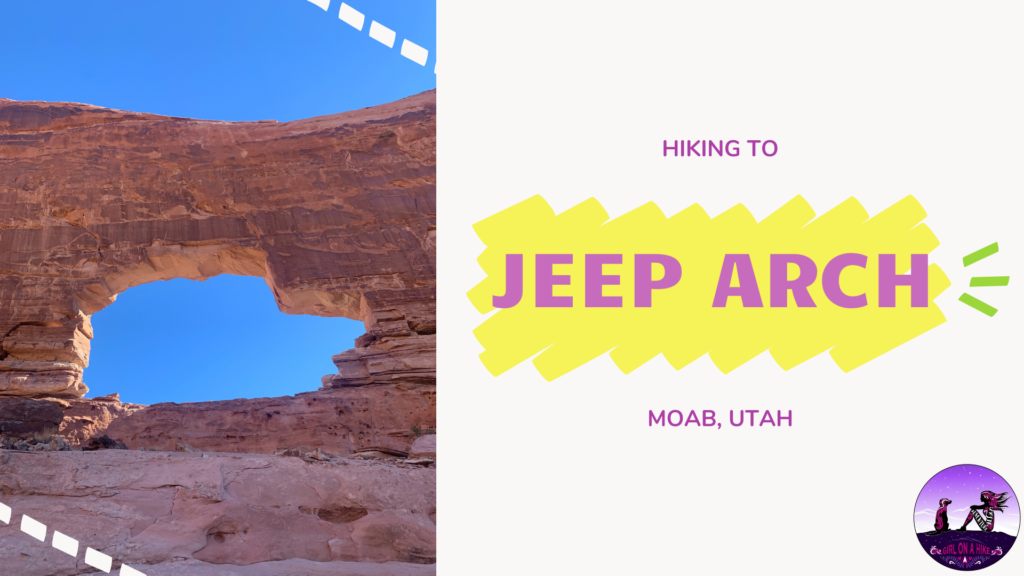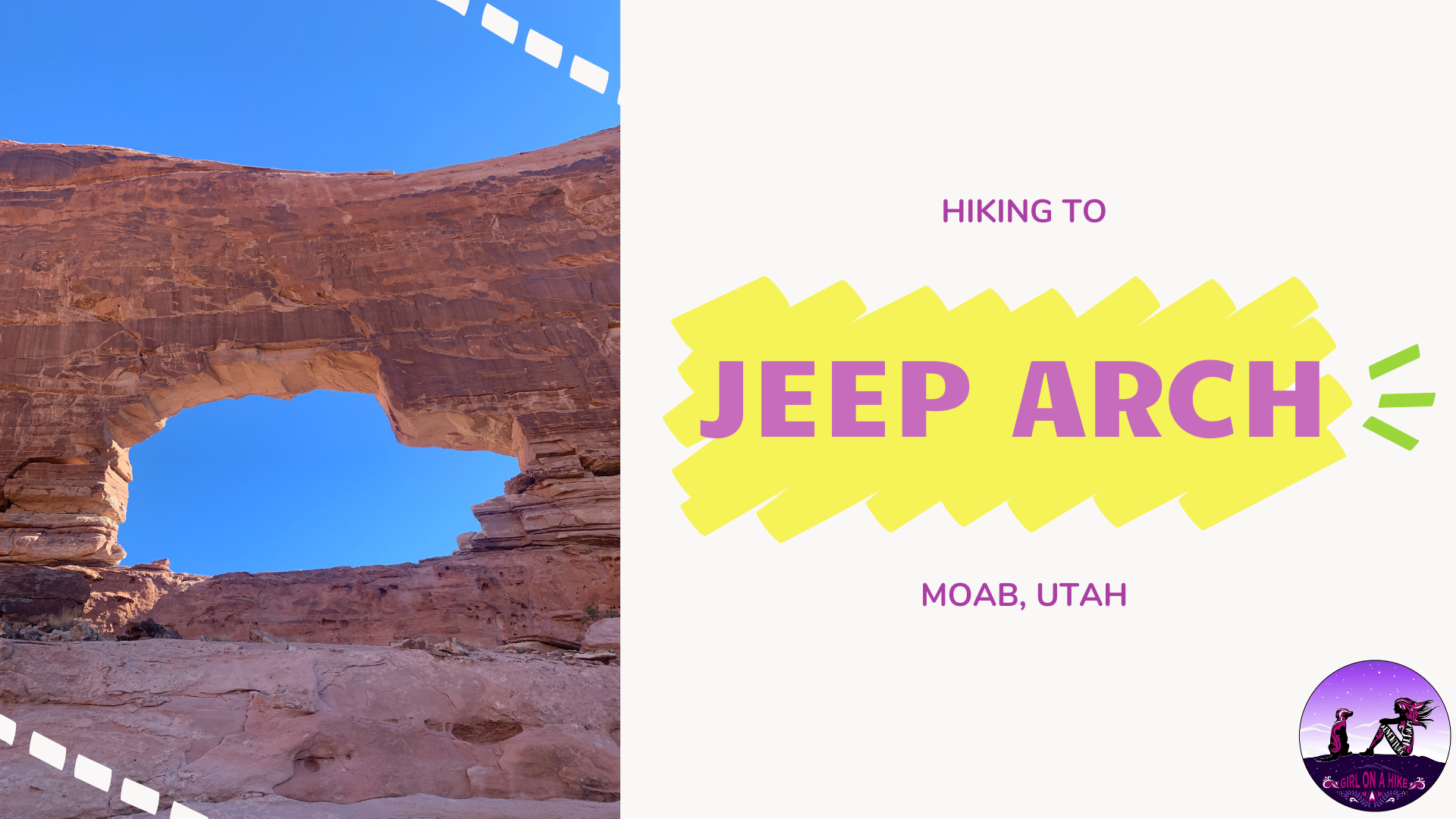 Jeep Arch, located only 15 minutes from Moab, Utah is another of the many amazing arches this area has to offer hikers. The arch got its name for the resemblance of a cut out of a cartoonish Jeep built into the natural sandstone. Hikers and dogs will enjoy finding the trail led by cairns.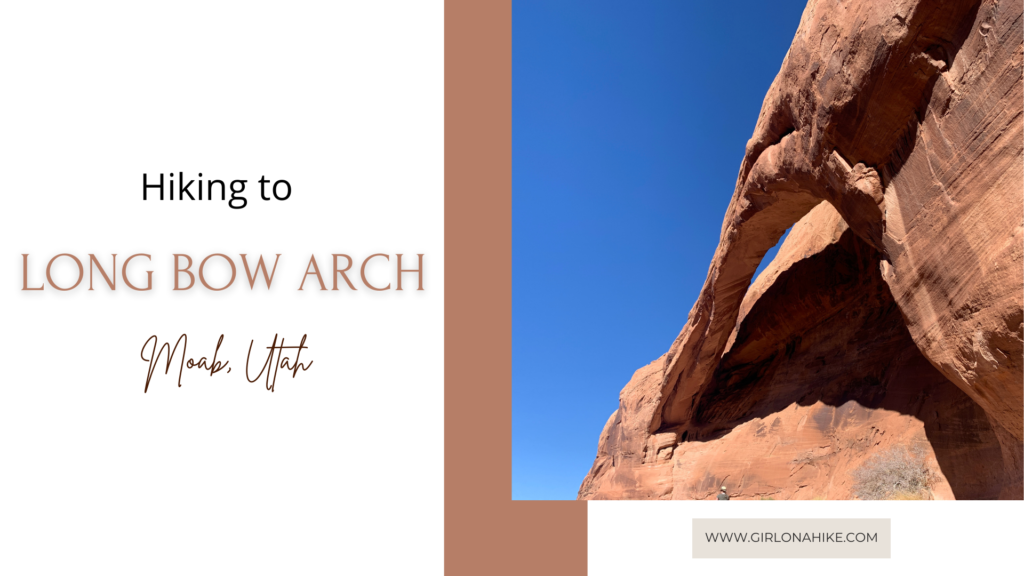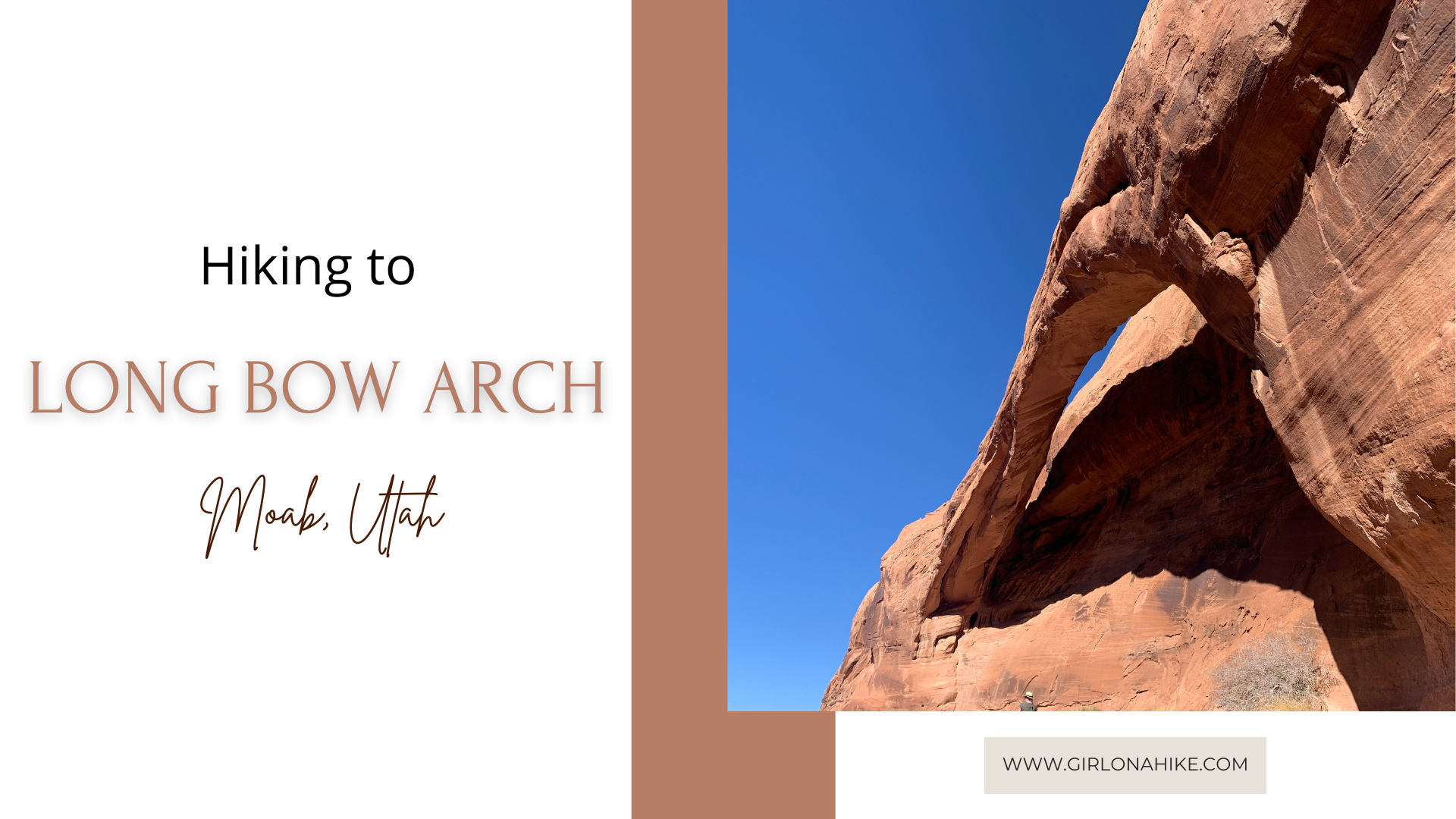 Long Bow Arch is located only 15 minutes from Moab, UT and starts at the Poison Spider Mesa area, near the Colorado River. This arch spans at least 100 ft long! This is a great trail if you are short on time but want the best bang for your time since you get a little of everything – petroglyphs, dinosaur tracks, great views of the Colorado River, and at the end, Long Bow Arch.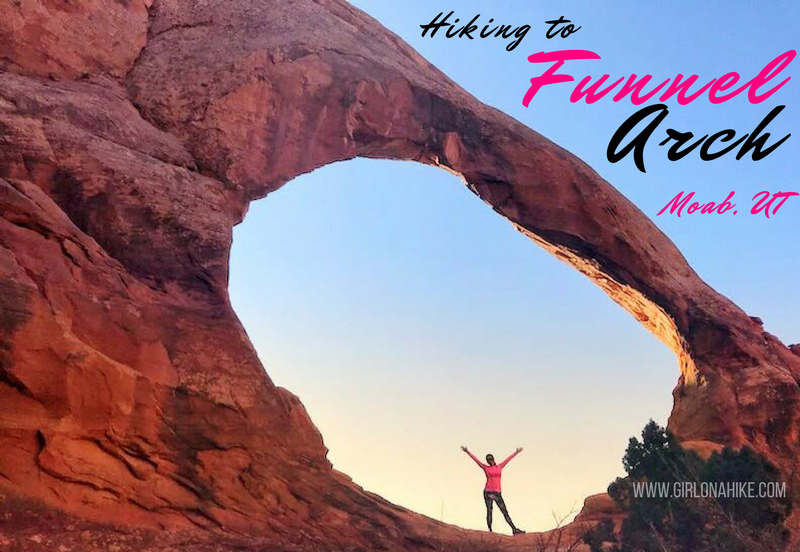 Funnel Arch (aka Cable Arch) is a short, yet rewarding hike to a massive arch located only 15 minutes from Moab, UT. You'll likely see any people at this arch since it's not as well know and there's no trail sign. This arch is just as good, or even better than Corona Arch. Getting to Funnel Arch does require one small section of a scramble (class 2), so I advise not bringing dogs or kids.

Grandstaff Canyon (formerly known as Negro Bill Canyon prior to 2016) follows a perennial stream, along tall Navajo Sandstone, through an oasis of cottonwood and willow trees. Most people say it's not about the destination, it's the journey getting there that is more rewarding. I beg to differ with this trail. The payoff at the end is the spectacular Morning Glory Natural Bridge, which spans 243ft, and is the 6th largest natural bridge in the U.S.! Dogs will thank you for hiking along a stream and to a really cool arch.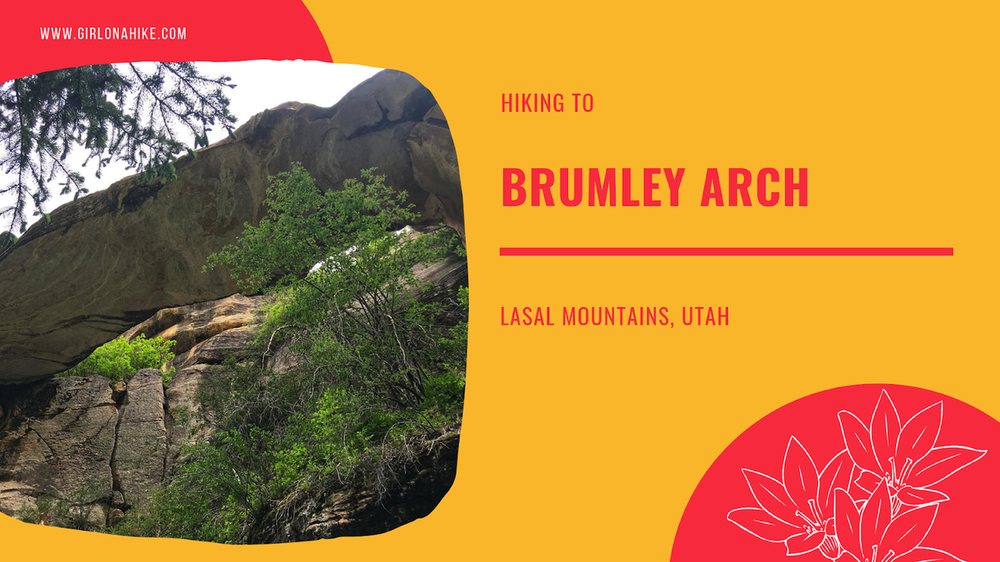 Brumley Arch is located in the LaSal Mountains, just outside Moab, Utah. It is only 2 miles round trip, making this a great family-friendly hike that even dogs are allowed to hike to. The trail is very shaded, but has some steep spots, especially to get to the bottom of the creek and to see the arch so it's best for kids over age 6. Brumley Creek runs year round, though water levels may be quite low in late Summer to Fall.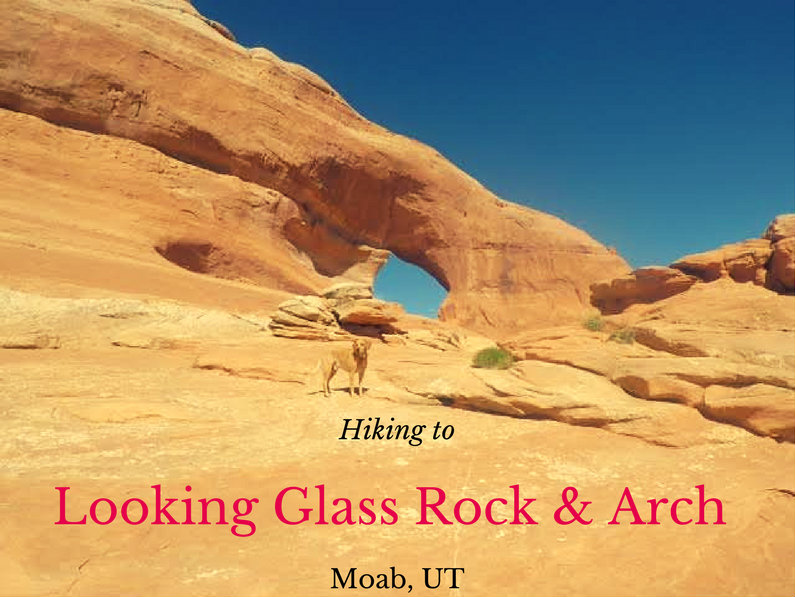 Looking Glass Rock & Arch is off HWY 191, about 25 miles south of Moab, UT yet hardly anyone makes the stop to check out this cool spot. This isn't really a "hike" but more of a "walk", since you basically drive right up to it, then walk about 200 yards up to the arch. Yet what this small walk offers is one of the best arches and viewpoints in the area. There are so many cool arches outside of Arches National Park, yet nobody cares to explore them. Best part? Dogs are allowed!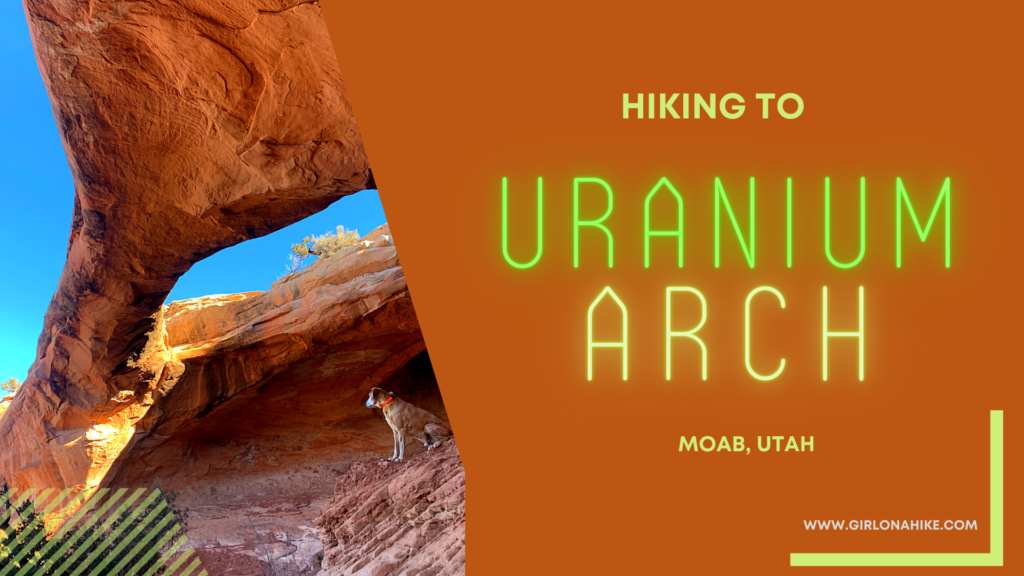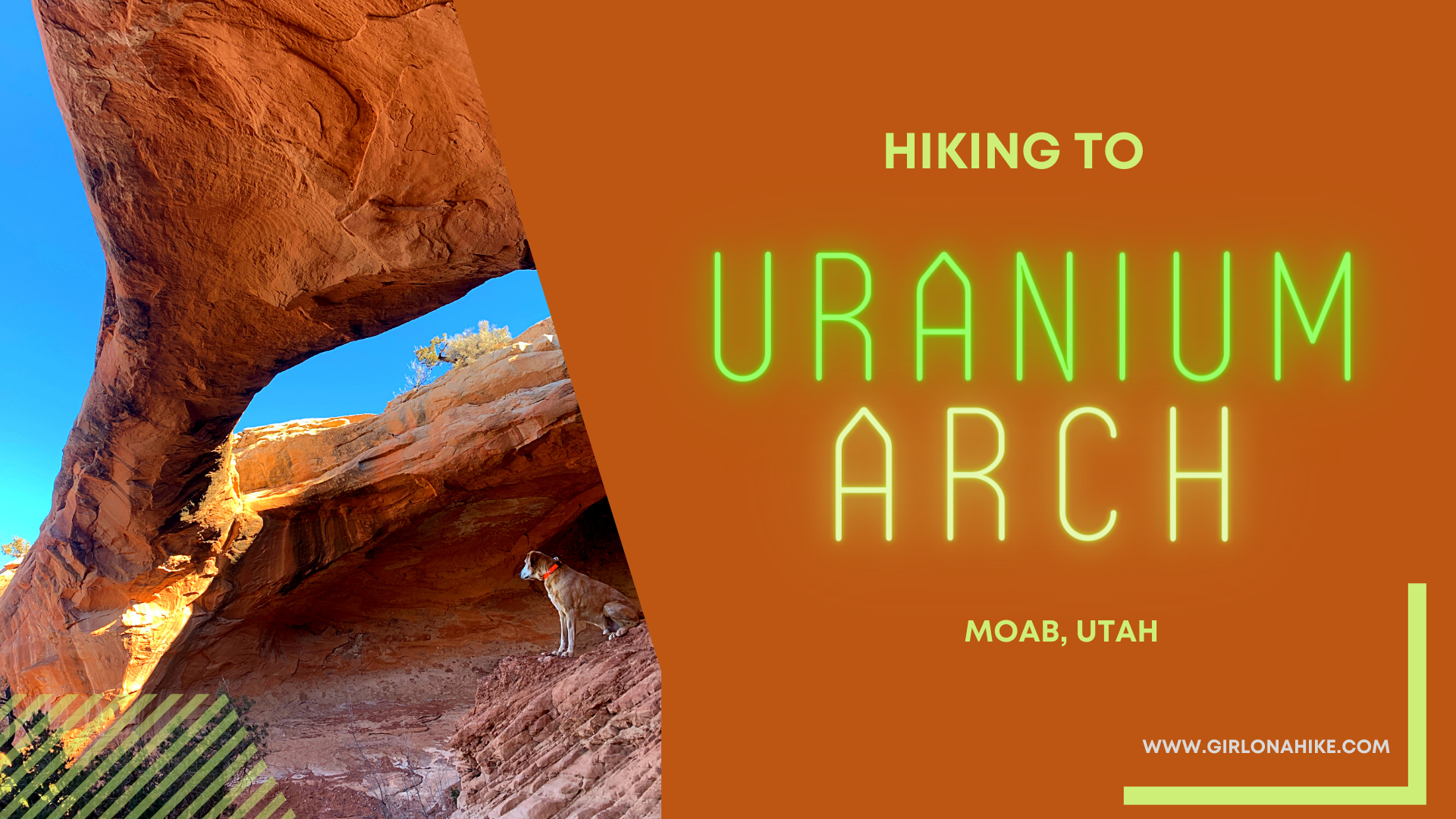 Uranium Arch is a popular arch for hikers, bikers, and ATVs to explore, just outside of Moab, Utah. Uranium Arch has a span of 75ft, and even though the name sounds dangerous, Uranium is not present. In the 1950s Uranium was mined several hundred feet below the arch and rim of this area. During that same time several miles of tunnels were dug out, and ore was hauled to the Colorado River, where it was processed into "yellow cake." Mining activity stopped in the 1980s as the nuclear-based demand for uranium declined, and international sources of uranium were discovered.
Never get lost!
Download the best trails tracking app, Gaia GPS! Get your app here for a discount. Pre-download maps so you can always see where you are at!
Recommended Gear

Save me on Pinterest!