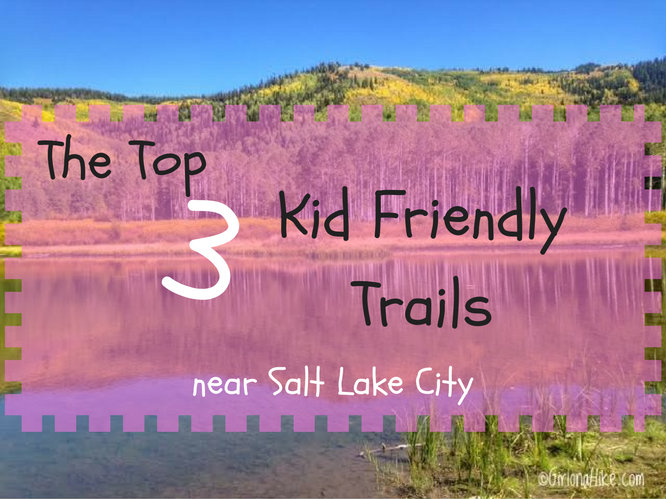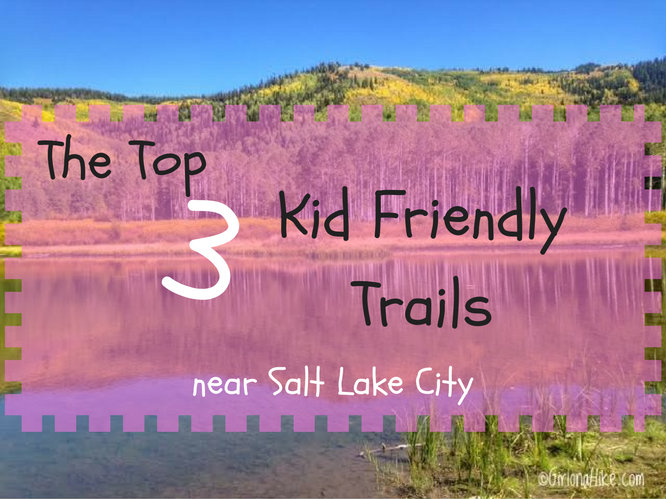 Look no further. I've created this list for those wanting to take the kids out for a hike, but aren't ready for an all day adventure. These 3 hikes range from 15 minutes to 2 hours, and can be safely hiked year round. No matter how long or short your hike, be prepared with at least one bottle of water per person, a small snack, and sun protection. For more tips when hiking with kids, read more of this post. Grab your hikin' boots, and let's hit the trails!
Top 3 Kid Friendly trails in Salt Lake City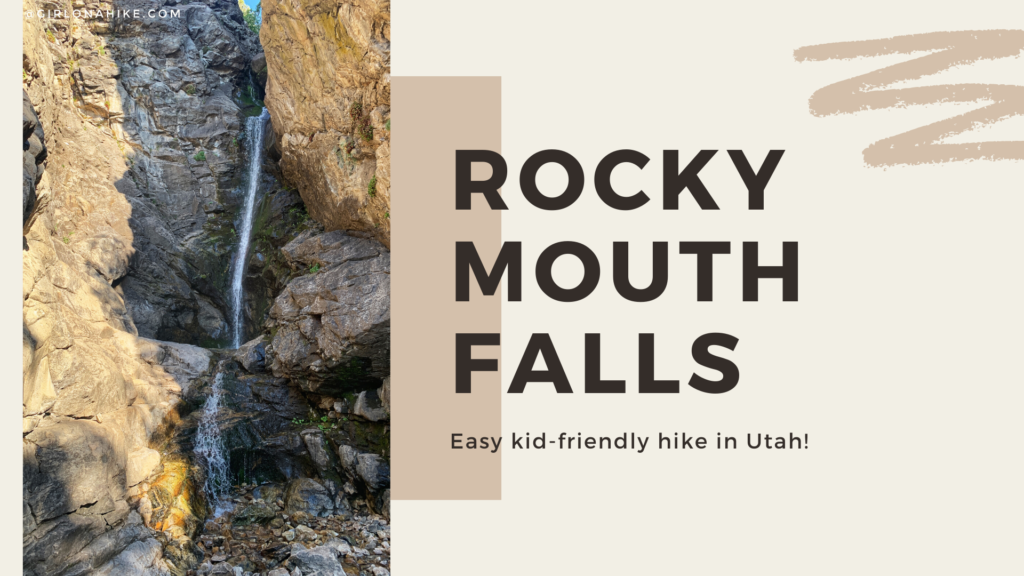 Looking for the best bang for your buck when hiking with kids? Then Rocky Mouth Falls is the perfect choice. At only 0.6 miles RT, this short and easy trail leads to a really pretty waterfall. You can also access this trail year-round. During Summer, the kids will enjoy playing in the small pools of water, and you'll find the whole family in swimsuits cooling off under the falls.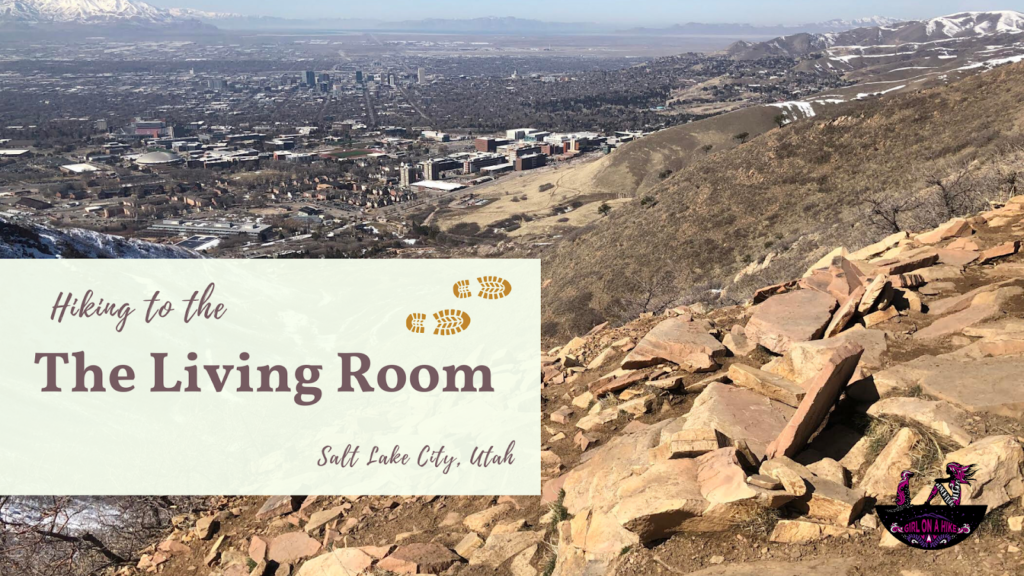 The Living Room is a very popular hike that sits behind the Natural History Museum along the Bonneville Shoreline Trail (BST). It's popular for the views, the easy trail access, it's dog and kid friendly, plus can be done in under 2 hours. Kids will enjoy pretending they are sitting in an actual living room. Might as well bring the remote, a snack, and pretend to watch TV!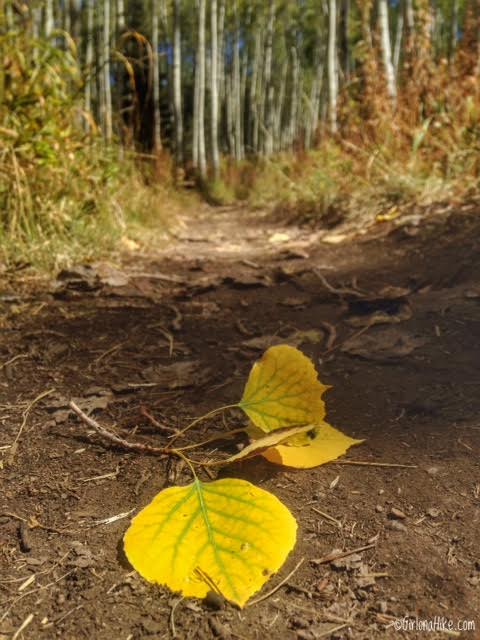 Willow Heights Lake

 is a popular destination year-round in Big Cottonwood Canyon for families looking for a short hike with the kids. Every season is beautiful to hike here, but Fall really makes a statement. The orange, red, and yellow Aspen trees along this trail can't be beat. Willow Heights

is also great for families visiting SLC that want to view pretty scenery but aren't up for a full day of hiking. Kids will feel rewarded once they reach the lake in just 0.8 miles (one way).
Also check out
10 Tips to Hike Safely at Night!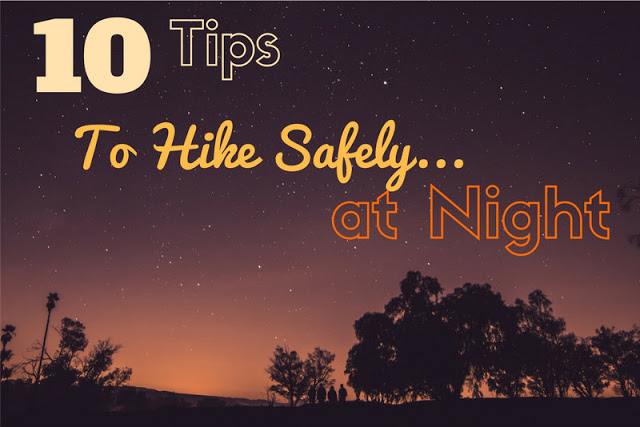 Save me on Pinterest!