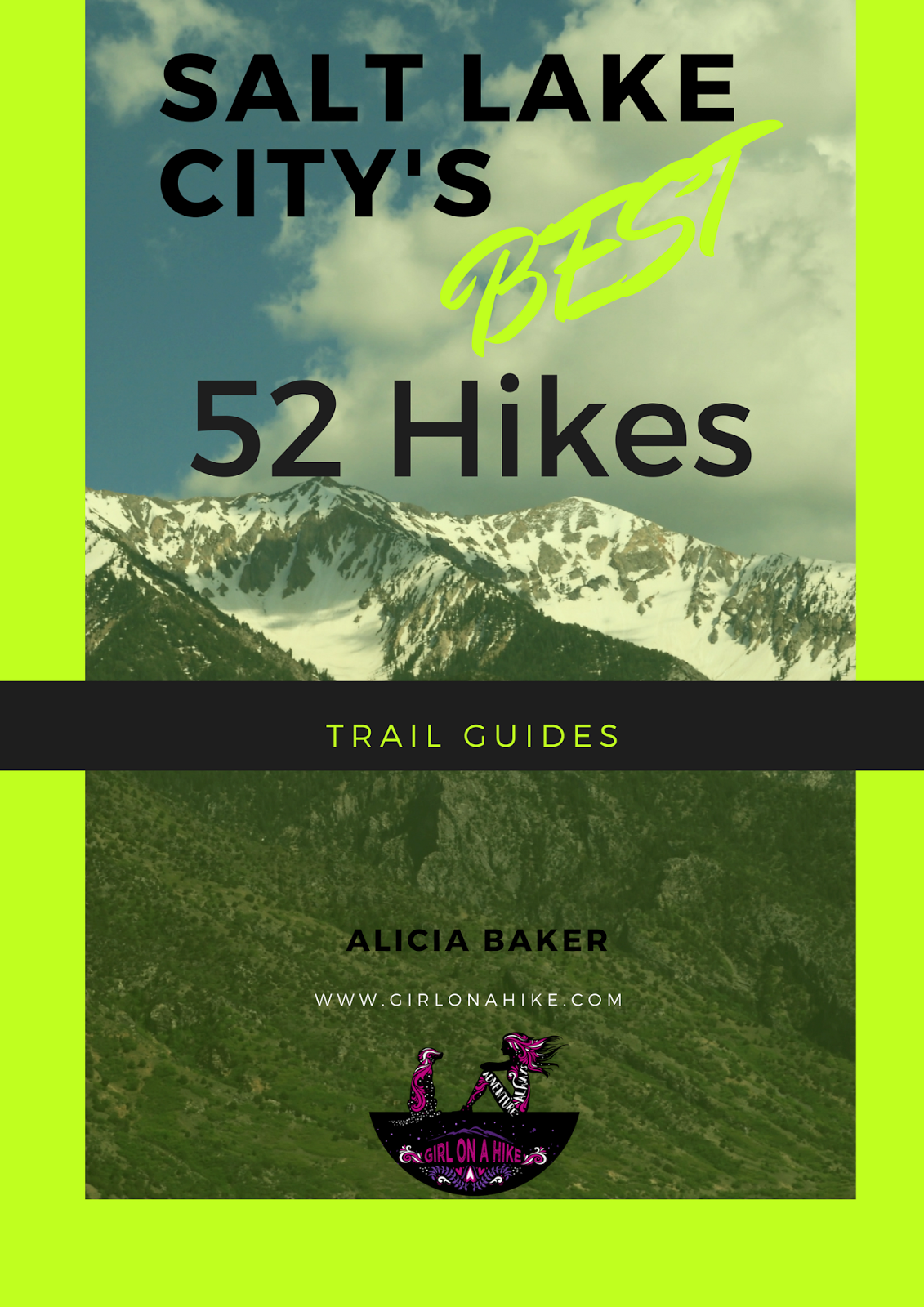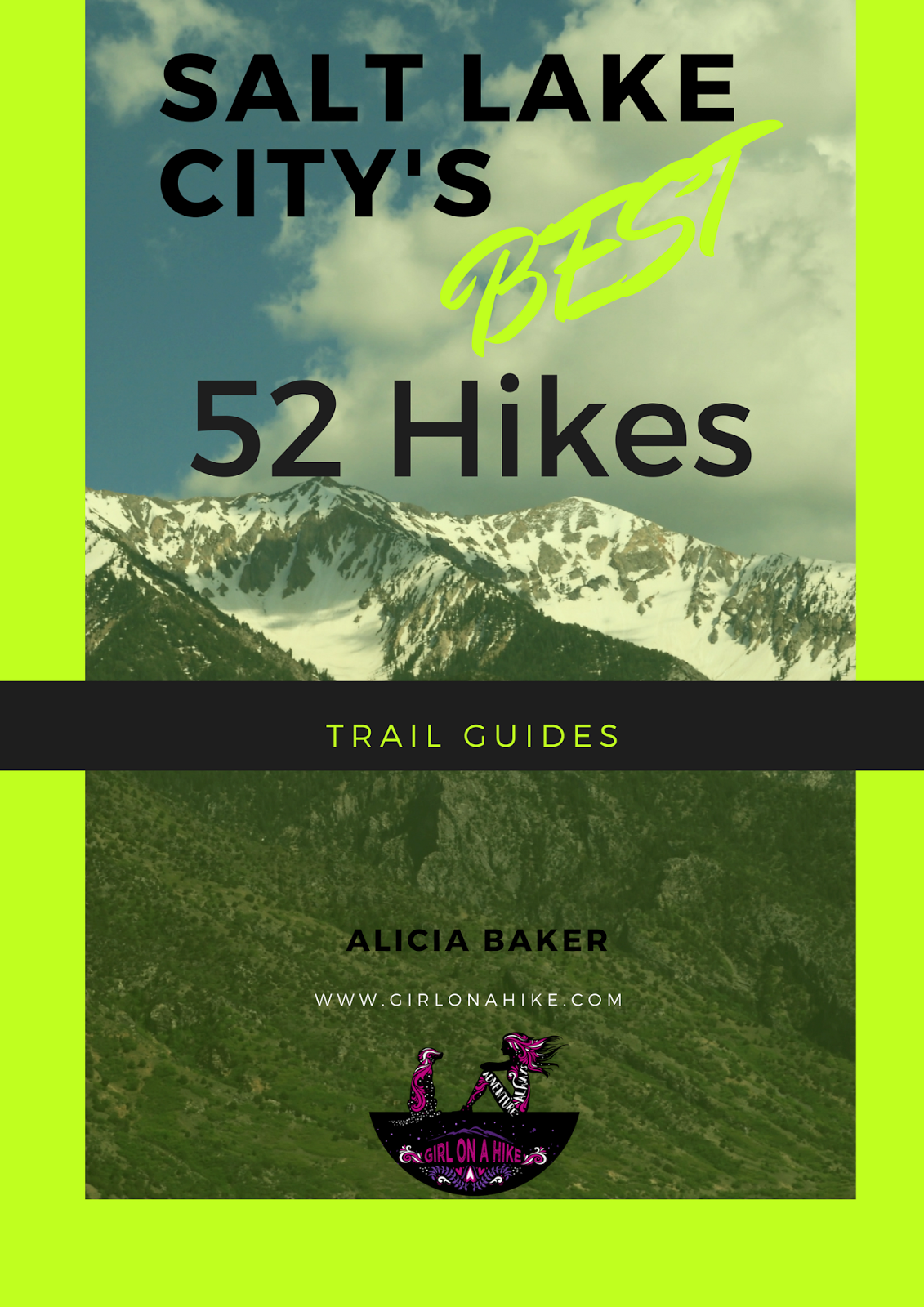 The trails I gravitate to most are the ones right out the door – no more than an hour's drive from Salt Lake City. These are the trails I do right before or after work, with friends, solo, or save the bigger hikers for the weekend. Whether you want to see new trails, improve your fitness, or lose weight, use this book as a tool for motivation.
There are 52 trails in this book, and 52 weeks a year. Check off one per week, and you'll get to experience some of the best SLC hikes in the area – all within a short drive. I've included a trails checklist, gear checklist, and detailed trail guides with a trail map for each hike. Print each checklist then lets start hiking!
 Available only on Amazon – order your copy today 

HERE

!