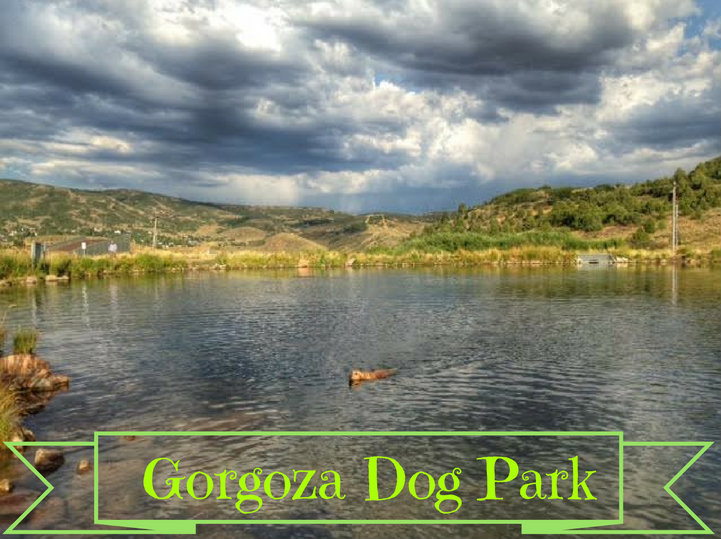 Gorgoza Dog Park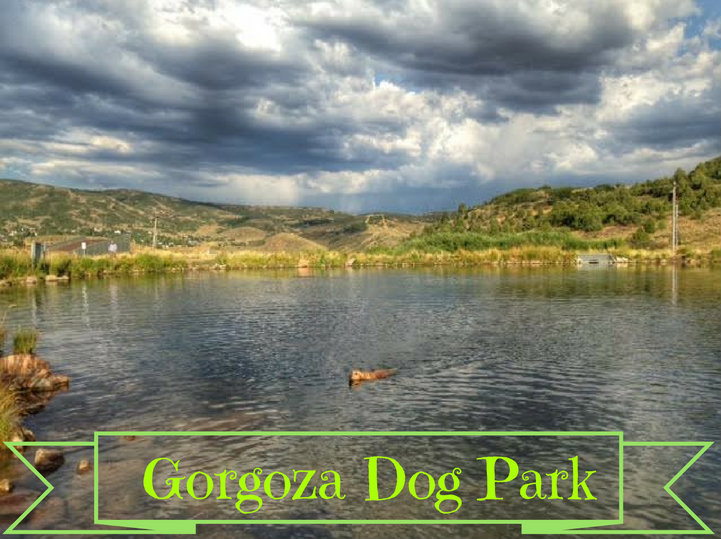 Gorgoza Dog Park is a great place to take your dogs in the summer in Kimball Junction, UT. The reservoir is perfect for throwing your pup water toys. Dogs are allowed off leash here, and as always, dog poop must be picked up. In the Winter time, Gorgoza turns into a Winter sledding hill, and the pond is not available for swimming.

From SLC take I-80 East through Parley's Canyon. Take exit 140 for Summit Park. Follow the frontage road East for 1.7 miles, until you see the reservoir and parking lot on your right on the East side of Woodward Park. There is no hiking, simply walk to the reservoir. Here is a driving map.
 2016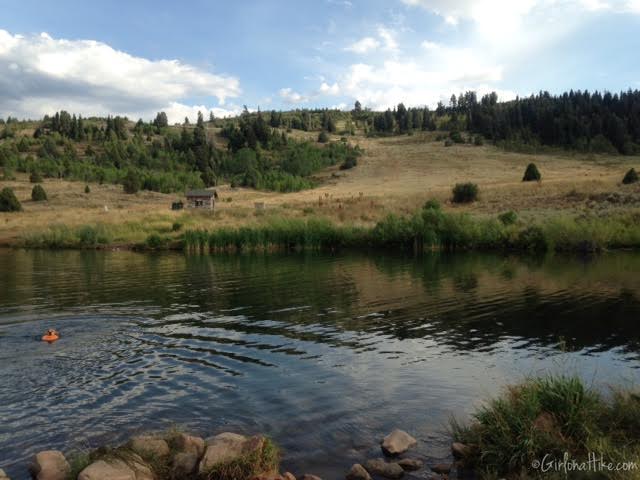 Before the Woodward ski hill was built.
Charlie swims back with his frisbee.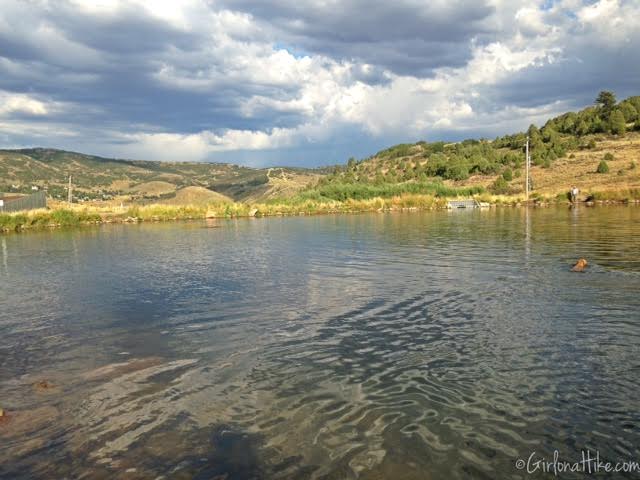 More swimming.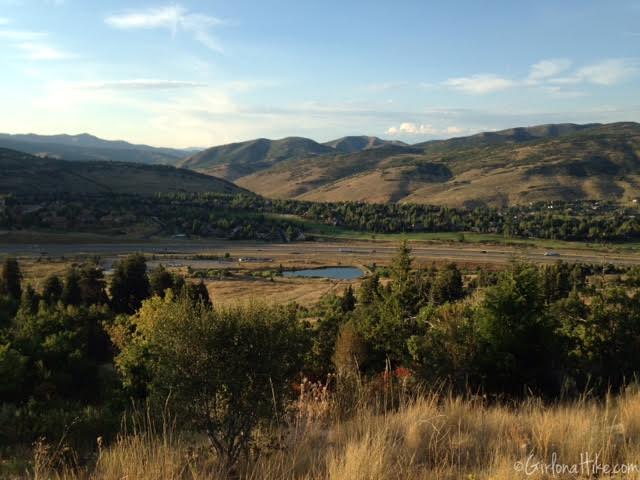 You used to be able to walk up higher, but now there's a ski hill in place.
June 2020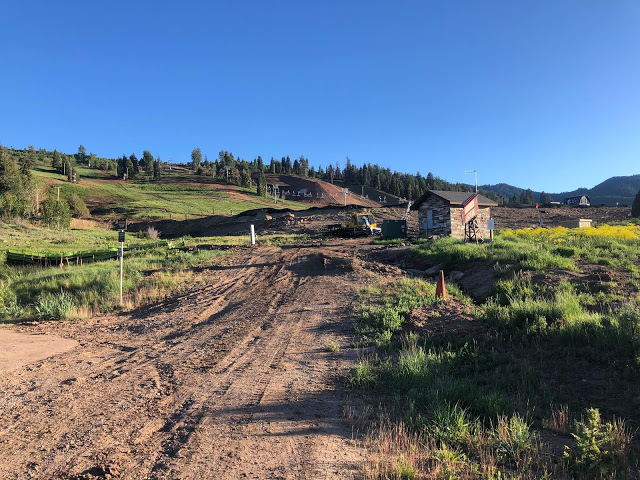 After two years of being closed Gorgoza opened again, but you aren't supposed to hike in the area by the ski hill. That might only be a rule in winter, I'm not sure yet.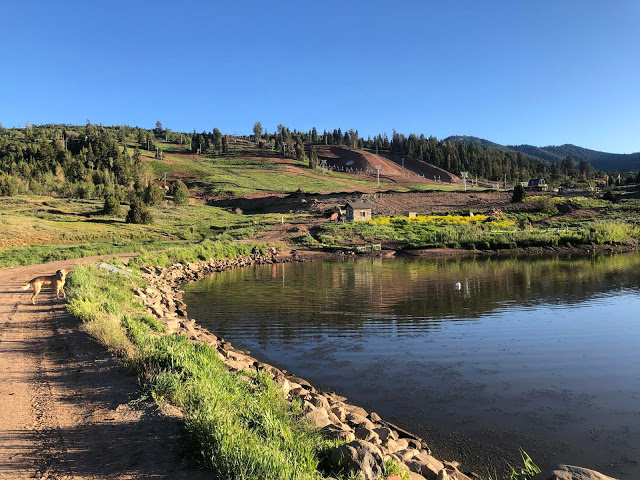 What a pretty night.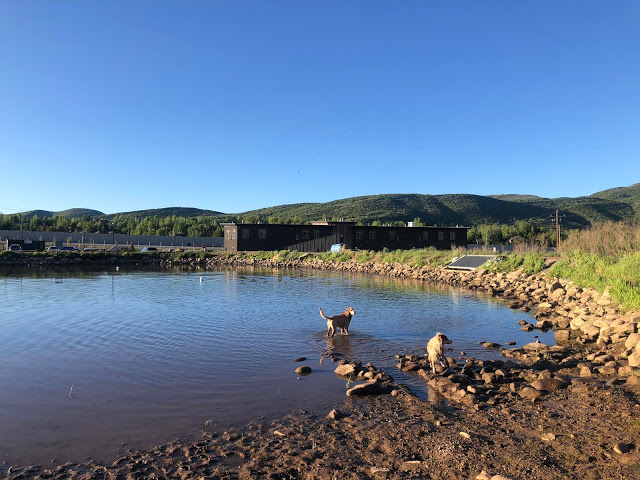 Yay a friend to play and swim with!

Follow me on Pinterest!