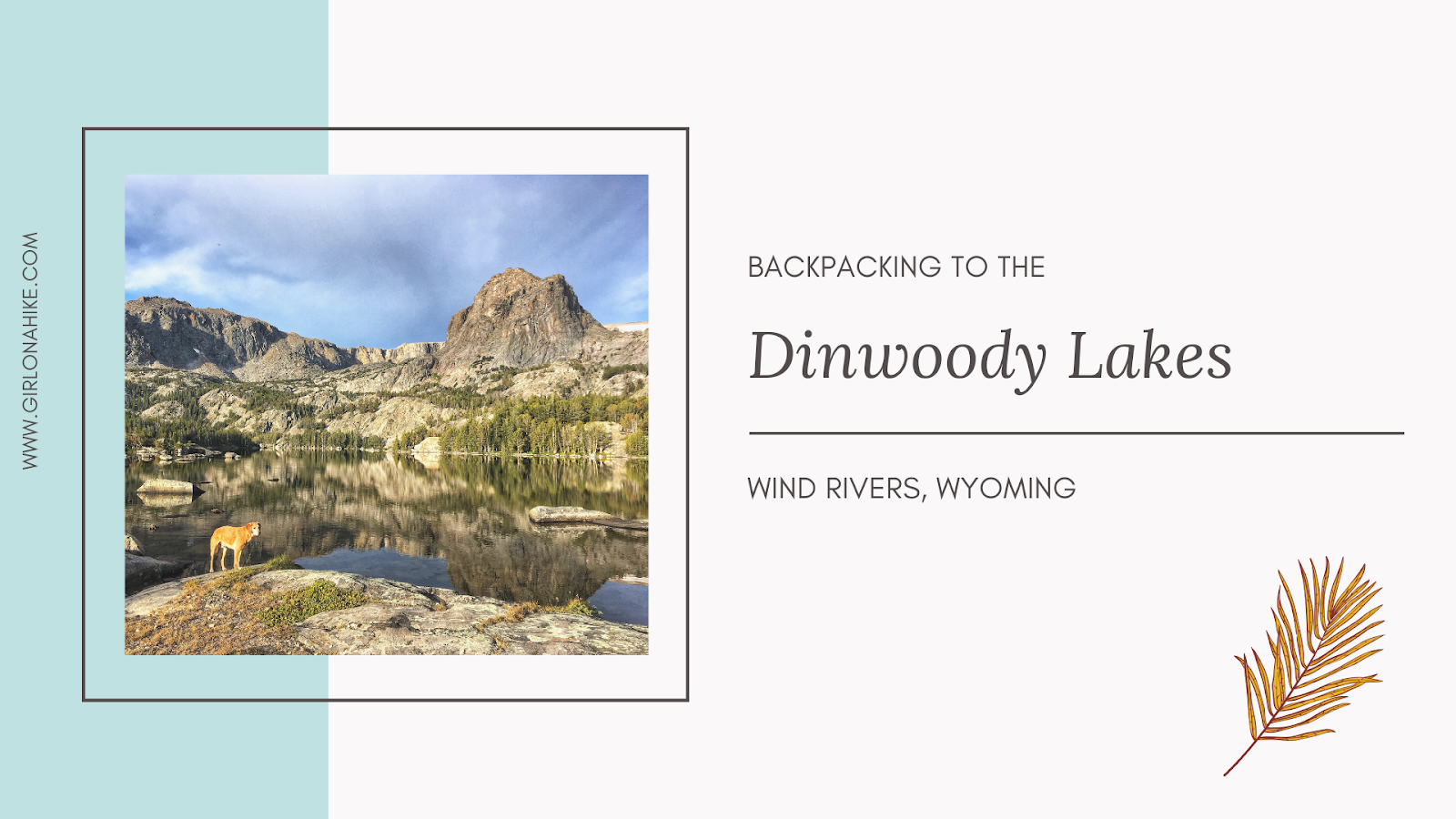 Backpacking to the Dinwoody Lakes, Wind Rivers
Driving by Torrey Lake. Very well-graded dirt road.
Left again.
Wow, what a cool view of the creek!
So the next day we started to make our way to the Dinwoody Lakes. But first, we would have to hike up close to 40 switchbacks!
At mile 2.7 leave the forested switchbacks and you'll now be below Arrow Mountain.
If you get the trail map I suggest, their mileage is off by 1.3 miles. It says that in between the Glacier Trail split to this intersection with the "Old Glacier Trail #801.1" is only 2.5 miles but I tracked 3.8 miles!
Next, you'll drop down to Burro Flat.
Cross a bridge, then you'll hike downhill through a burned area (the ugliest part of the hike, and hence, no photos).
One of the days we paddled across the lake then hiked around the other side. Charlie loves rafting with us, and sits right between my legs. We don't let him jump in and out, he has learned to stay put.
I really wanted to day hike up to one of the lakes in the upper basin, so after paddling across we found our way with no trail. Nice view of Double Lake below!
After only 1.2 miles of hiking we found ourselves at Florence Lake. Gorgeous! We simply followed the creek up the whole way and it was pretty easy, just boulders to hike over.
On the way back to the car we decided to take the "Old Glacier Trail" to switch things up and see something different.
From this point, you can actually see the parking lot and dirt road below.
There were a few pros/cons to this Old route:
PROS – amazing views, 1.5 miles shorter, feels more direct, and less chance of running into a bear
CONS – no water, shade, or campsites for 7 miles, and is typically only for equestrian and outfitter use, except during late summer and early Autumn months while the creek crossing is safe (so basically don't use this route June, July, and early August).
I would only do this route going back down to the car, not up, which is what we did.
Finally, 7 miles after leaving Double Lake, we reached out first switchback down. Great views of Whiskey Mountain to the right!
We hiked through about two small sections of forested area, but overall this route is very exposed.
In early September the water was knee deep. I could see how earlier in the year it would probably be closer to hip deep and dangerous, which is why it's advised to not use this route during or after spring melt, and even into Mid-summer. But it sure felt super refreshing to end our hike in water!
Trail Map
My track via Gaia GPS – the best tracking app! Get your app here for a discount.
Recommended Gear
Nearby Hike
Backpacking to Titcomb Basin, Wind Rivers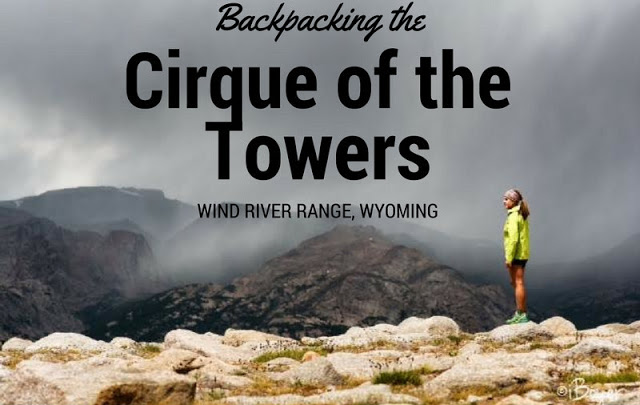 Backpacking to the Cirque of the Towers, Wind Rivers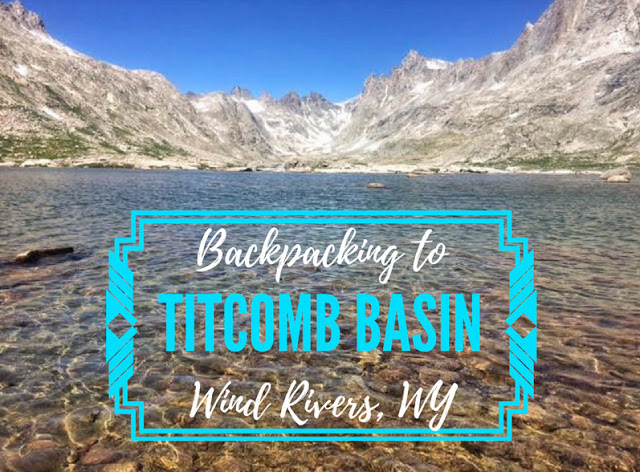 Backpacking to Mt.Hooker, Wind River Range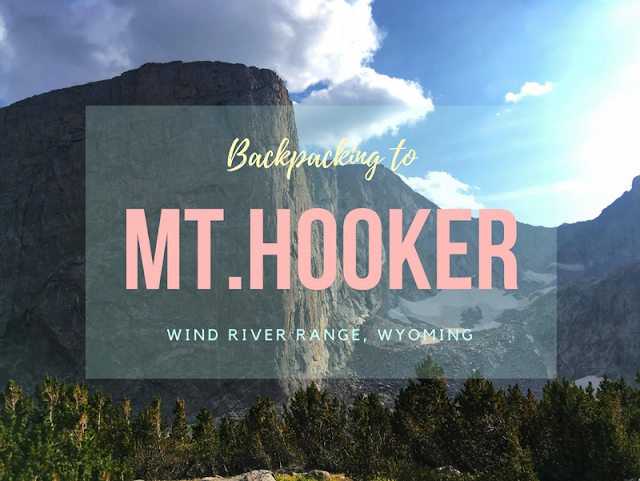 Save me on Pinterest!