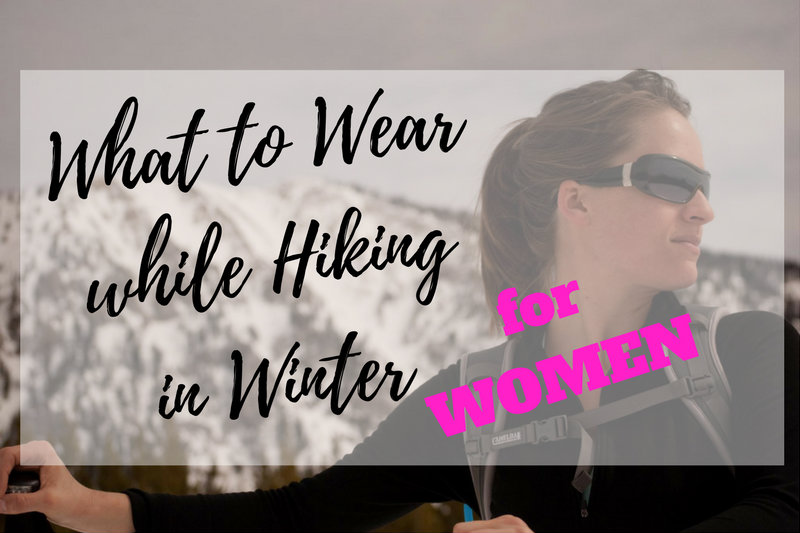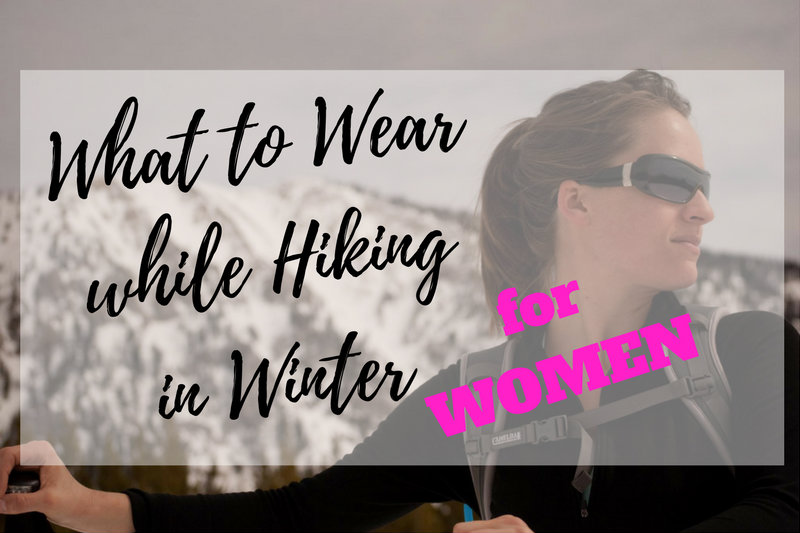 Winter is just around the corner, and that means switching from your summer hiking clothes to warm, insulated, and weather proof hiking clothes. Making the switch doesn't have to be hard, all you need is to know what kind of material to buy to help prevent you from  getting cold, getting wet, and worse, getting hypothermia. Winter is a great time to hit the trails – there are less people outside, and you will get to experience the peaceful beauty of fresh snow along the way. Zip up your jacket, grab some snacks, and let's hike in the snow!
What to Wear while Hiking in Winter – For Women!
You can find all my favorite gear listed below in my Shop too!
Upper Body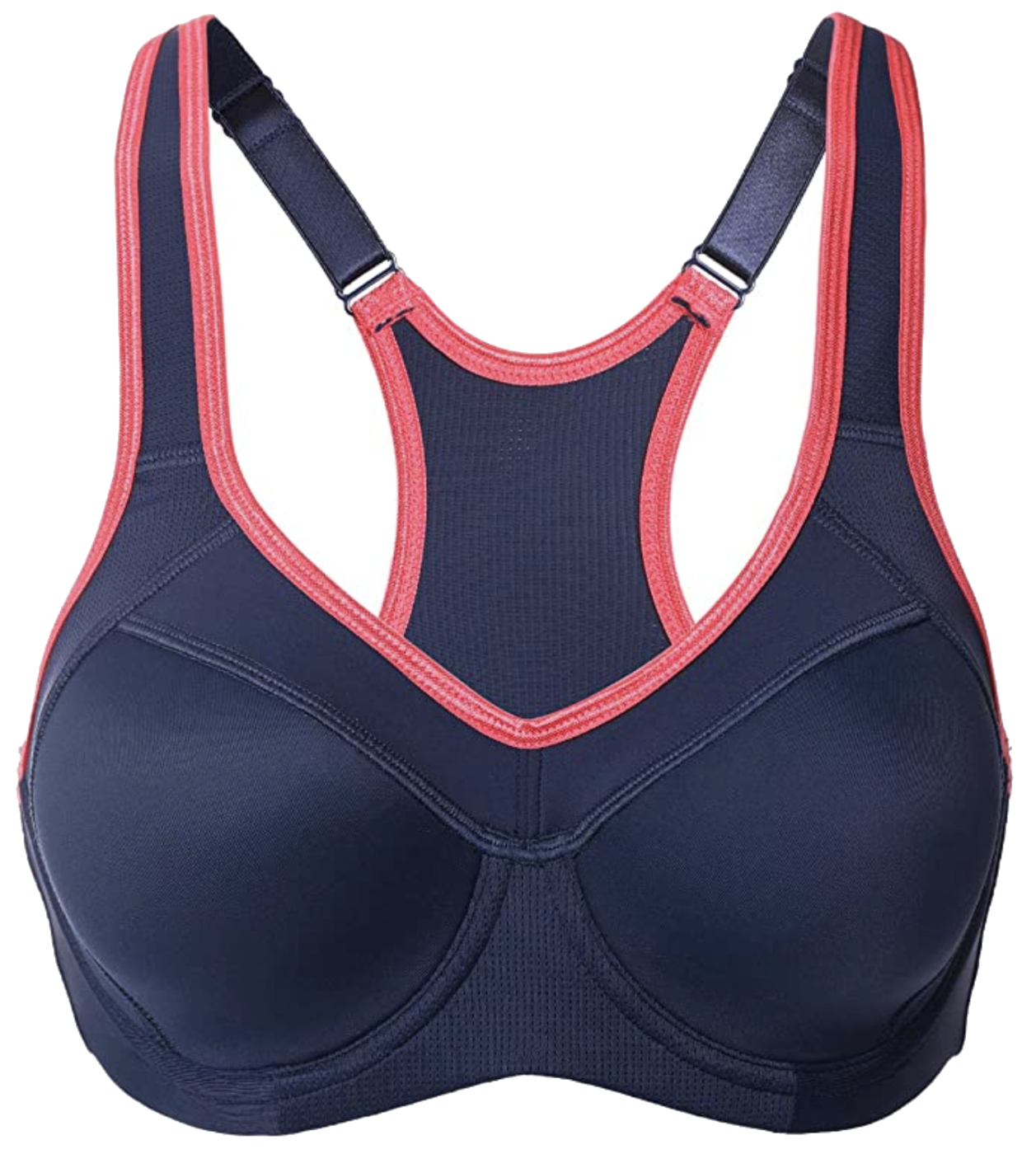 Let's start with one of the most important pieces – the sports bra! The material of your sports bra should be a mix of polyester, spandex, and nylon. NEVER use a cotton sports bra while hiking in winter. The sports bra lies directly on your skin while hiking, and therefore, is one of the first layers to soak up the sweat. A good sports bra will offer both breathability and moisture-wicking comfort. It should fit slightly tighter than a regular bra, but not so tight that you can't comfortably take a deep breath or swing your arms with discomfort. This bra is one of my favorite sports bras for hiking in winter. It's made of 100% polyester, I need underwire (helloooo big boobs!), and it ahem, keeps the girls in place and warm.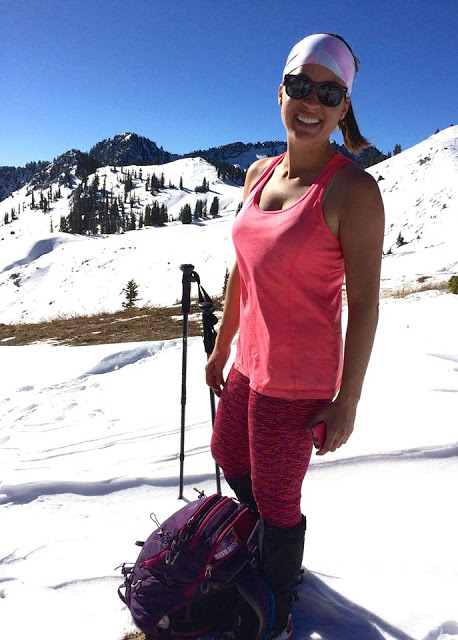 Always start with the first base layer, which manages moisture. For me, I like to start out with a tank top. Even in winter I can get really hot, especially on those warmer days when the sun feels like it's beating down on me from all the reflection of the snow. I usually buy these tank tops because 1) they are affordable 2) they are made of the perfect material for hiking 3) they have pretty colors, and 4) are loose fitting! Make sure to look for a material that is a mix of polyester/spandex. It shouldn't fit so tightly that your skin can't breathe while working hard.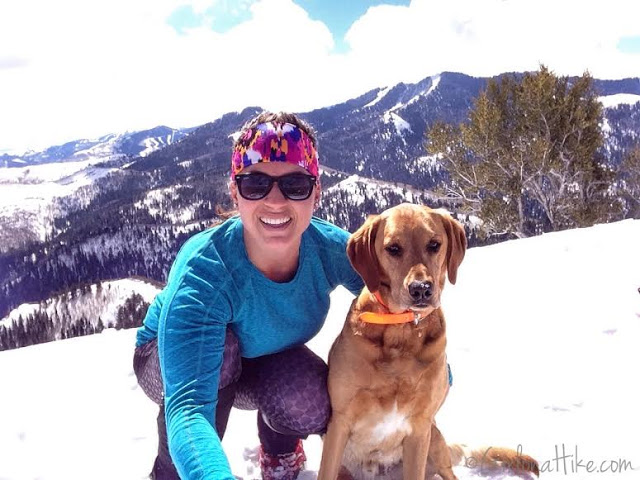 The second layer also lays directly on your skin, and is the insulating layer. This is considered your "next to skin" layer, and helps regulate body temperature by moving sweat away from your skin, while keeping you warm and dry. This layer should be "light to mid-weight" and a mix of merino wool and nylon. Again, no cotton! Cotton is a fabric that retains the sweat and can leave you chilled. I wear the SmartWool Top. Because these long sleeve base layers tend to be pricey, I only have two, and alternate between the two colors to save on money. I've never need to wear more than two of the base layers in one week, so it doesn't make sense to buy more. When I'm working hard uphill, but the temperatures are too cold for just my tank top, I will hike in this layer, with the tank top still on underneath. Sometimes CostCo will sell a two pack of a similar base layer, and that would be a little more affordable.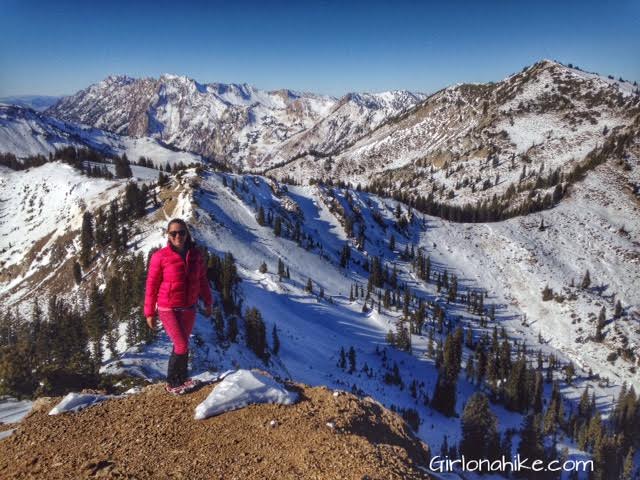 The last layer is your outerwear. This is the layer you will put on after you've reached your destination, and begin hiking downhill. While hiking downhill your body isn't working as hard as it was uphill, and therefore quickly cools off. This outer layer helps you retain heat by trapping air close to your body. Natural fibers such as down are excellent insulators. Almost all outdoor brands sell "puffy coats". Down provides the most warmth for the least weight and bulk in your pack – just as long as it doesn't get wet.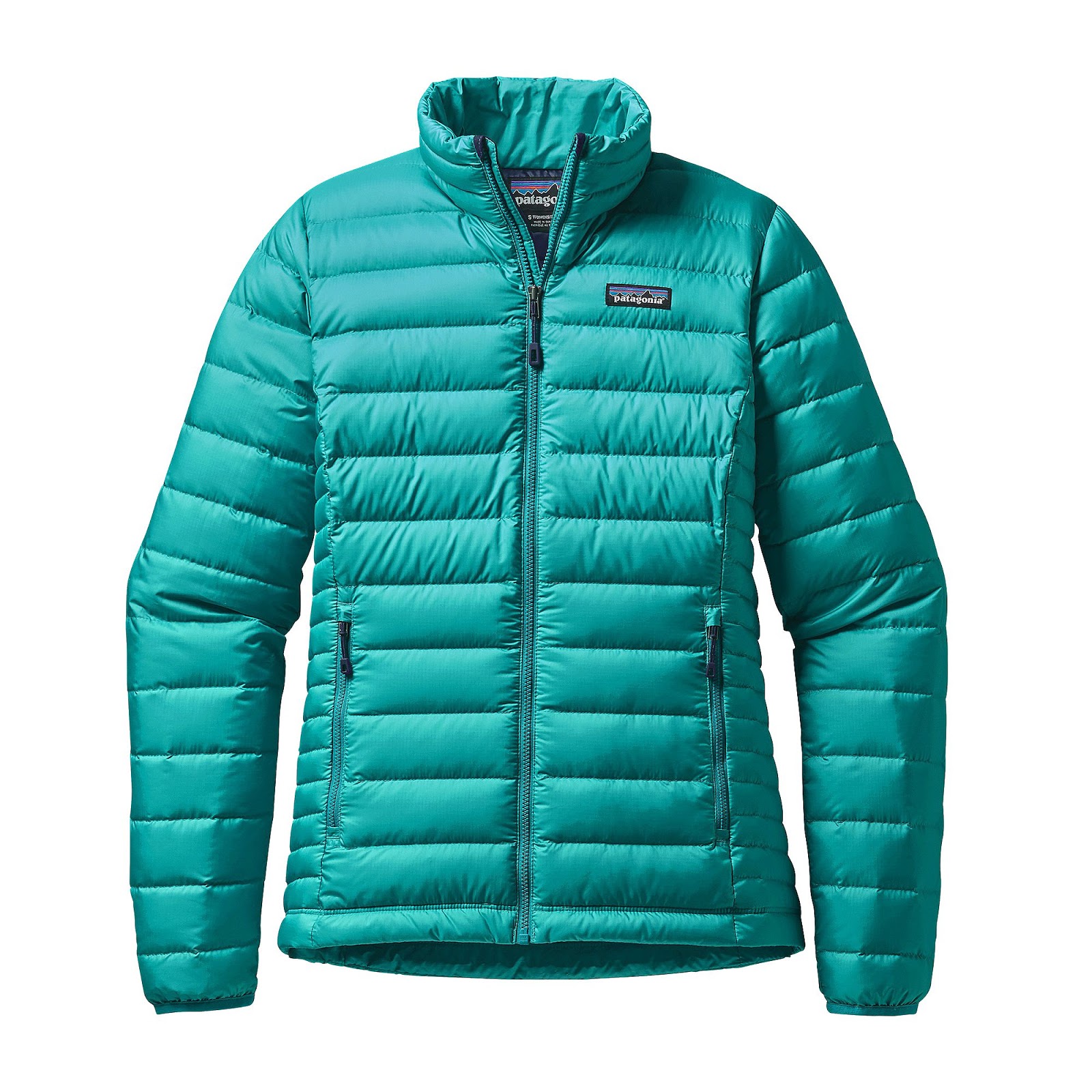 The main benefits of down is that it is ultralight, ultrawarm, and super packable. On the other hand, it won't insulate when wet and dries slowly. To determine the quality of down, look at its fill power. Fill power ranges from 450-900, and is the volume in cubic inches that one ounce of the down fills up; the higher the number the higher the quality and warmth the puffy coat will provide. Puffy coats are on the expensive side, but once you put in the investment, you won't need to purchase one for another 10+ years. I have two puffy coats, one with a fill of only 450 (for the warmer winter days) and one with a fill of 800 (for the really cold winter days). I will even wear the 450 down during summer nights, it's that light. Patagonia makes a great 800 down puffy that is great for hiking in winter. Again, you can find puffy coats on sale at the very beginning and very end of the winter season.
The second piece of the last outerwear layer is a shell. The shell protects you from wind, rain, and/or snow. Shells range from simple windproof jackets to pricey mountaineering jackets. A waterproof shell will best best for hiking in winter. Most shells allow some sweat to escape, but not all. The shell is an important piece in bad weather because if wind and snow are allowed to penetrate your inner layers of clothing, you begin to feel cold. Keep the fit in mind when shopping for a shell. I recommend that you shop for a shell WITH all of your layers on, so you buy the correct size to fit over your clothes.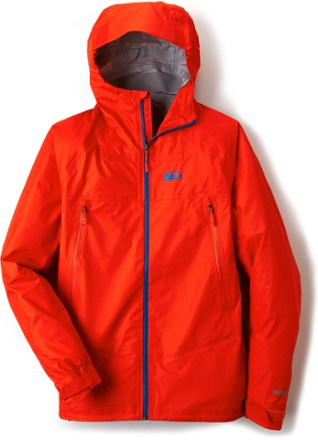 My outer shell is a Rain Jacket meant to protect you from not only rain/snow but also wind. I have worn this shell in pouring down rain for 19 miles while backpacking the Grand Canyon, in snowstorms, windstorms, you name it. It works great for protection against the outdoor elements. I bought this jacket about two years ago (in Lime Green), and it still looks brand new and works perfectly. Shells will be another investment, but again, will last for years if you buy one of good quality.
Lower Body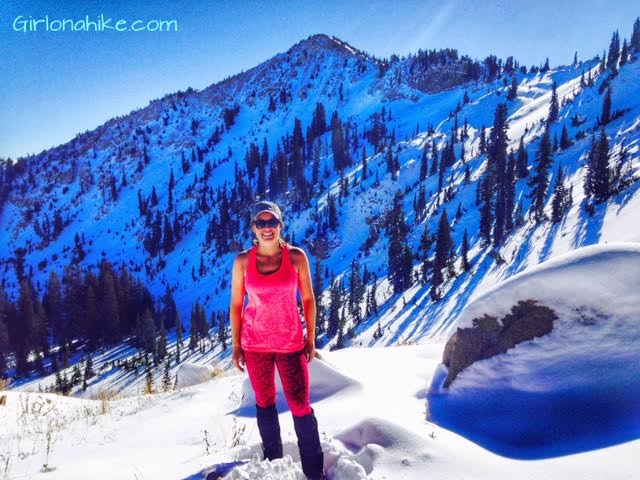 While hiking in Winter, keeping your lower body warm and dry by wearing similar material for pants. I prefer these leggings that are made from a blend of spandex, polyester, and nylon because I am to move with more comfort and ease. Active wear leggings have become so popular that you can literally find them in almost any store and at an affordable price. I have several pairs of leggings I specifically use during winter, all of varying colors, of course. Even Walmart, Target, and TJ Maxx offer some really cute patterns, and suitable material for winter activities. If it's a really cold day or if I am snowshoeing, I will put on a waterproof shell to keep me dry.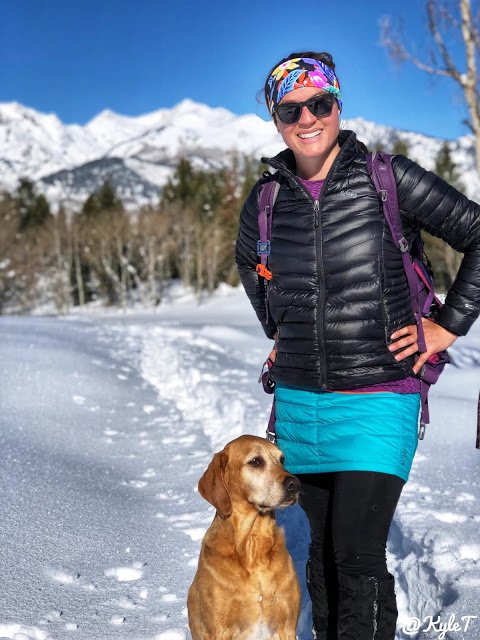 I also absolutely love my Down Skirt! It really helps to keep my butt and hips warm while hiking, running, skiing, and walking the dog. You can also buy this one on Amazon, but here's a tip. Watch the price for a few weeks, and you'll likely see it drop down by 20-50%!
Psst – get 20% off the Jack Wolfskin skirt using my discount code!
Footwear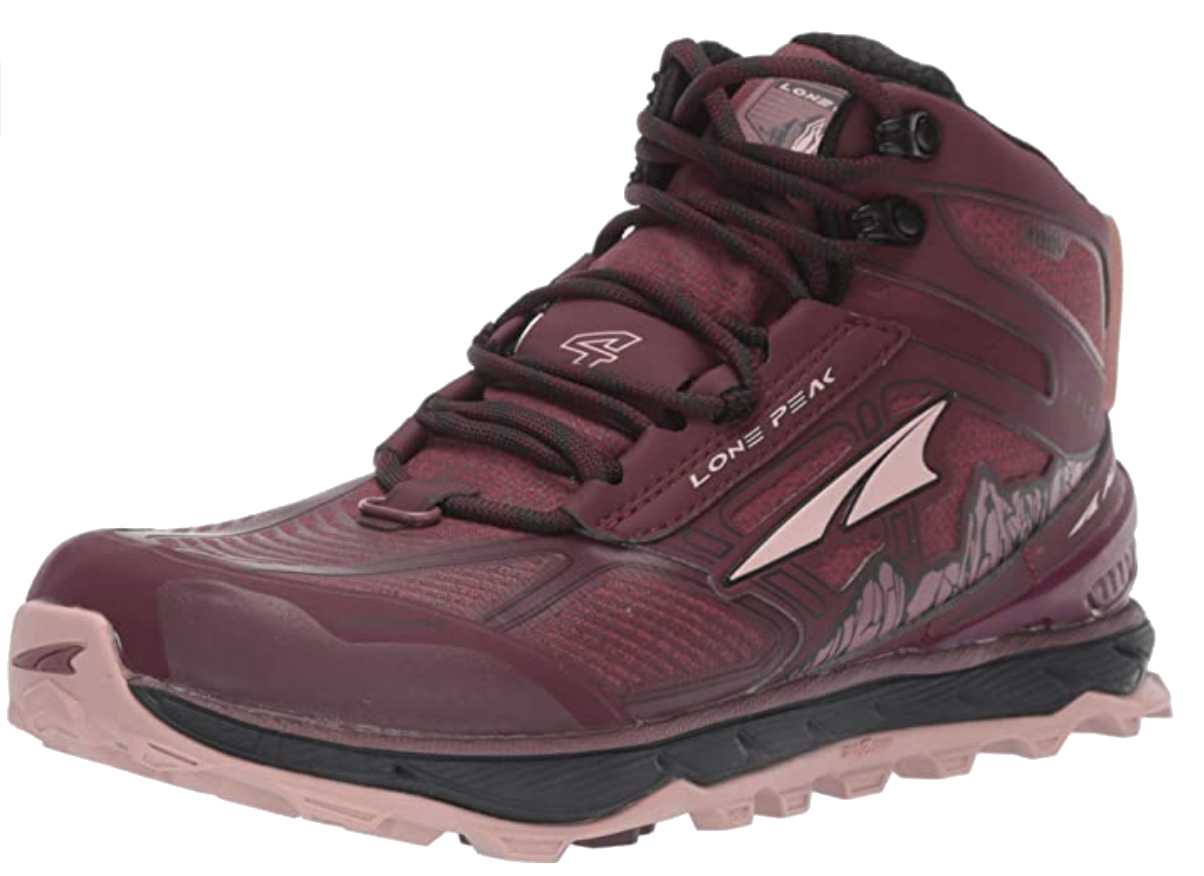 While hiking in winter, make sure you have boots that 1) aren't super heavy to hike around in 2) waterproof 3) comfortable & 4) wouldn't make your feet sweat. I wear the Altra RSM Boot. Now, normally I can't stand shoes that go above my ankle. But in Winter, I want to make sure that snow or debris will not get into my shoes. When I buy a brand new pair of shoes, I also spray them with water repellent. It's a spray that when dried, creates an added layer of water repellent. This can be used on ANY type of gear that you want create that extra layer of protection.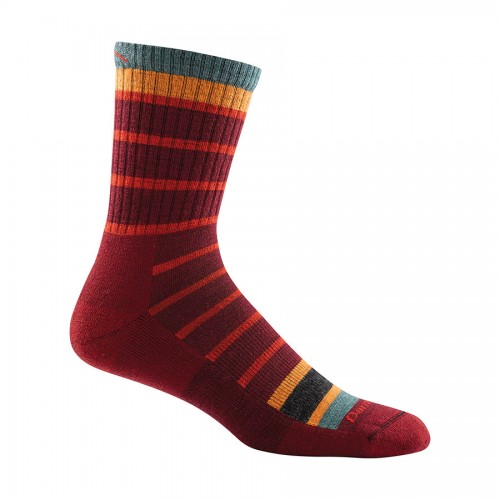 Keep your feet warm and dry with wool socks. My favorite are the Darn Tough socks. Built to withstand the worst conditions outdoors, these wool socks are ultra comfy! They provide a smooth, secure fit so there's no bunching and no blisters. Merino Wool provides for extreme comfort with breathability and a quick dry yarn. Plus, it naturally repels bacteria, so no worries about athletes foot. Happy feet = Happy Hikers!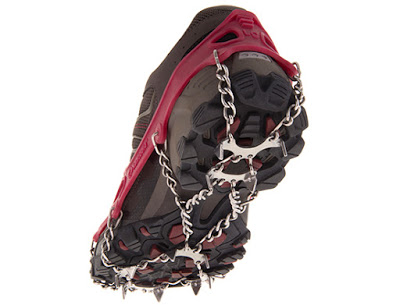 When hiking in snow or icy conditions, use Microspikes, which provides traction while hiking on ice and snow. You will see other brands such as YakTrax or Ice Grippers, but those don't work as well on trails (they are only good for around town or shoveling the sidewalk).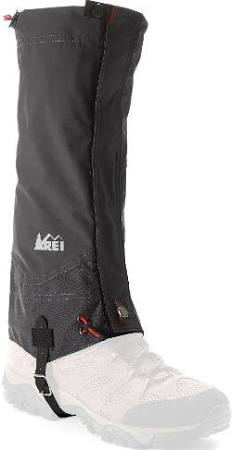 Lastly for the lower body, make sure you have gaiters. No, not "gators" like in Florida. Winter gaiters keep snow out of your shoe and keep your calves warm for hiking in winter. They hook under your shoe and towards the top of your shoe, and around the top of your calf, so they will not slip off. Gaiters cover half of your shoe, so it also helps keep your shoes dry from snow.
Head & Hands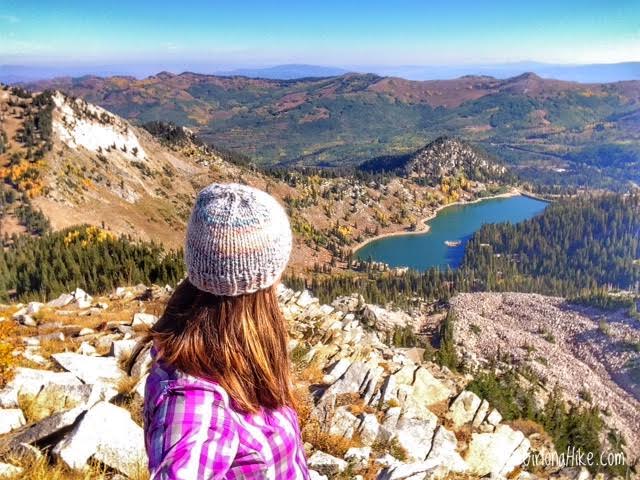 Make sure you always carry a warm beanie with you while hiking in Winter. I typically don't put on my beanie until I've reached my destination, after I've stopped working hard uphill. Once I stop, I put my beanie on for the rest of the hike. Wearing a hat keeps your body temperature warm, and prevents heat from escaping from your head.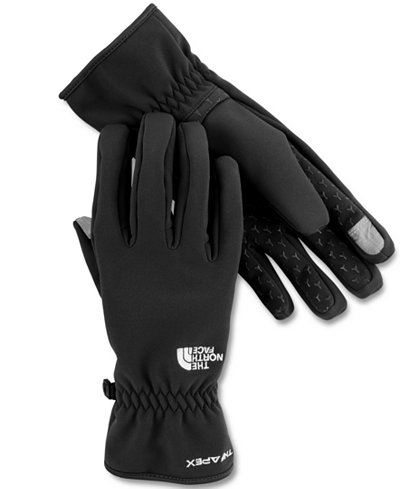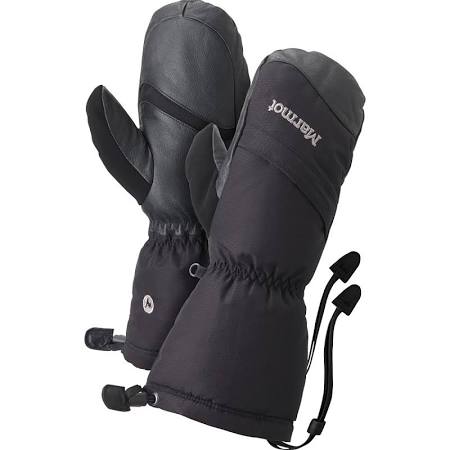 While hiking in winter, your hands are guaranteed to get cold. Always keep one pair of gloves in your pack at all times. The outer layer should be a thicker polyester, while the inner lining should be soft and warm. On really cold days, large mittens provide extra warmth since all of the fingers will be together inside the mitten. When fingers are separated, they are more likely to get cold quicker.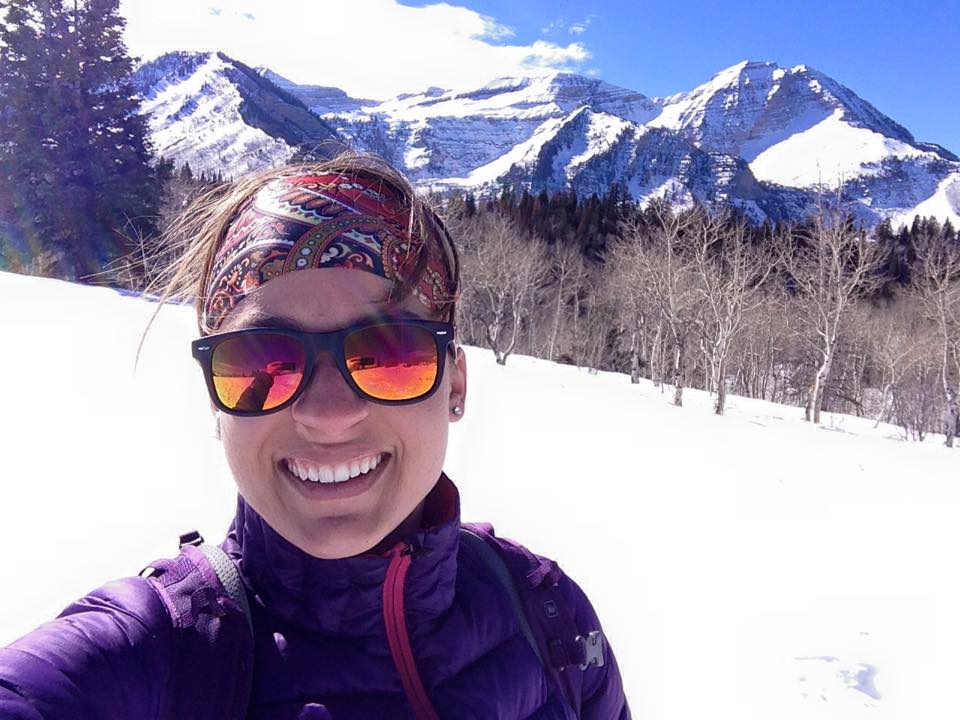 Don't forget sunglasses! Protect your eyes from the reflection of the snow and sun with UVA/UVB protection. You'll love these!
Be sure to check out all my discount codes here!
Tips to Stay Warm while Hiking in Winter
– Carry a thermos of hot chocolate or tea with you. Take a few sips on your rest breaks.
– Drink plenty of room temperature water to keep circulation moving throughout your body and core.
– While hiking, try not to stop moving until you reach your destination – keep a steady pace. After 5 minutes of stopping, your sweat will cool you off very quickly.
– Carry hand warmers.
– Seek the sun. Don't stop in the shade.
– Warm up your shoes, gloves, and hat before heading outside with a blow dryer or car heater.
– When taking a break, don't sit right on the snow. I use a Sit Pad. You can also use a spare jacket or sit on a log.
Check out my 4 Must Have Items for Winter hiking!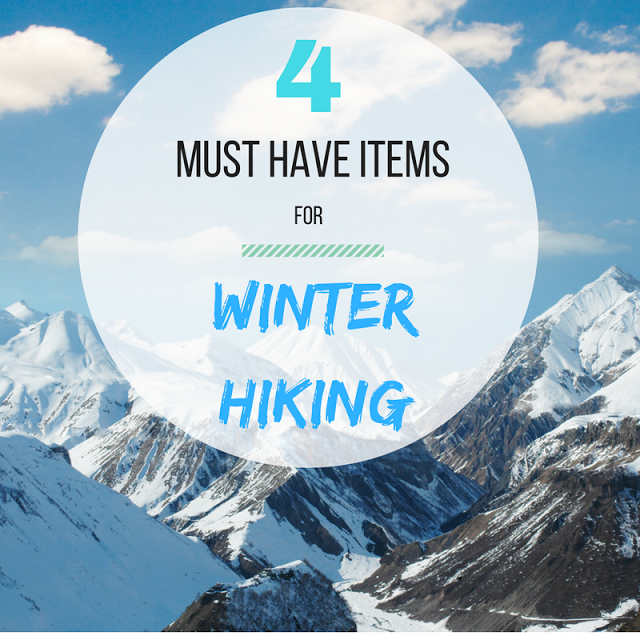 Pinterest