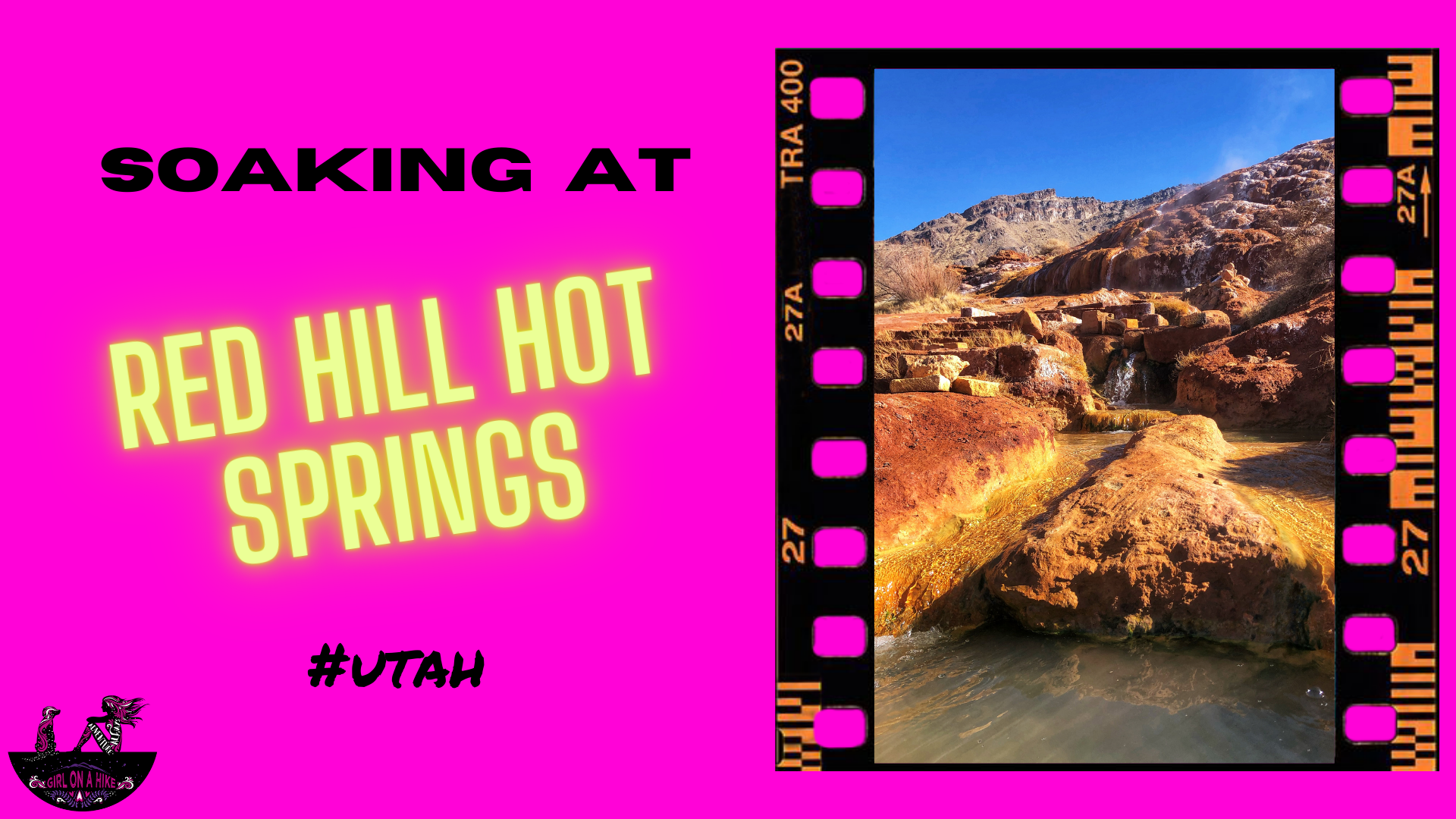 Soaking at Red Hill Hot Springs, Utah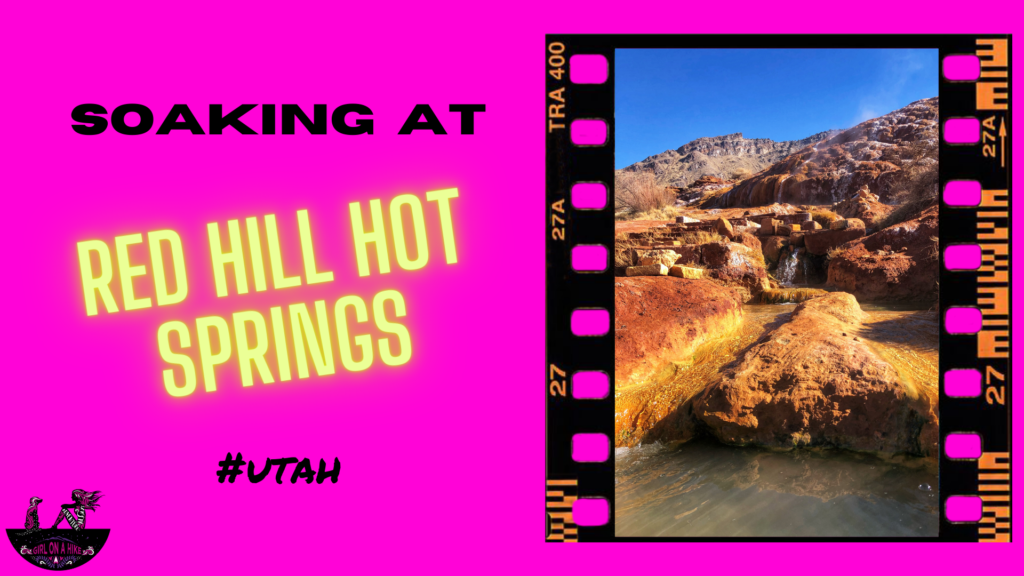 Red Hill Hot Springs is a popular soaking destination in central Utah, in Monroe. It consists of four pools, all fed by one very hot water source on top of the mound above the pools. Because this hot springs is free (and also on private property), it gets very crowded especially on weekends. The owners allow people to visit as long as the place is cleaned up after and not destroyed. This is a great place for families looking for a really nice hot springs that you don't have to hike it.
About
While dogs are not required to be on-leash I tied Charlie up with his Knot-a-Leash so that he wouldn't burn his paws while I wasn't looking, or drink the water. It's also a good idea to tie up dogs if others are around, as not all people enjoy animals nearby while soaking, and some dogs do not do well in hot water. Normally I would let him soak with me, but we had some driving to do afterwards and I didn't want to deal with a smelly, wet dog for the rest of the day!
Always wear water shoes (my favorites are Chacos) in natural hot springs – you never know what is lurking at the bottom and I've heard horror stories of people slicing their feet on beer bottle glass at the bottom of the pools. Ouch
There is no hiking, just park at the hot springs.
Ahh finally, it's hot springs season in Utah! So happy to be back here.
Such a relaxing day by myself!
I love the two streams flowing down into the bottom pool. Feels like such an oasis.
The middle pool has a cool little rock edge on the right, perfect for sitting on.
Once I started to get too hot, Charlie and I explored on top of the mound to view the water source. I kept him on leash when I was soaking and walking around so he wouldn't step in anything too hot for his paws.
Just admiring the streams again. So cool!