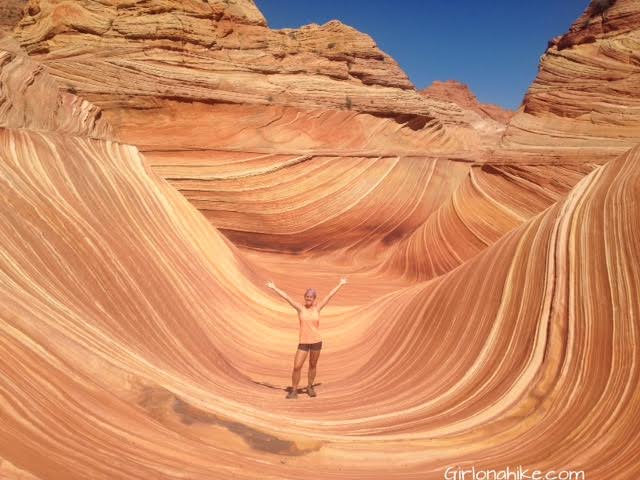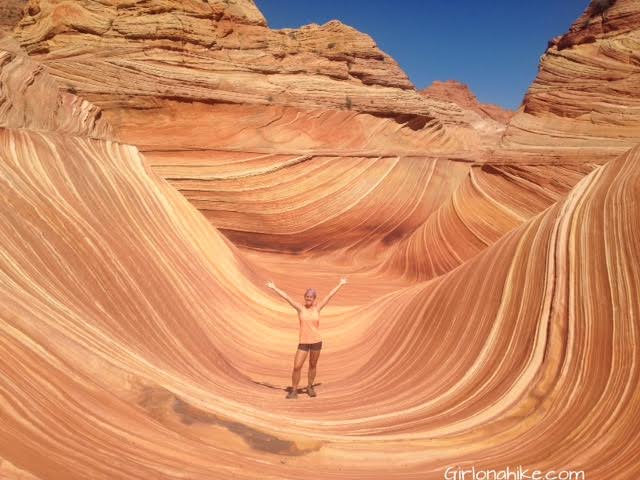 The Wave is a hiker & photographers dream destination! The smooth, unique rock formations make for an unforgettable experience. The Wave has become so popular in the last few years due to social media, photographers, and many articles naming it one of the "coolest", "most unique", "most isolated", most blah blah places on earth! And it really is. However, people don't do their research before hiking here and many have needed to be rescued or have even died while gone missing. Why? The reason is because they go unprepared. There is no trail, the temperatures can be up to 115 degrees in summer, and people don't bring enough water and food.
About
Several years ago, you didn't need a permit. But again, due to social media glorifying this area, permits are now required to limit usage in this area. By keeping the amount of hikers entering low, the BLM hopes to preserve the solitude and tranquility of the backcounty. When the permits were first required, the BLM didn't provide anything – it was up to the hiker to find The Wave using their own maps and GPS. However, because of all the recent rescues, the BLM now provides a "picture map". There is still no trail or regular map to guide you, but they now show photos of landmarks to watch for so you know where to hike and how to get to The Wave. Because The Wave is so well protected, and the BLM wants to keep it that way, I'm not going to guide you on how to get to The Wave, but show you some of my favorite photos from the trip. There are certain areas and/or times where I feel like I can help protect our beautiful lands. Some places, I too, want to be kept a secret. This post will instead showcase my favorite photos from my trip back from August 2014.
If you would like all information on how to obtain a permit, click here. I will tell you one secret for getting a permit. You will have a MUCH higher chance of getting a permit if you can go during the week (Tuesday & Wednesdays have the lowest number of applicants), and during winter. Do not attempt to hike to The Wave without a permit. Not only is there a ranger to check permits, but also a hefty fine for those entering without a permit.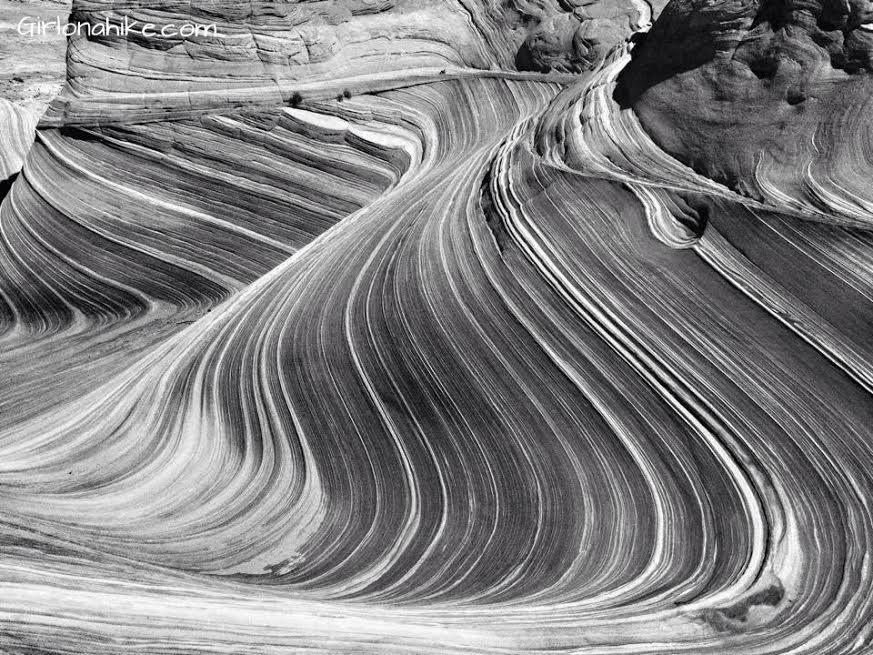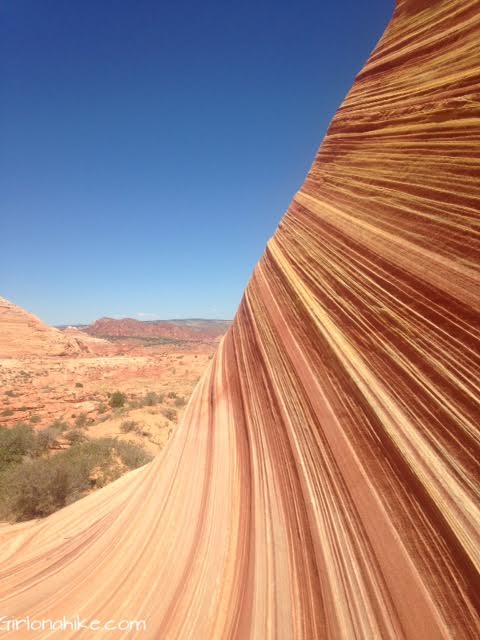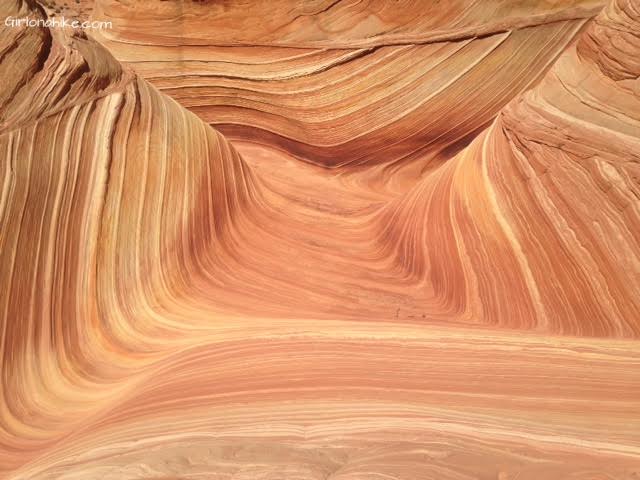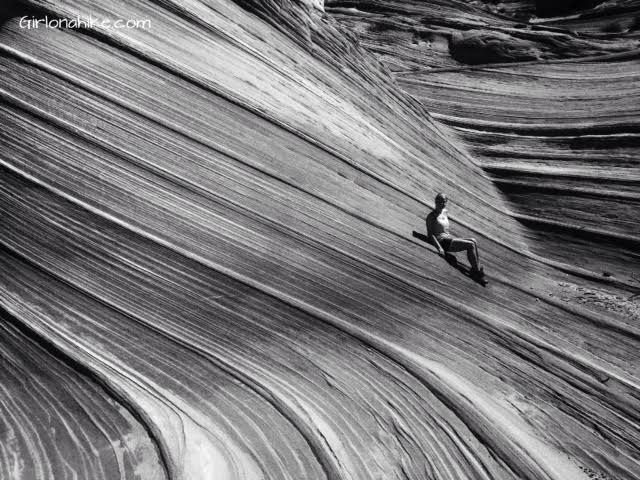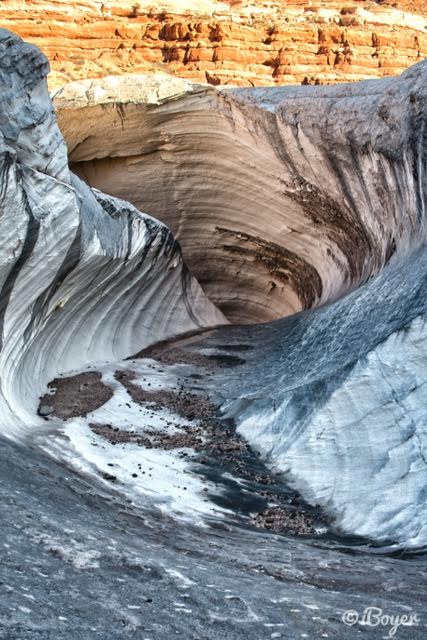 A good hike to combine The With with is The Nautilus rock formation! It's only 9 miles NE, and 1 mile RT.