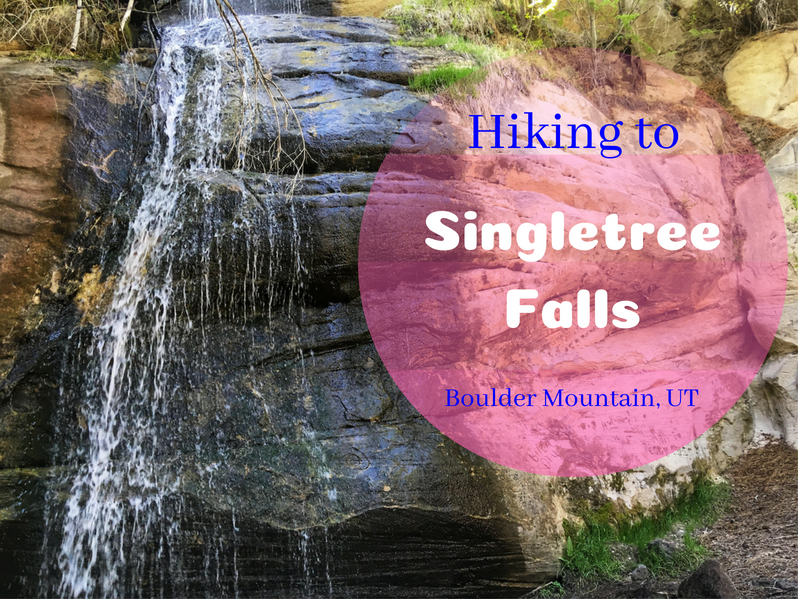 Hiking to Singletree Falls, Boulder Mountain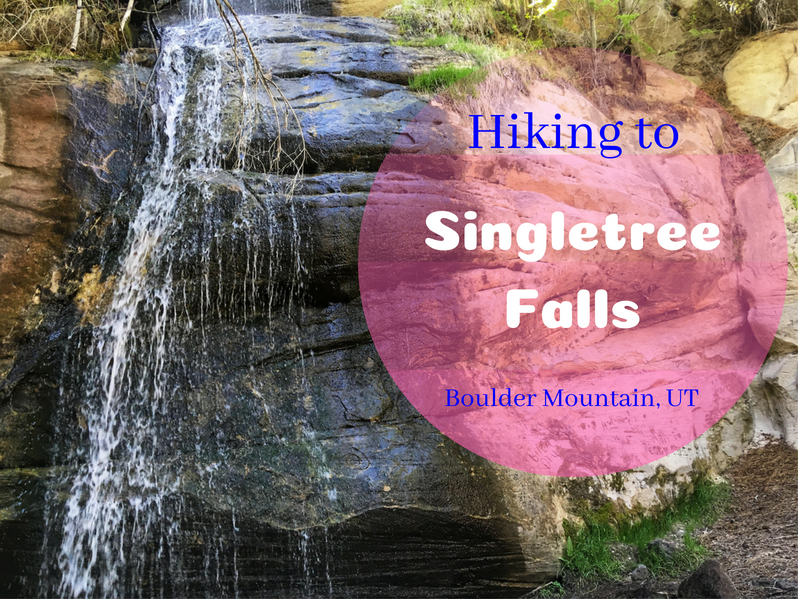 Singletree Falls is a short, family-friendly hike on Boulder Mountain, Utah. It's conveniently located off the popular HWY 12 in between Torrey and Boulder, UT. Singletree Falls flows from Singletree Creek, overflowing at a 30 ft waterfall.
This trail is only 0.8 miles round-trip, making it a perfect distance for kids, families, and older adults. This trail is also great for the pups, as it is off leash. Wear your water shoes, maybe a swimsuit, and stand under the falls for a refreshing natural shower.
Directions
The Singletree Falls Trails starts in the Singletree Campground off HWY 12. From Torrey, UT head south on HWY 12 for 12 miles, and turn left into the CG. The trail actually starts across from the CG Host site. Here's a driving map.
Trail Info
Distance: 0.8 miles RT
Elevation gain: -283 ft descent
Time: 30 minutes – 1 hour
Dog friendly? Yes, off leash
Kid friendly? Yes, all ages!
Fees/permits? None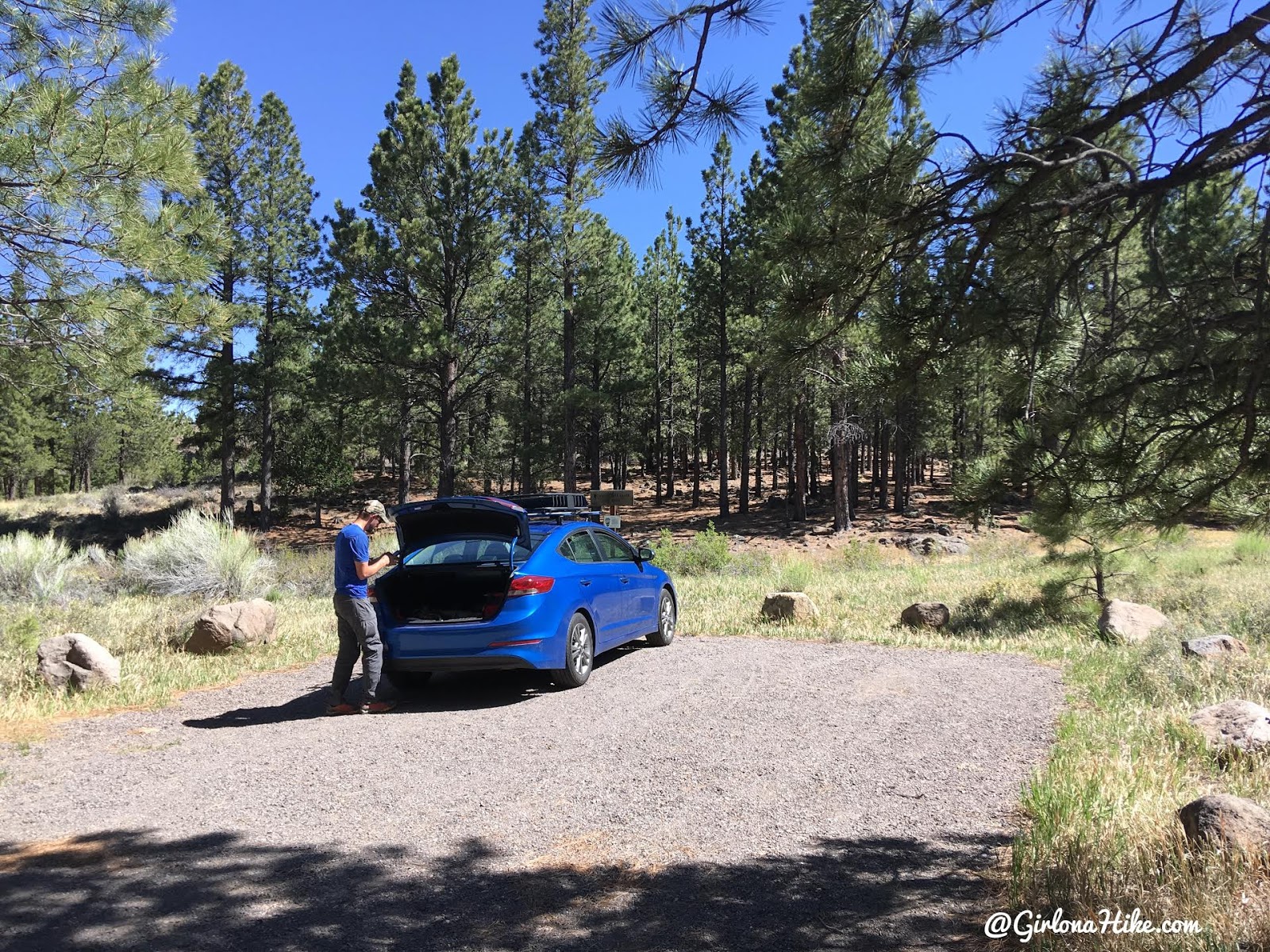 The trail starts across from the CG Host site, in a very small parking lot on your right side. Only 2-3 cars can fit.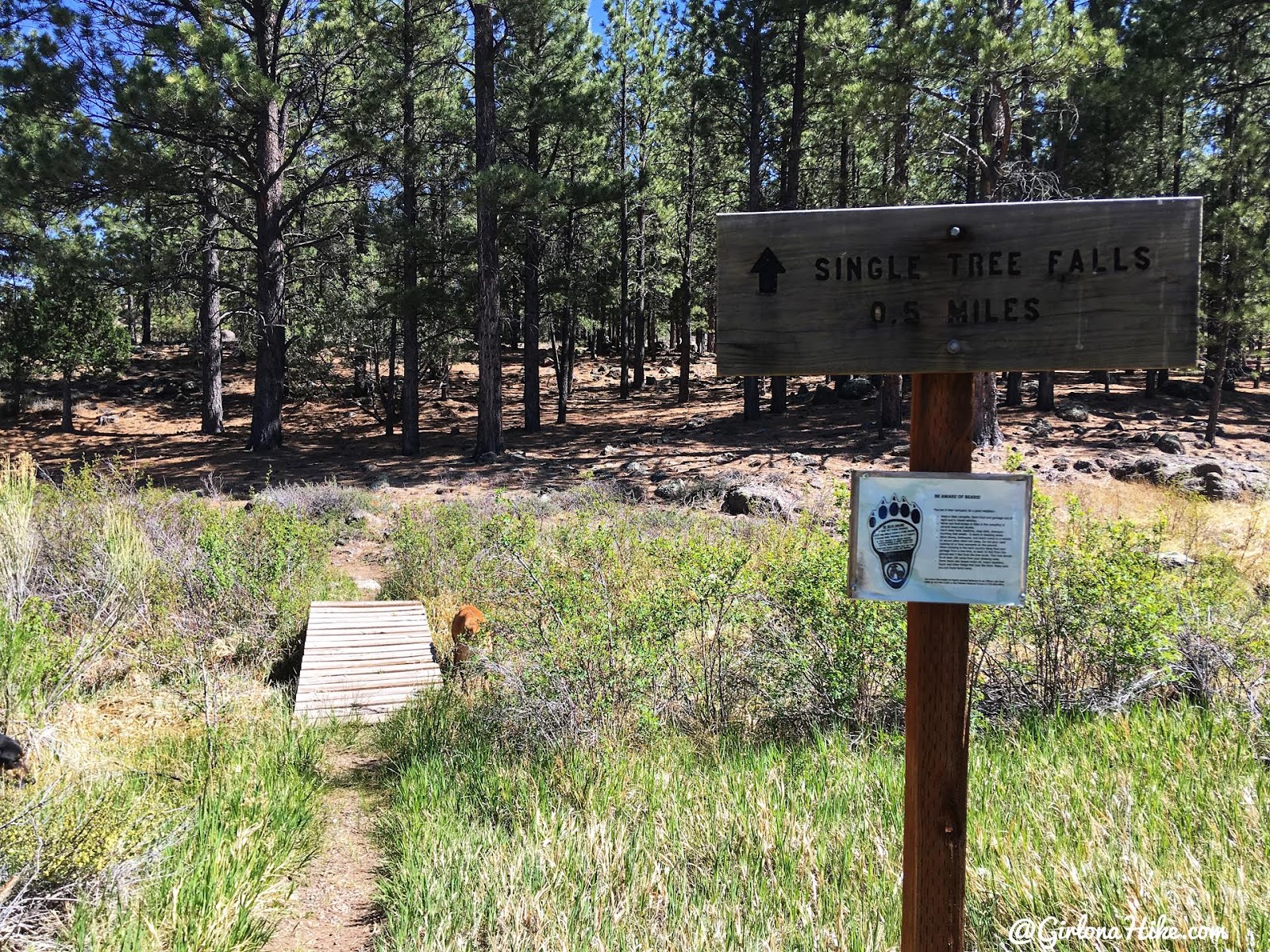 The sign says it's 1 mile RT, but I tracked only 0.8 RT.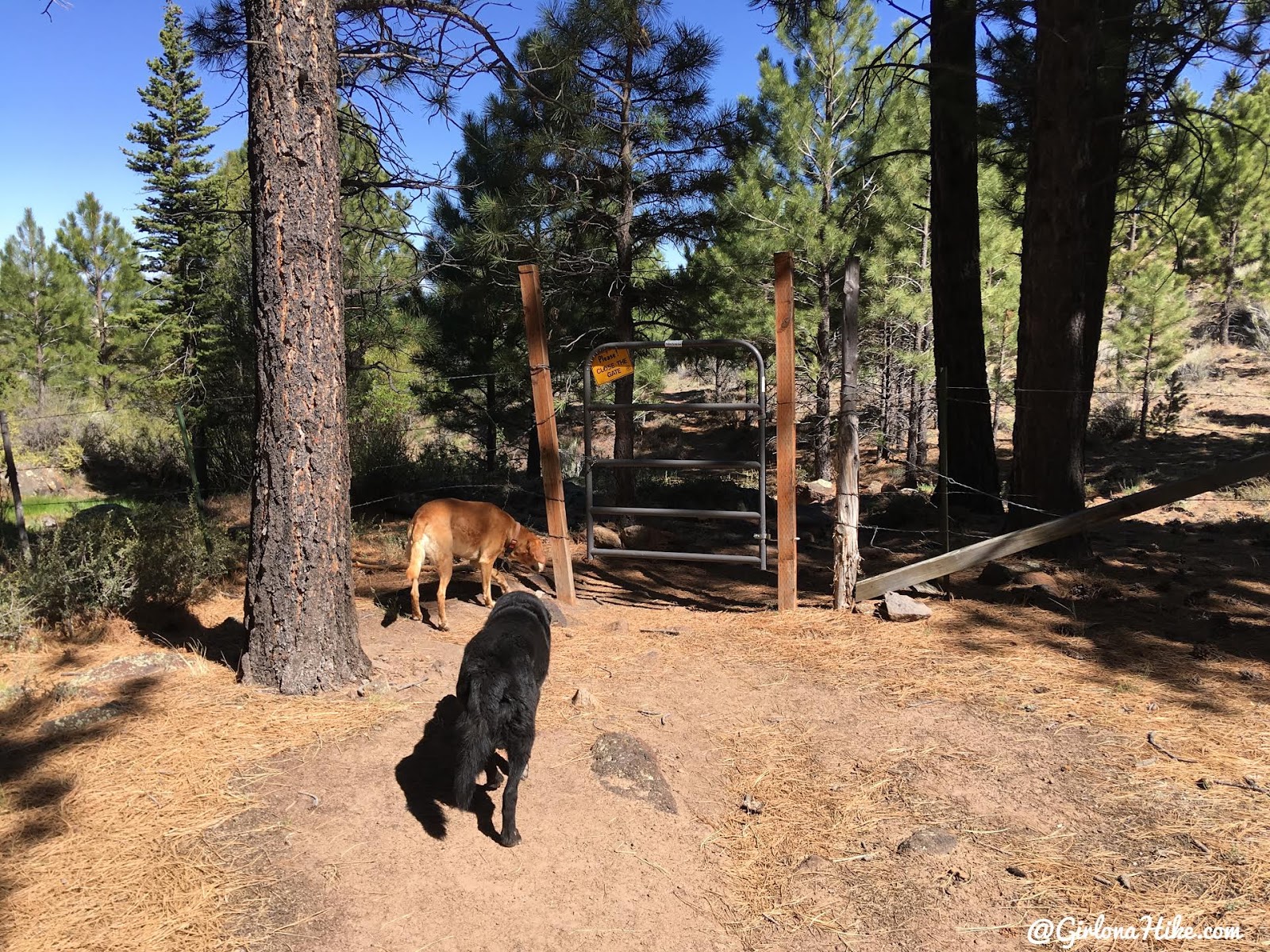 Follow the trail around the CG until you reach a gate. Make sure you close it behind you.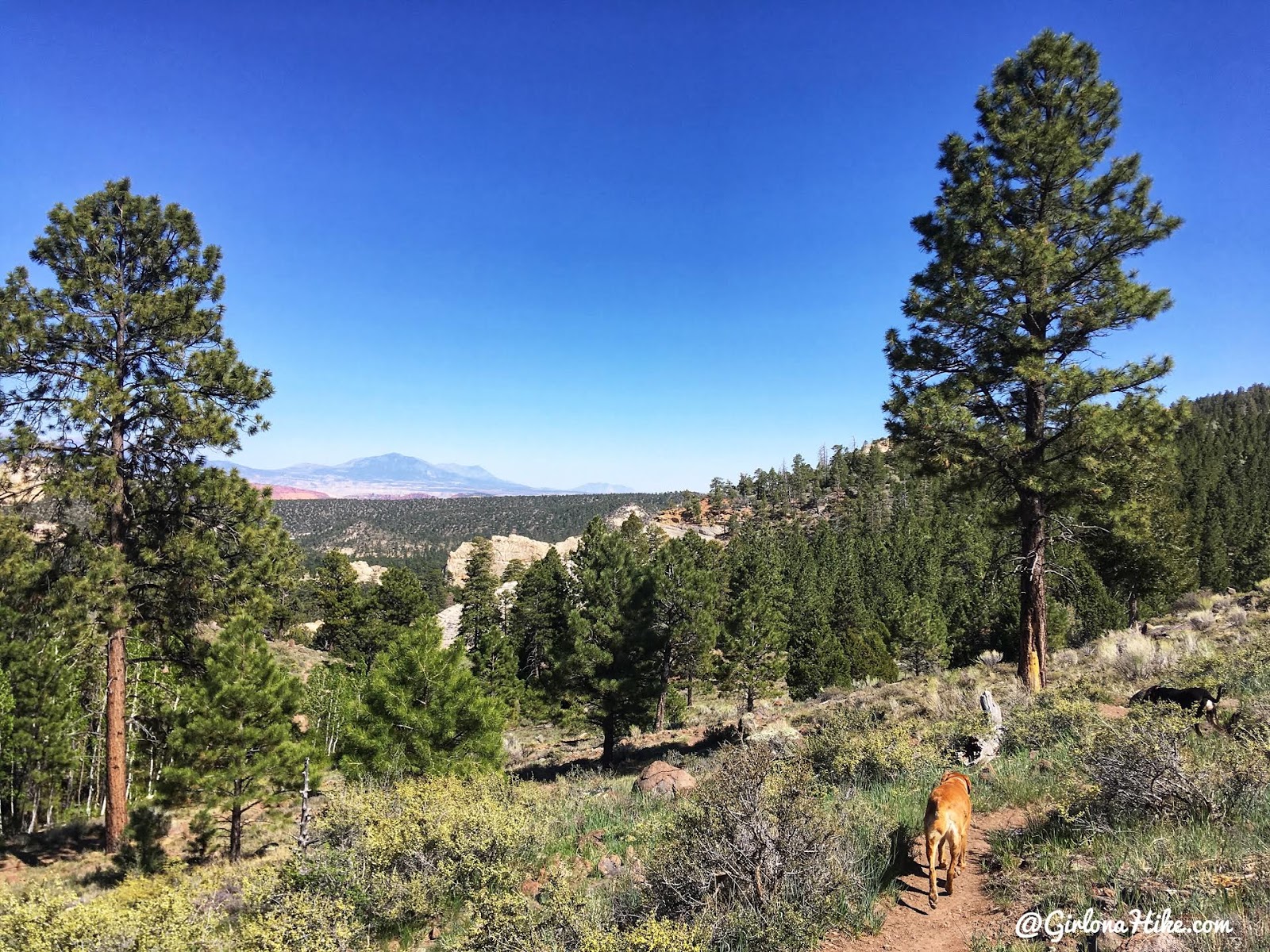 The views from this trail are really pretty! You'll hike down a few small switchbacks.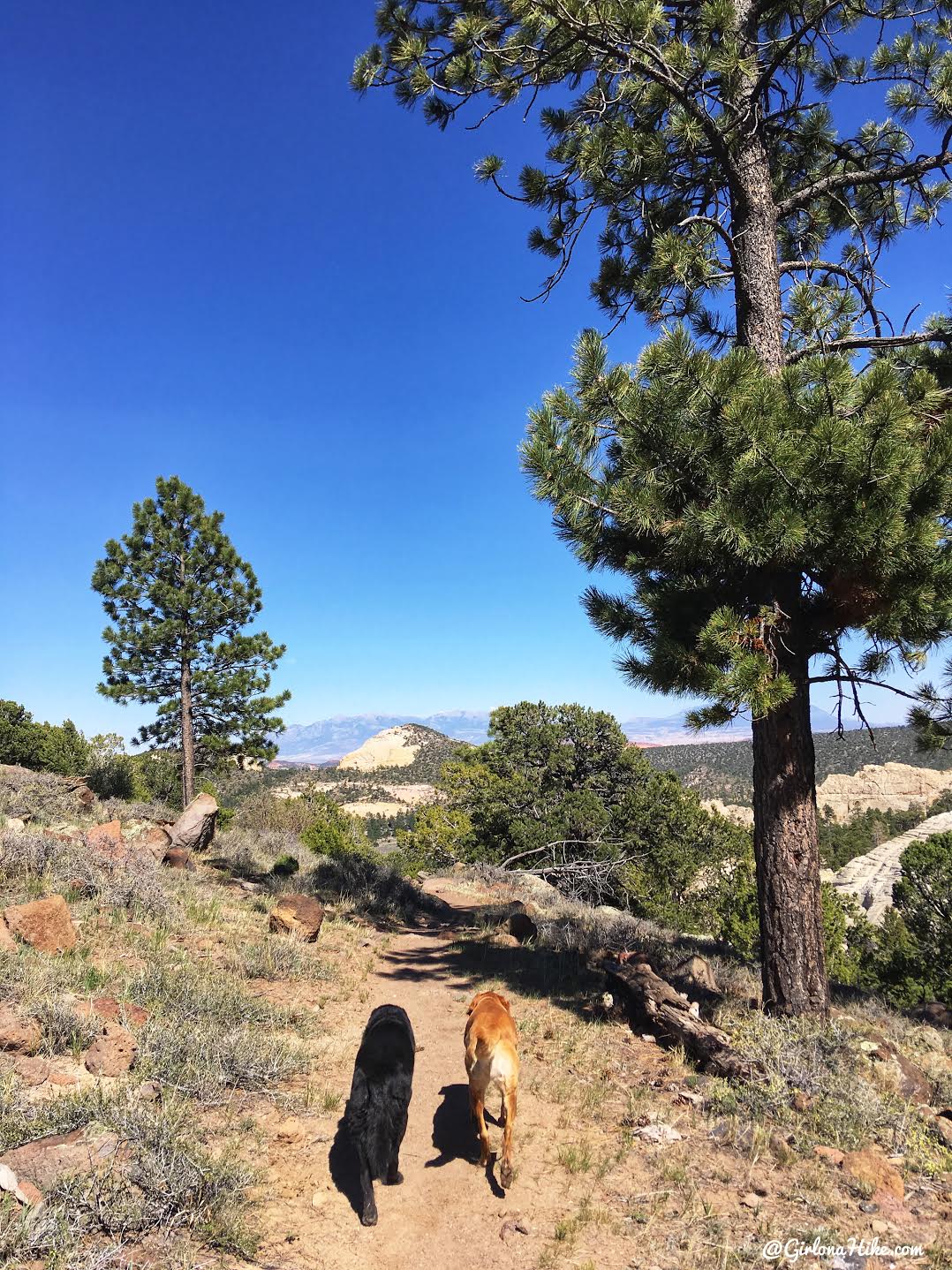 Charlie and Bear lead the way! They were tired of being in the car for 5 hours!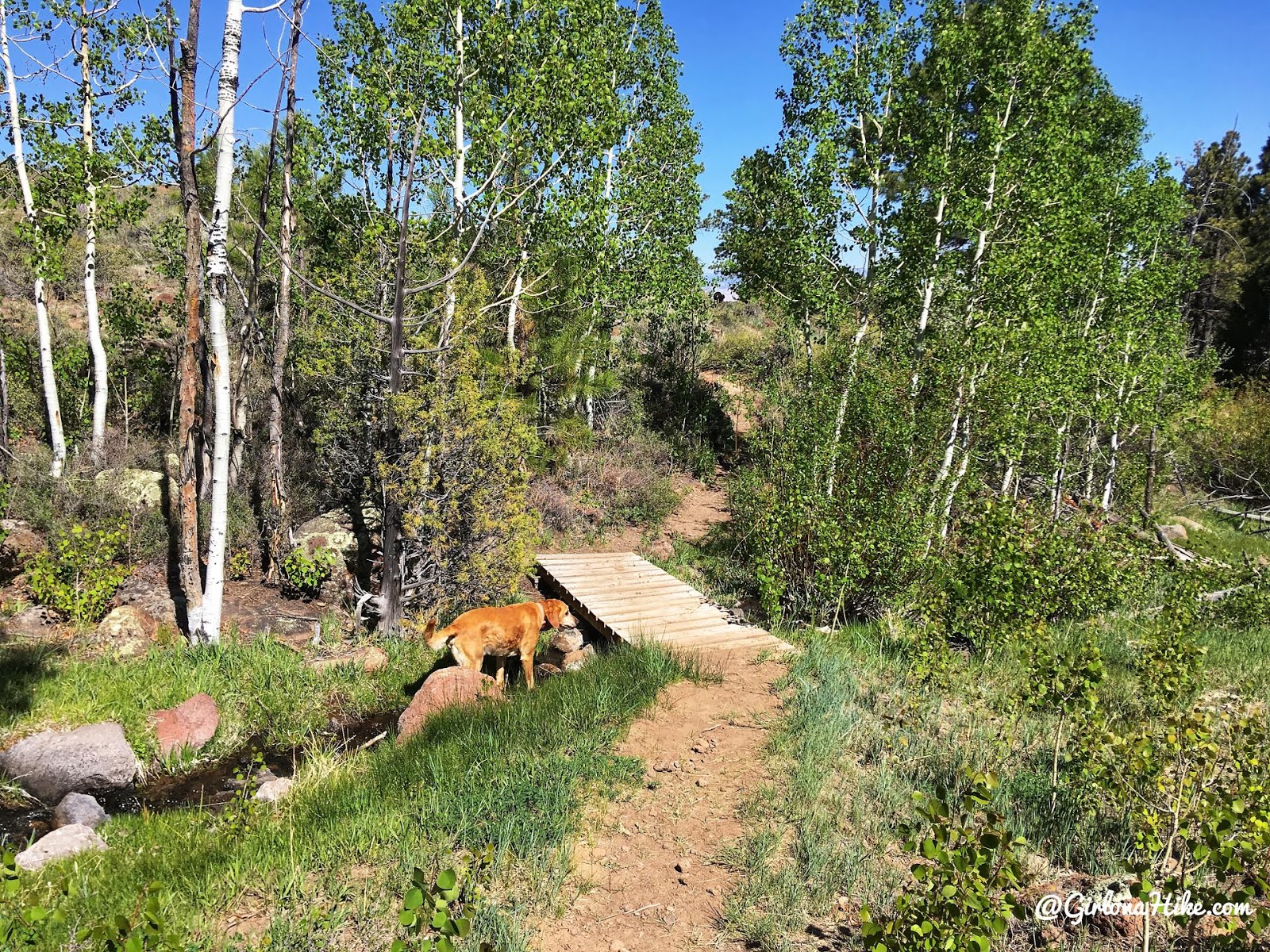 Cross another bridge and the creek. This is a great spot to let the dogs drink.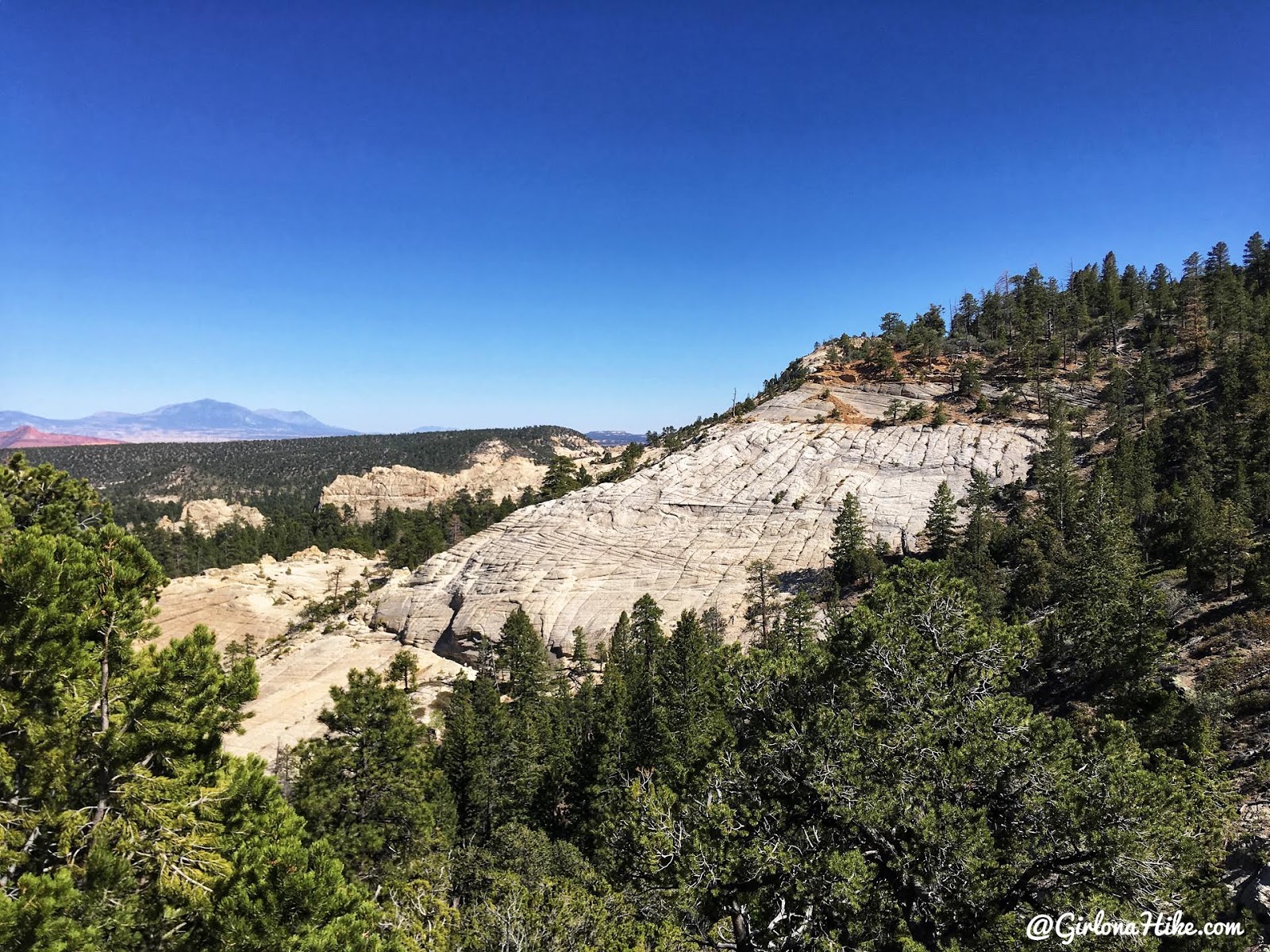 You'll start to see white slick rock off to your left, and you should hear the sounds of the creek again nearby.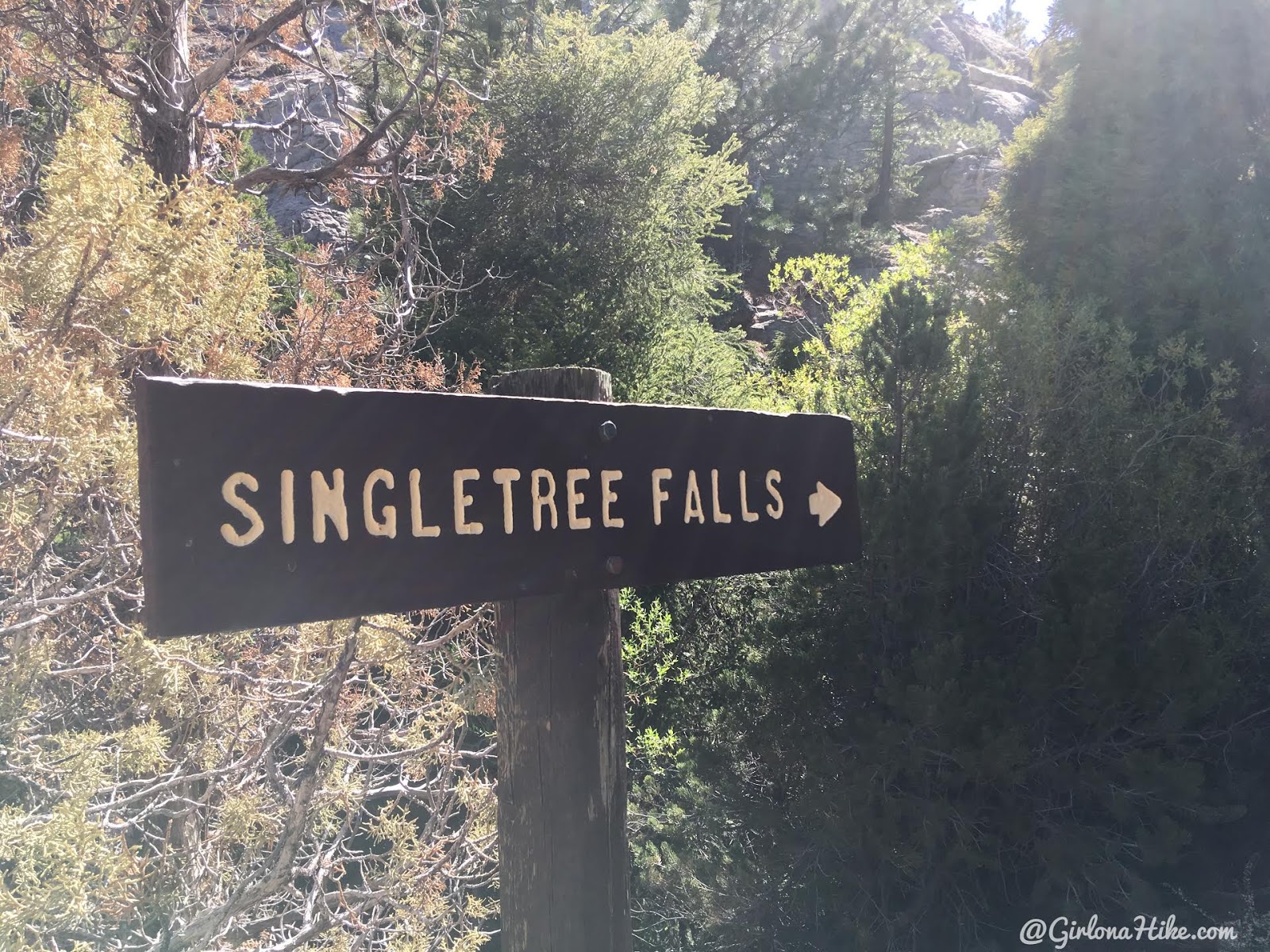 Pass by two "Singletree Falls" signs.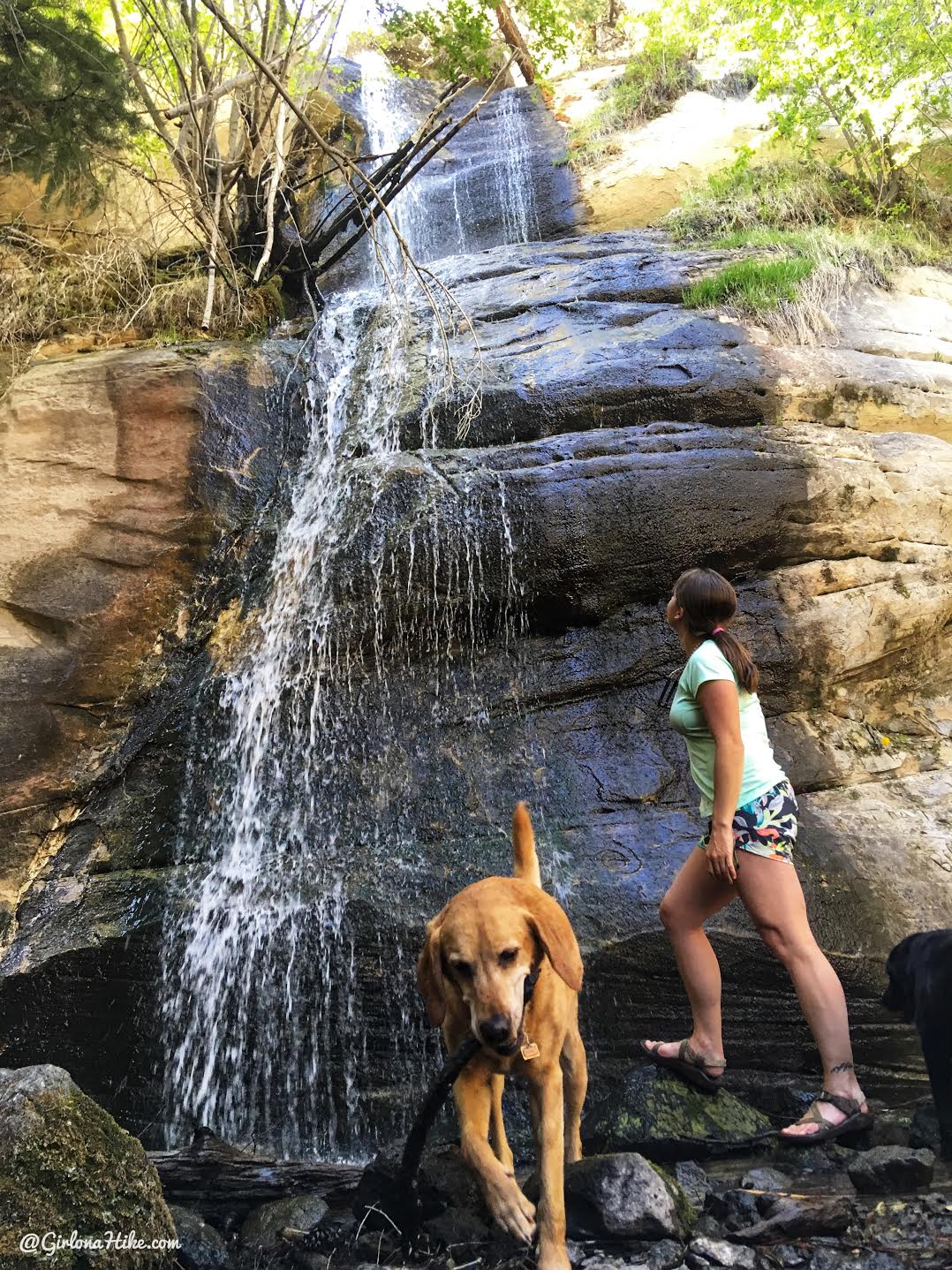 And wa-la! We made it to the falls in only 15 minutes at a very casual pace. The falls are fairly small, but still fun to dip your feet in and if you have kids, perfect to let them stand underneath or play in the small pool of water.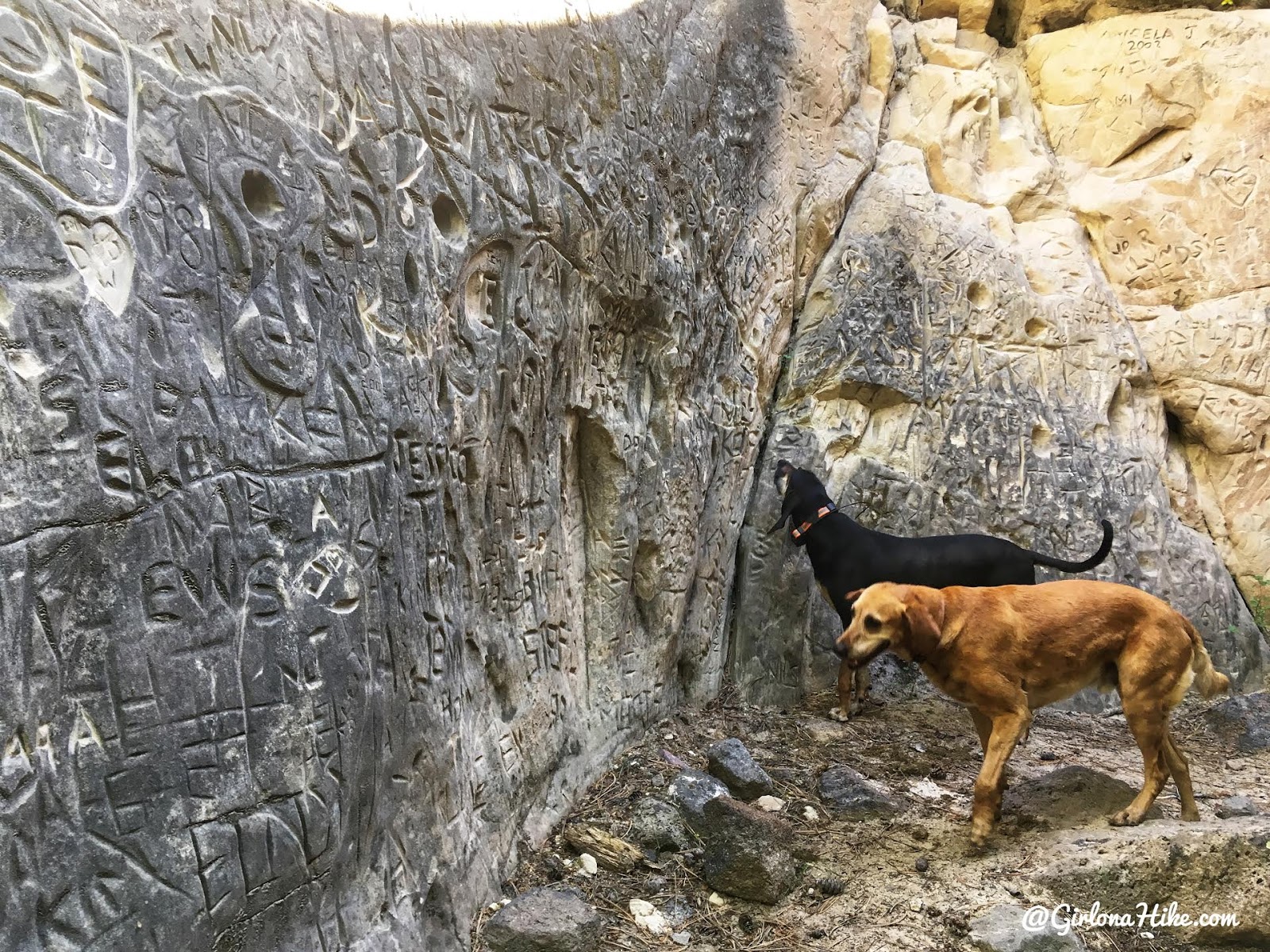 Just to the left of the falls is a cave-like area with lots of carvings. Please don't carve or write on the rock!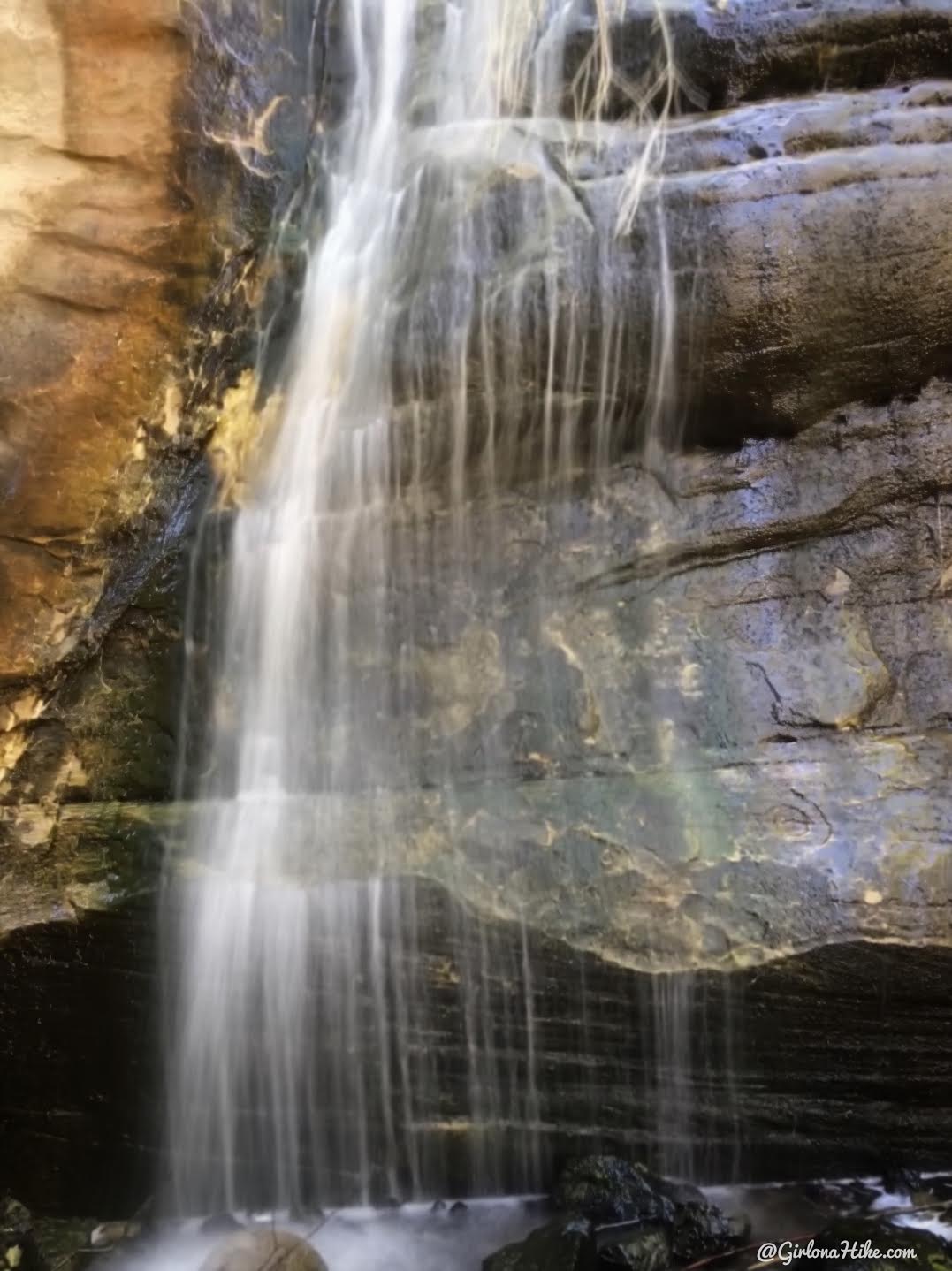 One last photo of the falls before we leave.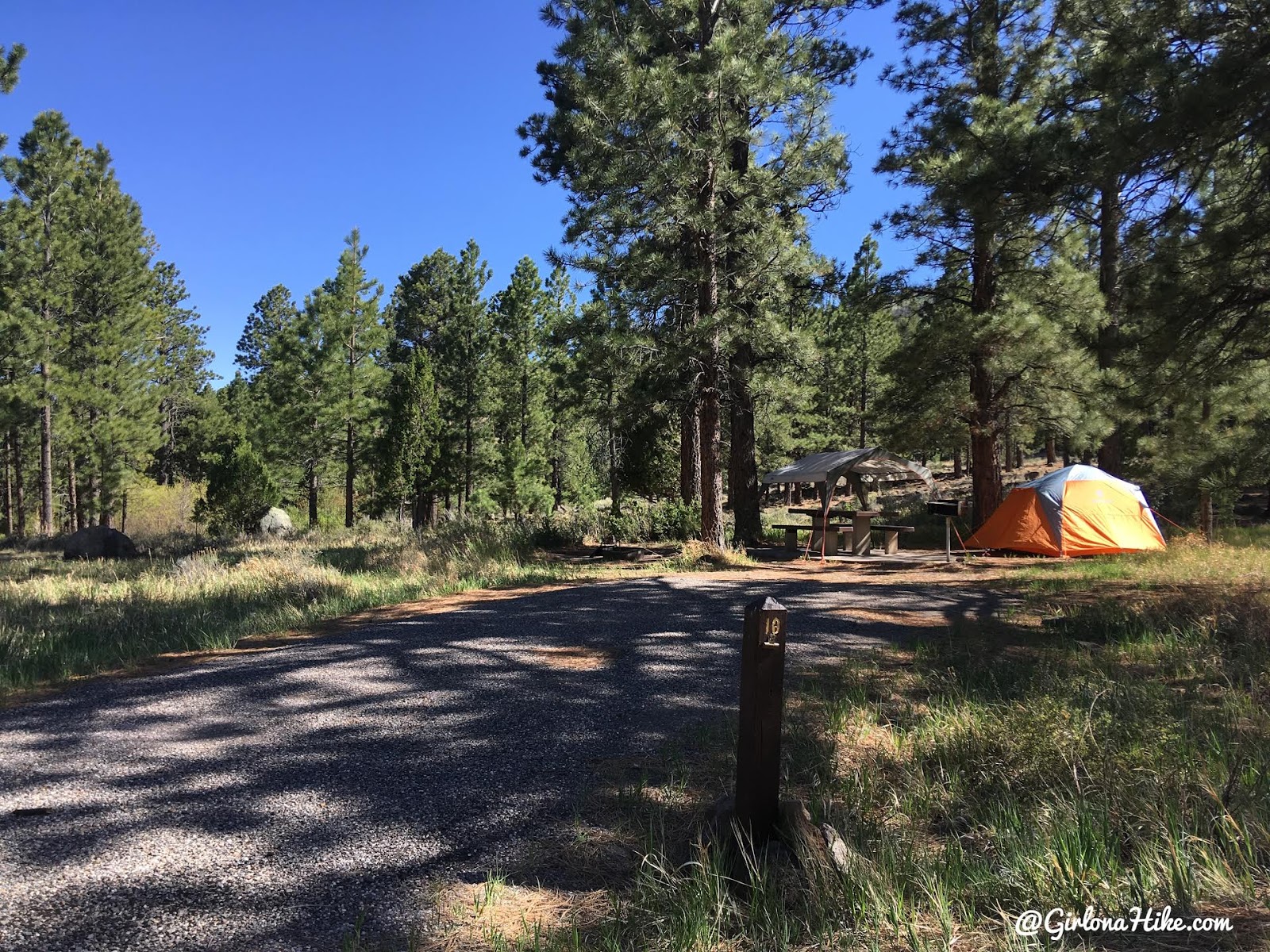 We checked out the Singletree CG, and its very nice, clean, and spacious. Perfect for both tents and trailers.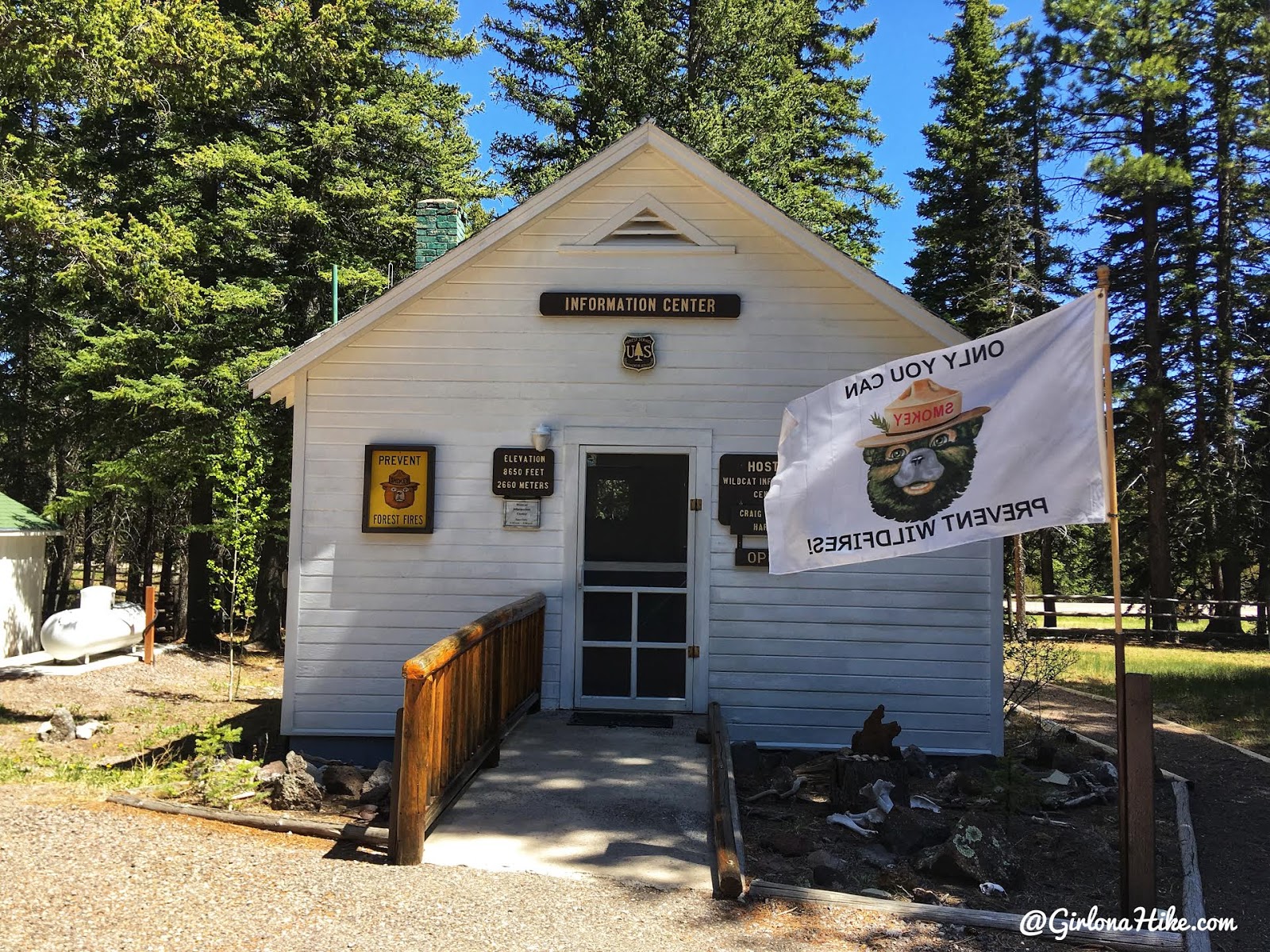 The Ranger Station has great information, updates on trails, road closures, etc. They typically open Memorial Day Weekend and close Mid-October.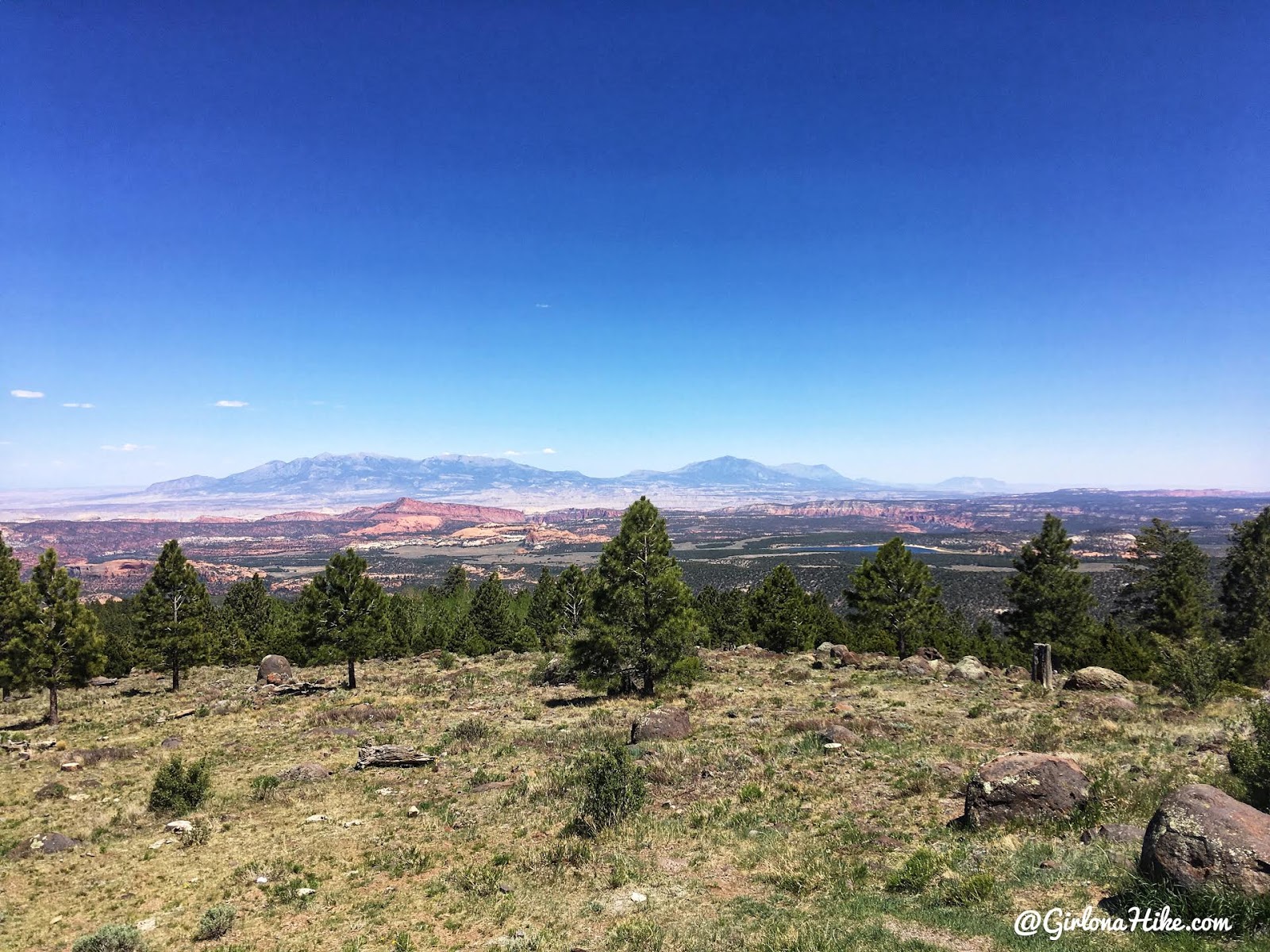 Make sure you stop by the Larb Hollow Overlook on HWY 12 – great views of the Henry Mountains and Mt. Ellen!
My track via Gaia GPS – the best tracking app! Get your app

here

for a discount.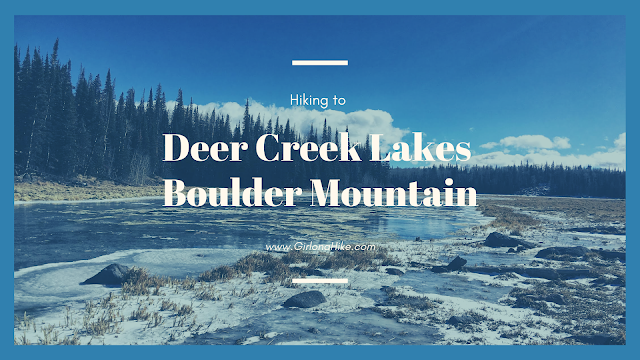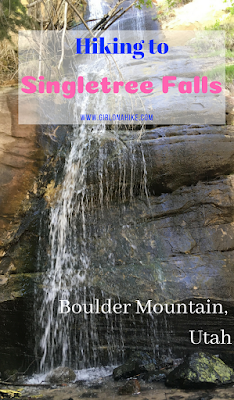 SaveSave
SaveSave