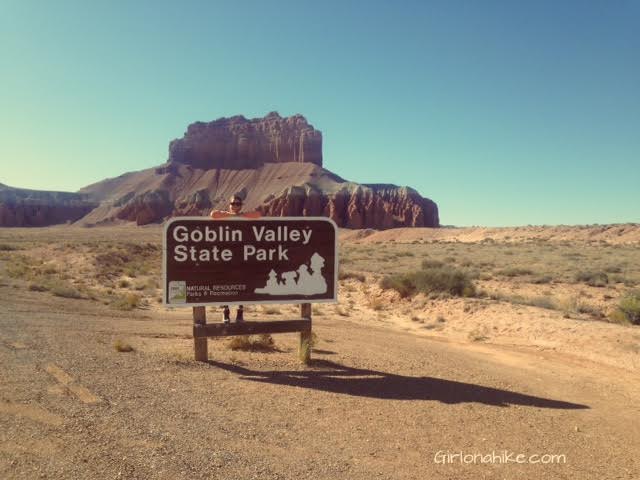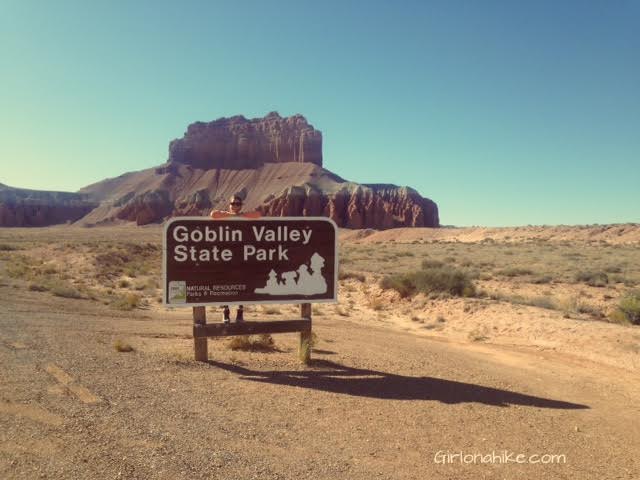 Goblin Valley State Park feels like another world – most say it resembles what would be Mars, however the park sits at the northern end of the San Rafael Swell. The hoodoos ("goblins") are mushroom-shaped pinnacles that are only a few feet high. The formations have large orange/red boulders of hard rock on top, with weaker sand layers below that have eroded more quickly over millions of years from the combined effects of rain and wind.
About
Goblin Valley has two maintained trails, but most of this area is easy to explore by walking anywhere in the valley of goblins. It's like a big rock playground for kid & dogs! This state park is usually empty of cars because of it's location, but if you decide to go on a holiday weekend be prepared for a packed parking lot.
Directions
 Head south on I-15 towards Spanish Fork, UT. Take exit 257 towards Price, UT and drive through Spanish Fork Canyon, Price, and Wellington until you reach I-70. Head West on I-70 towards Salina. Drive for 8 miles then take exit 149 for Goblin Valley. Follow the signs for another 36 miles.
Trail Info
Distance: varies
Elevation gain: flat
Time: 1 hour -1 day!
Dog Friendly? Yes, on leash
Kid Friendly? Yes!
Permit? None required, but the state park fee to park is $10/car.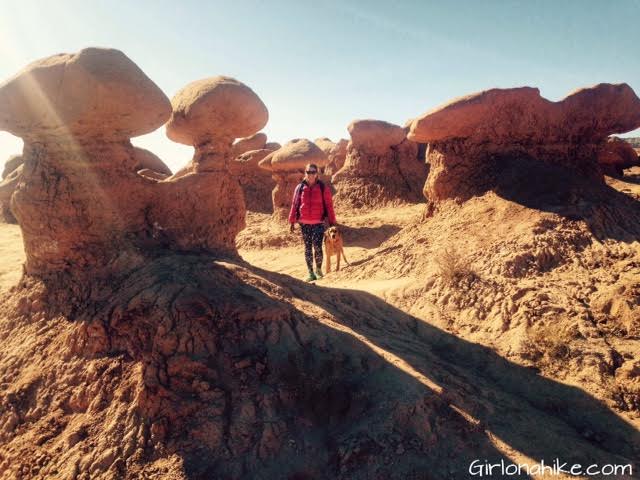 Charlie and I loved walking in between the hoodoos.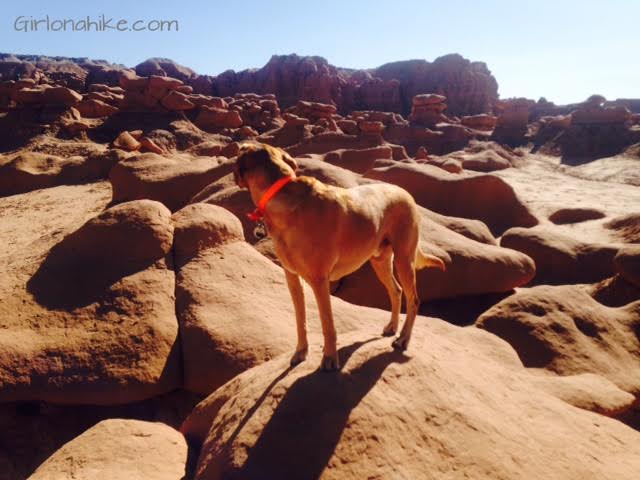 Charlie looks at the field of hoodoos from on top of one. Dogs are supposed to be leashed at all times in State Parks, but because there was no one here on this day, we let them run around. We did make sure to leash them in the parking lot and around the two other people we saw the whole day.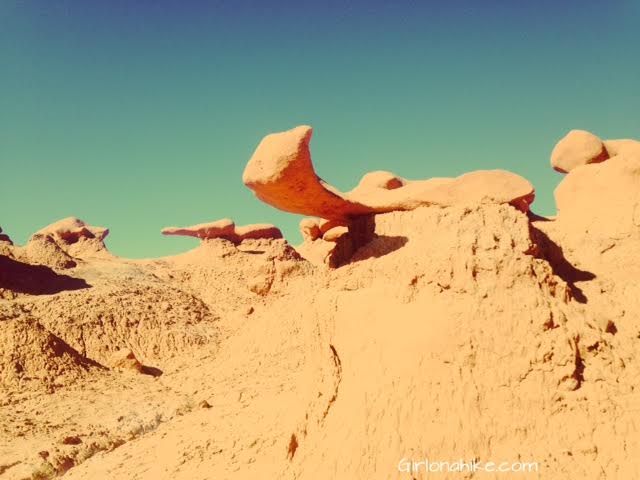 Interesting rock formation.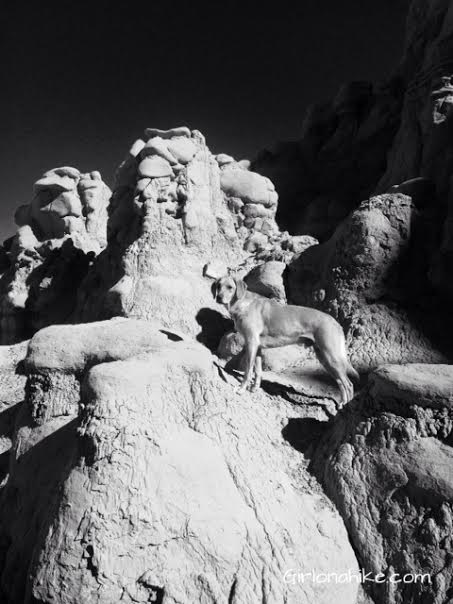 Sometimes black & white photos make this area look totally different  – like space!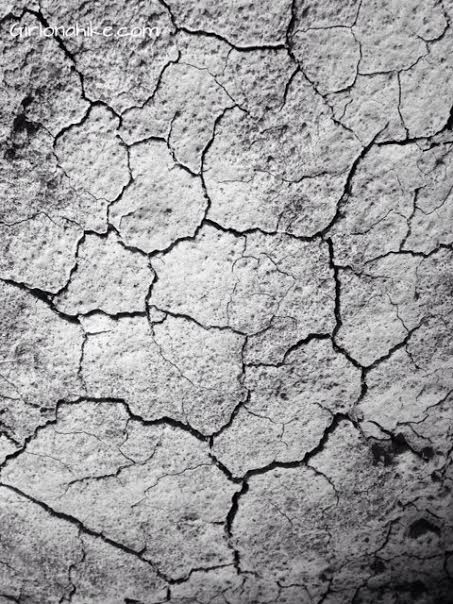 This area is so dry and can go a whole year without rain, that the dirt literally looks cracked.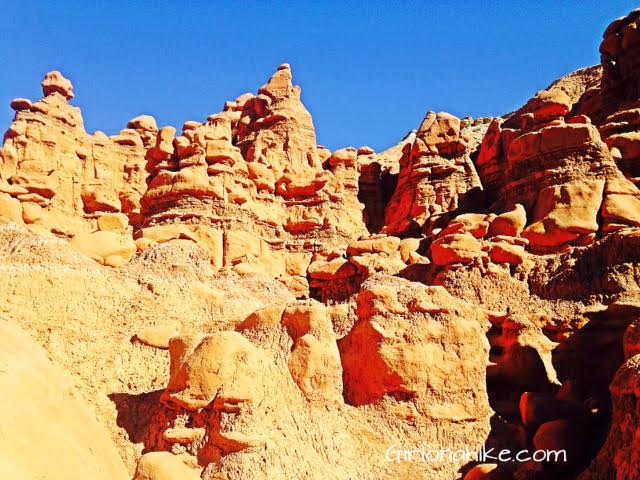 Lots of hoodoos. I think that the closer to walk to the "wall" in the valley the better the formations look.