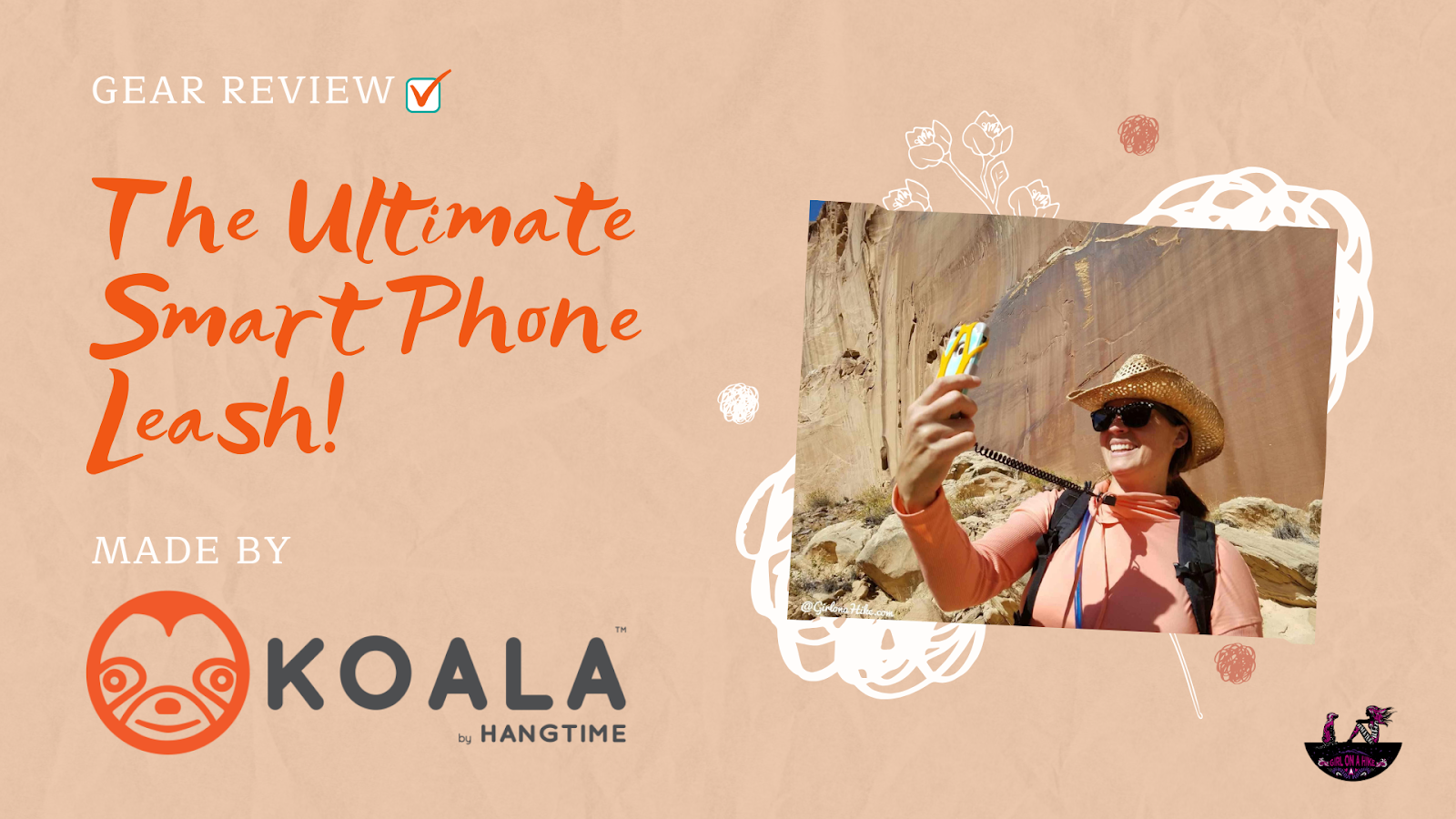 Gear Review: The Ultimate Smart Phone Leash!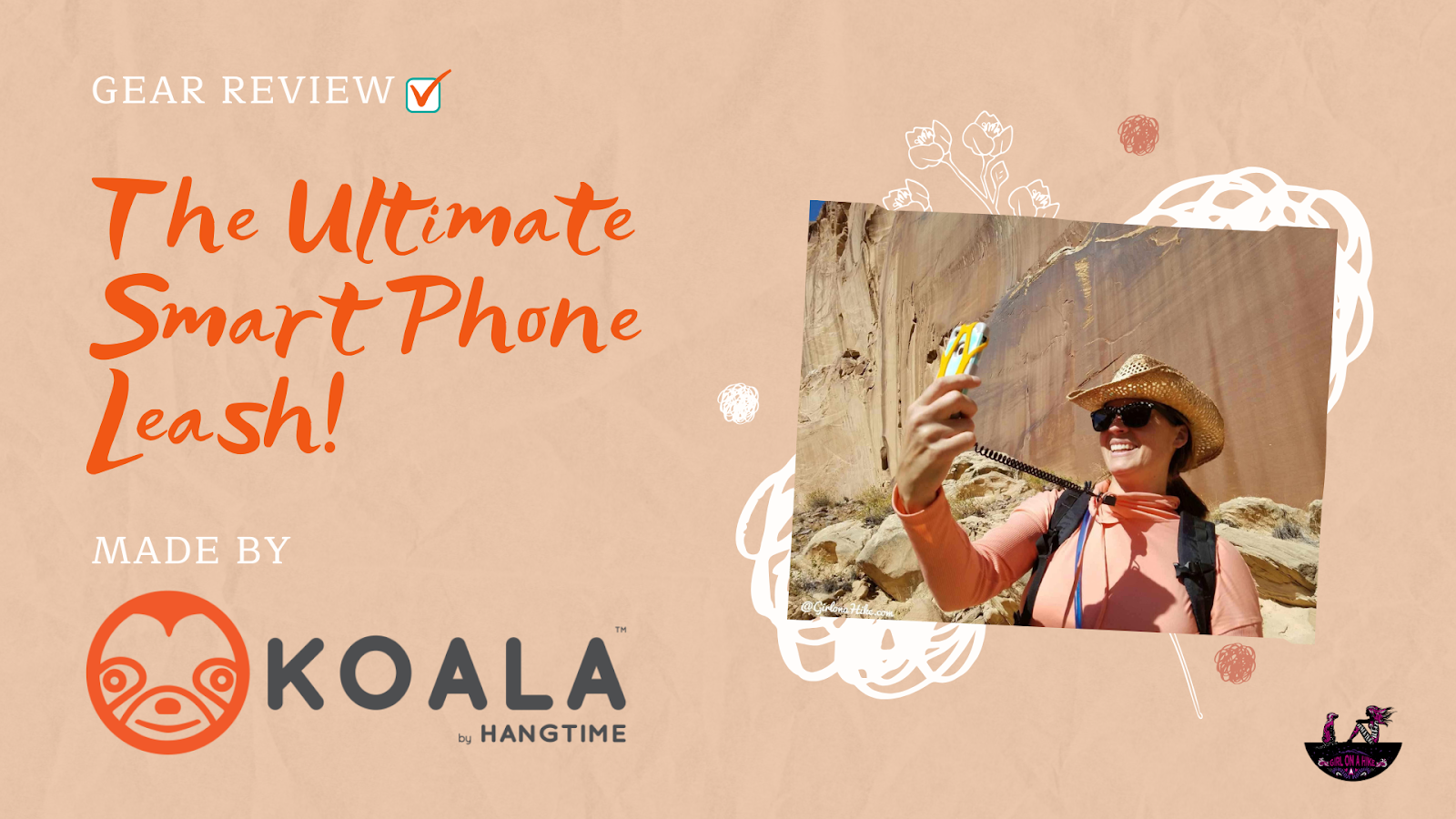 We all take selfies – and usually for me, I'm on a hike, climbing, or in my pack raft wanting to take one. But I'm really scared of dropping my phone! So when I discovered the Ultimate Smart Phone Leash, named "Koala", made by Hangtime Gear – I was "attached"!
This phone leash is perfect for any type of adventure – simply place the strong, stretchy harness around the phone then clip to your clothing or pack! I found the Koala smartphone leash through their Indiegogo campaign, and knew this was a product I would easily use every weekend with all my traveling. It's even been great at the dog park, where I'm constantly bending over to grab a ball or poop bag. No worries about breaking my phone!  Pricing is currently marked at a mere $15!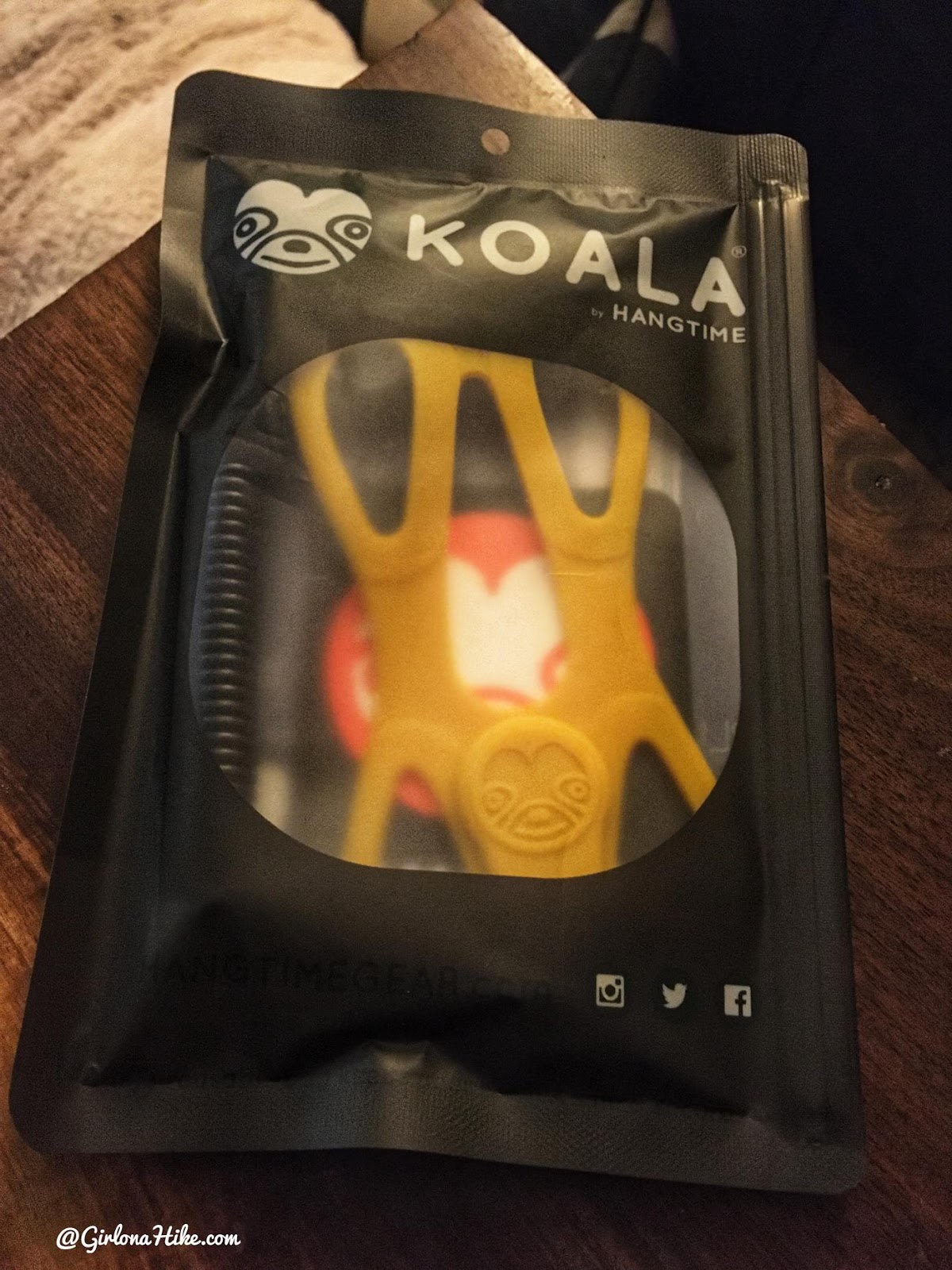 My Koala arrived in a very slim package, and it hardly weighed anything. Already a plus for hiking and backpacking. The Koala comes in four colors – yellow, red, blue, and grey. I preferred a brighter color so I would never lose it.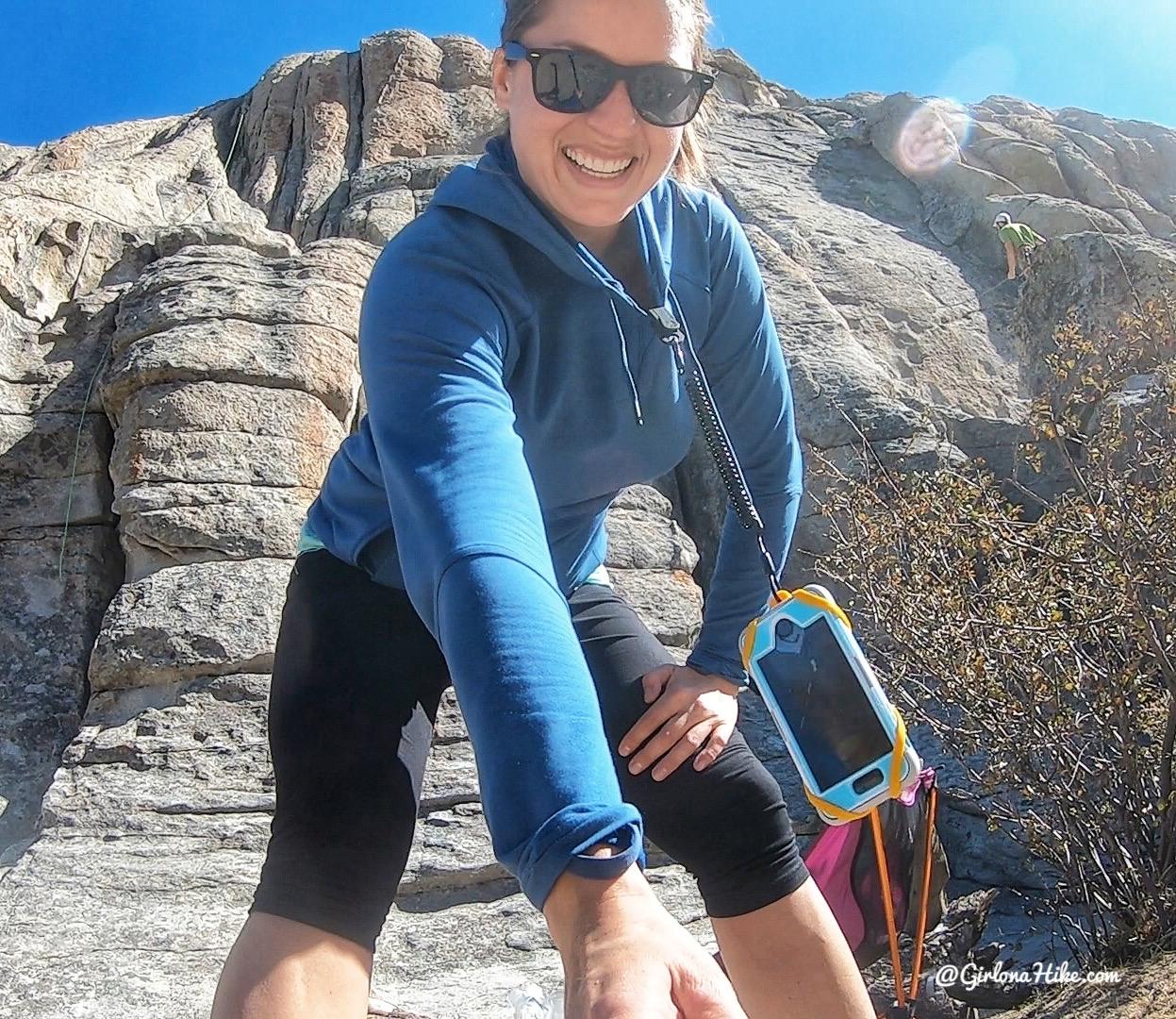 First thing I did was put the harness and leash to the test. We went climbing, and first I jumped around just to make sure my phone wouldn't go flying while on a climb. I did some jumping jacks, and at first I was really scared my phone would break, so I started out small. Then worked up to harder jumping and it stayed fully attached. Win!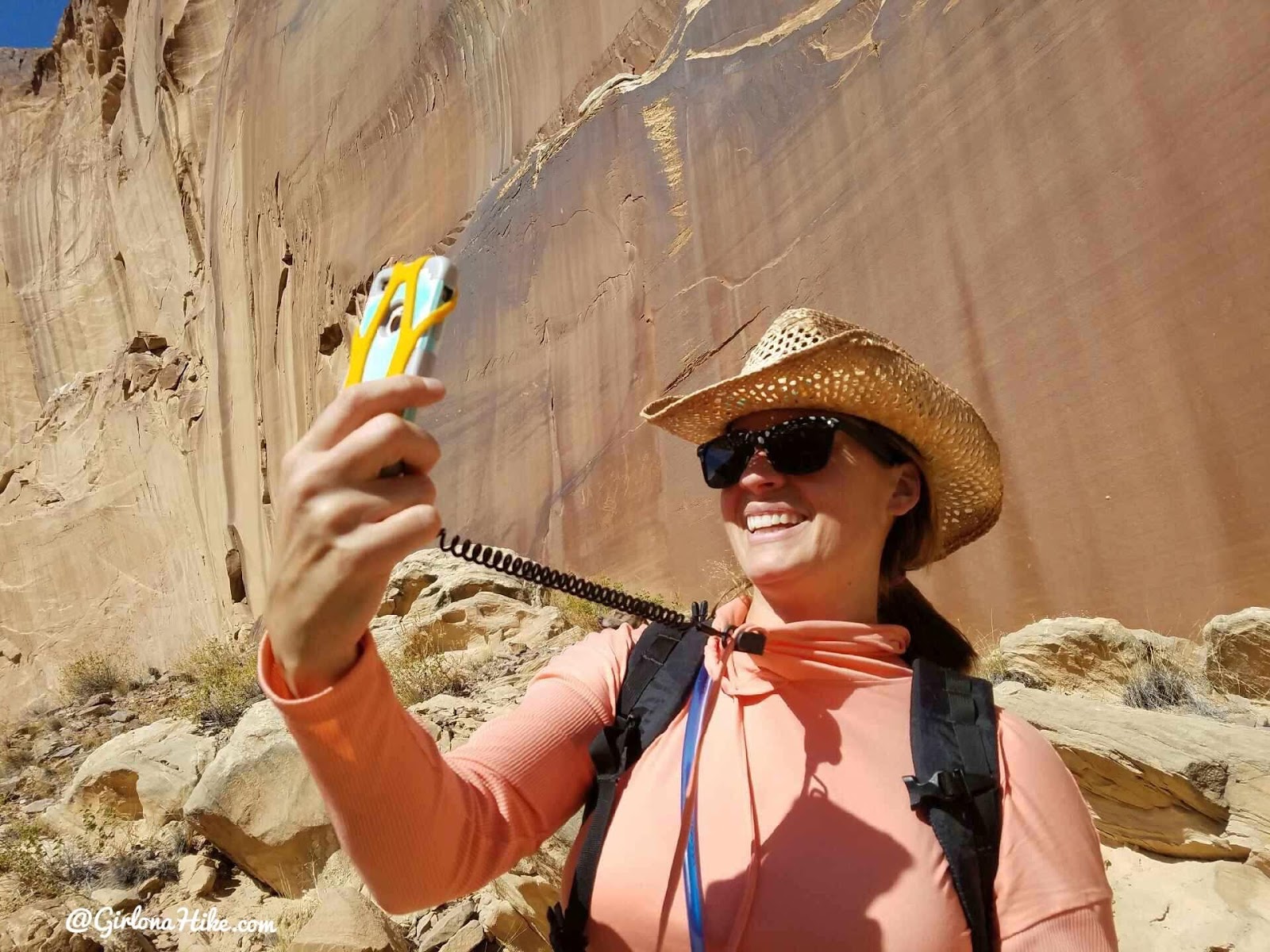 The tether clips to anything – clothing, gear, or even just wrap it around your wrist. You can see that the harness has a camera-friendly design making sure to keep the camera lens exposed on any smartphone. Wouldn't want to cover up my awesome selfie!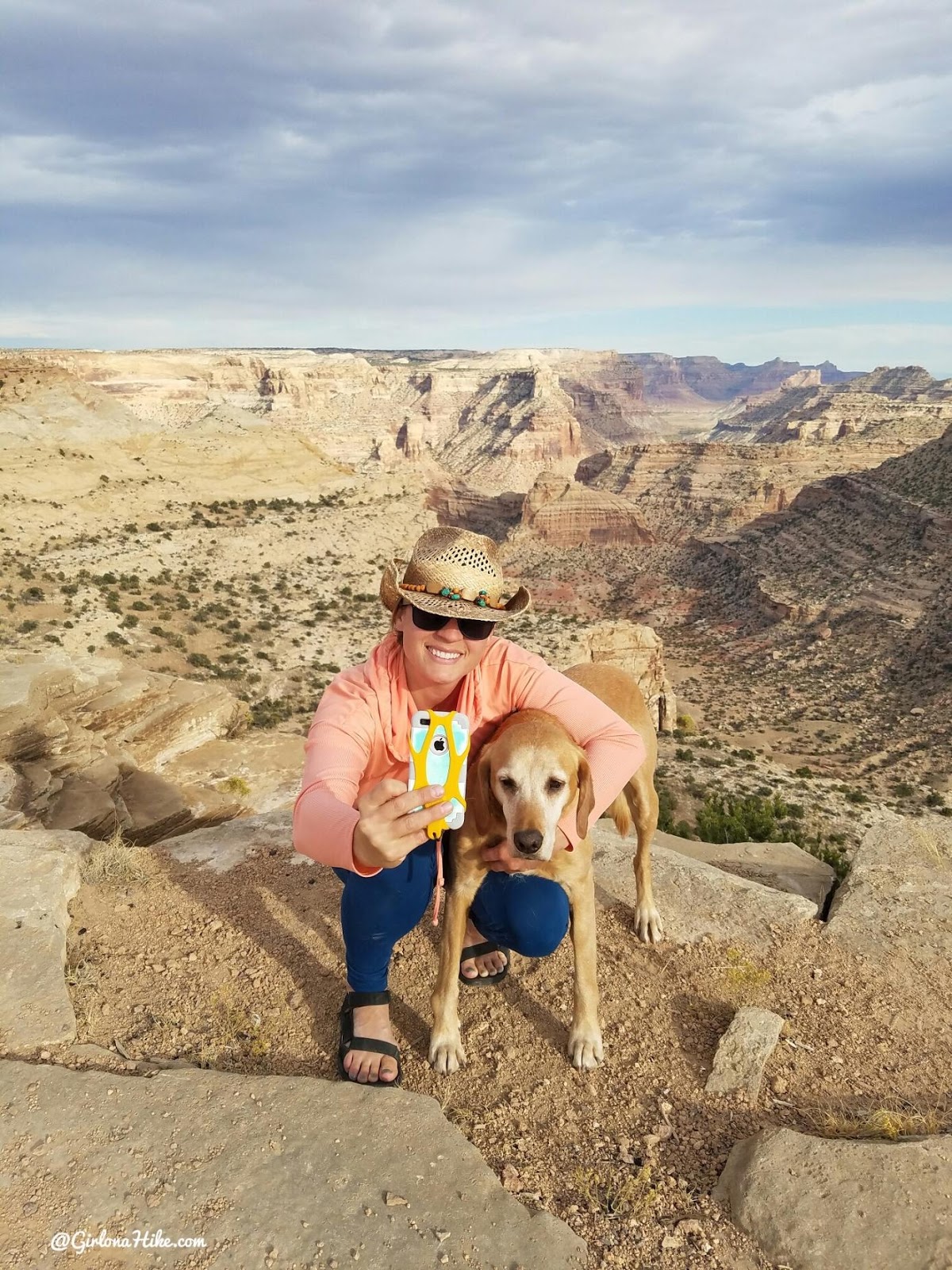 The heavy duty urethane tether can hold up to 45 lbs (it's been tested!) and can stretch up to 4 ft! Sometimes its a struggle to get Charlie to pose for a selfie, and I end up dropping the phone getting it dusty. Now, I don't have to worry about that!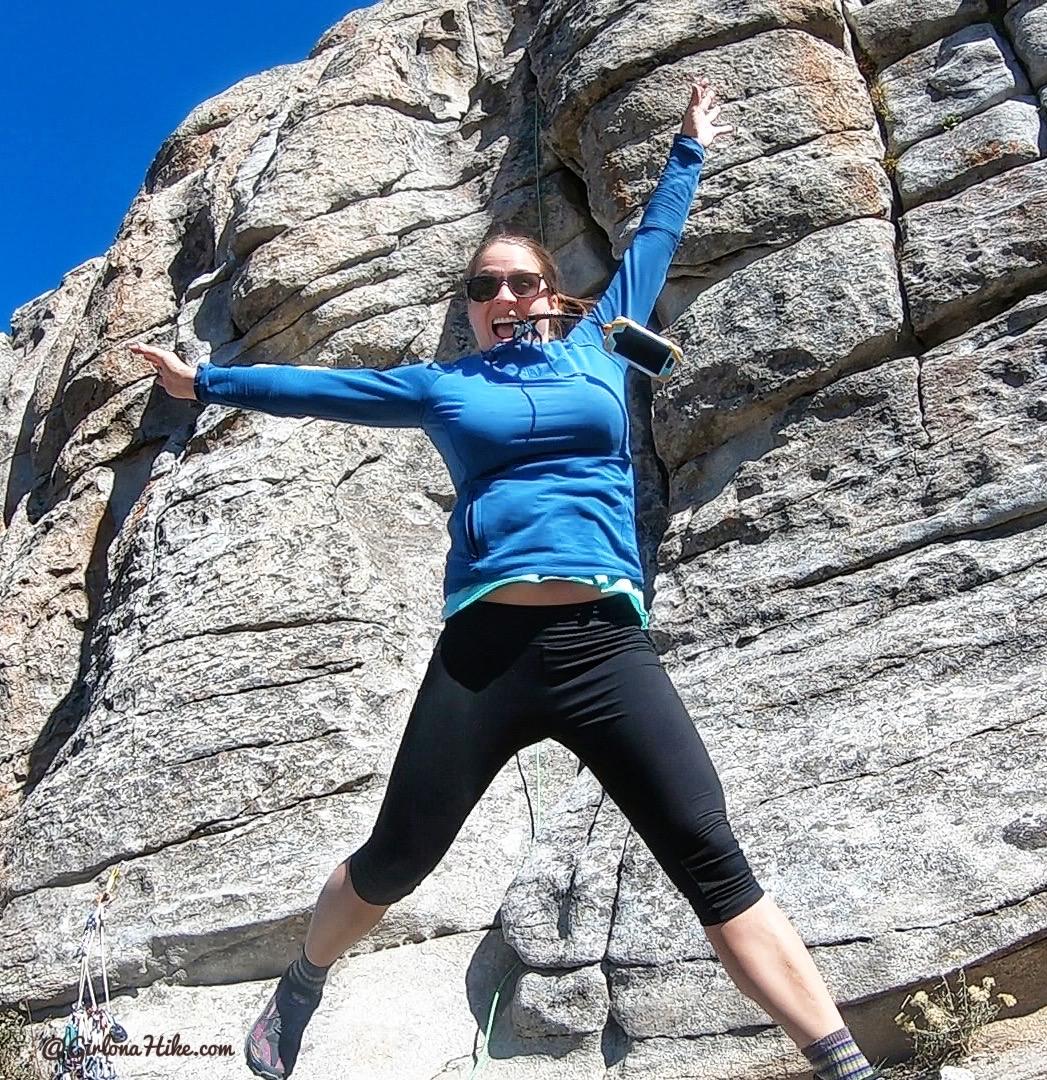 Koala also offers a 100% lifetime guarantee. They believe products should last forever and don't need to end up in landfills. Help support your love of selfies with this ultimate smart phone leash! Head over to Indiegogo today and grab a Koala Harness. My only suggestion to Hangtime gear? Please make a harness for GoPro!