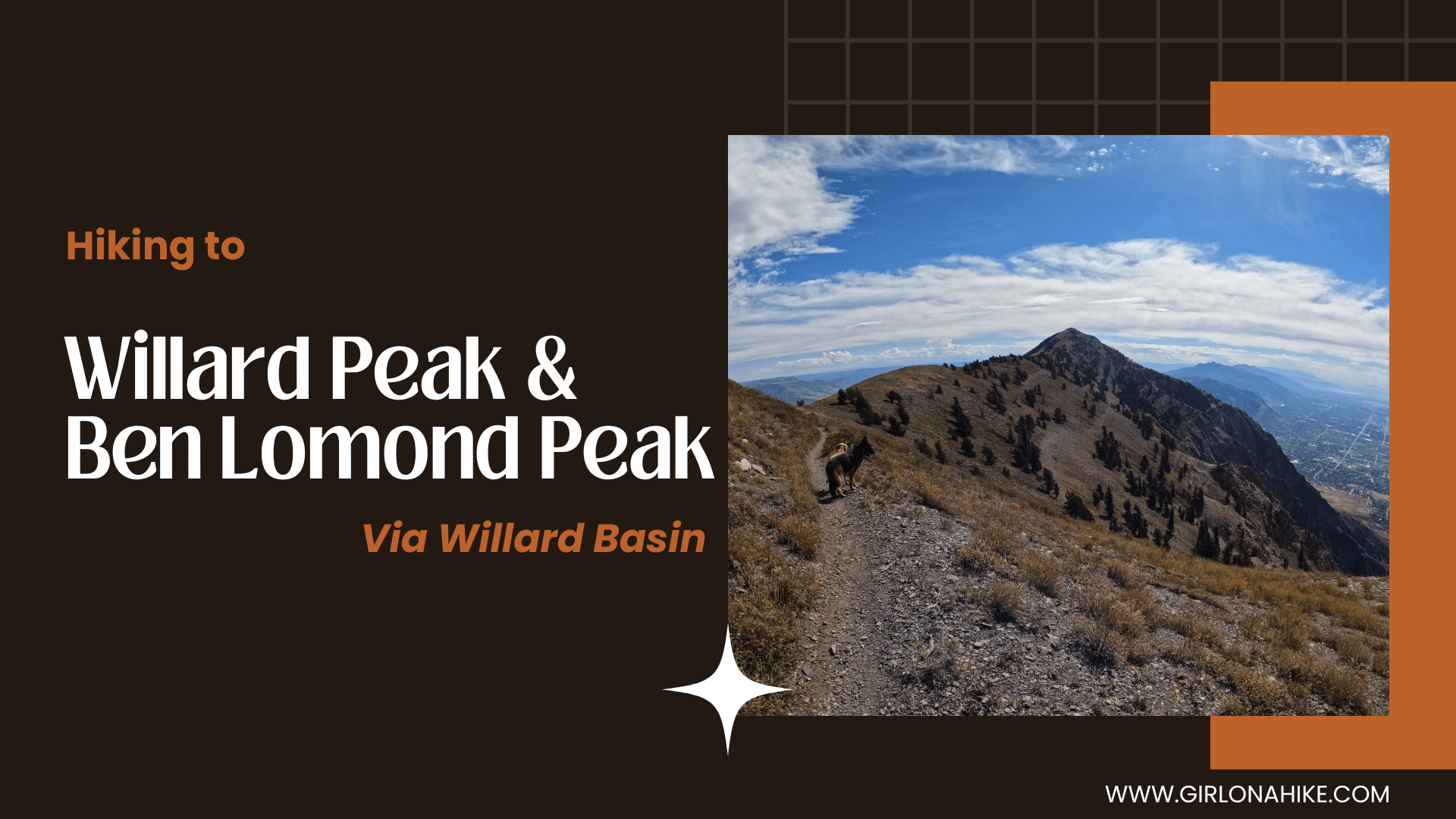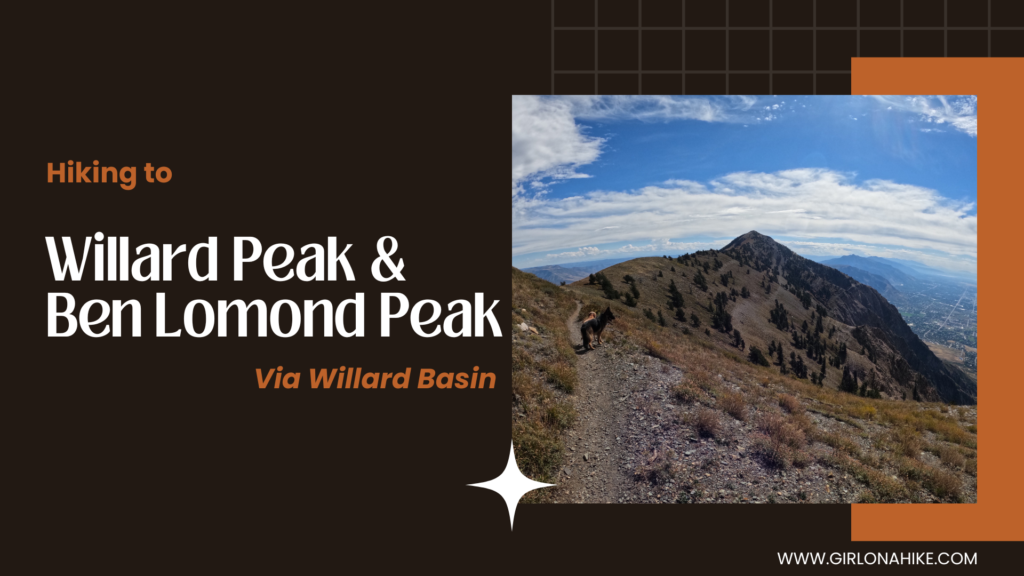 Willard Peak (9,763 ft) and Ben Lomond Peak (9,712 ft)
are the two high points dominating the Northern end of the Wasatch Mountains, above Ogden, Utah.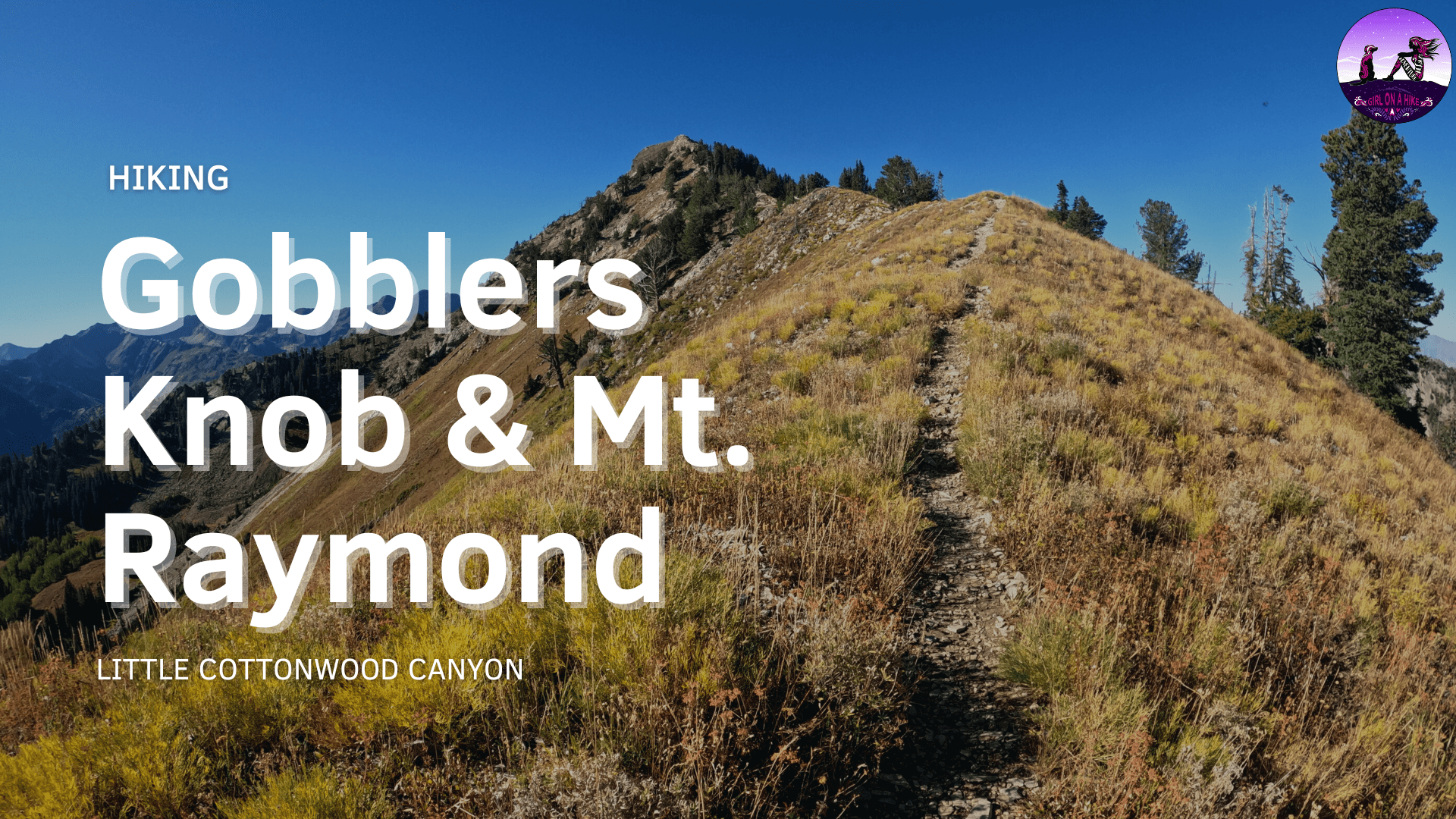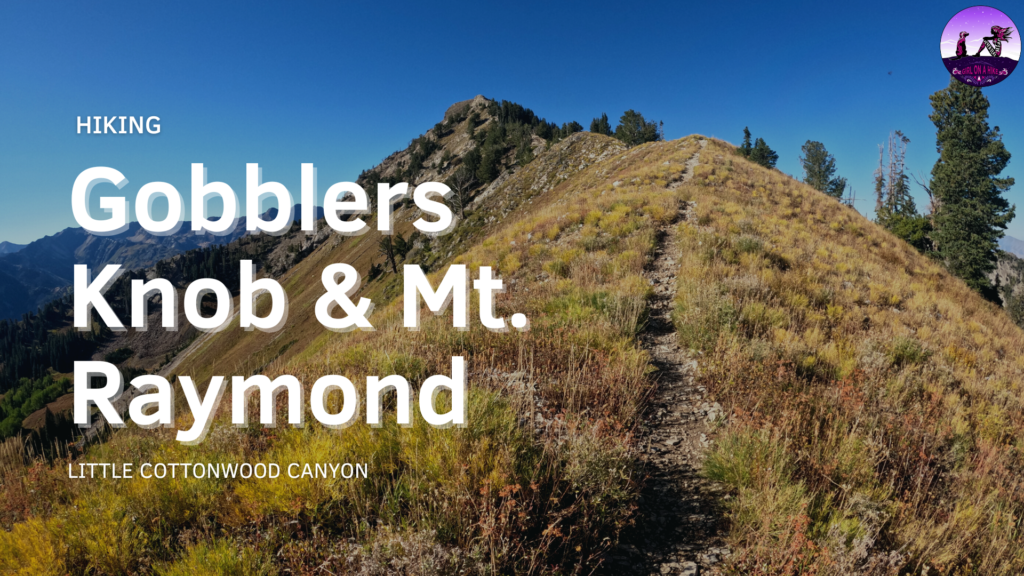 Gobblers Knob (10,220 ft) and Mt. Raymond (10,197 ft)
are two peaks every Peak Bagger wants to summit. Both are on the Big Cottonwood Canyon (BCC) & Millcreek Canyon ridgeline, so they can be accessed via either canyon. The most popular route is up Butler Fork in BCC, which is heavily visited on weekends during summer.