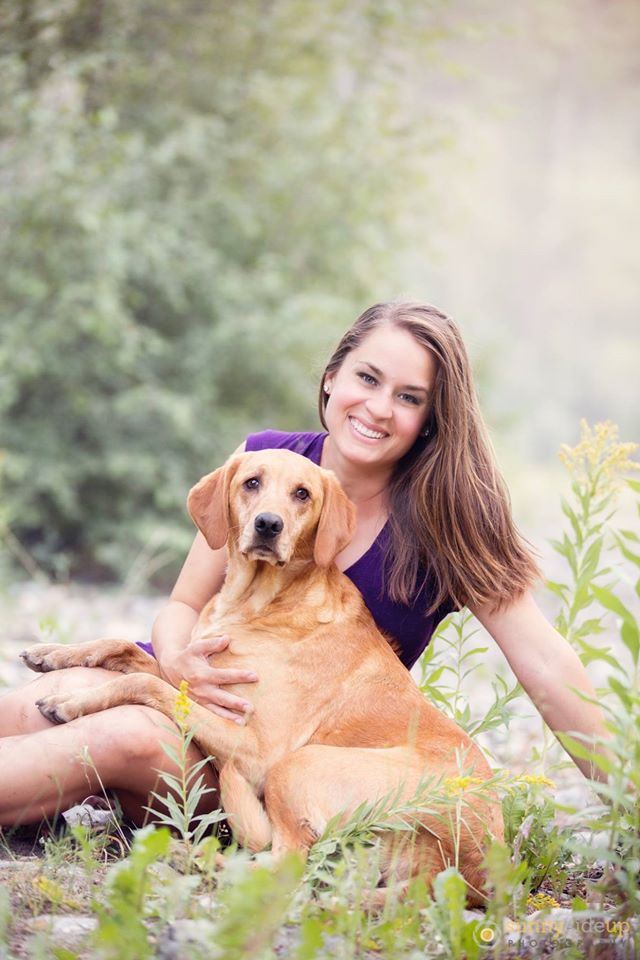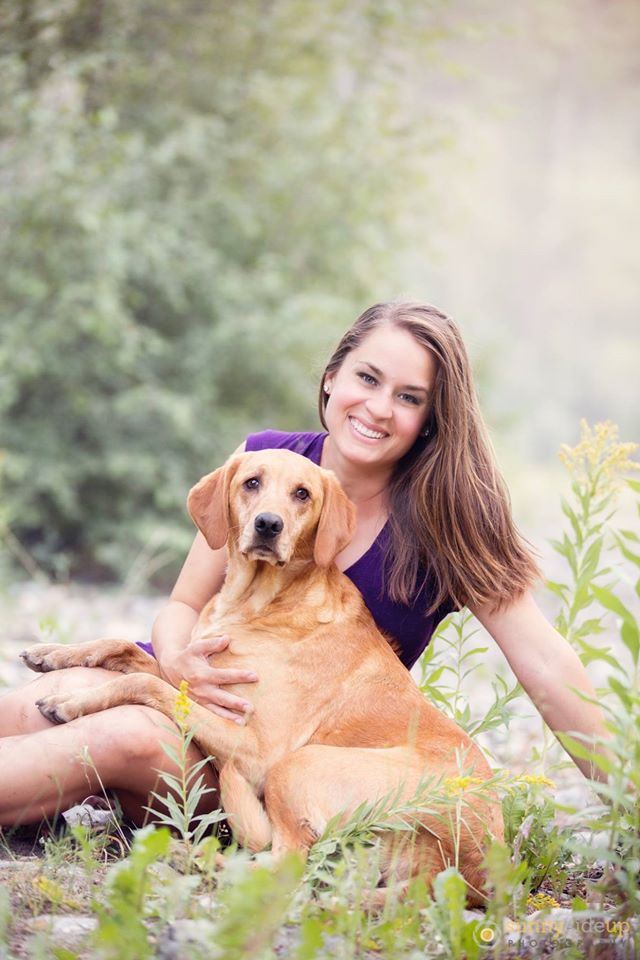 Last week I had the opportunity to work with SunnySideUp Photography and get some professional photos done with Charlie. You all know how much I love my furry, four-legged baby, and I wanted to have some photos that captured not only our bond, but also our love of the outdoors. The mastermind behind SunnySideUp is Jaimi Sun, who has been doing photography as a hobby for the last 10+ years. It wasn't until earlier in 2016, that she decided to make photography her part time business.
I first met Jaimi in 2014 when we were on the same Salsa Dance Team at BallroomUtah. Today, she focuses her time on her kids, full time job, and now part time job as a photographer. Jaimi says that the name of her company "represents both my favorite style of egg and attitude about life. I focus on my life's sunny times, the happy moments that fill us with warmth and light. Capturing the emotion of a moment is what I love about what I do, whether it's a spontaneous or posed shot. My goal is to create images that put you right back in the moment they were taken – and become family treasures."
SunnySideUp Photography shoots all kinds of photos – bridals & weddings, couples, kids and family, events, outdoor adventures, and now photos with your pet.
Jaimi is also mom to her fur baby, Sunny, a Golden Doodle. She understands that dogs won't also be posing perfectly, looking right at the camera, and that the person posing may get dirty
 or wet. And that's ok! The idea is to capture a moment, and Jaimi did just that.
Here are some of the moments Jaimi was able to capture with me & Charlie.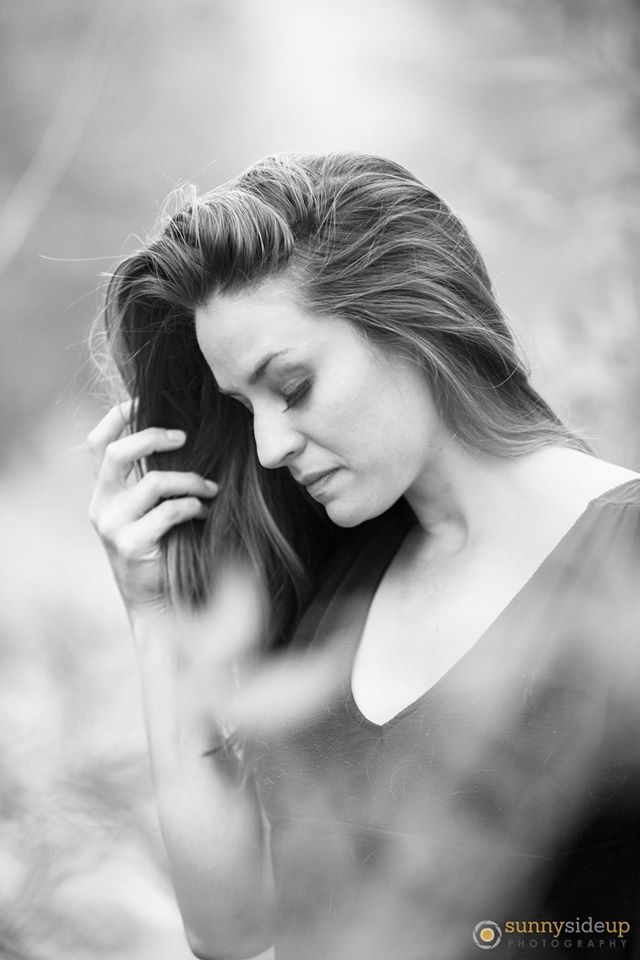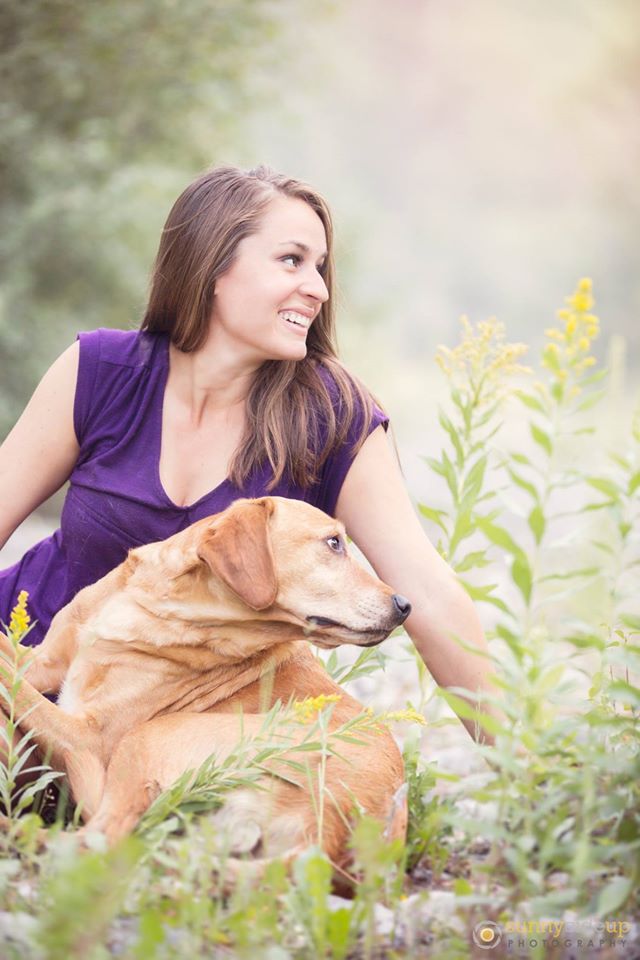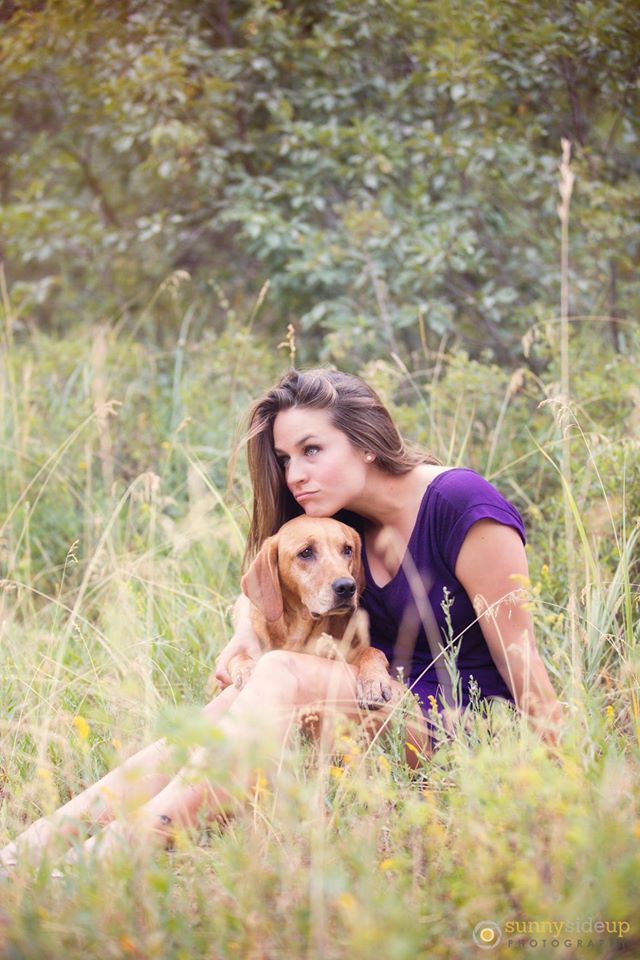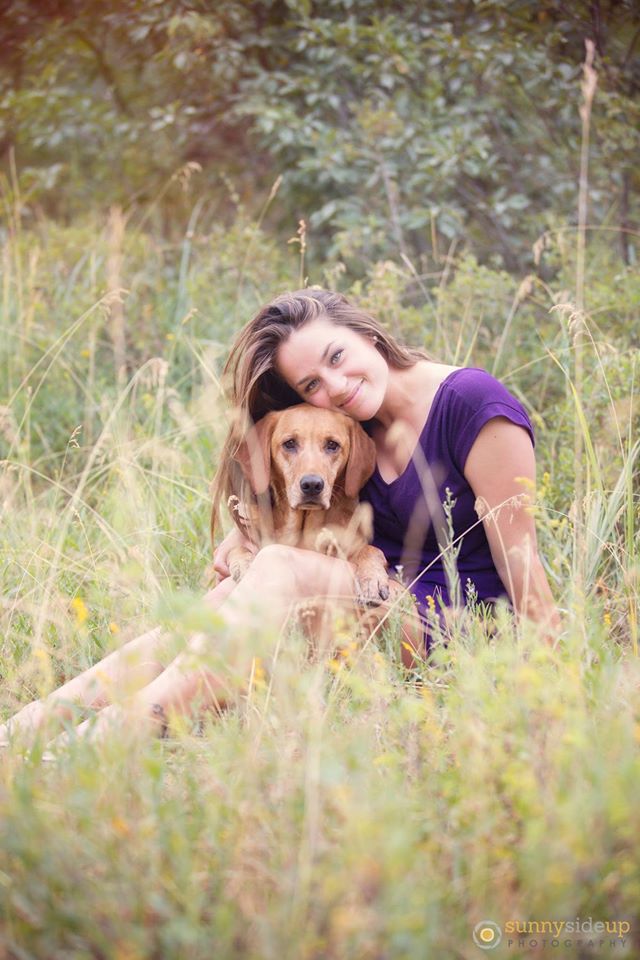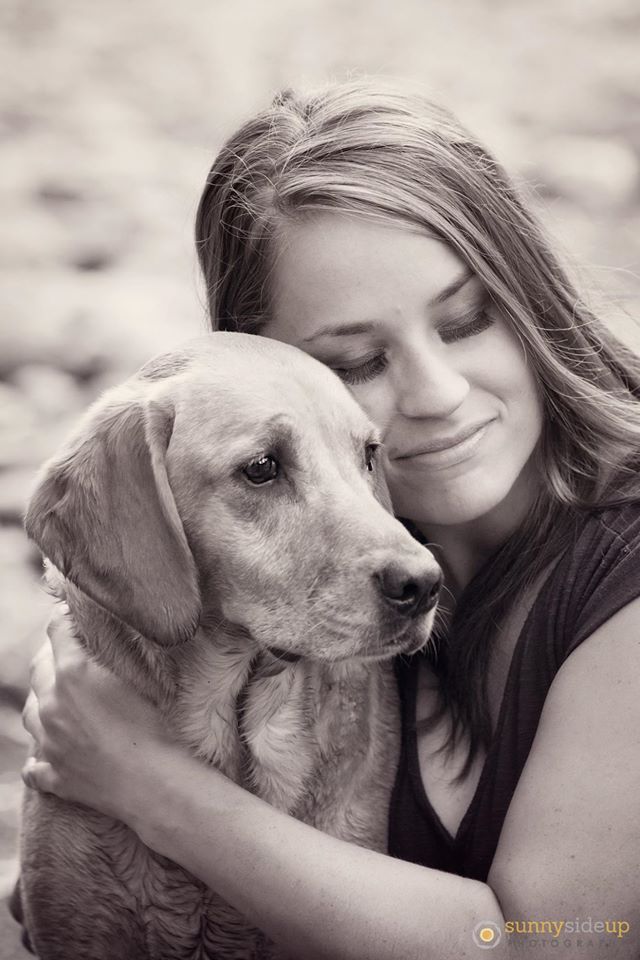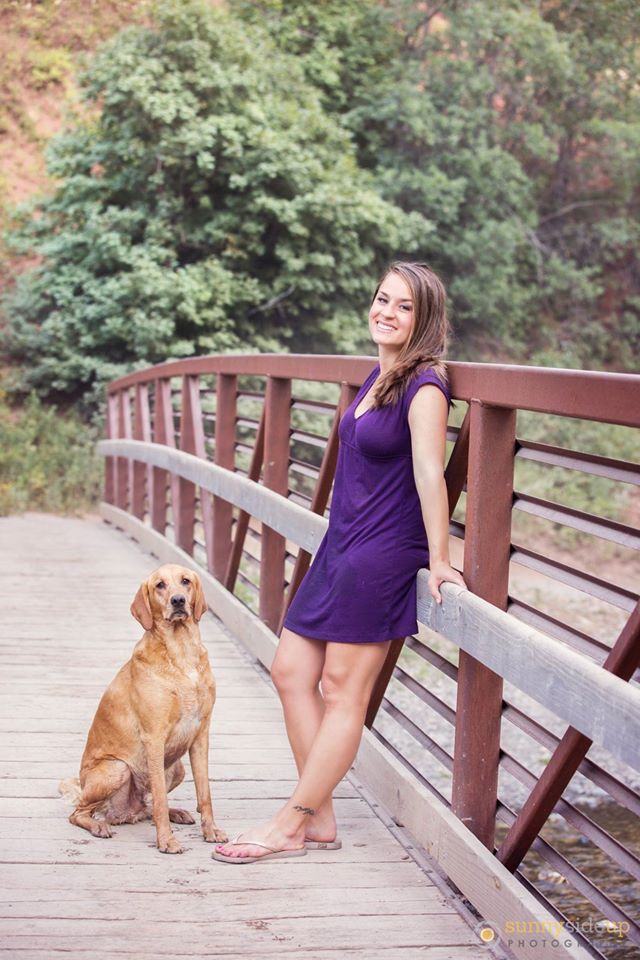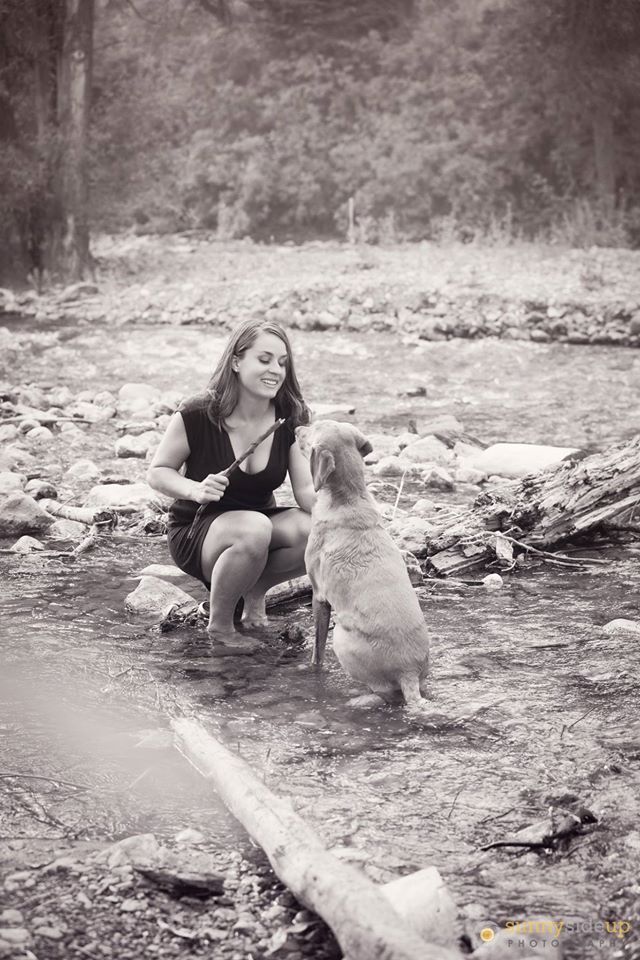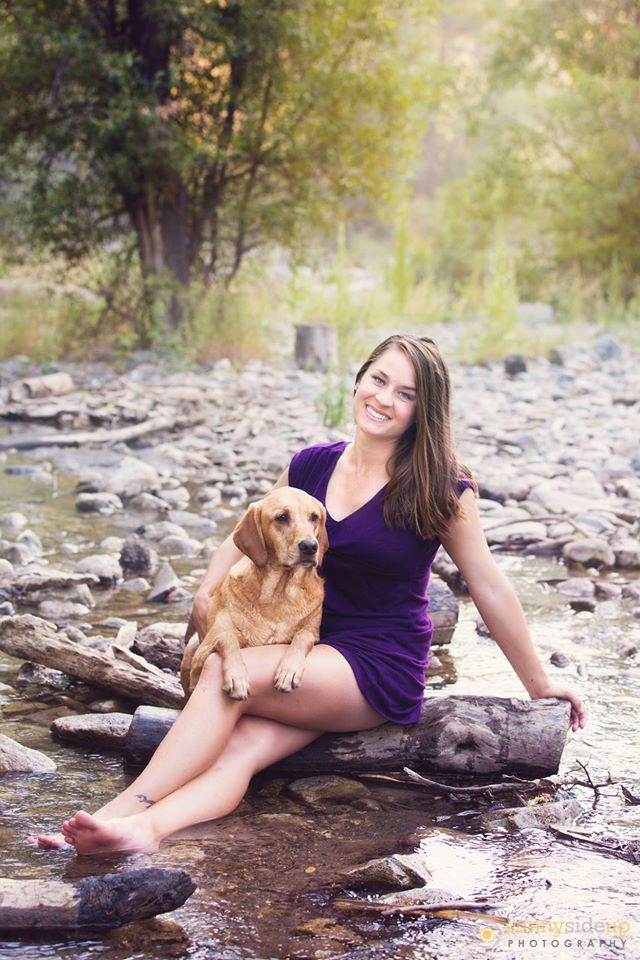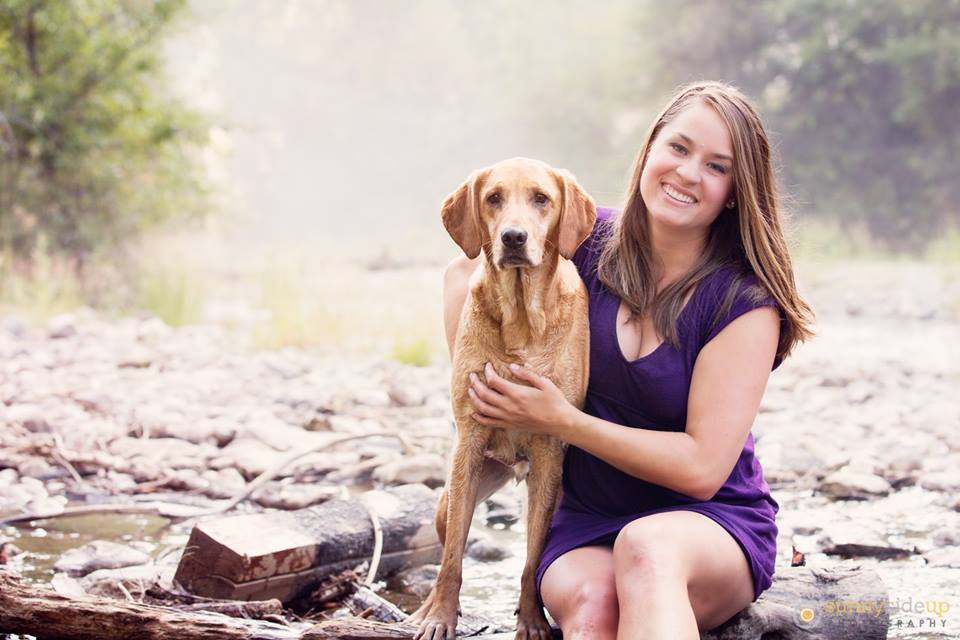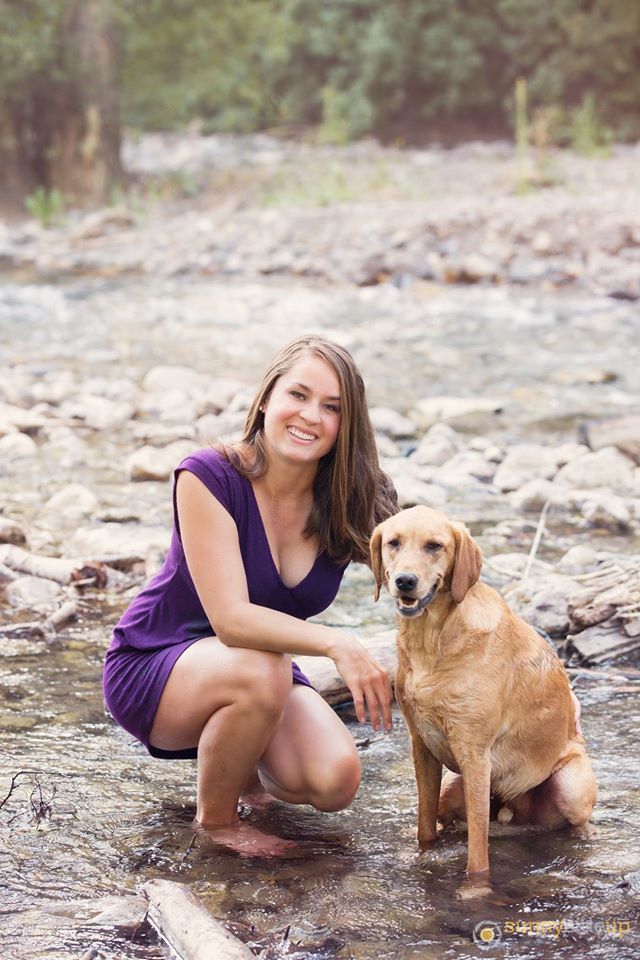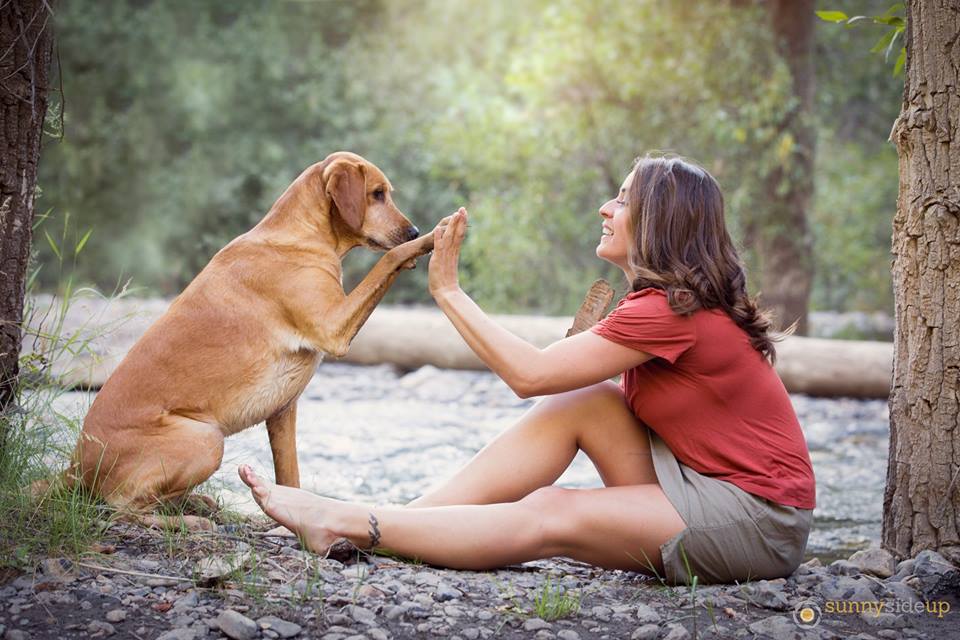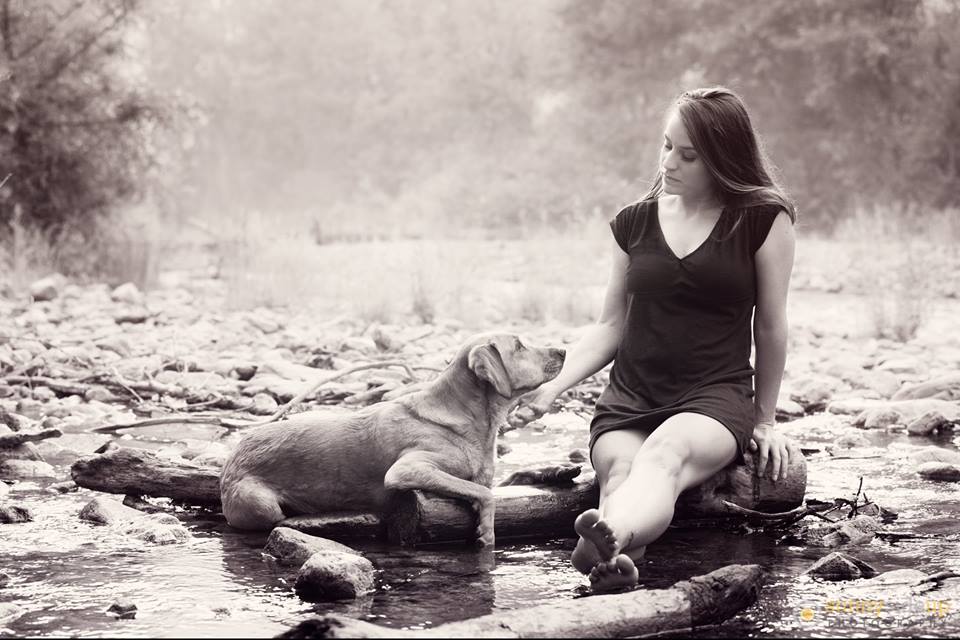 I hope you enjoy these photos as much as I do!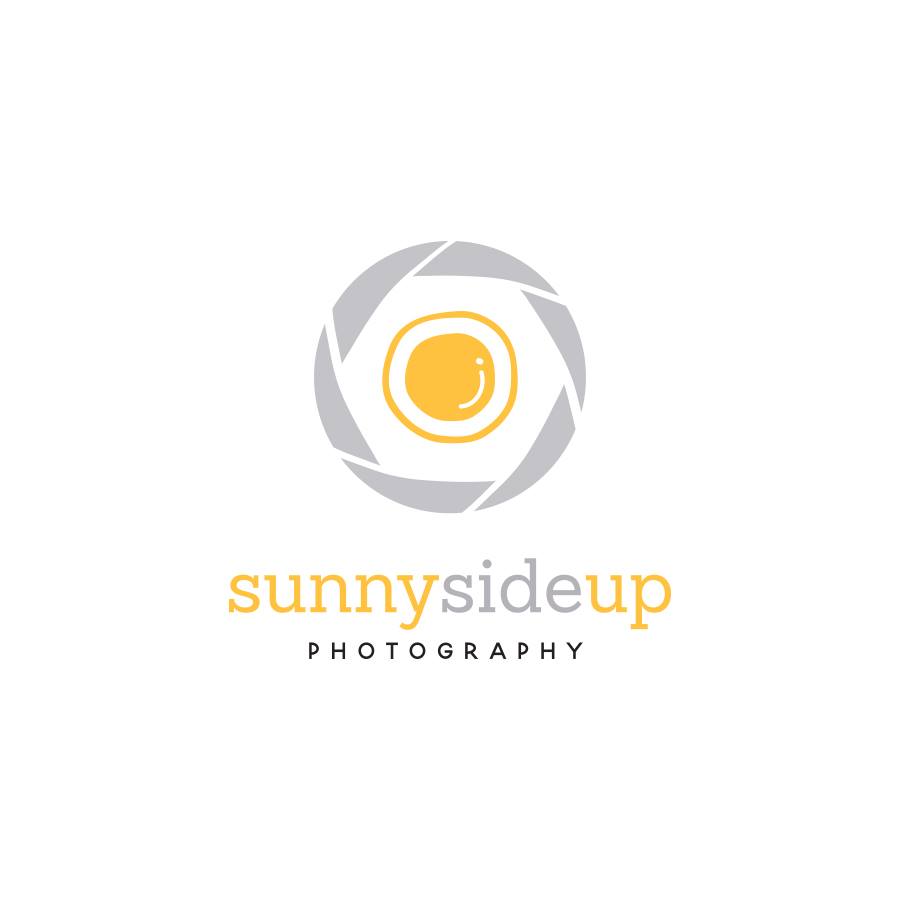 You can contact Jaimi at SunnySideUp on her

website

,

Facebook

, and

Instagram

. If you are interested in getting professional photos taken, I highly recommend Jaimi – send her a message to get rates, & make a reservation today!