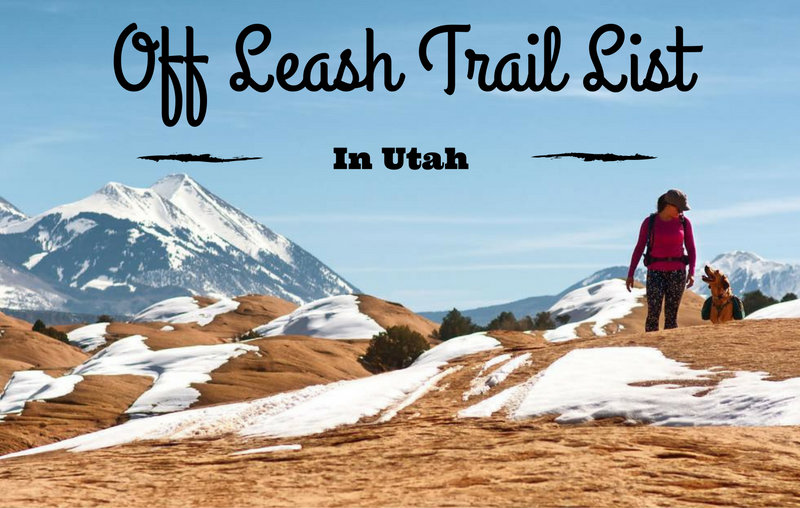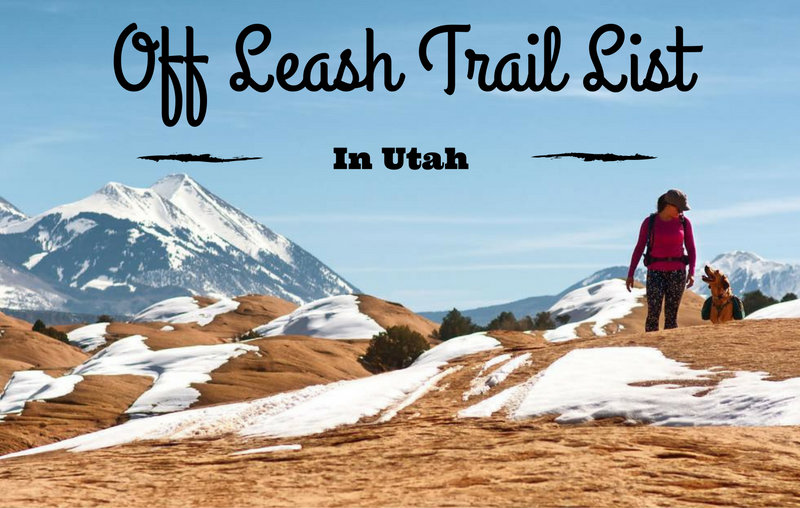 Utah's Ultimate Off Leash Trail list is here! Want to know all of Utah's most popular trails you can hike with your dog off leash?
If you are like me and love hiking with your dog, then you NEED this checklist. This Ultimate Checklist will help you keep track of where you been and where you've still need to go. Already hiked a few of these? Make a new goal and check off one per week!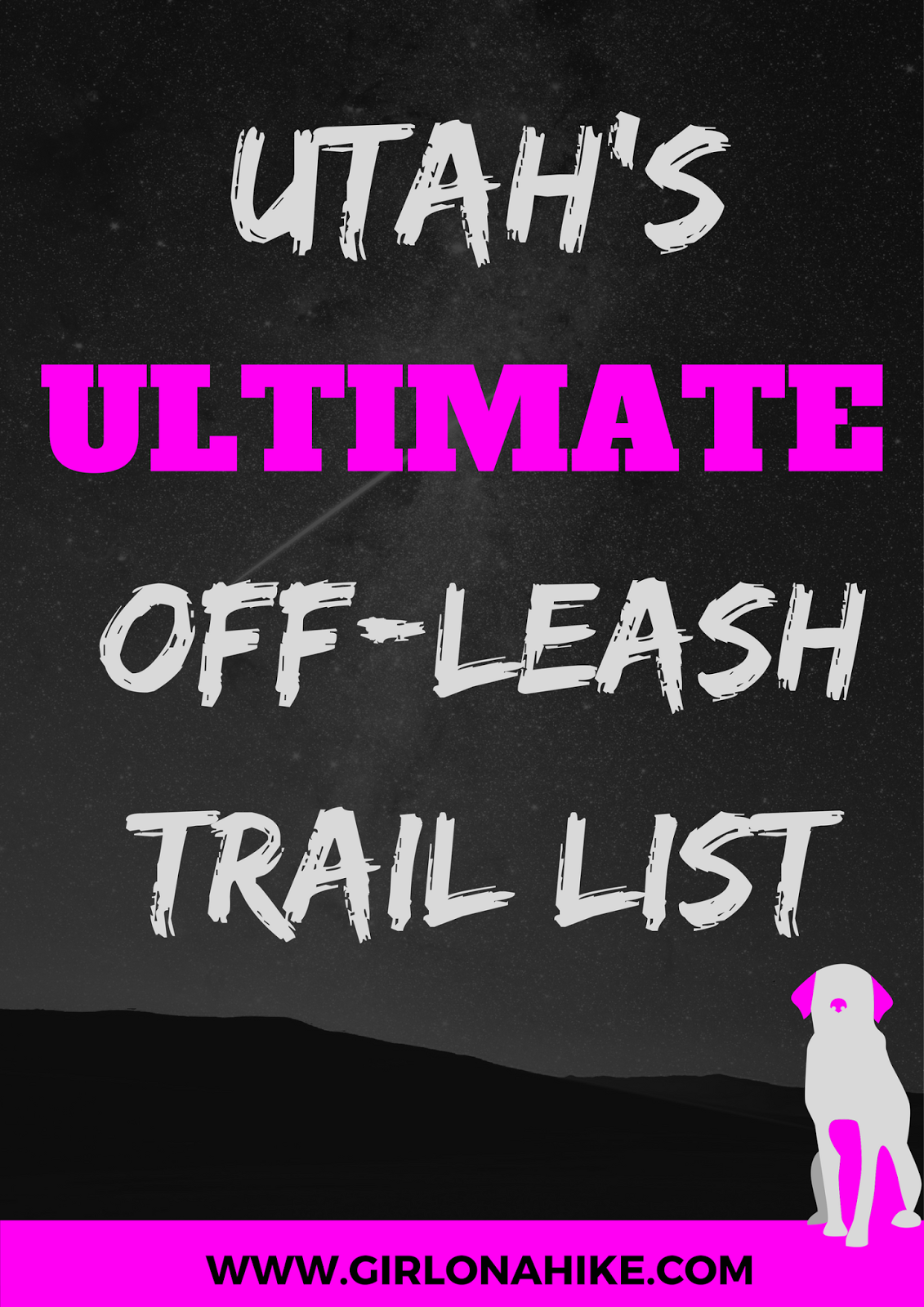 Also Check out these Dog Friendly Patio's in Salt Lake City!