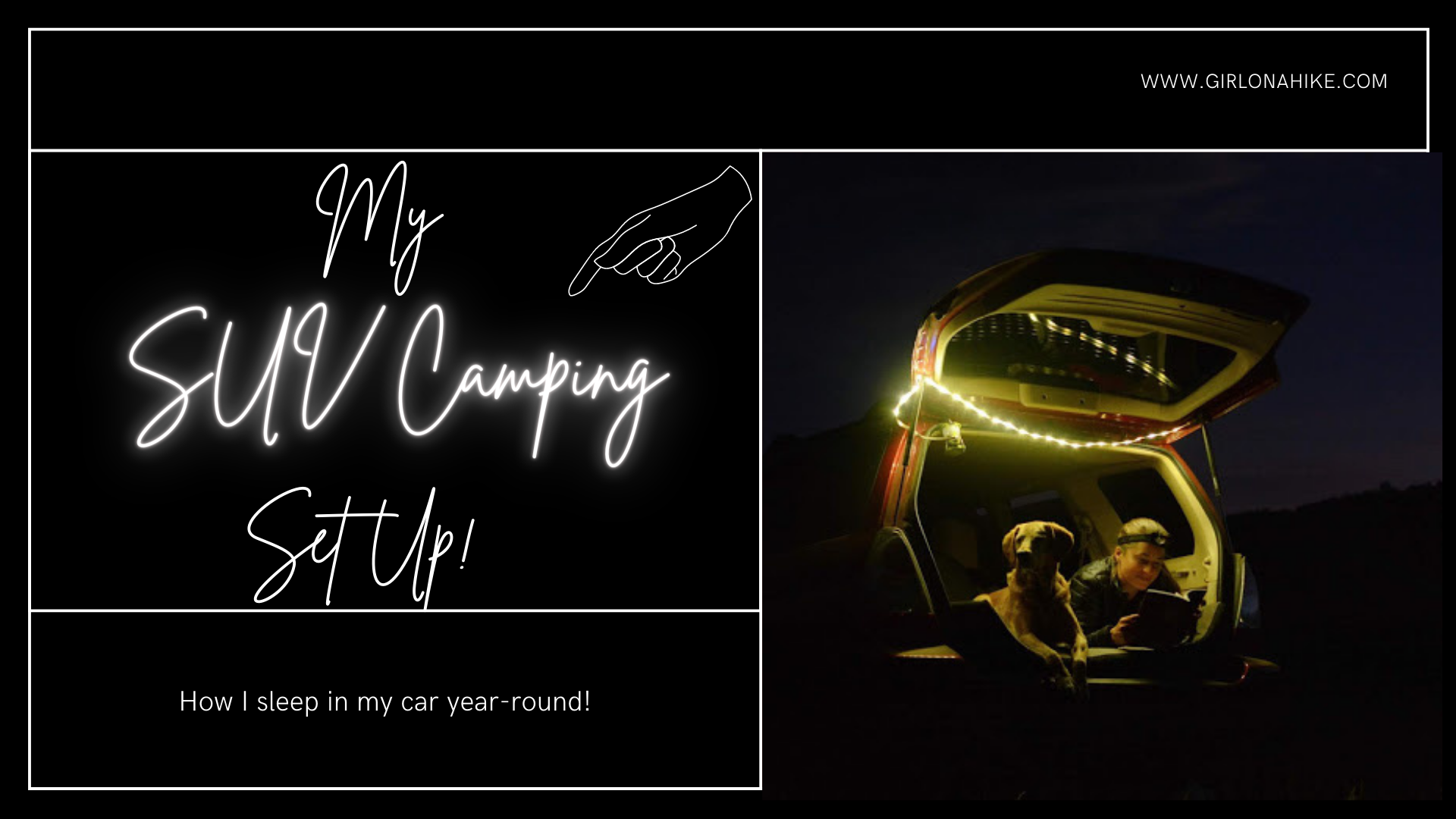 My SUV Car Camping Set Up
"How do you sleep in your car, and what gear do you have?" I get these questions all the time about my car camping (a.k.a. boondocking) set up so I thought it would be easiest to post a video on my YouTube channel to share exactly what I have. Check it out and sleep cozy!
Check this out!
I also bring my own pillow, and extra blankets depending on the temperature at night.
 All Gear I love on Amazon
Shop My Store for all my favorite gear!