[et_pb_section fb_built="1″ _builder_version="3.22″][et_pb_row _builder_version="3.25″ background_size="initial" background_position="top_left" background_repeat="repeat"][et_pb_column type="4_4″ _builder_version="3.25″ custom_padding="|||" custom_padding__hover="|||"][et_pb_text _builder_version="3.27.4″ background_size="initial" background_position="top_left" background_repeat="repeat"]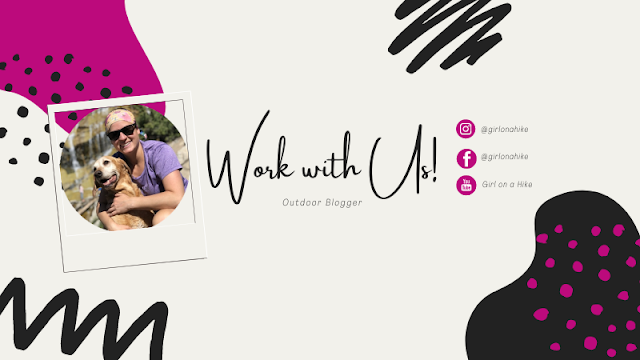 Ready to work with one of the consistently top-rated outdoor blogs?
Girl on a Hike is an award winning outdoor adventure blog, focusing on dog friendly trail guides in Utah, and occasionally surrounding states such as Idaho, Wyoming, and Nevada! Each year Alicia and her Golden Lab, Charlie, hike and backpack an average of 700 miles per year. They love to get their paws on the newest and greatest gear for both humans and pups. Alicia is a strong advocate for solo female outdoor adventure, and loves supporting women-owned businesses.

1. You are an outdoor gear or lifestyle brand that has quality and long lasting function products for hiking, camping, backpacking, and/or dogs.
2. You have a beautiful destination that is central to local hiking and/or is dog-friendly
3. You recognize that time goes into promotional campaigns and you have a budget for the collaboration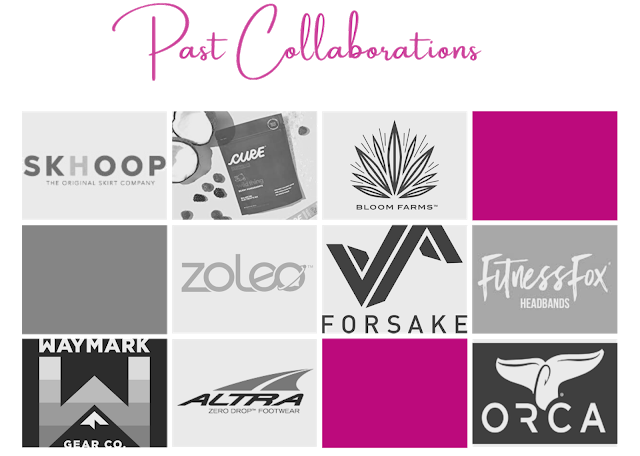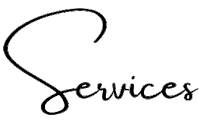 I offer full gear reviews (blog posts), YouTube videos/reviews, social media promotional campaigns and/or reader giveaways, freelance articles, and more.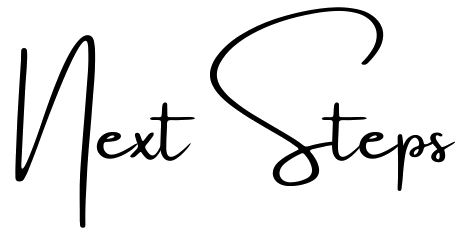 Let's get started! I would love to hear from you and learn more about your project. Fill out the form below, and then I will follow up with any questions I have as well as my official media kit with rates. Keep in mind I do not accept guest posts from brands or sell links. I partner with brands on a paid basis based on your budget, and do not work for free in exchange for product.
[/et_pb_text][/et_pb_column][/et_pb_row][et_pb_row _builder_version="4.7.7″ _module_preset="default"][et_pb_column type="4_4″ _builder_version="4.7.7″ _module_preset="default"][et_pb_contact_form email="girlonatrailmail@gmail.com" success_message="Thank you for your message – I will get back to you ASAP." _builder_version="4.7.7″ _module_preset="default" custom_button="on" button_text_color="#FFFFFF" button_bg_color="#000000″ button_bg_use_color_gradient="on" button_bg_color_gradient_start="#000000″ button_bg_color_gradient_end="#000000″ button_border_color="#000000″ button_bg_color__hover_enabled="on|hover" button_bg_color__hover="#000000″ button_bg_enable_color__hover="on"][et_pb_contact_field field_id="Name" field_title="Name" _builder_version="3.16″ button_text_size__hover_enabled="off" button_one_text_size__hover_enabled="off" button_two_text_size__hover_enabled="off" button_text_color__hover_enabled="off" button_one_text_color__hover_enabled="off" button_two_text_color__hover_enabled="off" button_border_width__hover_enabled="off" button_one_border_width__hover_enabled="off" button_two_border_width__hover_enabled="off" button_border_color__hover_enabled="off" button_one_border_color__hover_enabled="off" button_two_border_color__hover_enabled="off" button_border_radius__hover_enabled="off" button_one_border_radius__hover_enabled="off" button_two_border_radius__hover_enabled="off" button_letter_spacing__hover_enabled="off" button_one_letter_spacing__hover_enabled="off" button_two_letter_spacing__hover_enabled="off" button_bg_color__hover_enabled="off" button_one_bg_color__hover_enabled="off" button_two_bg_color__hover_enabled="off"][/et_pb_contact_field][et_pb_contact_field field_id="Email" field_title="Email Address" field_type="email" _builder_version="3.16″ button_text_size__hover_enabled="off" button_one_text_size__hover_enabled="off" button_two_text_size__hover_enabled="off" button_text_color__hover_enabled="off" button_one_text_color__hover_enabled="off" button_two_text_color__hover_enabled="off" button_border_width__hover_enabled="off" button_one_border_width__hover_enabled="off" button_two_border_width__hover_enabled="off" button_border_color__hover_enabled="off" button_one_border_color__hover_enabled="off" button_two_border_color__hover_enabled="off" button_border_radius__hover_enabled="off" button_one_border_radius__hover_enabled="off" button_two_border_radius__hover_enabled="off" button_letter_spacing__hover_enabled="off" button_one_letter_spacing__hover_enabled="off" button_two_letter_spacing__hover_enabled="off" button_bg_color__hover_enabled="off" button_one_bg_color__hover_enabled="off" button_two_bg_color__hover_enabled="off"][/et_pb_contact_field][et_pb_contact_field field_id="Budget" field_title="Budget" fullwidth_field="on" _builder_version="4.7.7″ _module_preset="default"][/et_pb_contact_field][et_pb_contact_field field_id="Website" field_title="Your Website" fullwidth_field="on" _builder_version="4.7.7″ _module_preset="default"][/et_pb_contact_field][et_pb_contact_field field_id="Message" field_title="Project/Sponsor Details" field_type="text" fullwidth_field="on" _builder_version="4.7.7″ button_text_size__hover_enabled="off" button_one_text_size__hover_enabled="off" button_two_text_size__hover_enabled="off" button_text_color__hover_enabled="off" button_one_text_color__hover_enabled="off" button_two_text_color__hover_enabled="off" button_border_width__hover_enabled="off" button_one_border_width__hover_enabled="off" button_two_border_width__hover_enabled="off" button_border_color__hover_enabled="off" button_one_border_color__hover_enabled="off" button_two_border_color__hover_enabled="off" button_border_radius__hover_enabled="off" button_one_border_radius__hover_enabled="off" button_two_border_radius__hover_enabled="off" button_letter_spacing__hover_enabled="off" button_one_letter_spacing__hover_enabled="off" button_two_letter_spacing__hover_enabled="off" button_bg_color__hover_enabled="off" button_one_bg_color__hover_enabled="off" button_two_bg_color__hover_enabled="off"][/et_pb_contact_field][/et_pb_contact_form][/et_pb_column][/et_pb_row][/et_pb_section]